Feroze Khan and Syeda Aliza Sultan got divorced this year and the custody battle for their two kids has been a bitter and a public one. Aliza Sultan has been demanding maintenance for her two children while Feroze Khan has his own point of view regarding the stipulations given by her. Feroze Khan has been granted permission by the court to meet his kids inside the court premises.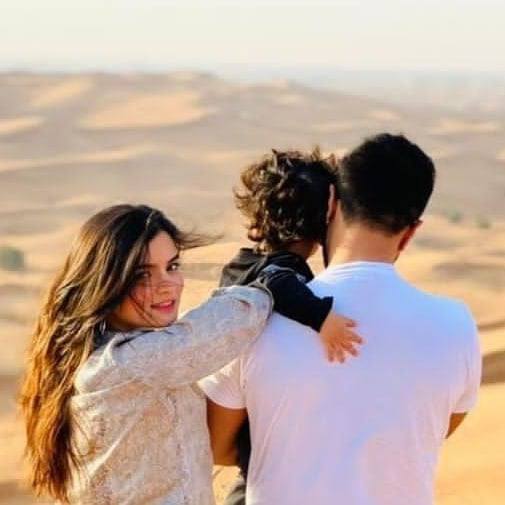 Feroze and Aliza's daughter Fatima Khan has just turned one and her mom Syeda Aliza Sultan planned a birthday pary for her little one. The mother-daughter duo was seen twinning in red gowns as Aliza posted pictures of the birthday girl with her face hidden. Here are pictures of Aliza and Fatima from the latter's birthday: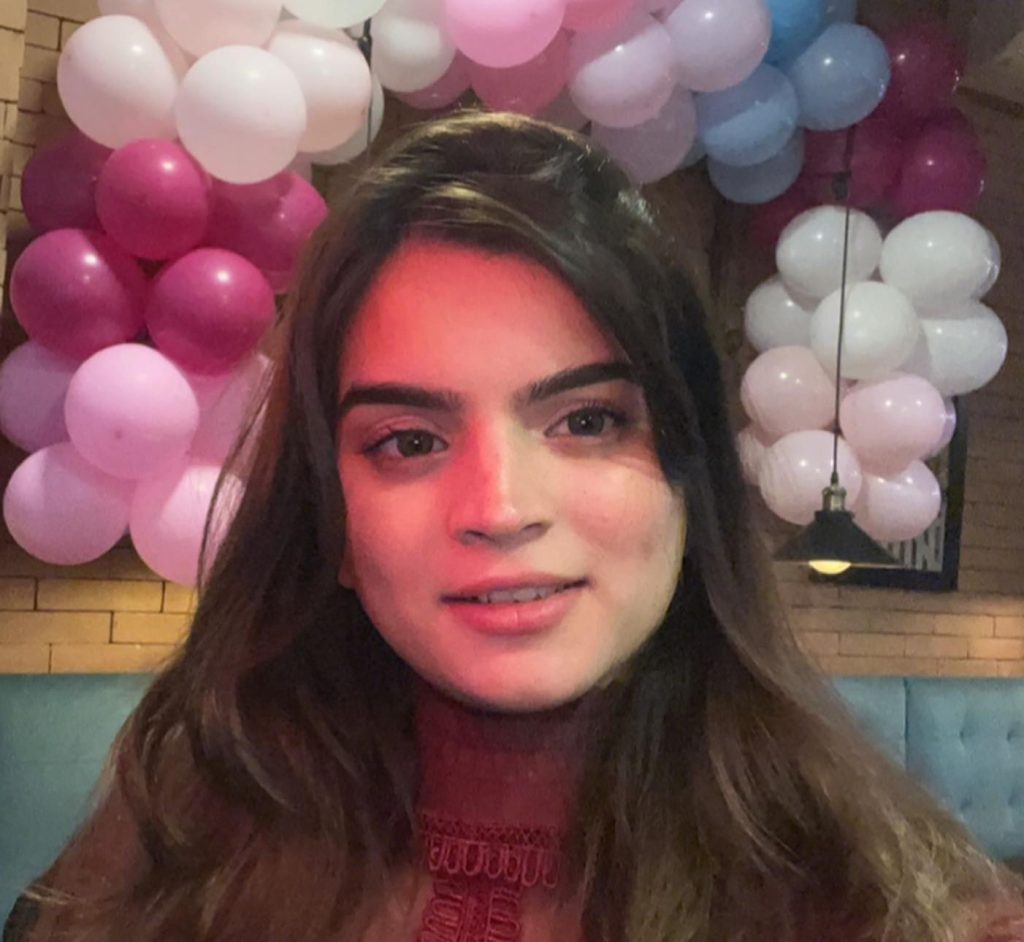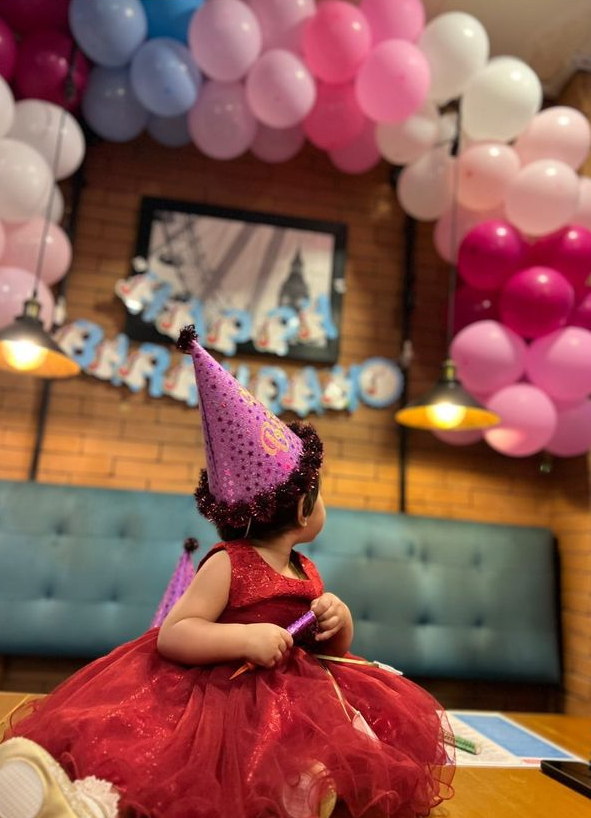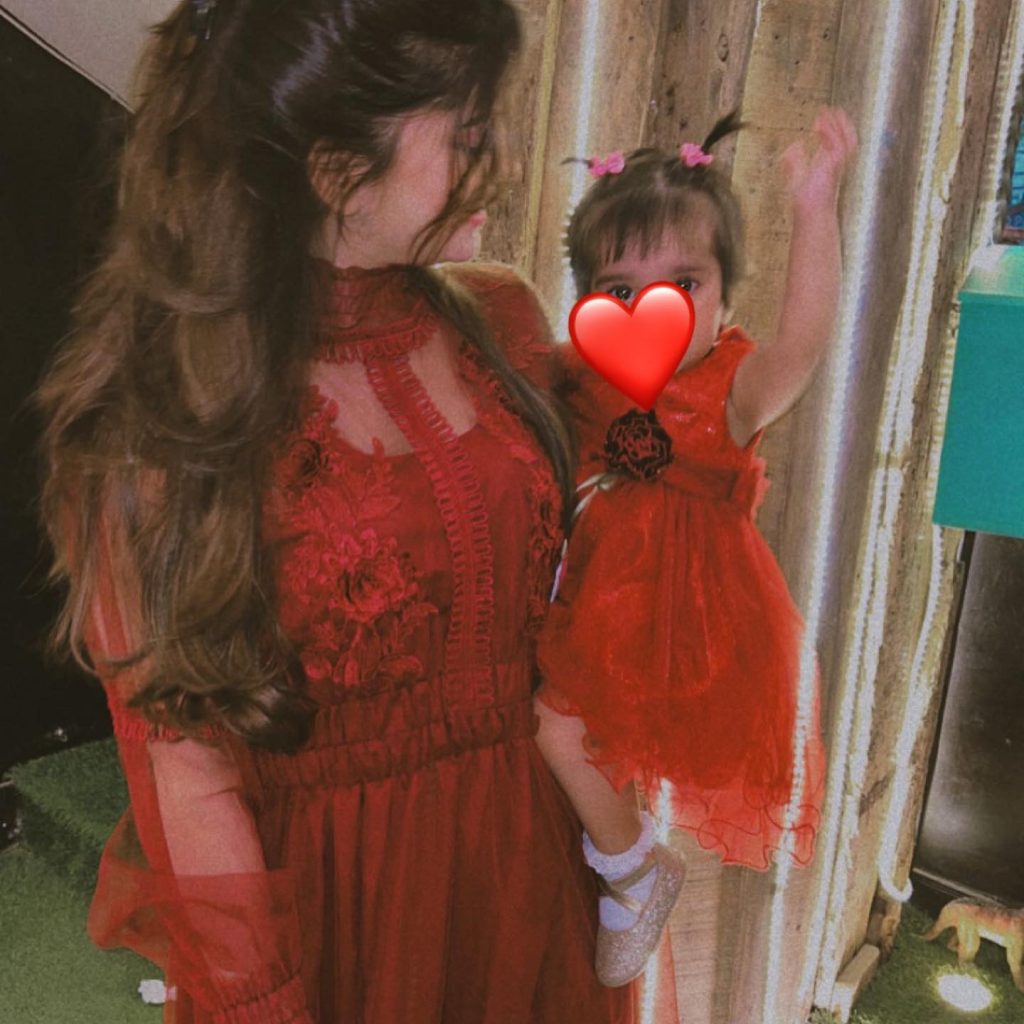 Feroze Khan also took to Instagram and shared a picture with his baby girl Fatima Khan: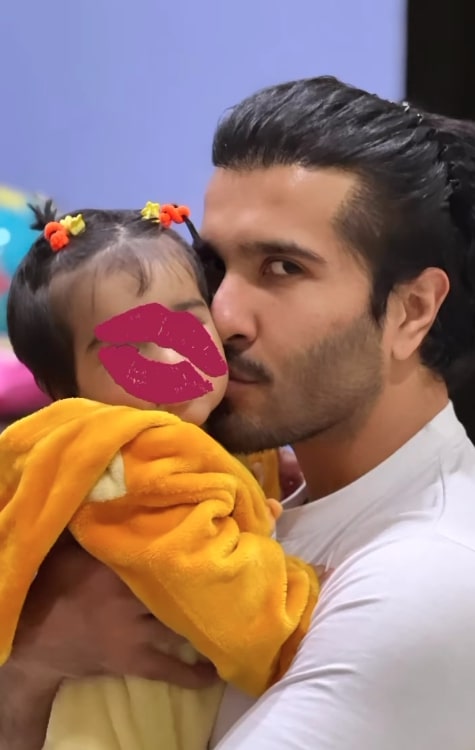 This is what Feroze Khan had to say to his daughter on her first birthday:

Though engaged in a very public spat, Feroze and Aliza are putting their kids first. A very happy birthday to little Fatima Khan from our side!