Mahira Khan is loved by millions for her looks, her talent and her screen presence. The stardom that started with Humsafar has gone only upward and Mahira Khan has not looked back. She is the biggest star in film as well as drama industry and people have always appreciated her styling and makeup. White outfits and red lips have always been a Mahira staple and she knows how to carry both with an oomph.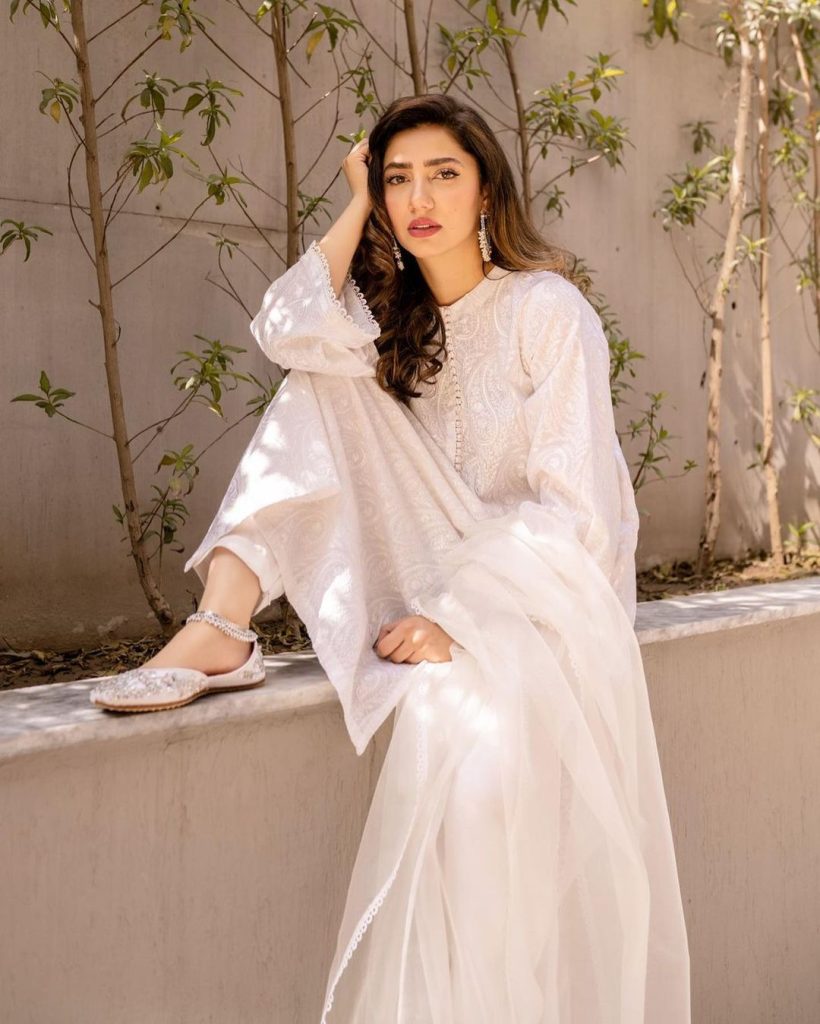 Mahira has now turned her love for white kurtas into a business as she launched her new brand M by Mahira which features white kurtas, tunics and bottoms and Mahira's fans can now order her look in.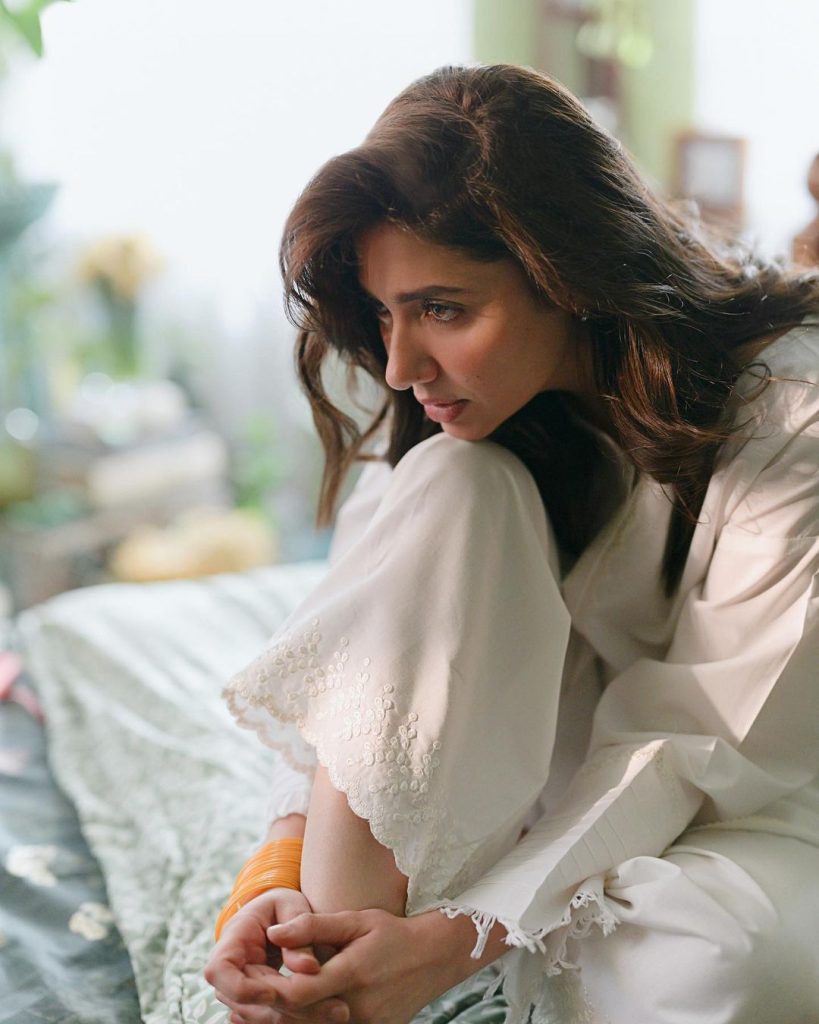 Though the pieces ae elegant and many of the styles are already sold out, many of Mahira Khan's fans are not happy with the prices and think that in this economy paying over 12000 rupees for a white plain kurta is too much.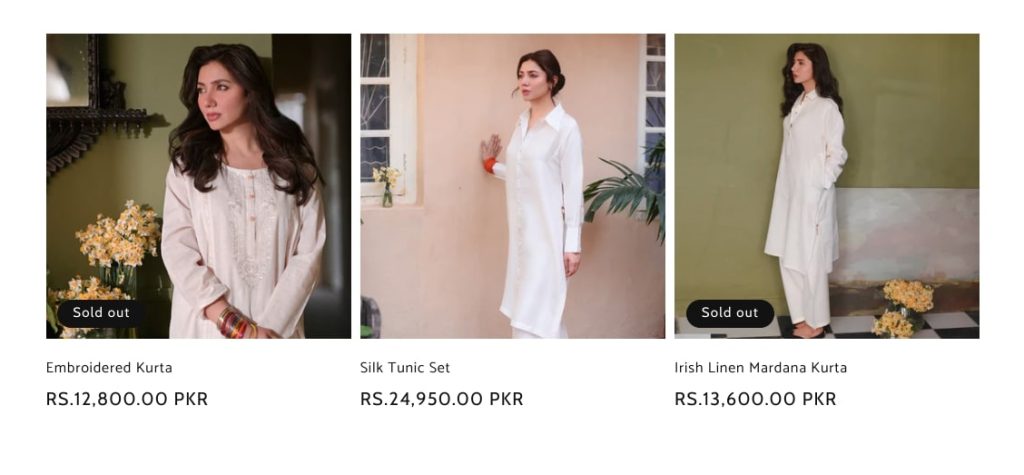 Here is what the internet has to say about Mahira Khan's M by Mahira white kurtas and their expensive price tags: