Nida Yasir is conted among the most entertaining artists of Pakistani entertainment industry. Whether you like her or not, Nida knows how to grab attention and she has done it many times in her career by inviting controversial guests to making statements that people cannot get why she made. Who can forget the famous Formula 1 car gaffe but looks like the queen of morning shows is back with another one and this time it is the 92 world cup.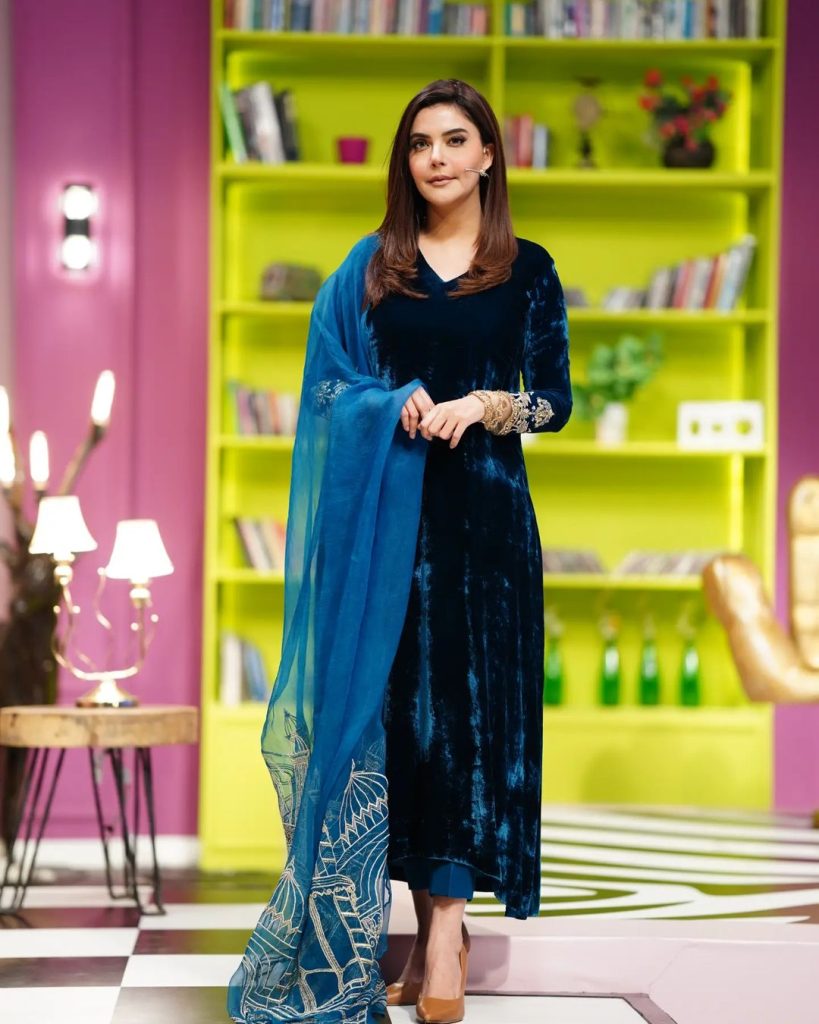 While she went as a guest on Shoaib Akhtar's new show on Urduflix joined by Shaista Lodhi, she was asked by Shoaib that in which year did Pakistan win the 92 World Cup and Nida had to grab at straws to look for an answer. She asked Shaista odhi if we won the 92 world cup in 2006. As Shaista tried to stop her from going on further, Shoaib Akhtar dragged it further as Nida searched for the winning year.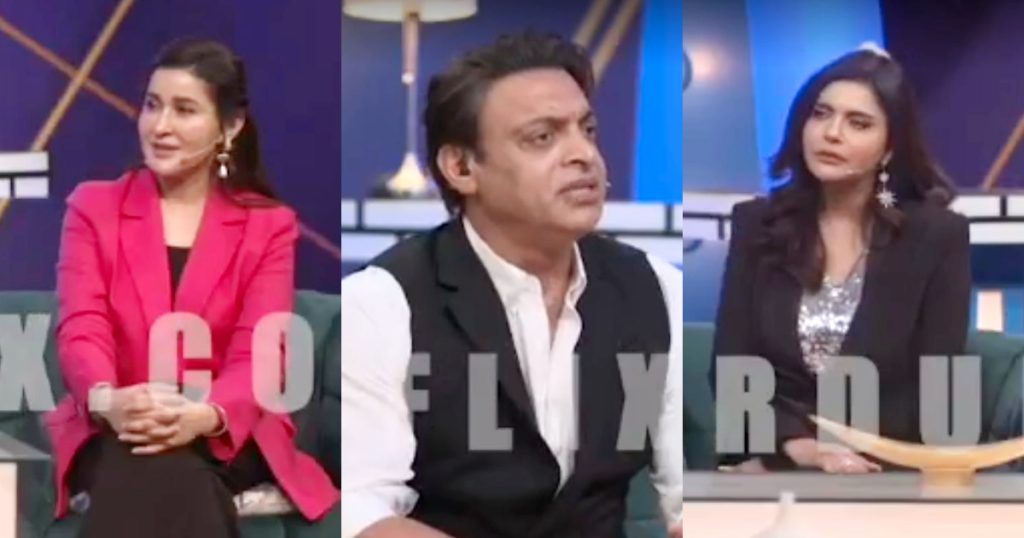 Here is Nida Yasir's new Formula 1 and this time it is the 92 world cup.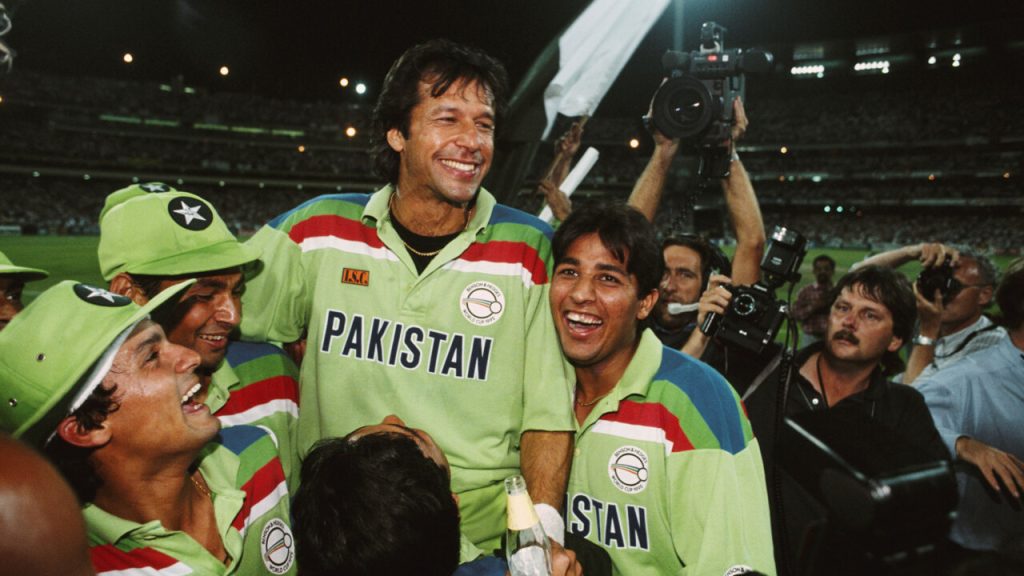 Check out:
The internet is obviously in fits and this is what netizens have to say: