Bushra Ansari is a very popular veteran Pakistani actress. She has done numerous dramas. Her program Fifty Fifty and Angan Terha were block buster shows of previous times.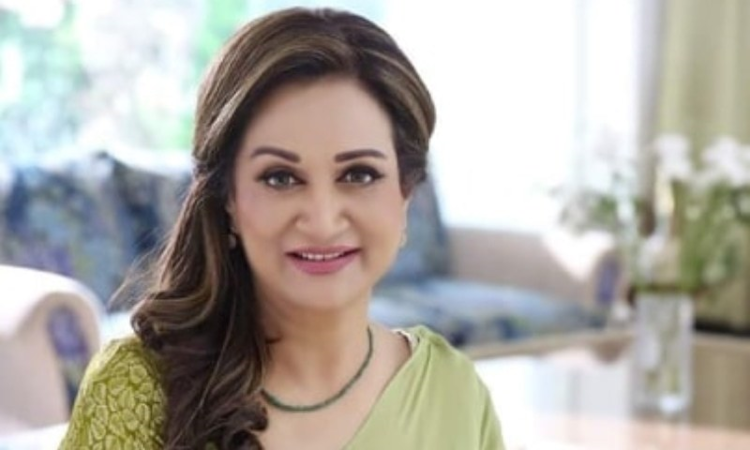 Recent famous performance of Bushra Ansari is the very famous character of Saima Chaudhry in Barat Series which garnered her recognition among newer generation.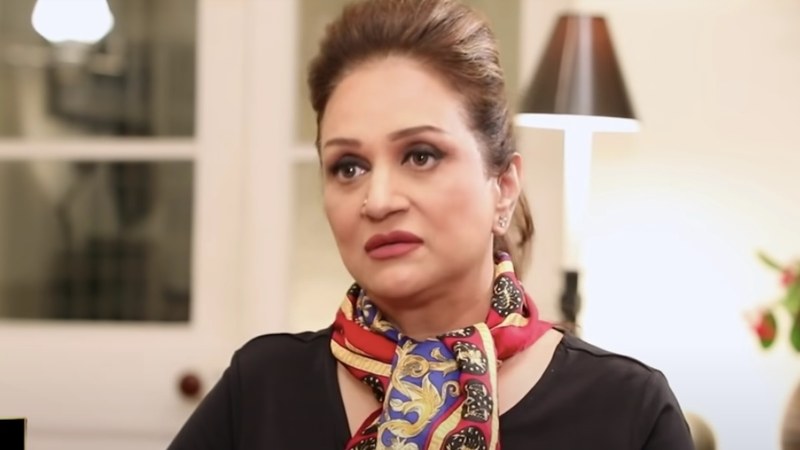 Bushra's recent drama Zebaish was also loved by her fans a lot. The drama gathered significant viewership. Recently, Bushra Ansari has been awarded with Presidential award by President Arif Alvi.
Bushra Ansari, recently, in an interview with Mira Sethi Revealed that the new generation somehow doesn't know what to talk.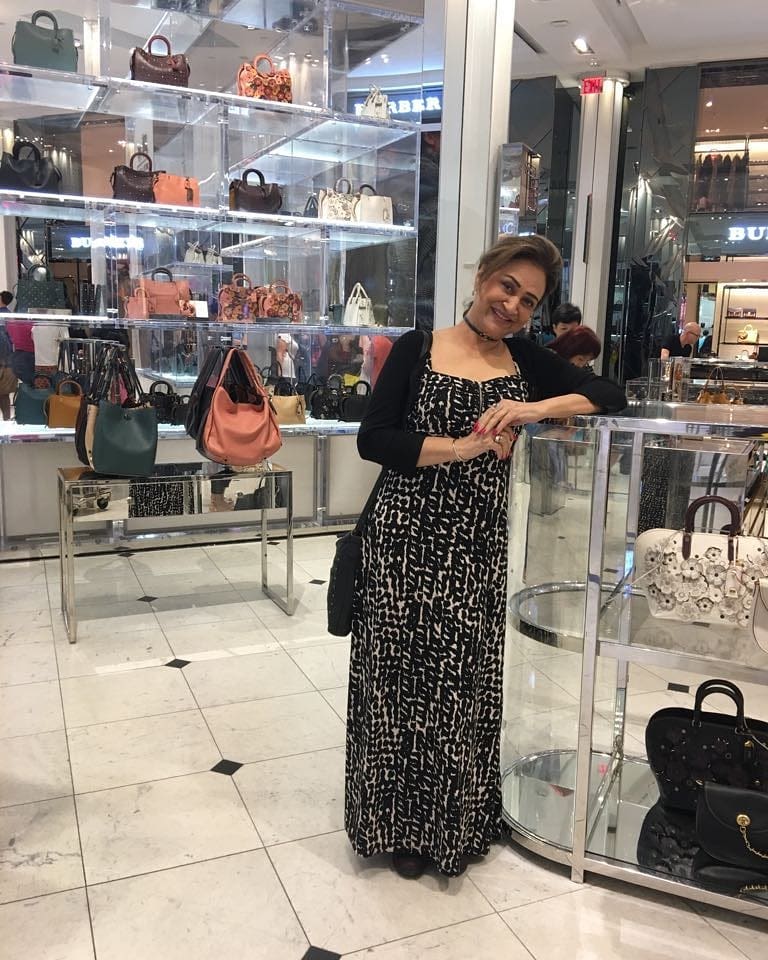 She shared an incident of junior actor without revealing name. Talking about incident she said, " while speaking with me, there was this kid , I won't take his name, uttered a bad word twice in a conversation, I was shocked that he spoke the extremely inappropriate word, I saw his face twice but he was okay with that ". The actress was of the view that junior artists should actually care about the words when they speak.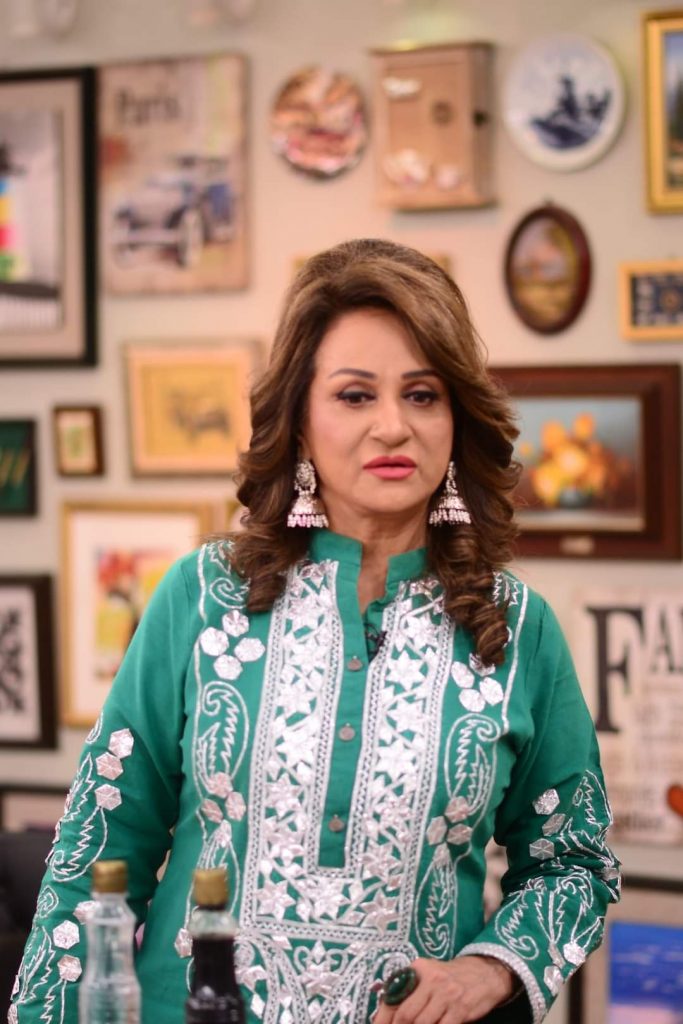 She further said, " we have been working for so long, we are free with each other , but we never used bad language "
Here is the video link.