Faizan Khawaja is very talented Pakistani actor who has made his name on his own through constant struggles in industry. He started his career from Ik Nai Cinderella followed by other hit projects.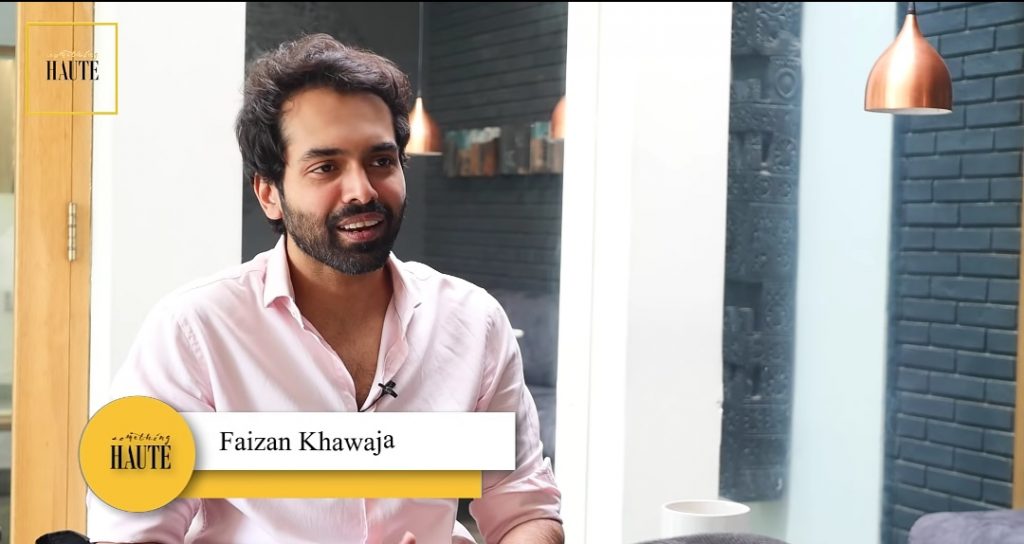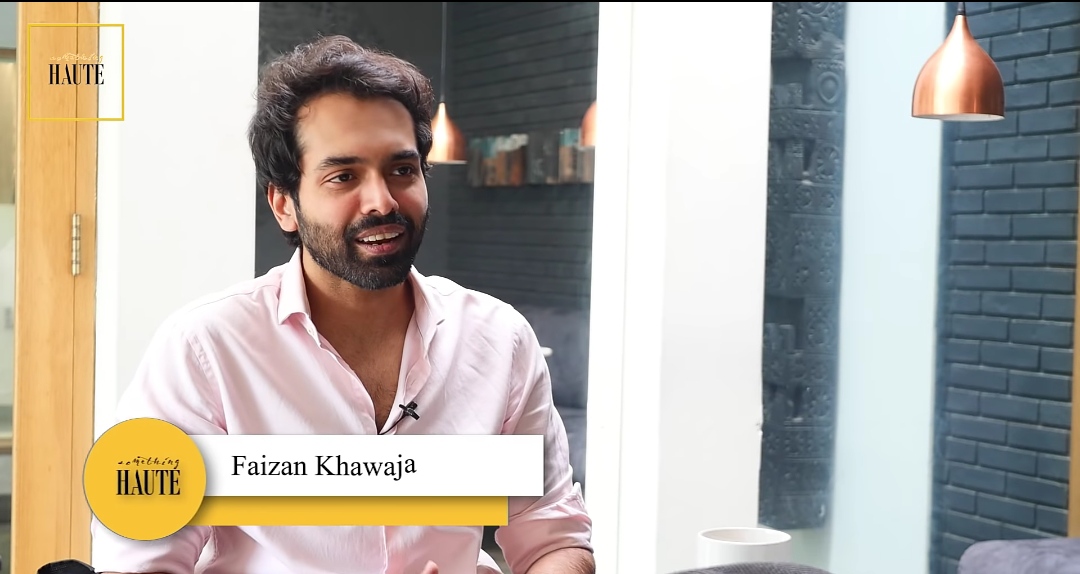 Recently, Faizan Khawaja has appeared in Something Haute's show. Faizan talked on many issues from his career to his success.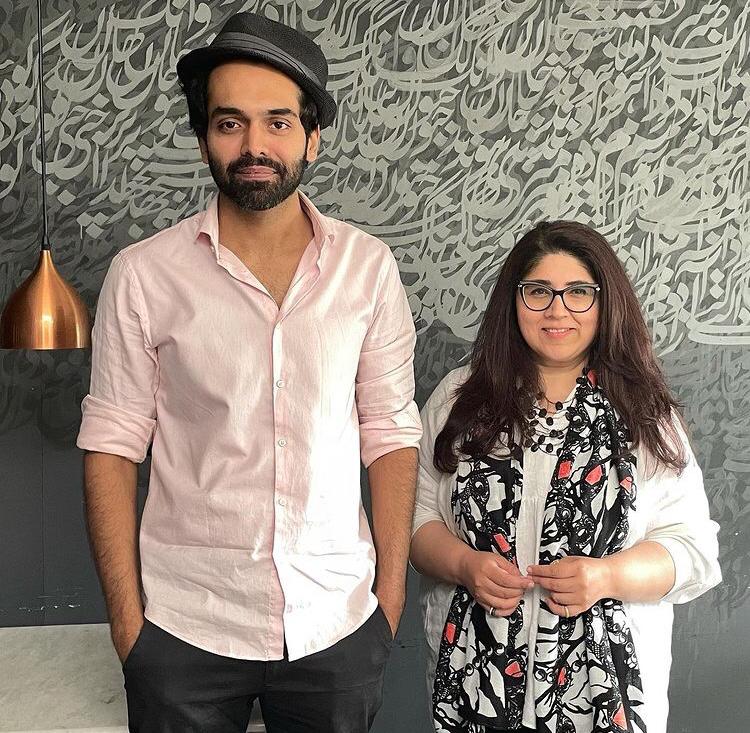 One thing he interestingly talked about was how he feels being the doppelganger of Fahad Mustafa.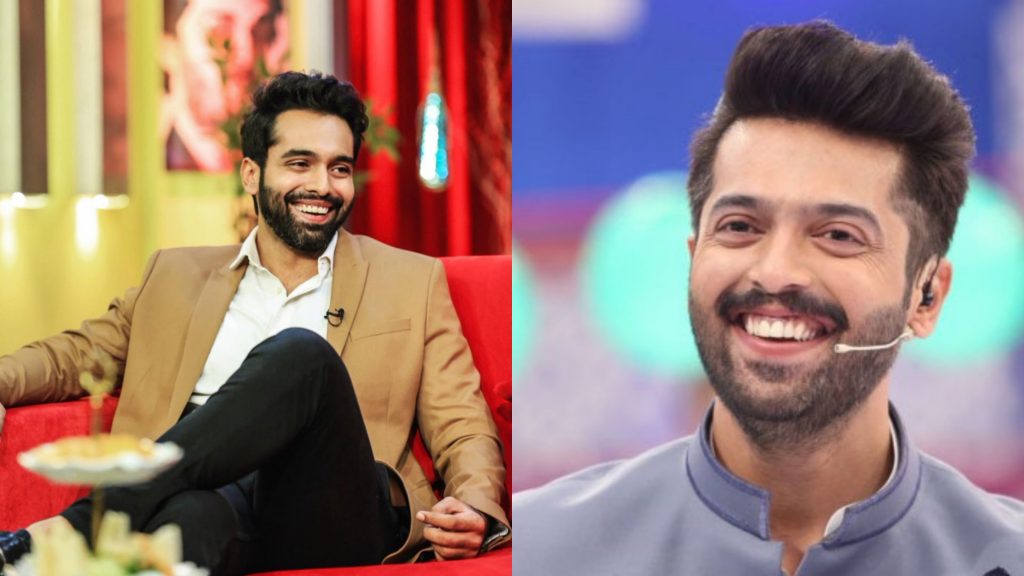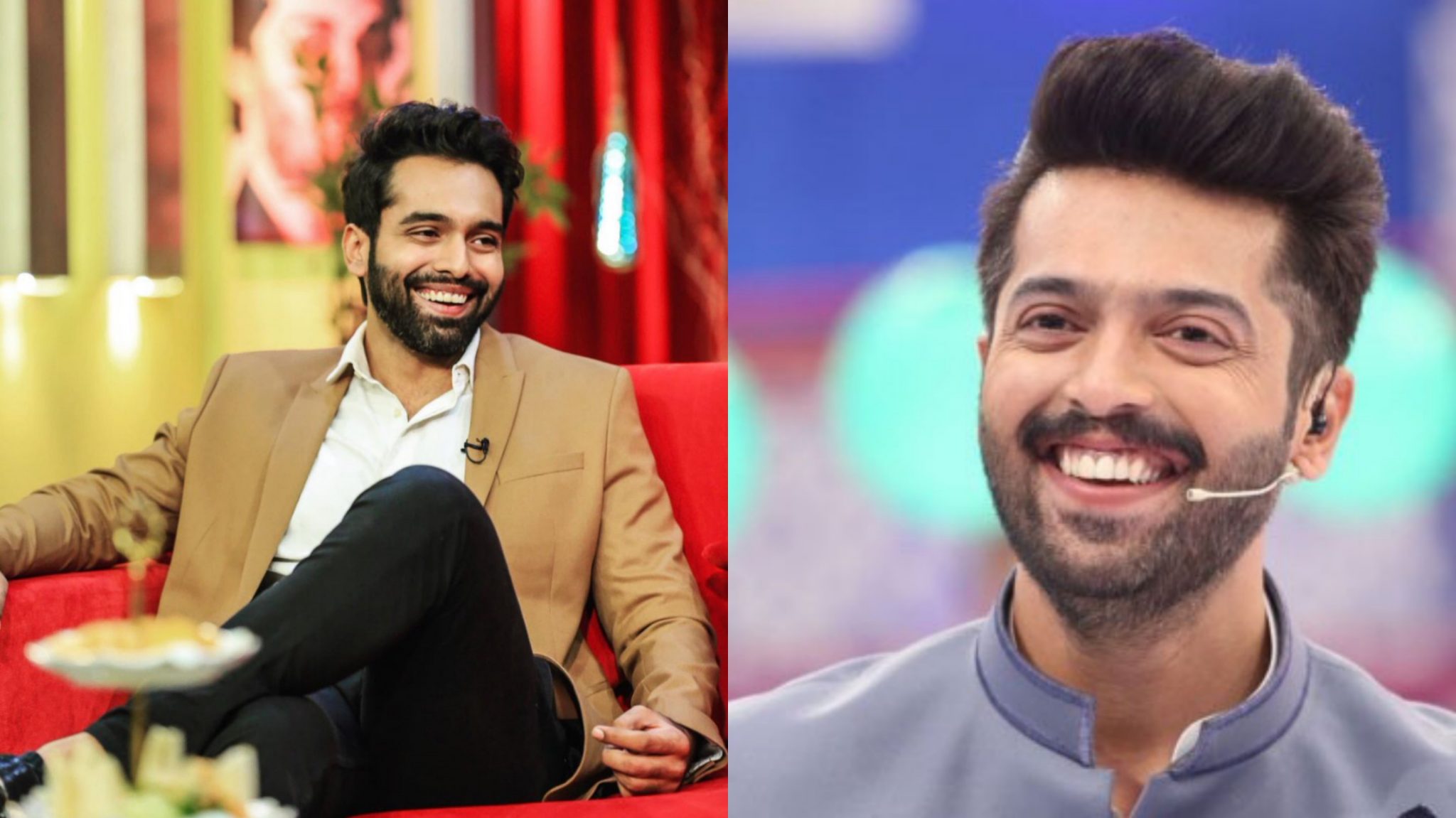 Talking about being compared to Fahad Mustafa, Faizan Khawaja revealed ,
"When I have first come from India I had no idea who Fahad Mustafa is because I was out of the scenario,"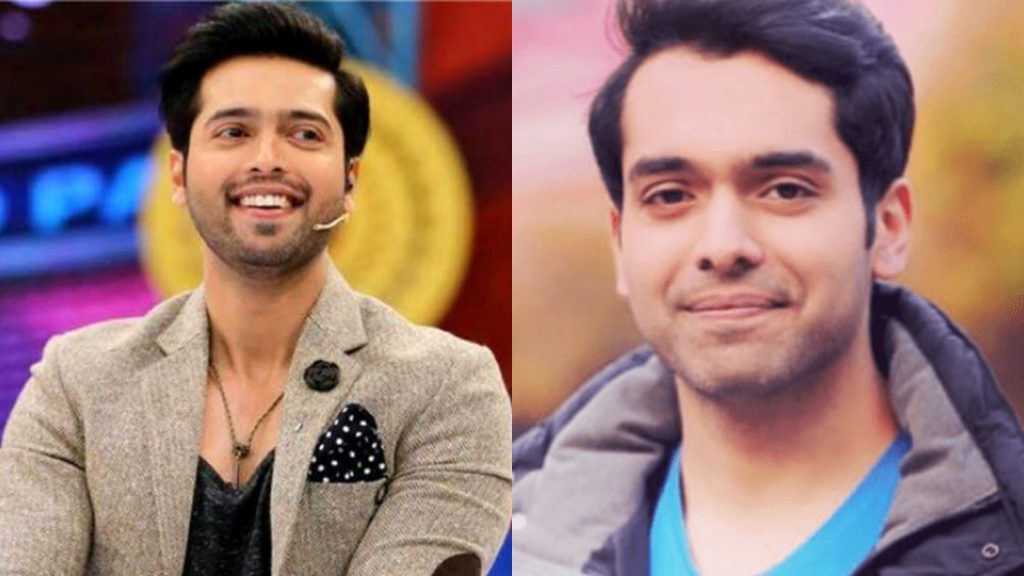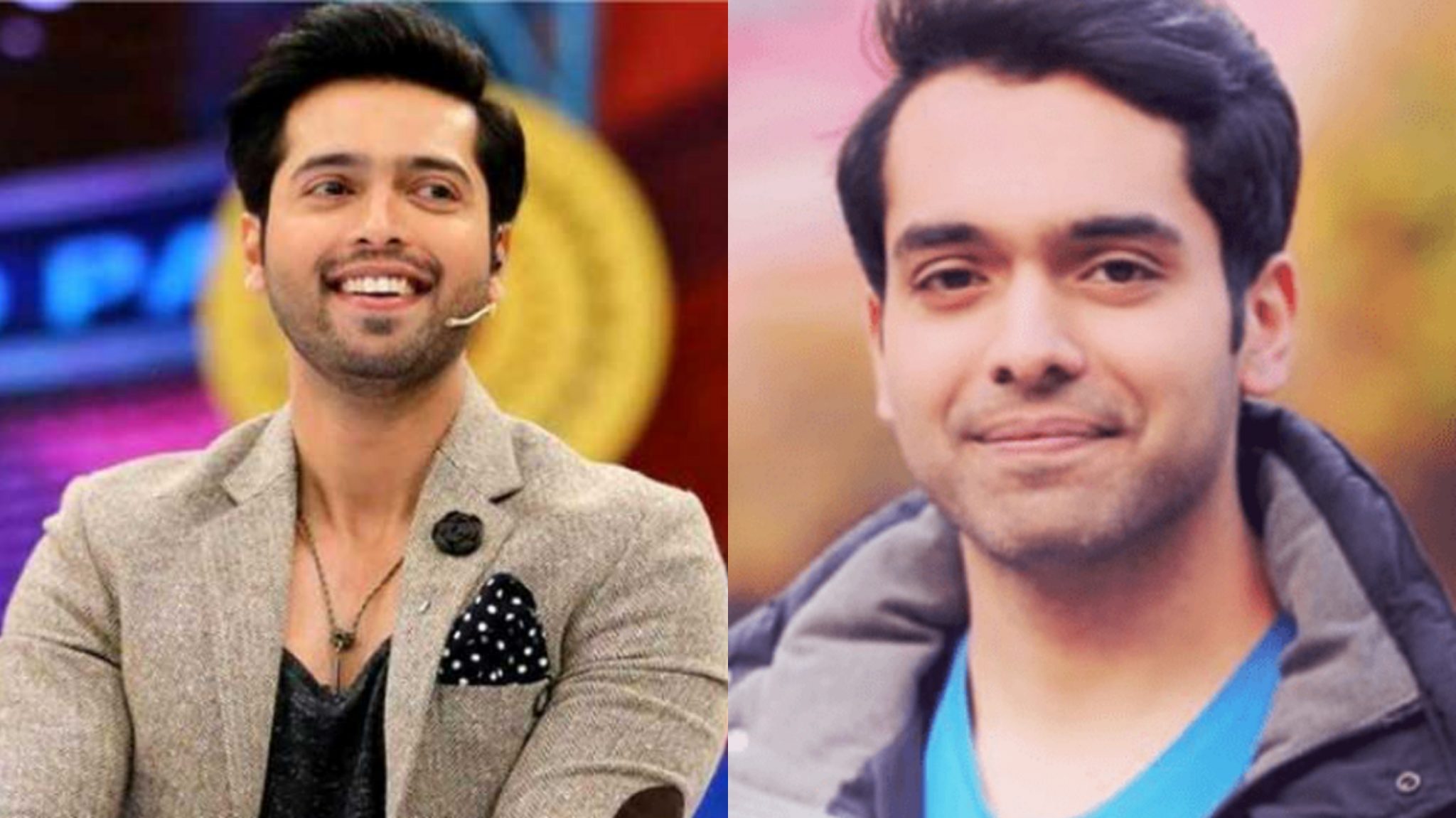 He further said, "Even if you type Faizan Khawaja on Google , you would find the information that I am Fahad Mustafa's brother.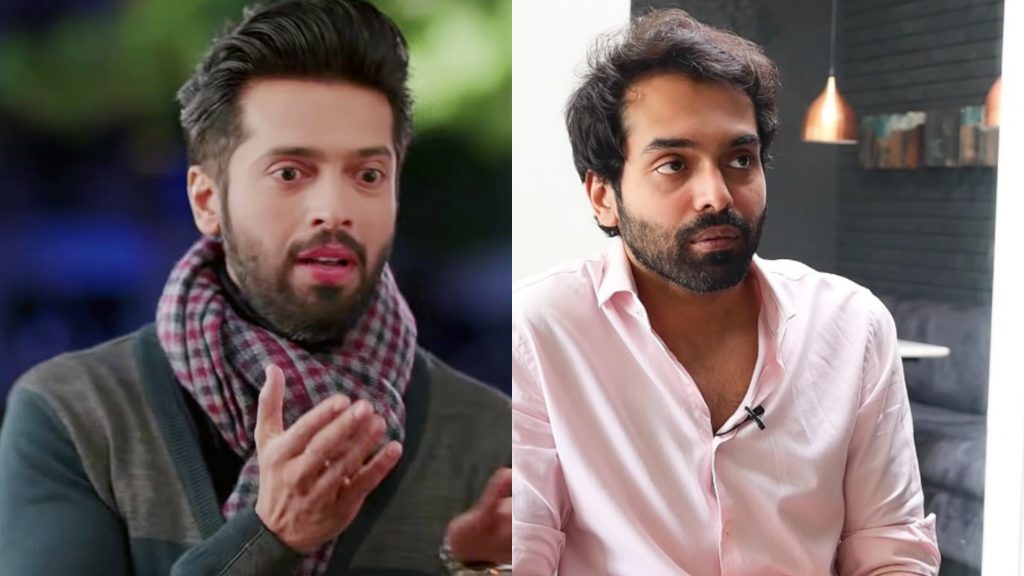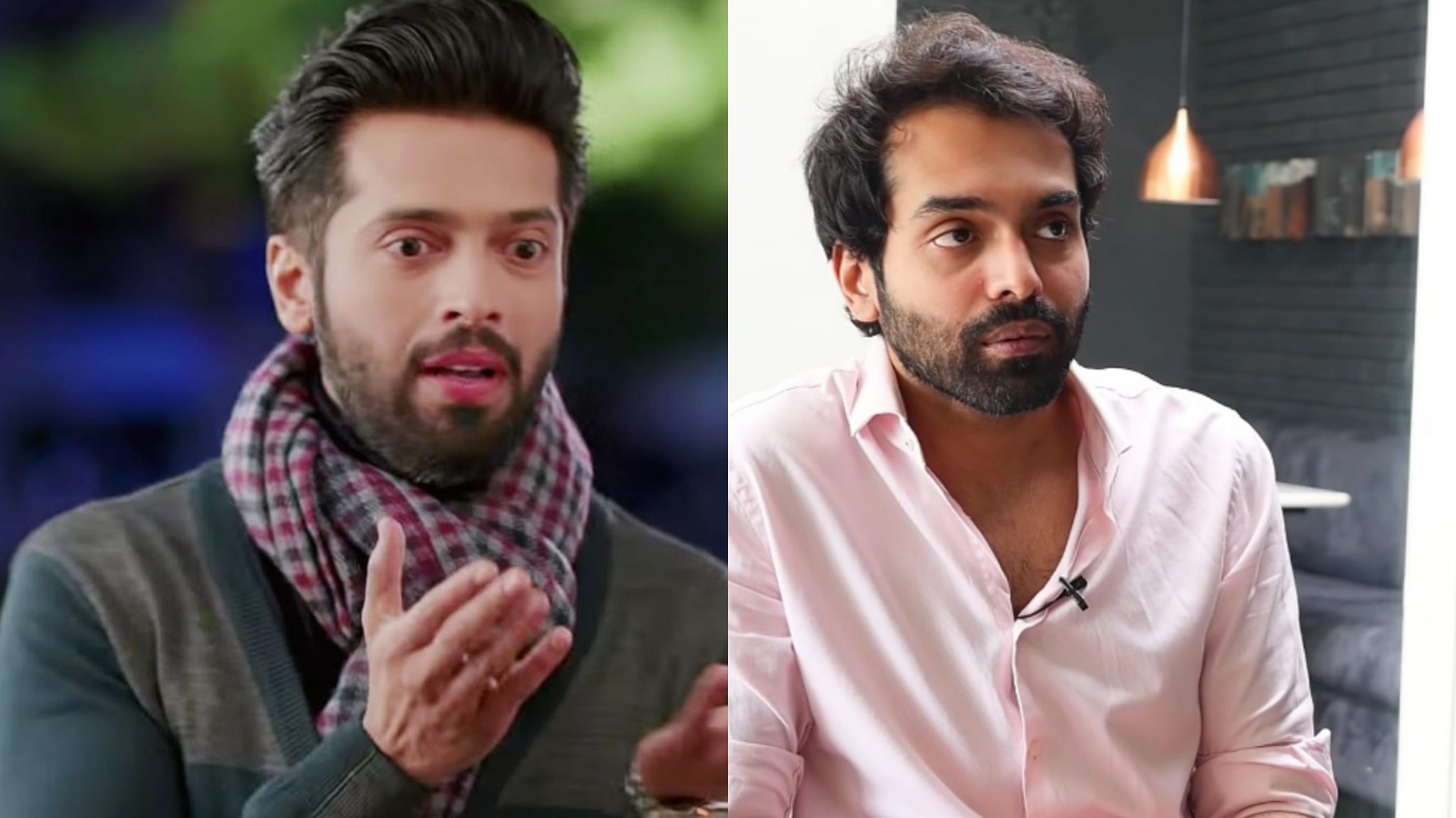 He said that Fahad Mustafa has been a pivotal part of his journey throughout because people are not ready to accept that he's not Fahad's brother. He said, " I could have made career out of it as well" .
He further said that during his starting time he always thought that one day he will be casted by Fahad Mustafa as his brother and it happened when Fahad Mustafa contacted me for role of his brother in Humrahi .
Faizan also said that people have accused him of lying that he isn't Fahad's brother.
He further said, "Why would I lie? He's Sindhi, I'm Kashmiri from my father's side and Punjabi from my mother's side."