Luck is a powerful thing which can change your entire life. In last few years we have gone through some faces which became social media sensation through their luck. Luck was the thing which gave these people a lot of fame. Pakistan has several individuals who have gained stardom or have turned into ashes because of social media and fellow countrymen.
Lets have a look on some of the famous social media sensations which became popular all around the country.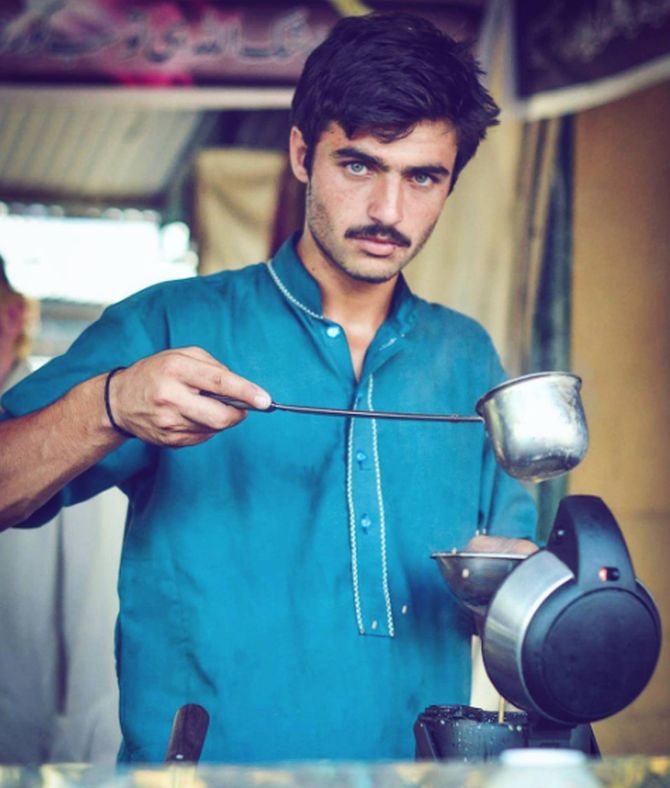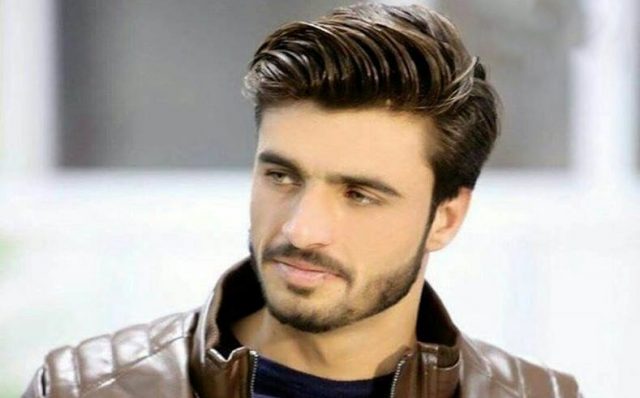 One such story of success is none other than 'Chai Wala', Arshad Khan. A blue-eyed handsome young 'chai wala' from Pakistan became an internet sensation after a local photographer posted his picture on social media. The Instagram post went viral and caused a sensation with #chaiwala being among the top Twitter trends. The story was picked up by international media, including popular US website Buzzfeed.