Luck is a powerful thing which can change your entire life. In last few years we have gone through some faces which became social media sensation through their luck. Luck was the thing which gave these people a lot of fame. Pakistan has several individuals who have gained stardom or have turned into ashes because of social media and fellow countrymen.
Lets have a look on some of the famous social media sensations which became popular all around the country.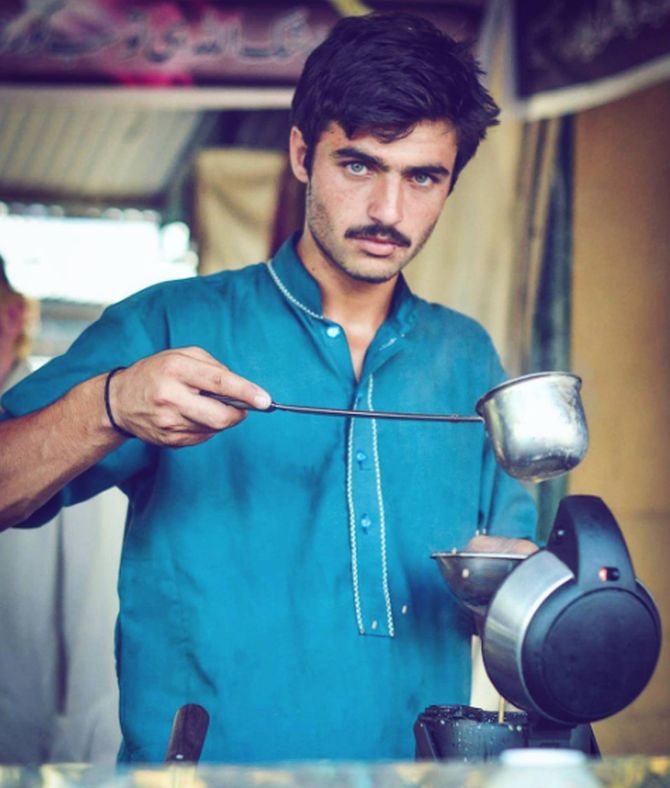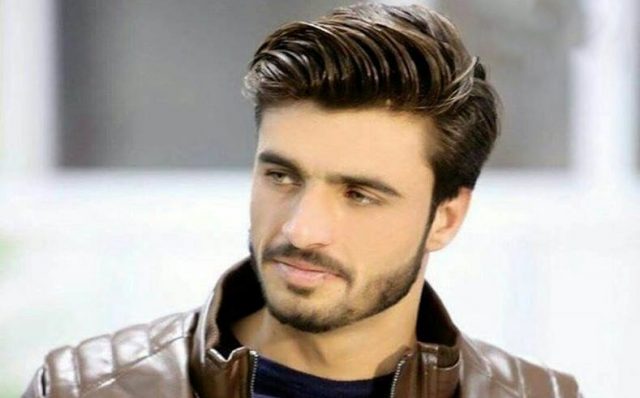 One such story of success is none other than 'Chai Wala', Arshad Khan. A blue-eyed handsome young 'chai wala' from Pakistan became an internet sensation after a local photographer posted his picture on social media. The Instagram post went viral and caused a sensation with #chaiwala being among the top Twitter trends. The story was picked up by international media, including popular US website Buzzfeed.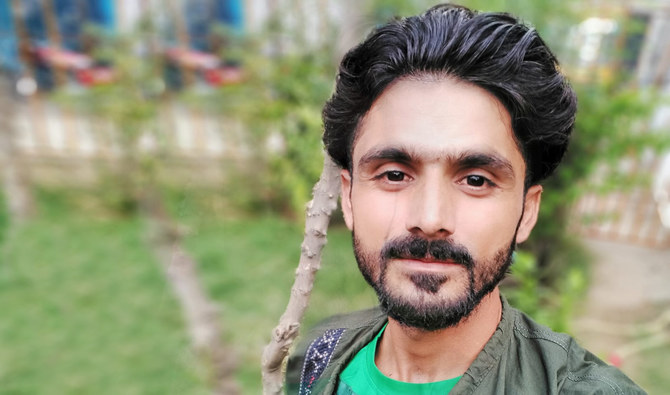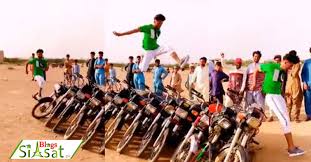 The most recent online life sensation, Asif Magsi charmed everybody with his long bounce over 11 bicycles and afterward over a water channel with the Pakistani banner in his grasp. Asif Magsi has just been contacted by the Pakistan Athletics Federation to prepare with driving mentors in the nation and now reports state that Pakistan Army has additionally recruited the capable competitor.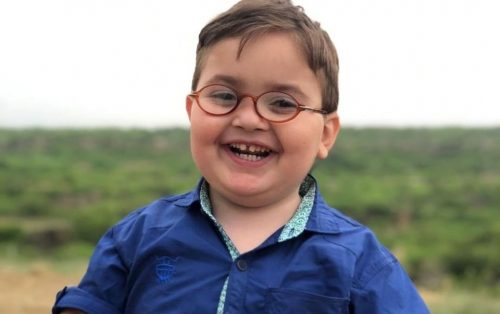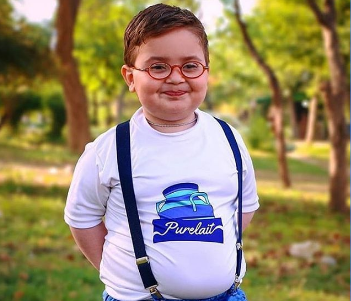 Ahmed Shah, rose to fame after his video went viral. The "Peeche toh dekho" video made waves on the Internet. Ahmed made the whole nation crazy with his cute and adorable antics. The ever-so-adorable Ahmed Shah of KPK, has become the first youngest youtuber in Pakistan to reach 1million subscribers on his YouTube Channel.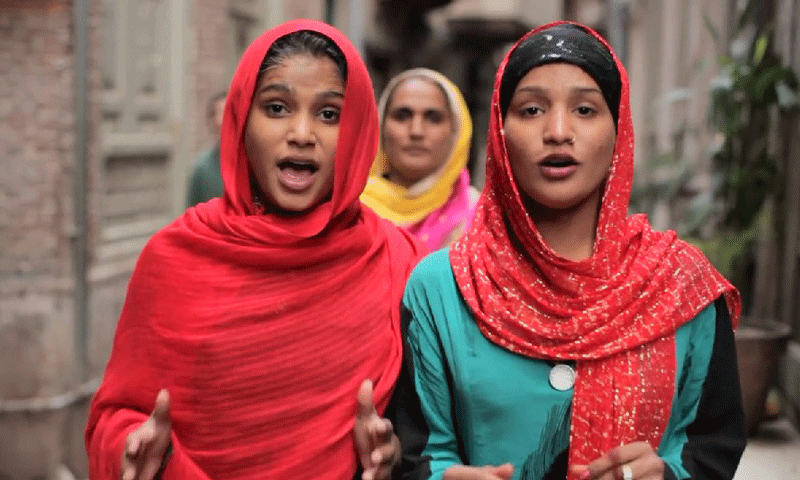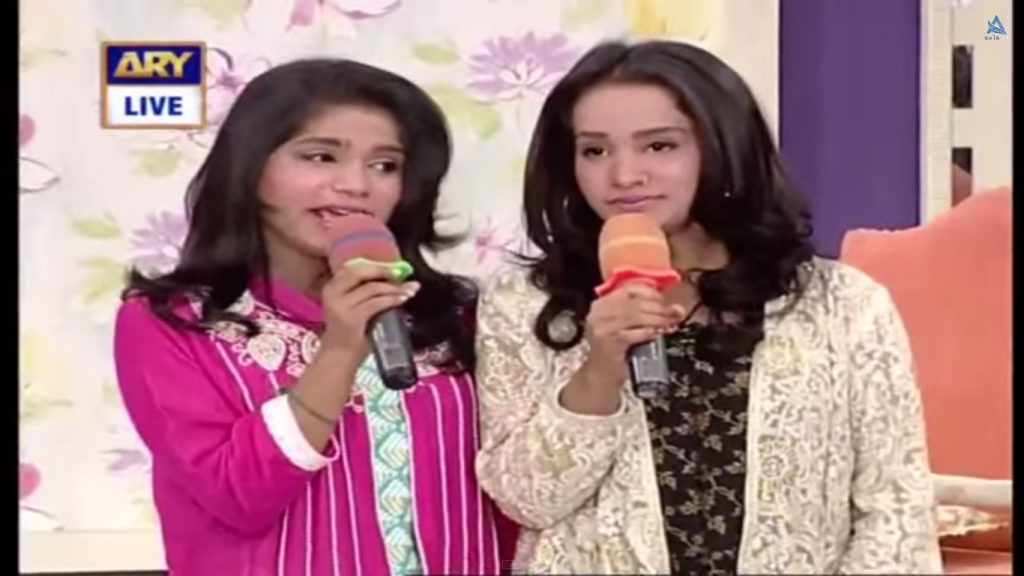 Two teenaged sisters, Sania and Muqadas from Pakistan became an internet sensation after their rendition of Justin Bieber's song 'Baby'. The video posted on Facebook showed sisters singing the pop song while their mother, Shahnaz, taps out the beat on a makeshift drum – a pot. The video got viral and got million of views.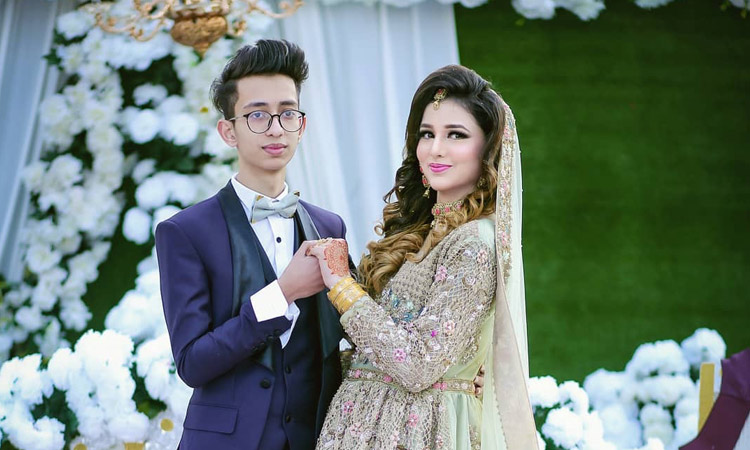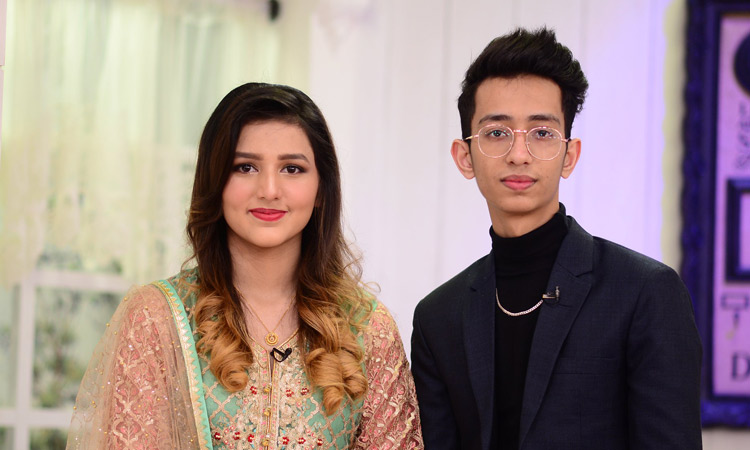 A young couple who tied the knot at the age of 18 went viral on social media. Whereas marriage is considered to be an extremely sensible decision to make, some understanding families believe in support. While other youngsters were busy competing with this world, Asad and Nimra broke the trend.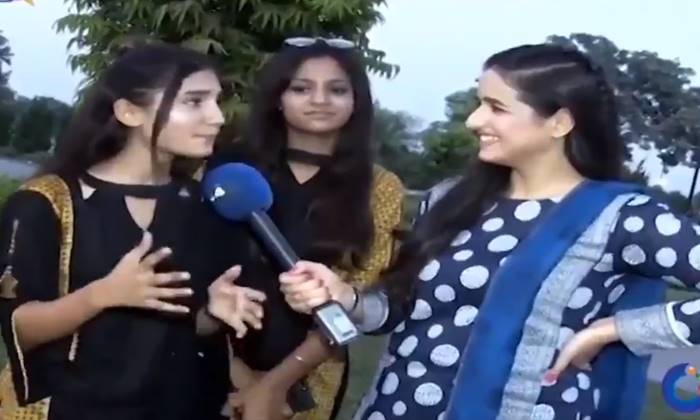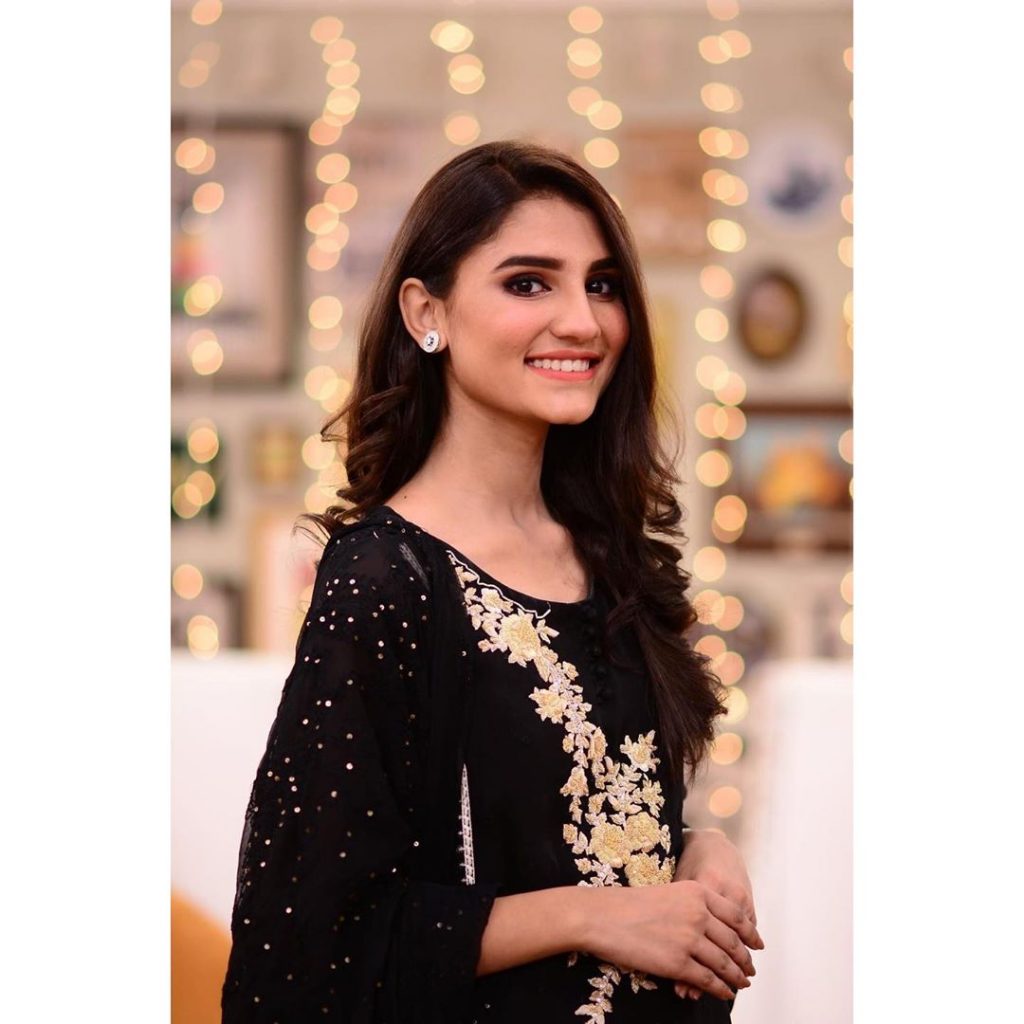 Pakistan's latest social media sensation Nimra Ali has touched hearts all across the country with her positive energy. Touted as a glimmer of hope in otherwise difficult times, Nimra made headlines all across after a video went viral in which she in a candid yet adorable way expressed her excitement over being featured on TV.