Pakistan's newest social media sensation Nimra Ali has touched hearts all throughout the nation along with her optimistic vitality. Touted as a glimmer of hope in in any other case tough instances, Nimra made headlines all throughout after a video went viral through which she in a candid but lovely manner expressed her pleasure over being featured on TV.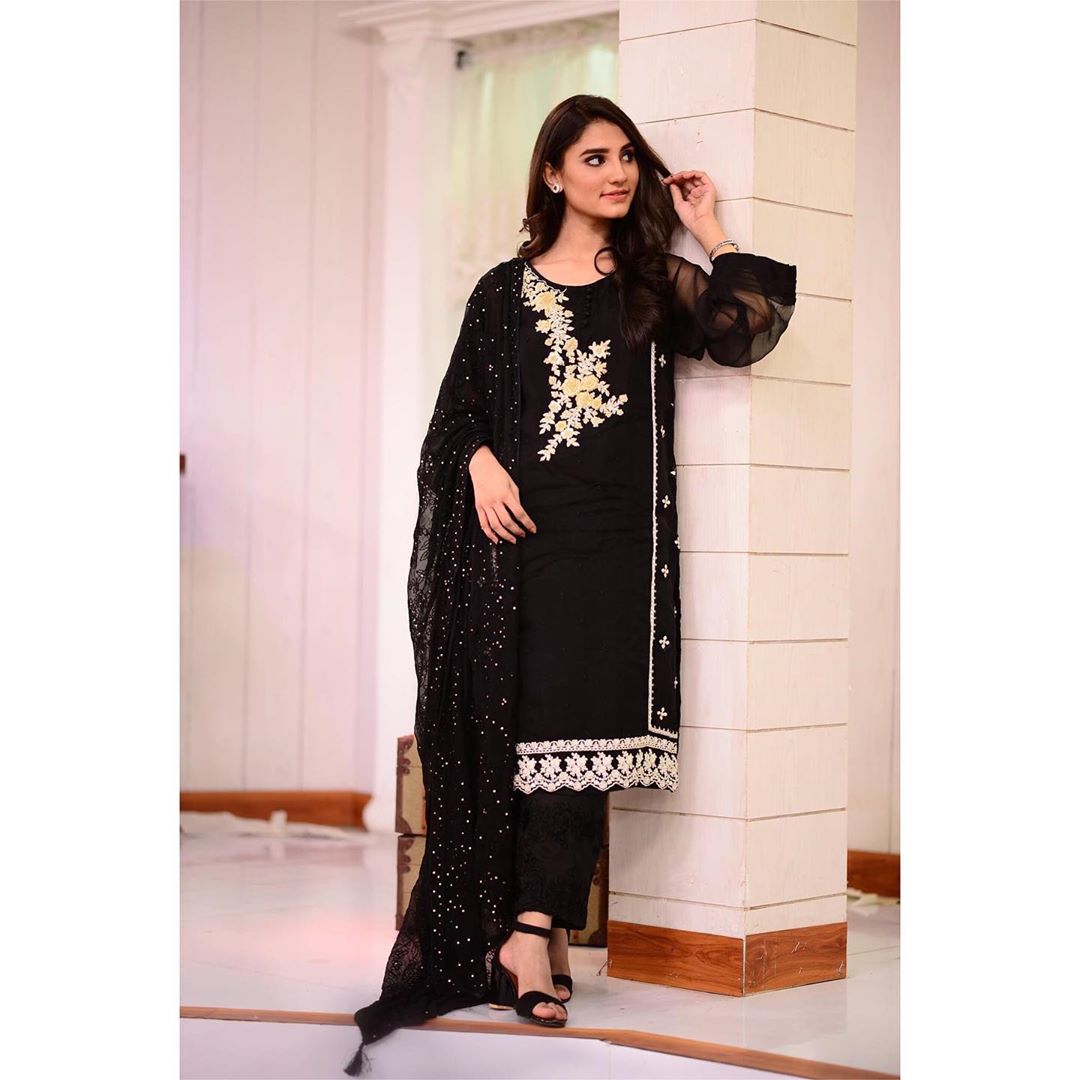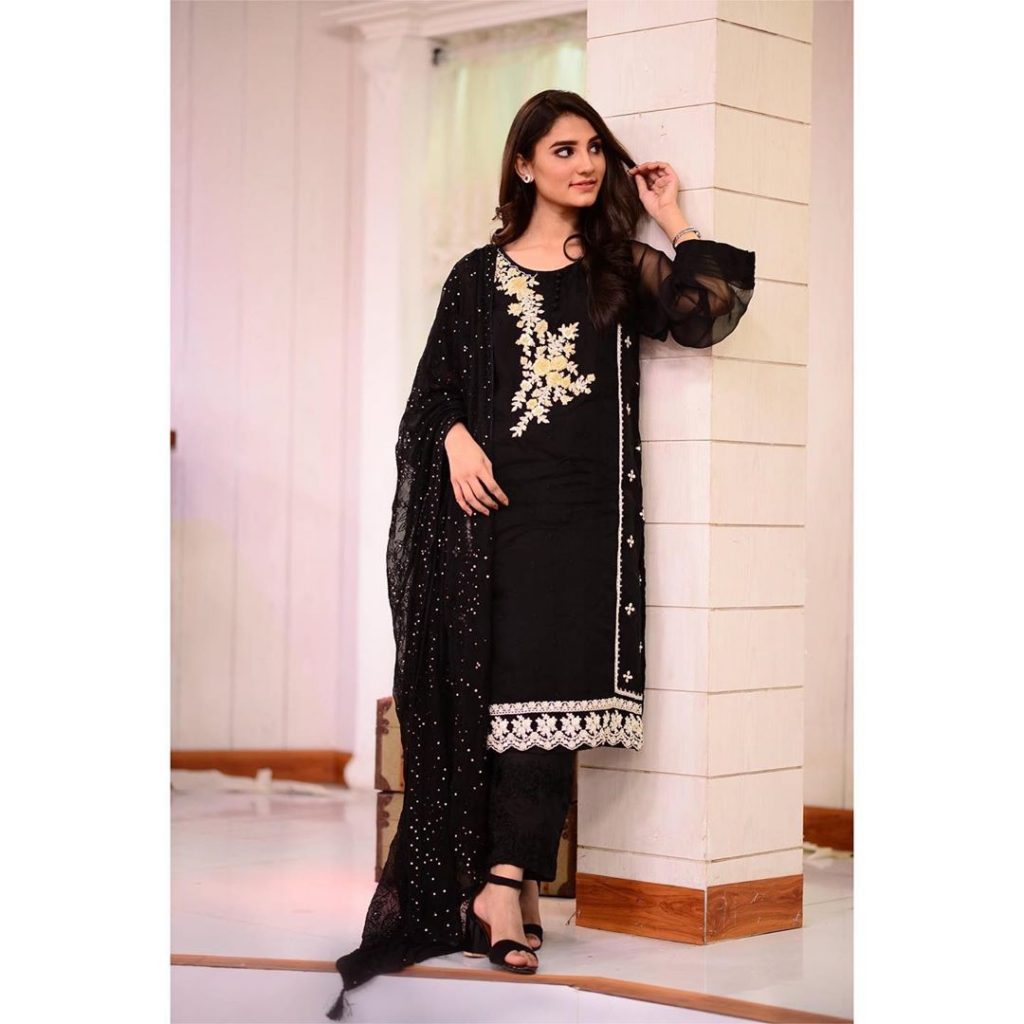 The social media sensation Nimra did not waste any more time to show how natural she is in front of the camera. Being her joyful self, Nimra made a fun-filled appearance on Good Morning Pakistan with Nida Yasir.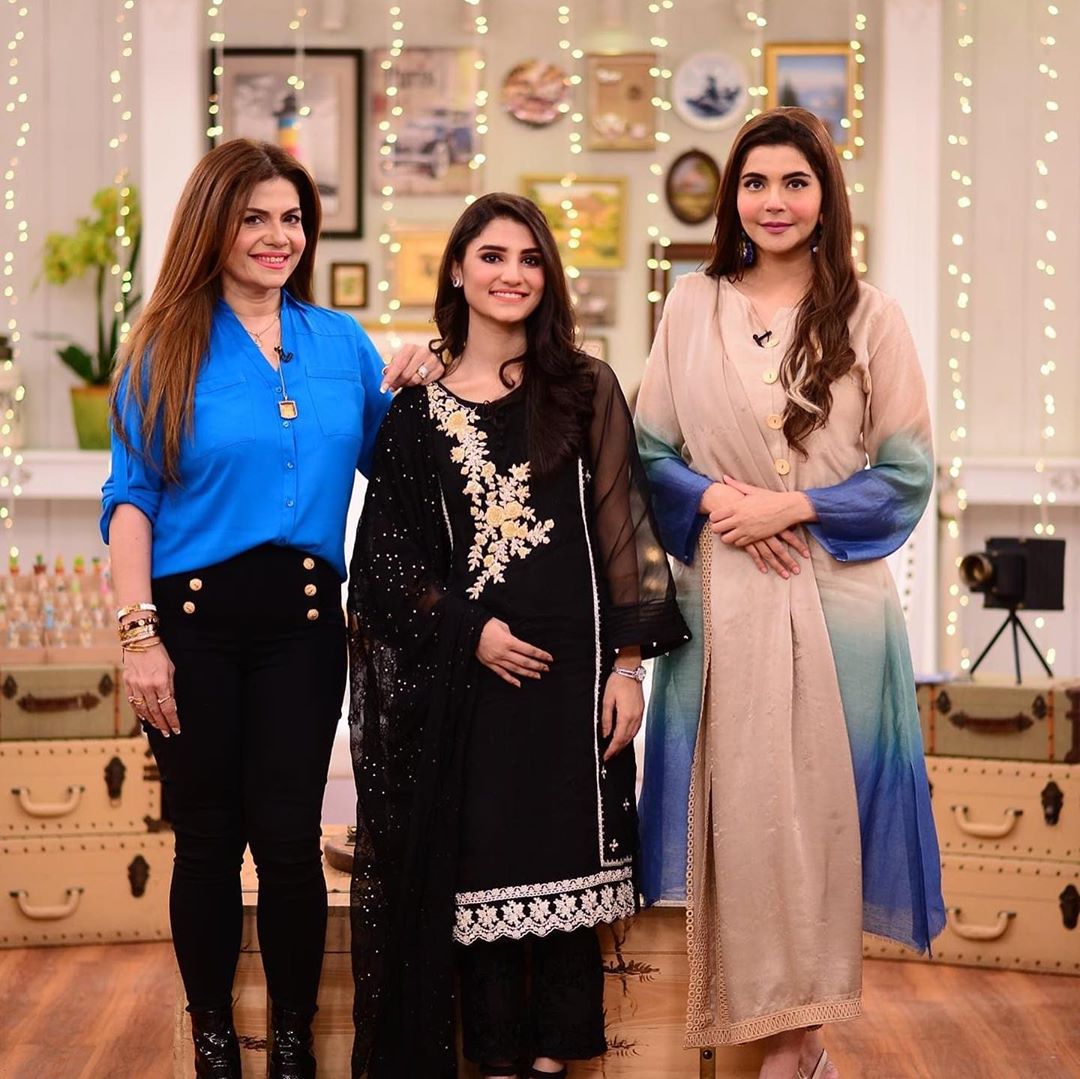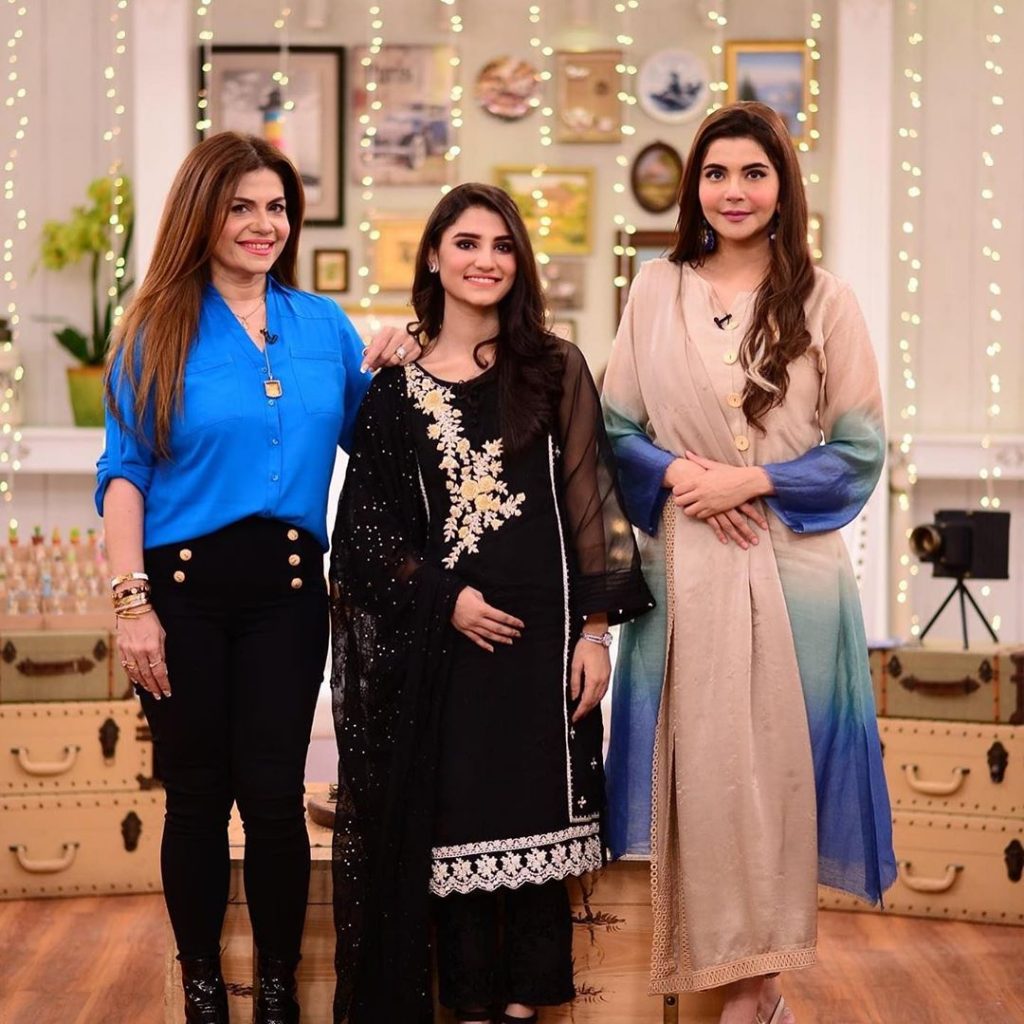 Nimra was asked different questions related to her life in the interview. Mentioning about her family, Nimra told that she lost her father one year ago.
Nimra got emotional while talking about her fathers death and broke into tears.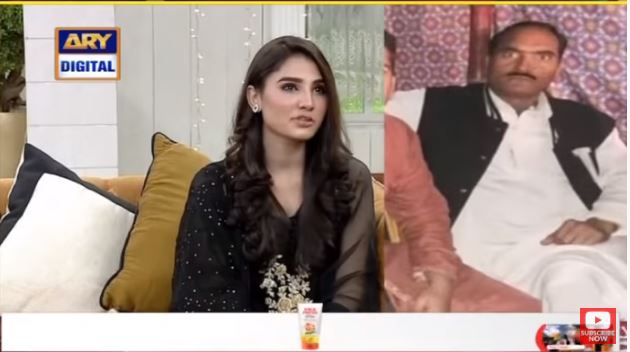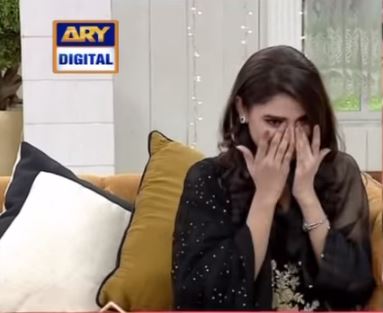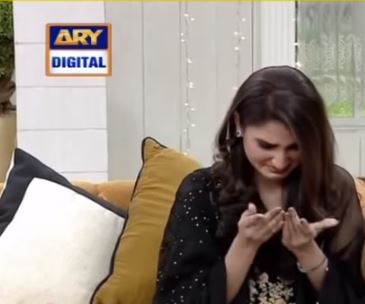 I was very close to my father, he was my companion, says Nimra.
Nimra's family was also welcomed at the show.
Nimra's family was questioned about Nimra's role in their house, her personality and her habits.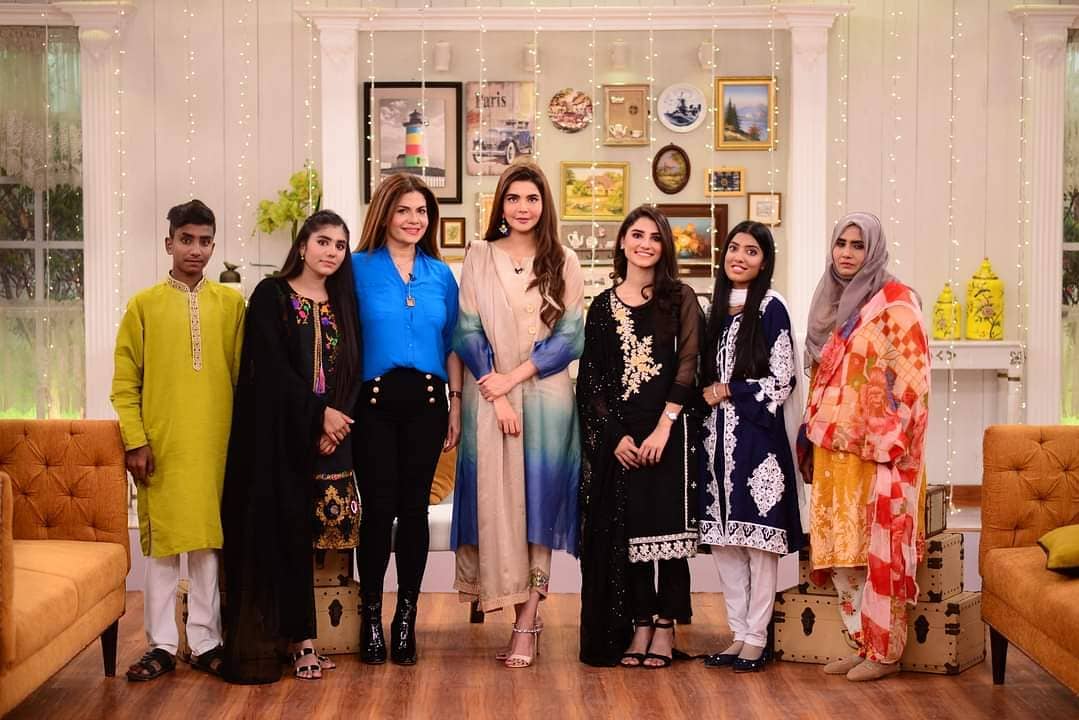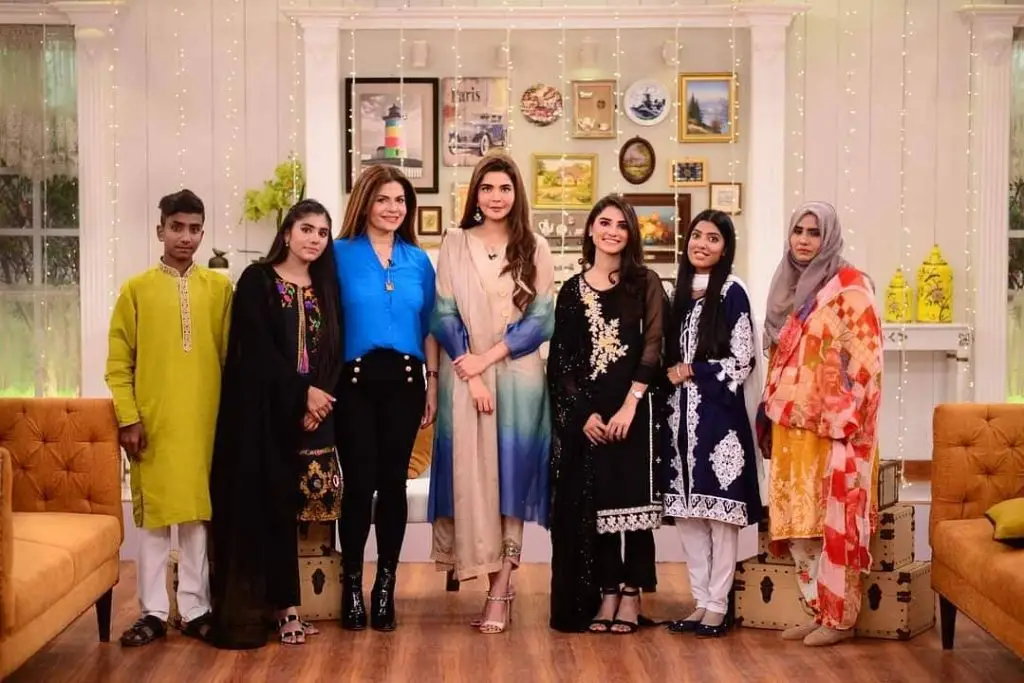 Nimra's family addressed that Nimra has a very loving and caring personality. She is a very kind hearted person.