Mansha is one of the most stunning actresses of our Industry who started her career in 2011 with a blockbuster drama serial 'Humsafar.' She has made millions of followers over all these years with her beauty and talent without having any artistic background.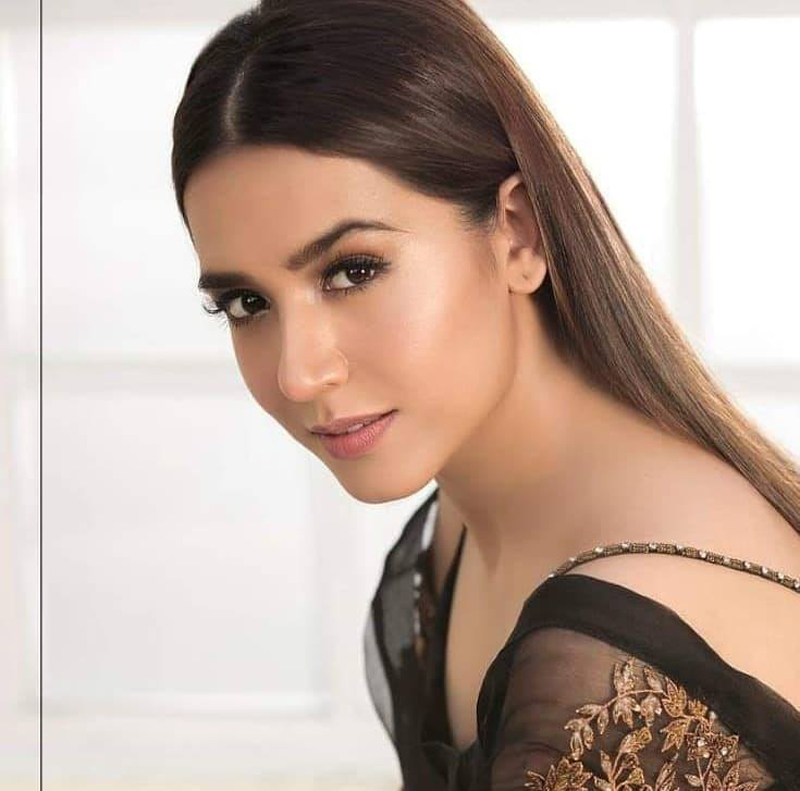 She is also a director of the Six-section series with Elaj Trust, which handles a theme of Post-Partum depression.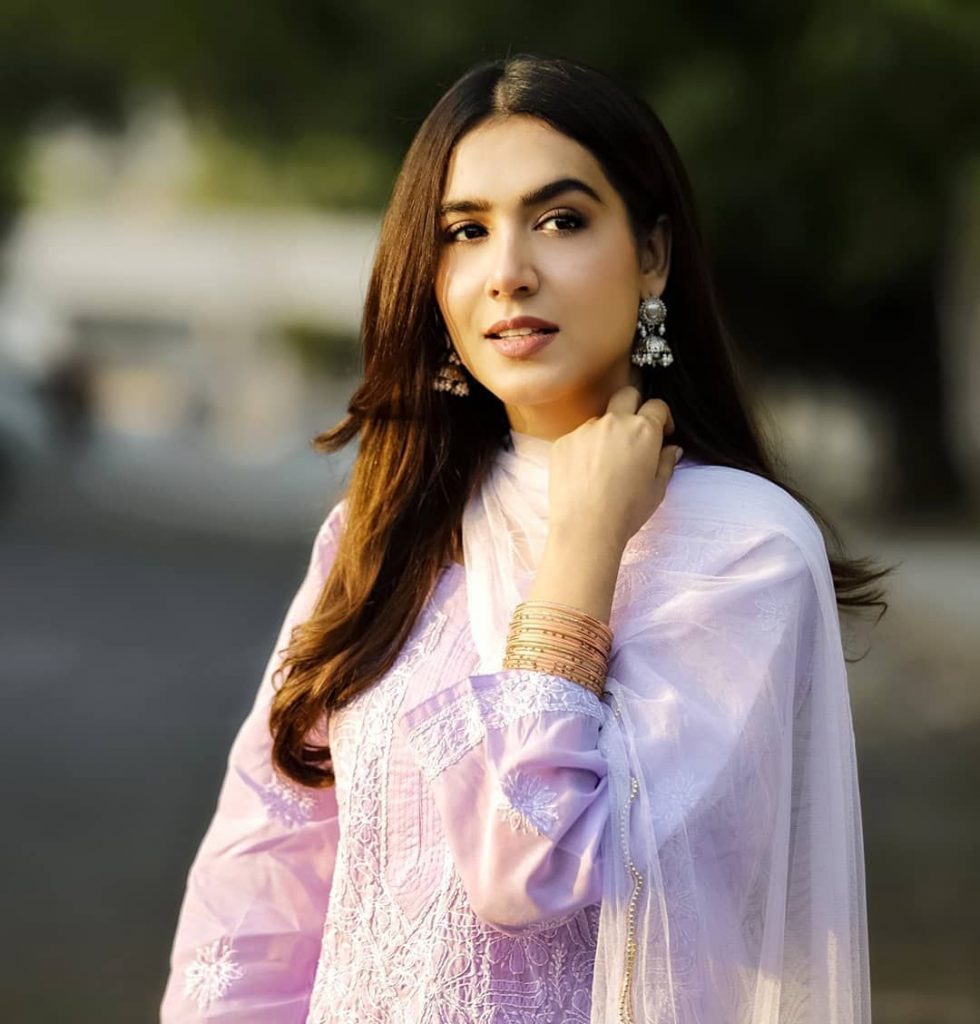 Mansha Pasha got engaged to Jibran Nasir on 2oth December 2019.