The Pakistani Academy selection committee selects films every year and send them for consideration in nominations for Oscar in the 'Foreign Language Film Award' category.
This year the Chairperson of Pakistani Academy selection Committee, Sharmeen Obaid-Chinoy who has bagged Academy awards twice and an Emmy award as well, has selected "Cake" to be submitted for Oscar consideration in the 'Foreign Language Film Award' category at the 91st Academy Awards.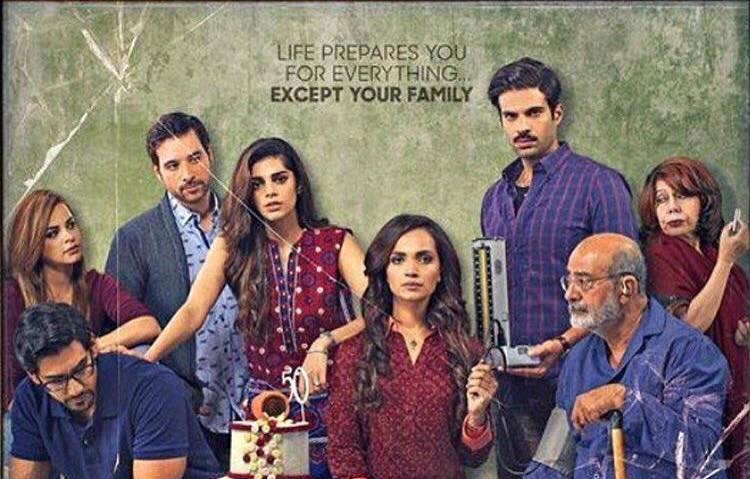 The 'Academy of Motion picture Arts and Sciences' will choose the final nominees for all award categories in January 2019 however the director of the film Asim Abbasi was truly delighted due to the fact that the committee considered "Cake" worthy of representing Pakistan. He said that it is an honor in itself that his film is worthy enough of even the consideration of committee. He also wishes the Pakistani cinema to grow in the years to come and that the industry keeps on making content that has potential for global recognition.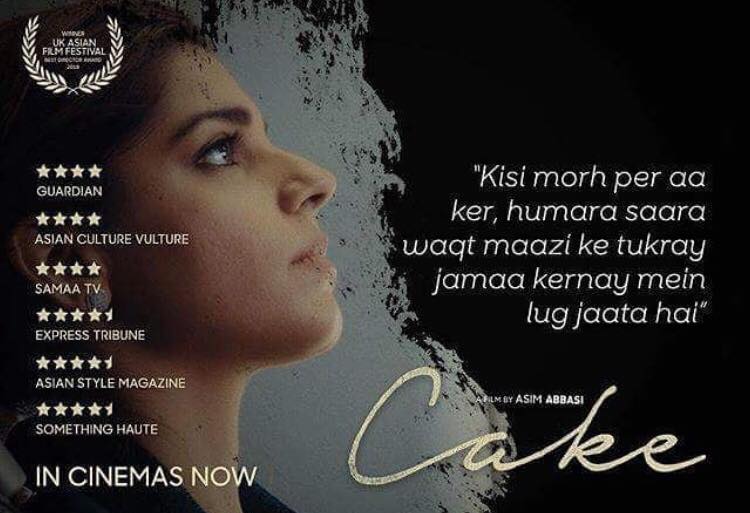 Mikaal Zulfiqar is really excited for the selection as he took to Instagram to share this overwhelming news.
The complete and final list of Oscar nominees will be announced on January 22, 2019. Fingers crossed for 'Cake'.