A British study says that careers and hobbies are sometimes inherited the same way just as eye colors or surnames. We see a great deal of people who want to follow the footsteps of their parents whether it's life choices or career decisions.
In showbiz industry we have surplus examples of how daughters and sons have carried on their family legacies in acting and proved that acting in fact runs through their blood and is in their genes.
Fazila Qazi is the daughter of Qazi wajid. Qazi Wajid is a huge name of the industry who needs no introduction. He started off his career from radio and then moved on to acting after working in radio for 25 years. He literally has given his whole life to acting.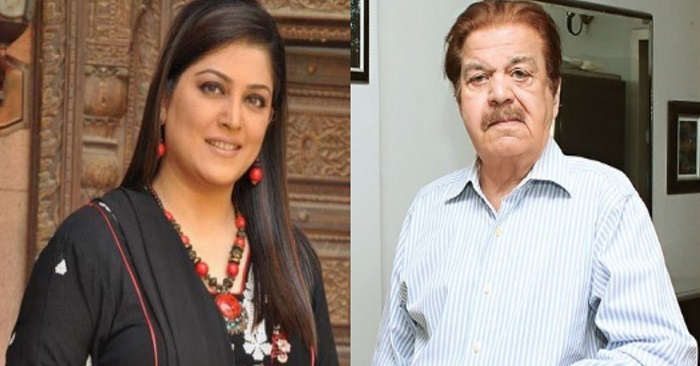 Fazila Qazi started her acting career in 1980 and has been in the industry ever since. She is well known for being a film writer, actor and producer. She has been part of big names like Deewana. Khatoon Manzil, Haya K Daman Main, Dil e barbaad, and much more. In the starting of her career she did modelling as well. Her acting looks so natural and effortless like she belongs to it.