Can You See The Difference In Imran Abbas ?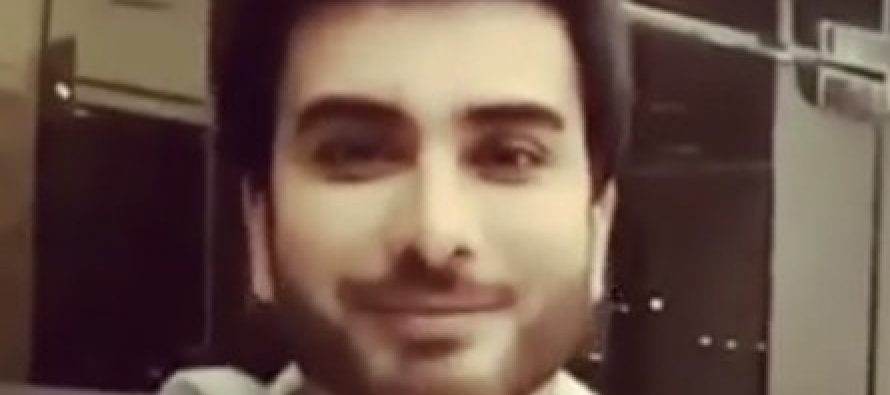 Imran Abbas has won many hearts all over the country with his good looks and emotional acting. Recently, however, his looks are not quite the same. His cheeks are much more fuller, even to the extent of looking swollen.
Imran Abbas's chiselled features looked wonderful on him, but with the recent change in his face, his face seems to have lost its angles and become quite different to how we are used to seeing him. Unfortunately, he seems to have joined the list of celebrities who don't look quite the same as we had initially seen them and loved them so much for those genuine faces.
Here are a few pictures of how the heartthrob used to look earlier;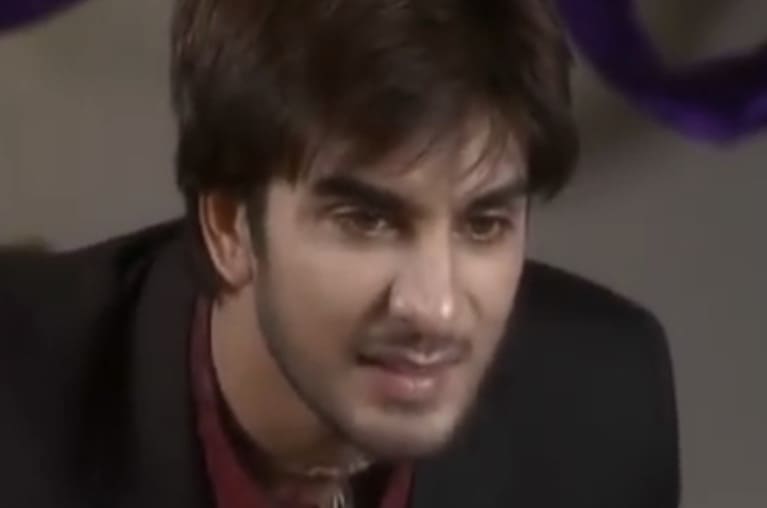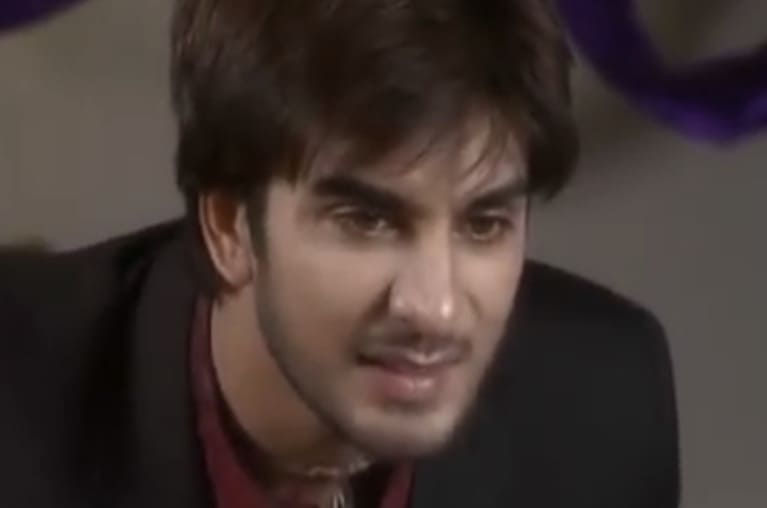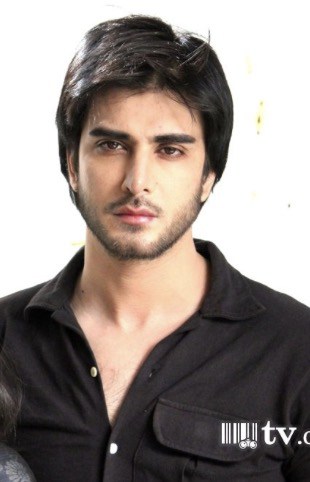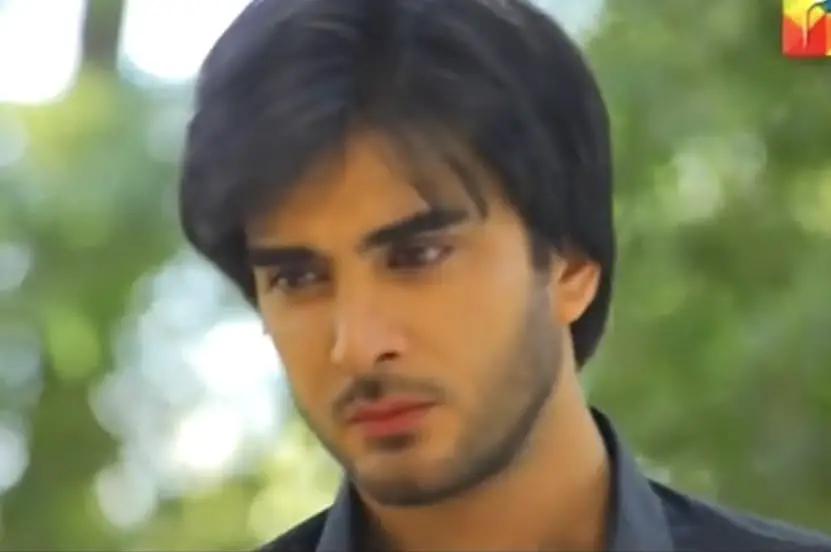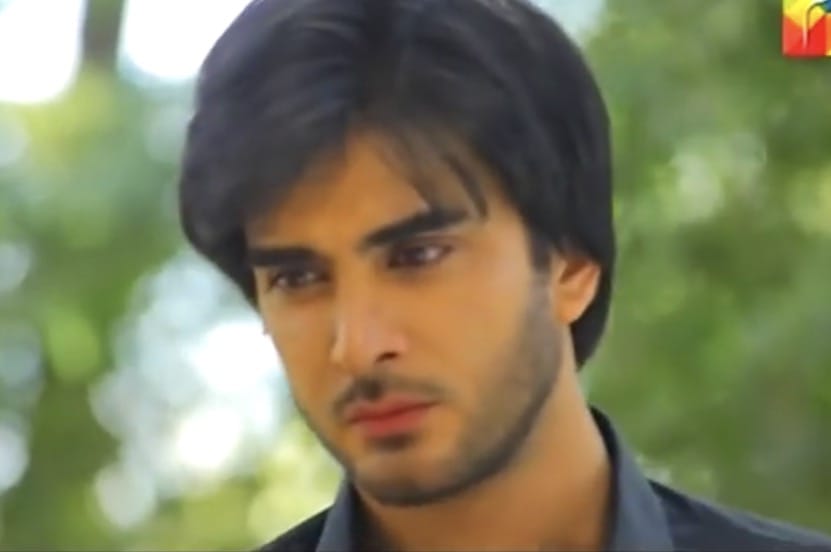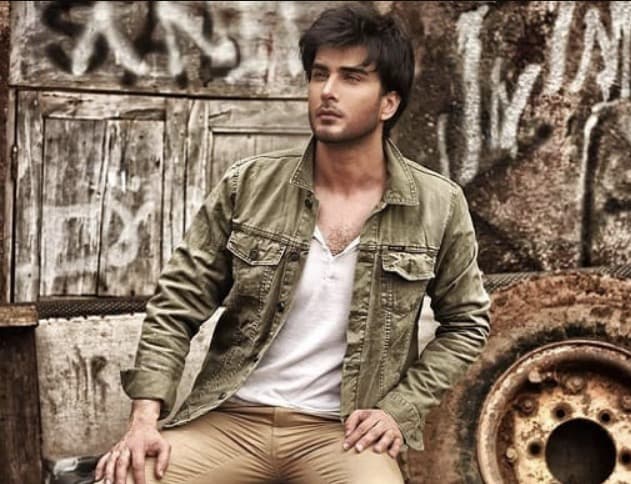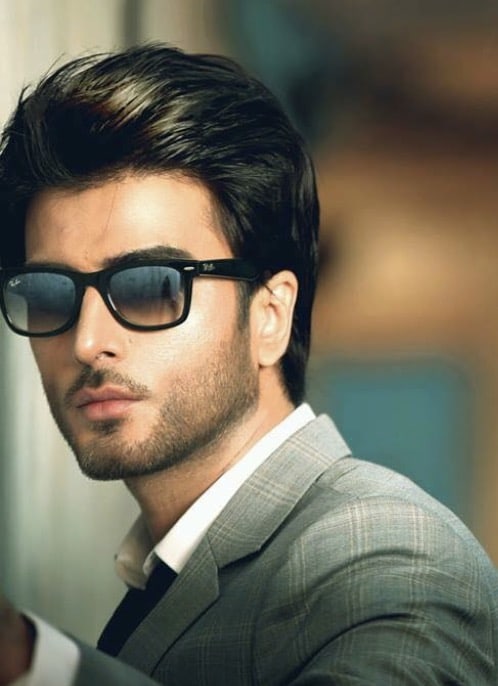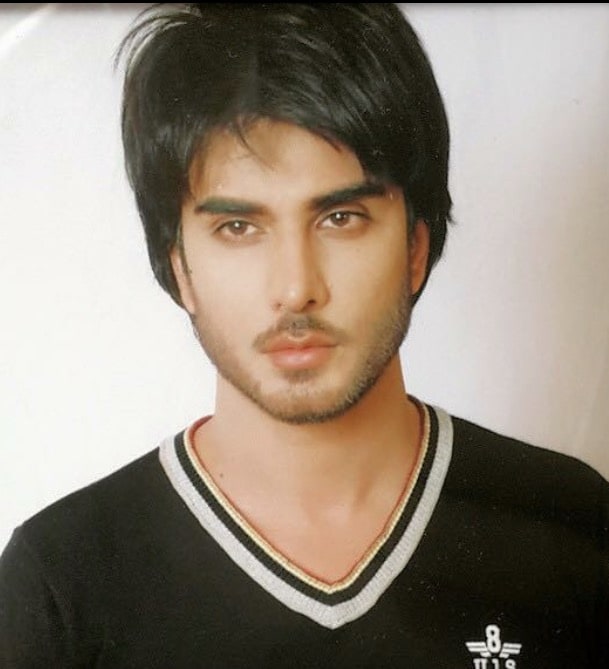 Now here are a few pictures in which he looks very different to his own self. Maybe some people prefer his later looks, that is entirely up to the fans. But one thing is certain, there is sonething that has definitely changed in the stud's face. Have a look;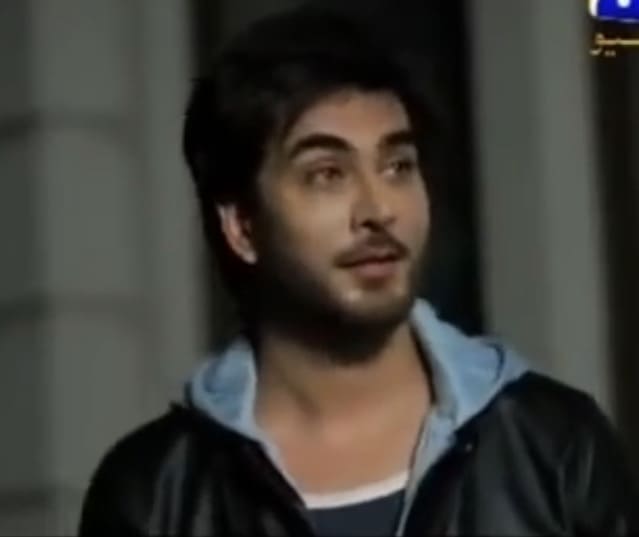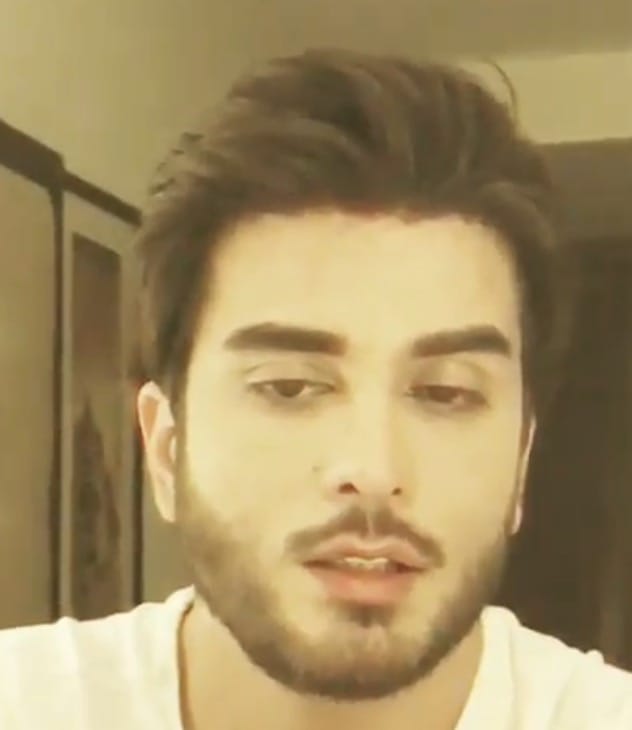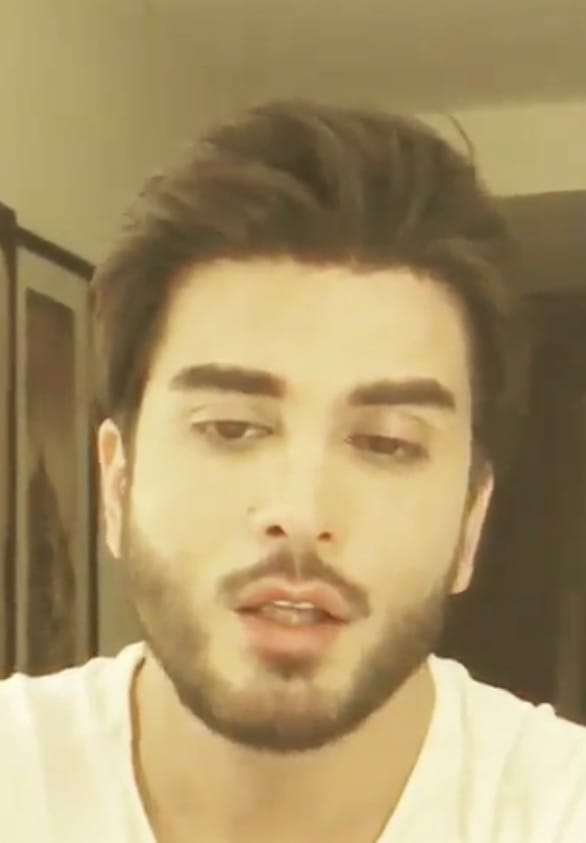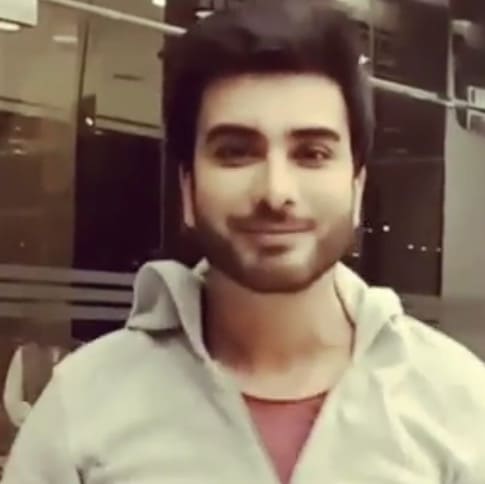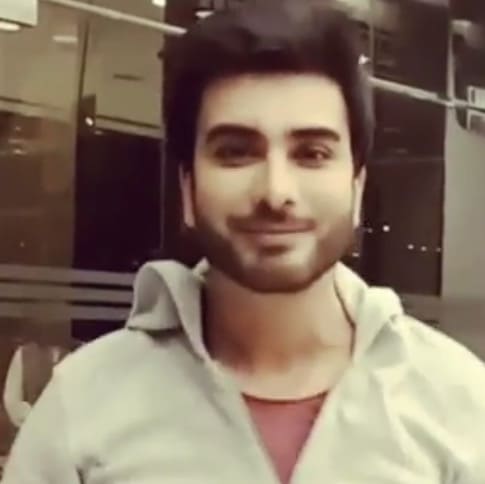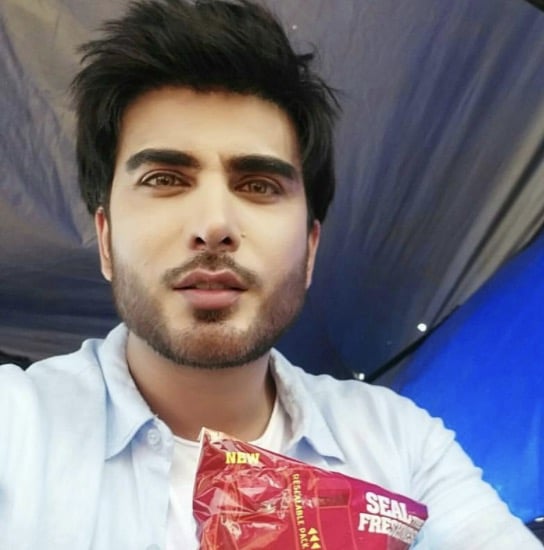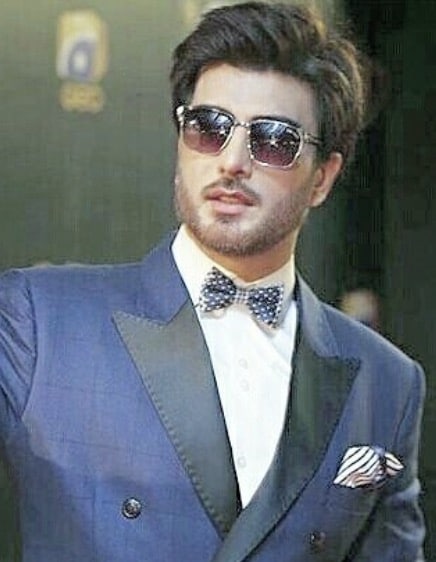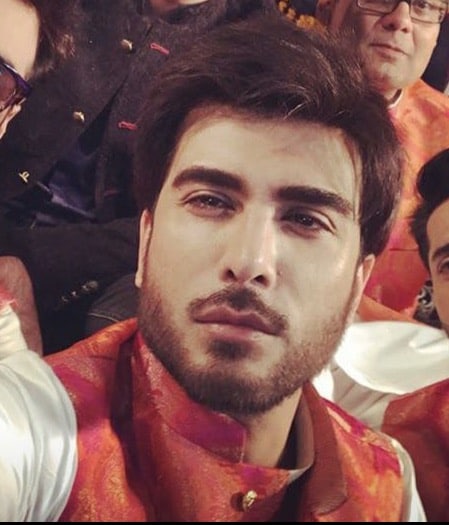 ...
---
---