Recently Fahad Mustafa gave an interview to Images in which he claimed to be the only Pakistani actor who has won stardom and mass appeal without doing any project in Bollywood. This didn't go well with many people. Even Shaan responded to this by saying:
"A lot of good actors have never went to India yet they have been quite popular here including Waheed Murad, Shahid, Rahat Kazmi,  Usman Peerzada, Umar Shareef, Faisal Rehman, Hamza Ali Abbasi, Bilal Ashraf, Faisal Qureshi, Nouman Ejaz and Danish Taimoor."
What I want to discuss today is whatever we may say about our artists going to Bollywood, the fact is many of our artists have received more recognition and love from the audience after going to Bollywood. Even the industry acknowledged them more after their successful Bollywood stints as they start getting nominations and increase in paychecks. Here are some examples:
Saba Qamar: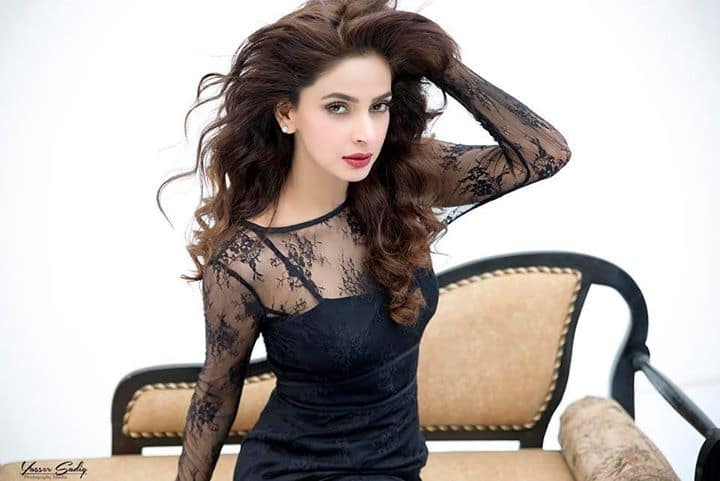 Saba Qamar is a very versatile actress. She has done all kinds of roles and has justified them with her talent, hardwork and zeal. Whether it is a role of a dukhyaari larki in Thakkan or a vamp in Maat, Saba always did justice to her roles. Saba is and was among the top league actors in Pakistan when she opted for Hindi Medium but what happened afterwards is not hidden from anyone's eyes. She gained 100 times more love from her fans and audience for her work in the film and suddenly she was the hot favourite of the industry with nominations and praises pouring from everywhere. She raised her paycheck too according to the reports. She boycotted the LSAs this year despite having two nominations and acknowledged this change of attitude herself by saying:
"Although I am nominated for three different plays, I will not be attending the LSAs as a protest,They never bothered to honour me during the past 12 years and now that I have the Bollywood stamp, everyone is acknowledging me all of a sudden."
Sajal Aly: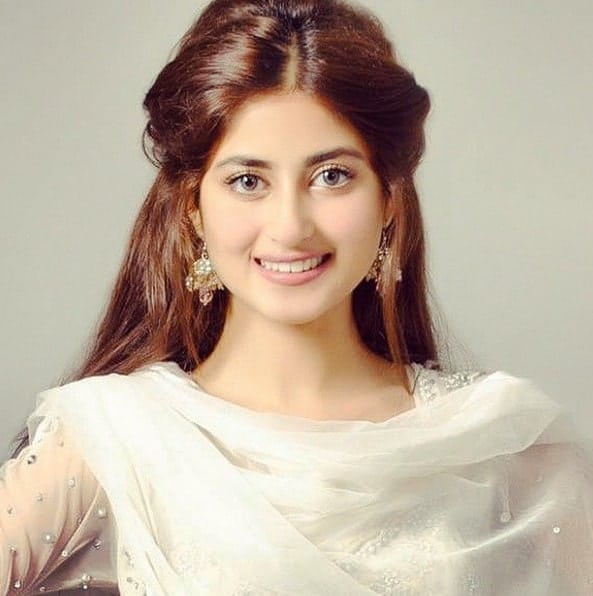 Sajal Aly is the new addition in Lollywood to Bollywood list and every one has seen how much recognition she has got and was loved to bits for her role in the movie Mom. All of a sudden people who used to bash her for sometimes her looks and sometimes her damsel in distress roles became her ultimate fans and were writing WE LOVE SAJAL on every social media platform. The truth is Sajal has always been a very talented and expressive actress. Be it her role in Nanhi and Behadd or even Gul e Rana Sajal has nailed every character beautifully. Her film Zindagi Kitni Haseen Hai despite being a local release was an average success. But people's love for her has increased four folds after the release of Mom.
Atif Aslam: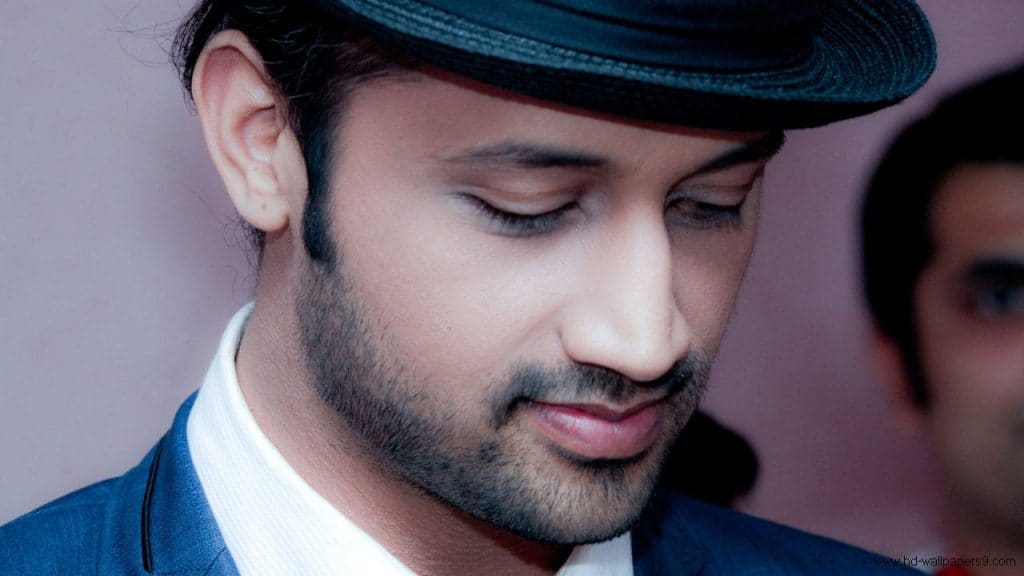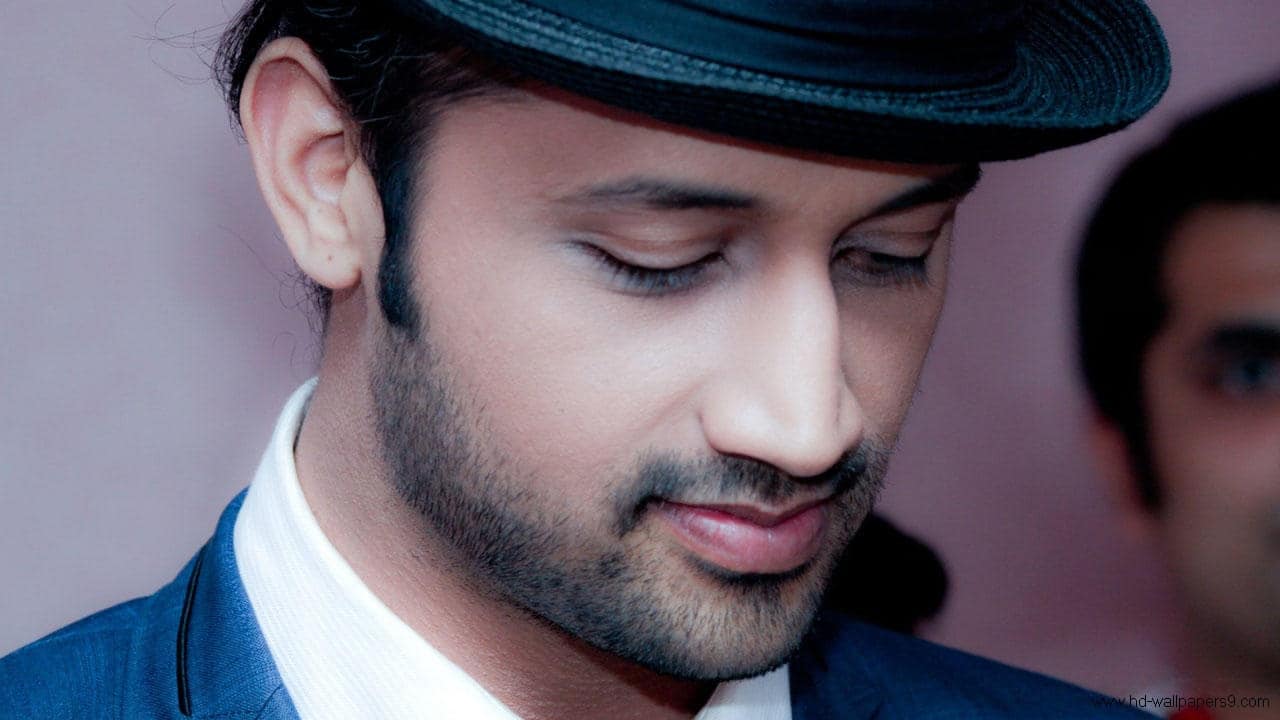 Atif's magical voice had a lot of admirers before too but after his track featured in a Bollywood movie; there was no looking back for the star. He is loved and admired now on both sides of the border and his tracks are no doubt a necessity for many Bollywood films. Though he is immensely talented he may not have made this big without the Bollywood part in his life.
Rahat Fateh Ali Khan: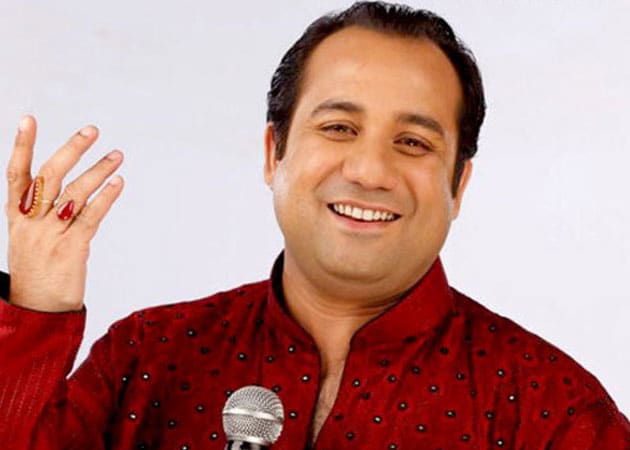 Hailing form the clan of Ustaad Fateh Ali Khan and nephew and successor of Ustaad Nusrat Fateh Ali Khan, Rahat is no doubt a legend and maestro for music. But his fame was actually elevated to the status it is on today after he lent his vocals in Bollywood and today he is one of the huge names of the music industry in Pakistan as well as in India.
Veena Malik: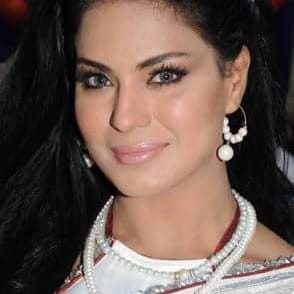 Yes her work definitely is not of the nature of the stars mentioned here but her names demands an inclusion as if not for Bollywood we would not have been even considering her anywhere today. Veena did a hit movie Mohabbatan Sacchiyan and also did some shows. Mostly she used to be in news for her affairs and little controversies but her stint in Big Boss and limited work she did in Bollywood gave her world-wide recognition. If not for Bollywood she would never have got this immense popularity.
Fawad Khan and Mahira Khan: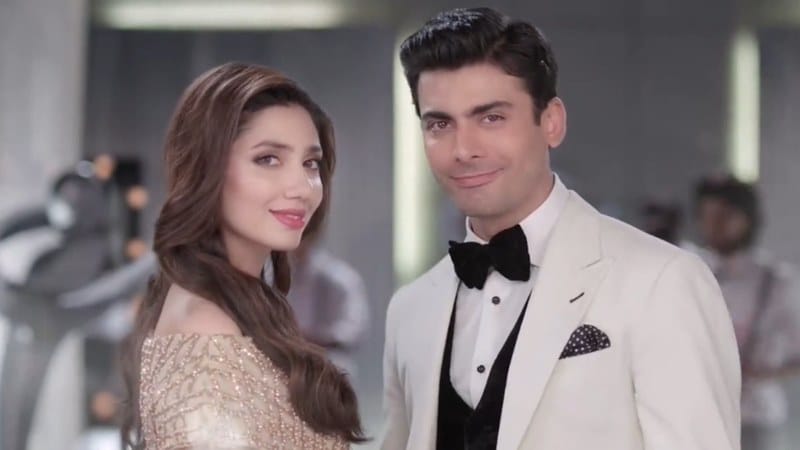 Well I personally think they were bigger stars even before going to Bollywood but Bollywood did wonders for them. Mahira is seen mostly talking about Raees in all shows in place of her work in Pakistan and she would as debut opposite SRK is not a small thing. This provided her international exposure. Same is the case for Fawad, even Indians started counting him as the fourth Khan of Bollywood. Not to forget an increase in demanded fee come with success in Bollywood.
Yes there are many stars who have achieved a lot of success without going to Bollywood like Shaan Shahid, Reema, Mehwish Hayat, Hamza Ali Abbasi, Shehryar Munawar and many more but there is no denying to the fact that going to Bollywood is like having a success stamp on your CV. Whenever anything bad happens in India, Indian stars and awaam start bashing and accusing Pakistan mercilessly without any proof and there is never any answer from our stars. The way Fawad and Mahira were stopped to work in Bollywood and none of the the Pakistanis were allowed to do promotions in India recently shows how much love they hold for us. The way Rahat Fateh Ali Khan was treated on the tax thing on airport and Atif had to cancel his concert once are not hidden from the audience either. But our stars are always seen speaking about the love and support they get in India despite how much humiliation they themselves or their country is facing. They will never utter a word against them even if it is a fact. This is all because its bread v/s dignity and bread is always the winning contender. Whatever anyone may say it remains a fact that going Bollywood can place a lot of jam and nutella on one's bread. Share your thoughts about our stars working there and never defending themselves or their country and what do you think of audience giving more love to stars who go to Bollywood?