Diwali is celebrated annually by Hindus all over the world during autumn in the northern hemisphere. It is called the festival of lights and celebrated as sign of the victory of lightness over darkness or good over evil. It has been celebrated for over thousands of years. Although, it is a part of Hindu culture, people around the globe celebrate it. The world has become a global village and everyone seems to celebrating every festival. Like, they celebrate Eid in India with immense respect, people here in Pakistan have started to celebrate Holy and Diwali, too.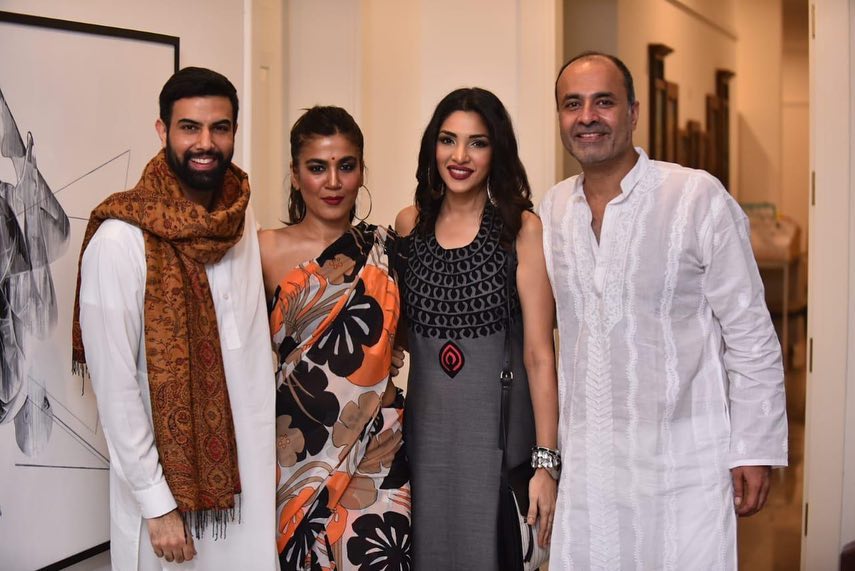 Deepak Perwani is an ace fashion designer. He has also acted in some dramas. His last memorable role was as Sanam Saeed's father in Kadoorat. His collections, when exhibited, never cease to impress but that's not all about him. Deepak hails from a Sindhi-Hindu family and this year he gave a big bash on Diwali which was attended by the who's who of fashion, film and television fraternities. Sportsman Waseem Akram attended the party with wife Shaniera Akram.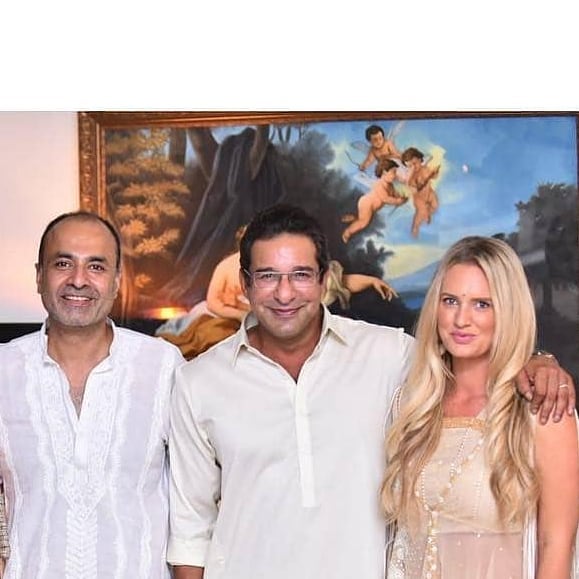 Other celebrities who attended the bash were Mahira Khan, Feroze Khan, Ayesha Omer, Noor Hassan, Ayesha toor, Zhalay Sarhadi, Ameen Gulgee Fashion designer Omer Saeed, models Amna Ilyas, Sadaf Kanwal, Fouzia Amna, Nabeel Zuberi and more. We got hold of the all the pictures and everyone of them is seen having fun.