As it seems, the PTI government under Imran Khan has once again failed to deliver and make true of the promises it once made to the public. The petrol and oil prices that saw a sudden spark in Pakistan have started a voice of general unease and dissatisfaction from the public.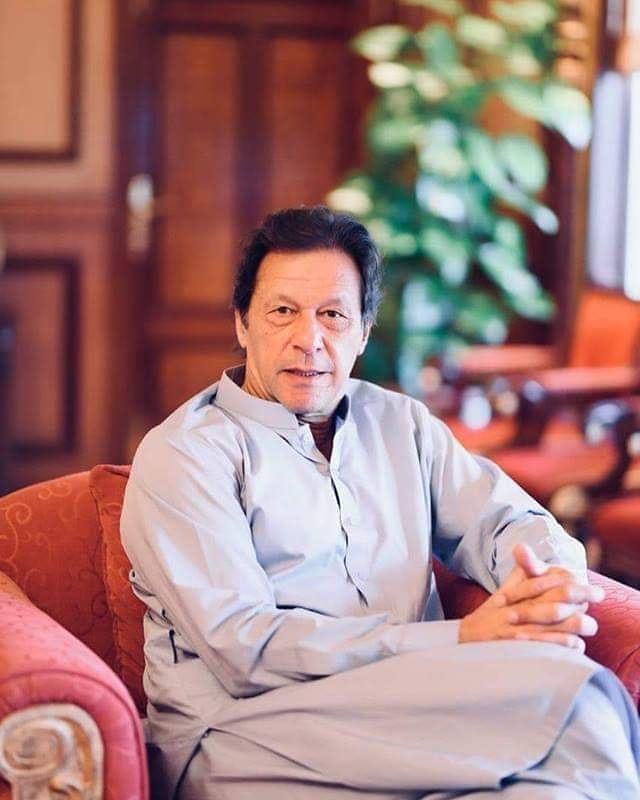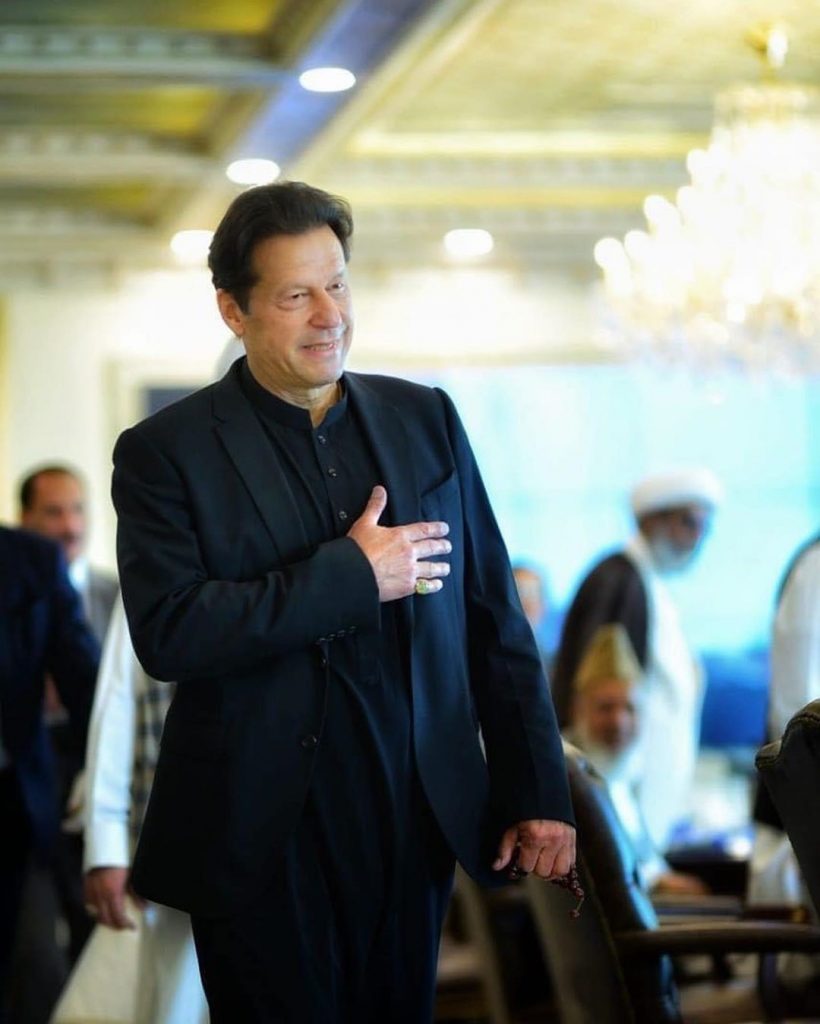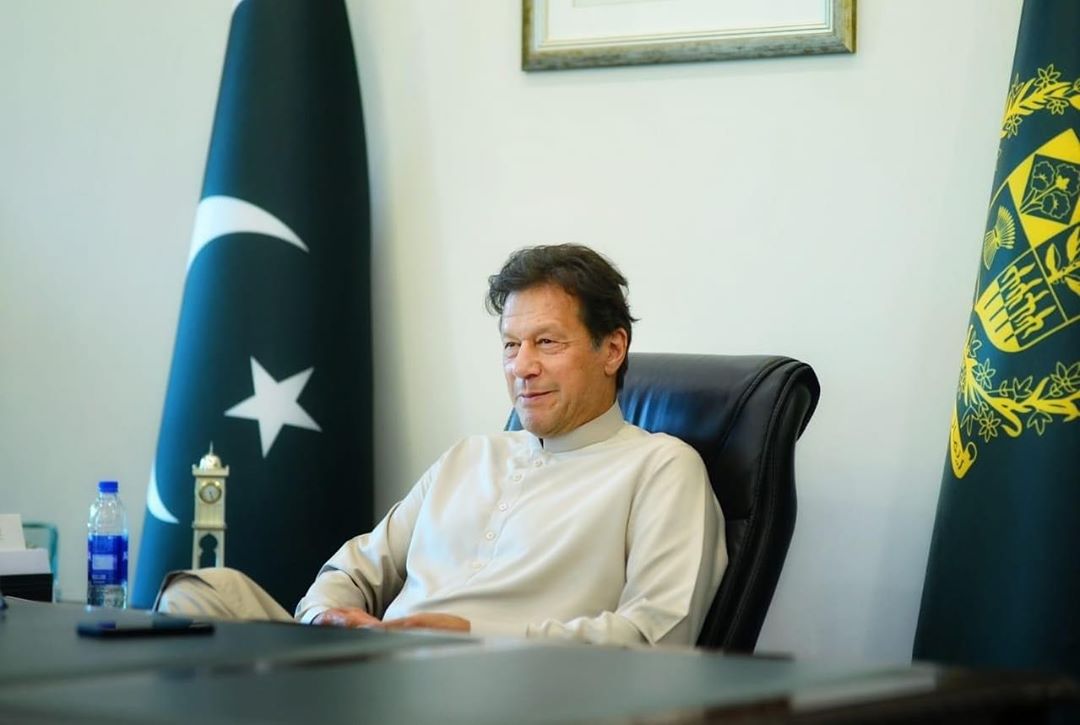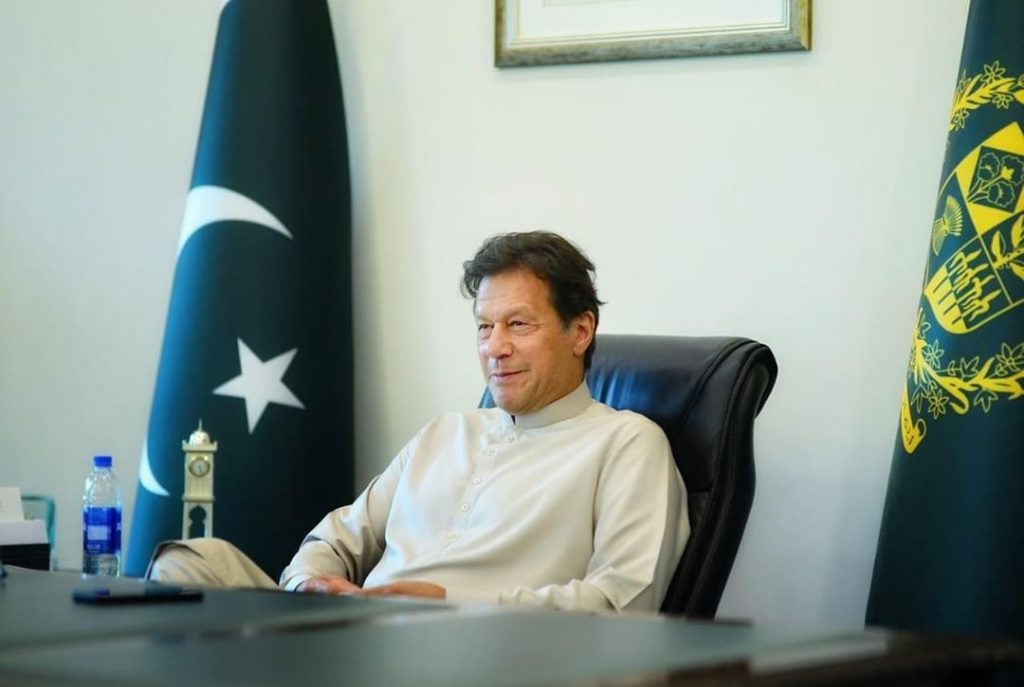 Alongside the general public, even Pakistani celebrities too have started voicing their opinions, expressing their dissatisfaction with the government's recent performance.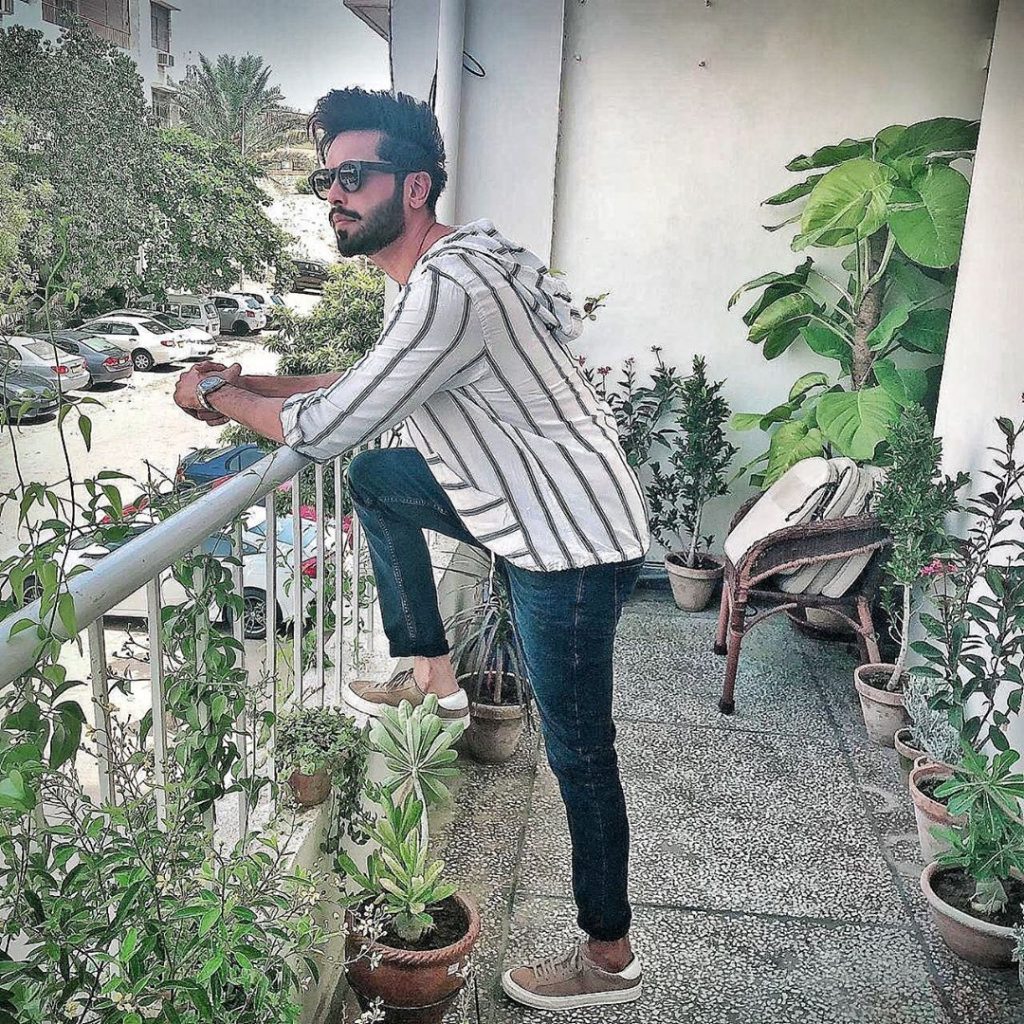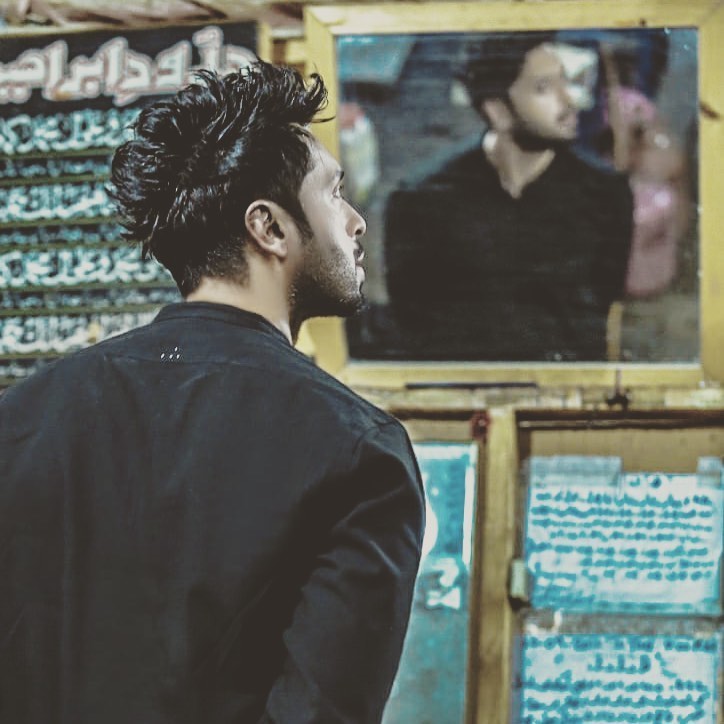 Here's what the top celebrities of Pakistan have been saying;
Actor and host Fahad Mustafa called out Imran Khan questioning him whether it was the right decision of the public to vote for him.
@ImranKhanPTI Sir i know running a country is not an easy Job but what happened to (Yeh Koi Rocket Science Nahi) you kept telling us that when you were in the opposition. Plz tell me if i made the right decision voting you ?

— Fahad Mustafa (@fahadmustafa26) June 26, 2020
Even Aijaz Aslam seconded Fahad Mustafa asking why did we go out to vote at all?

Aijaz also stated, questioning how many mafias would this country have to deal with.
Petrol mafia . Water mafia . Electricity mafia .. unemployment.. currency devaluations..corona crisis ..sugar mafia … atta mafia and much more … devastating 2 years let's see what more is coming ..

— aijaz aslam (@aijazz7) June 27, 2020
Yasir Hussain took to his social media to ask an indirect resignation over the bad government policies.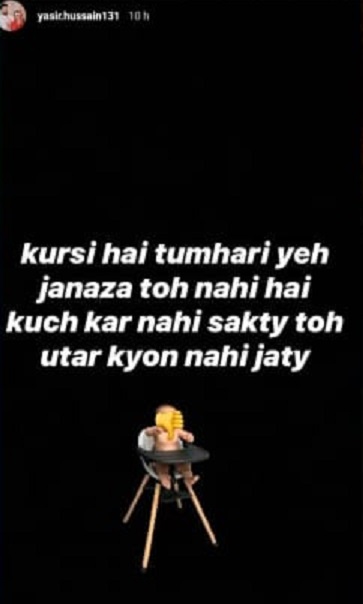 Muneeb Butt stated how the mafia's in the country had been controlling the governance since the very start and that this country deserved a dictator more than ever.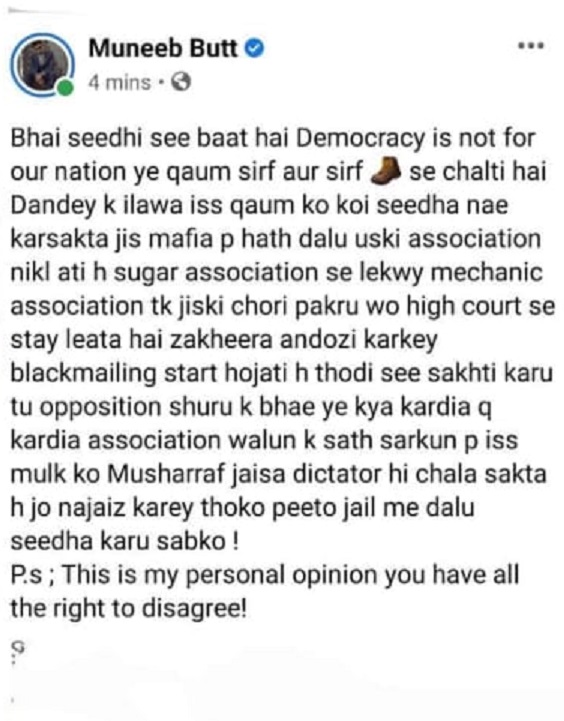 Writer and director Khalil ur Rehman Qamar also questioned Imran Khan stating how IK had proven himself to be like all the previous rulers.
سیاستدانوں میں وہ مائی کا لال پیدا ہی نہیں ہوتا جو حکومت بچانے کی بجائے غریب کیساتھ کھڑا ہو جائے
تم نے ثابت کیا ہے عمران خان تم ایک بزدل حکمران اور ہم ایک بدقسمت قوم ہیں

— Khalil Ur Rehman Qamar (@KrqOfficial) June 26, 2020
Singer, writer and actor Ali Zafar started a poll questioning the public whether they were satisfied or dissatisfied with Imran Khan's government over the past two years.
Vote. "From the last two years of Government's performance, I am …" #poll #PTIGovernment

— Ali Zafar (@AliZafarsays) June 27, 2020
What do you have to say about the government's role in increasing oil prices all of a sudden? Let us know in the comments section below.