Hania Amir a really gorgeous actress in Pakistan's film and drama industry. She is among those celebrities who got fame and success in a really short time. She has started her acting career from the film Janaan, whose director Imran Aslam contacted after watching her acting skills on dubsmash. Later the actress worked for famous commercial brands, drama, and film Projects. Some of her famous dramas include "Titli", "Visaal" "Ishqiya", and also some highest-grossing films "Na Maloom Afraad 2" and "Parwaaz hai Junoon".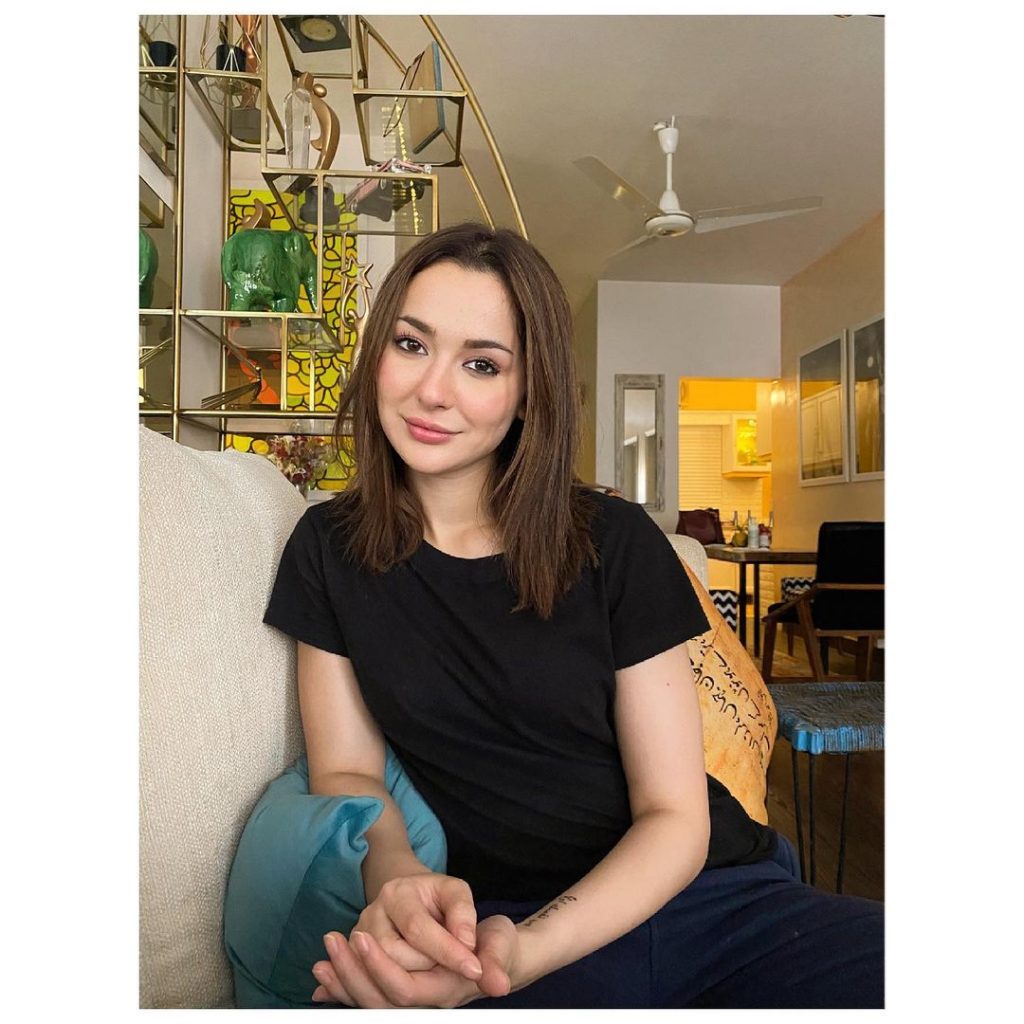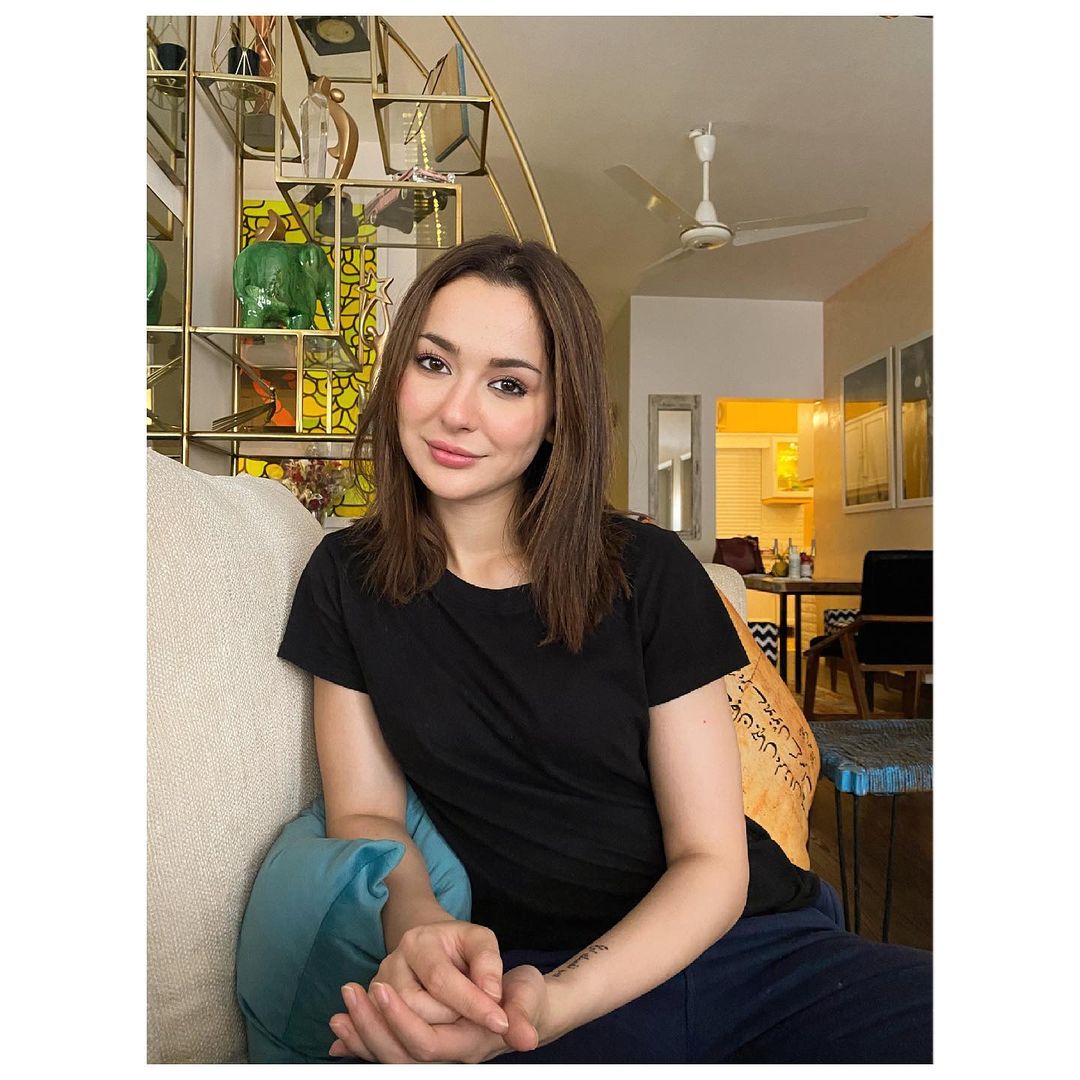 Hania Aamir recently came under severe criticism when her video went viral on social media, in which she was seen lying on Aashir Wajahat son of director and producer Shazia Wajahat, and Wajahat Rauf. The video received a lot of criticism from the netizens.
Later on, Hania's ex-boyfriend Singer Asim Azhar shared a tweet in which he was indirectly pointing at Hania Aamir.
Alhamdulillah 🙏🏽😂 pic.twitter.com/7fvfBjJ2dr

— Asim Azhar (@AsimAzharr) June 5, 2021
Responding back to Asim Azhar's tweet Hania also tweeted saying, "You can either be a celebrity or a bitter ex with no dignity."
You can either be a celebrity or a bitter ex with no dignity.

— Hania Aamir (@realhaniahehe) June 6, 2021
After Hania's counterattack on Asim, many colleagues from the fraternity came out to support Hania Aamir. Let's have a look at what celebrities have to say in favor of Hania Aamir.
Being a part of this fraternity where we respect our women, where we treat them equally, using your celebrity status for bullying a girl, hanging your dirty laundry in public is unacceptable and vile. Being people of influence don't be petty, misogynistic and disrespectful https://t.co/bn57wprvVv

— Mirza Gohar (@GoharRsd) June 6, 2021
Disgusted with the way people are treating actresses of our industry if you dont like what they do you have a choice not to follow them but stop judging and trolling …#respectwomen

— Fahad Mustafa (@fahadmustafa26) June 6, 2021
I will reiterate the same for @realhaniahehe. Keep shining girl. You're a ⭐️. #HaniaAamir https://t.co/GrucsKuRsy

— Ali Zafar (@AliZafarsays) June 6, 2021
Lower your gaze when you see a girl maybe

— Shahveer Jafry (@shahveerjaay) June 6, 2021
A girl comes live. A guy joins and ejaculates on her picture. People who find this funny are psychopaths! #RespectWomen

— Shahveer Jafry (@shahveerjaay) June 6, 2021