At the PTI three years performance convention Abrar-ul-Haq the renowned singer turned politician, has denounced the mothers of modern era for handing over gadgets to their kids from a very early age rather than focusing on their nourishing and Islamic teachings. He sang the 'Baby Shark' poem while addressing the people there and every person started giggling, his video got viral on the social media and the people enjoyed his way of criticizing.
He also gave his opinion on Pakistani women who he said were being careless bringing up their children. He recalled his childhood and said that mothers would recite the Kalima to put their children to sleep. Meanwhile the celebrities have mixed reviews on Abrar-ul-Haq's recent statement, have a look!
Maa ki godh se kalma sunte sunte NACH PUNJABAN ya BILLO KE GHAR tak ka safar pata nahi kese tey kia https://t.co/L0dVYq6Jpx

— NADIA HUSSAIN (@NADIAHUSSAIN_NH) August 28, 2021
Lately, Nadia Hussain questions how Abrar-ul-Haq went from listening to his mother recite the kalma to his famous songs "Nach Punjaban" and "Billo de Ghar" after he shamed current mothers for not raising their children properly.
Actor Adeel Afzal also responded to Abrar-ul-Haq's recent statement.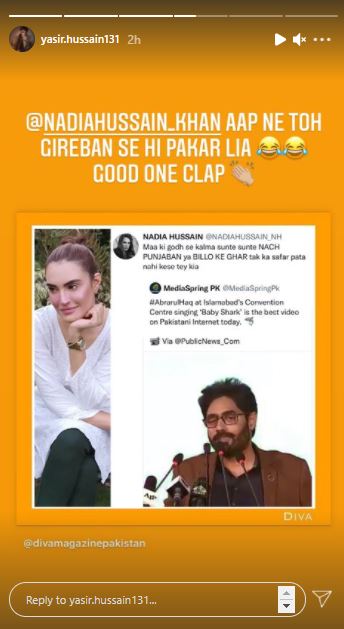 Yasir Hussain praised Nadia Hussain for giving her remarks on Abrar-ul-Haq's recent statement.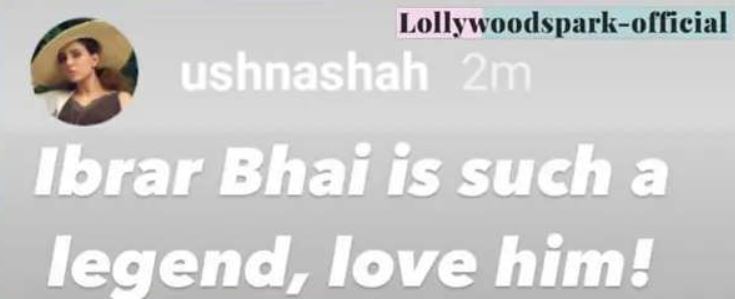 On the other hand, actress Ushna Shah praised Abrar-ul-Haq, declaring him as a legend.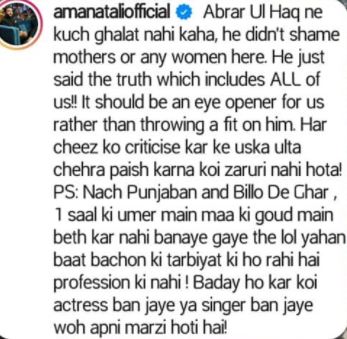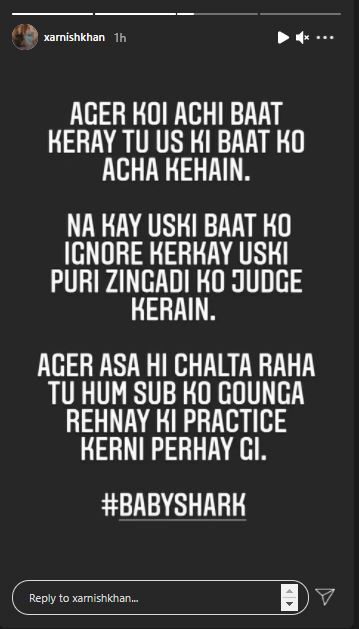 Zarnish Khan and singer Amanat Ali also defended Abrar-ul-Haq.