Nadia Jamil is a substantial and amazing Pakistani television actress, Host, and Child Protection Worker who is an inspiration for every woman. Nadia Jamil is a strong and courageous actress of Pakistan, who despite facing many difficulties and traumas didn't lose hope.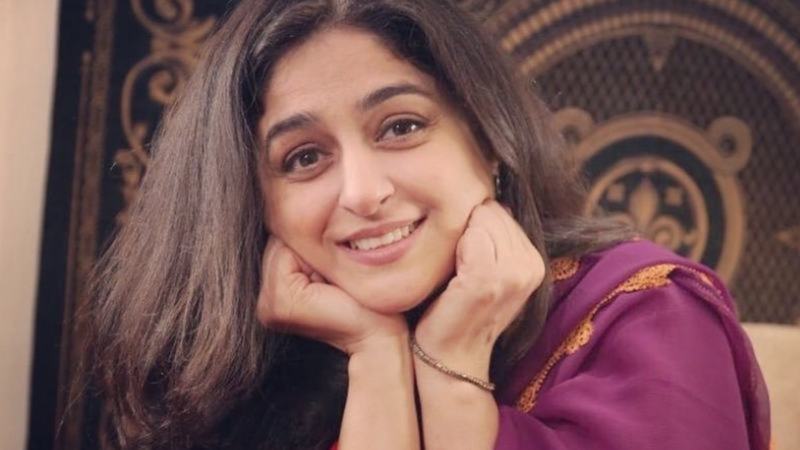 Nadia Jamil is adding her name to the list of celebrities vacationing in Hunza this year. After her remission from cancer, Nadia Jamil is all set to mark off the Northern Areas of Pakistan from her checklist. Turning to her Instagram Nadia Jamil shared some enchanting pictures from her recent trip to Hunza, have a look.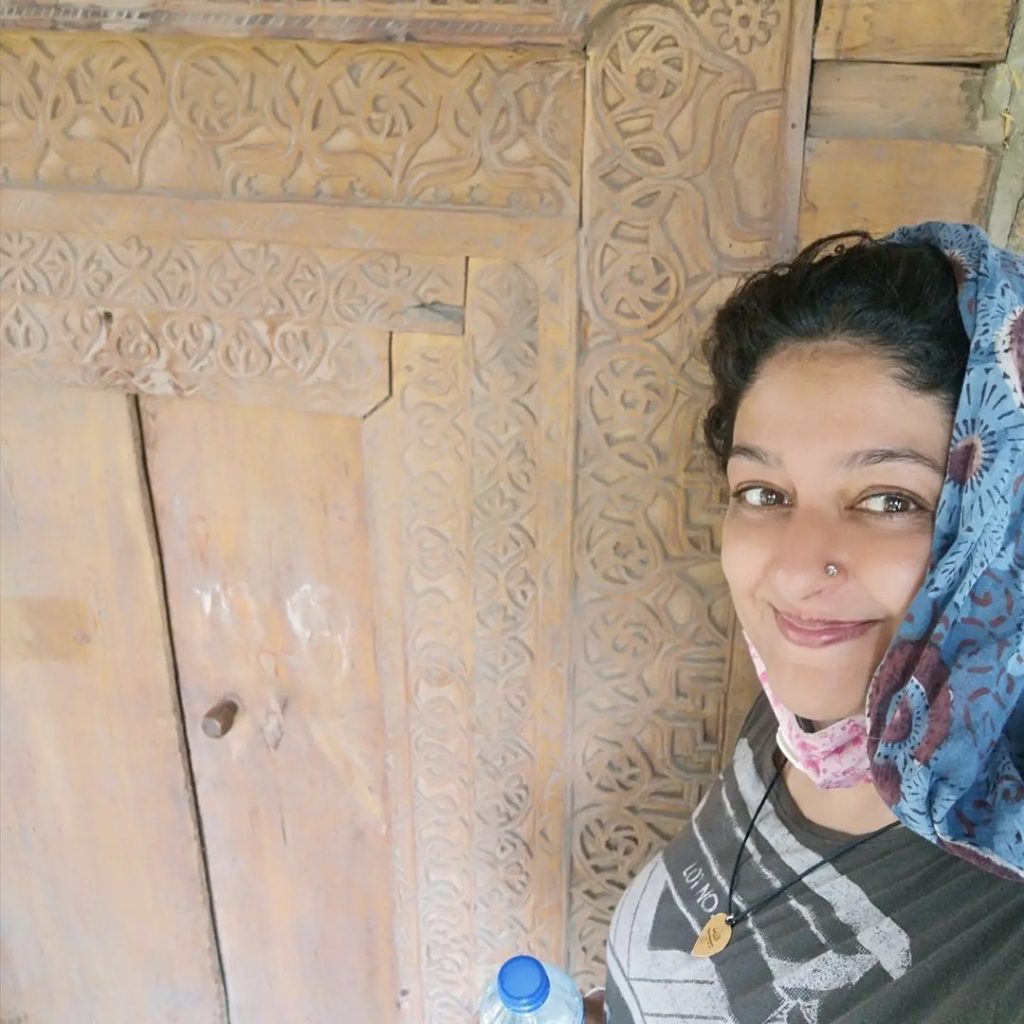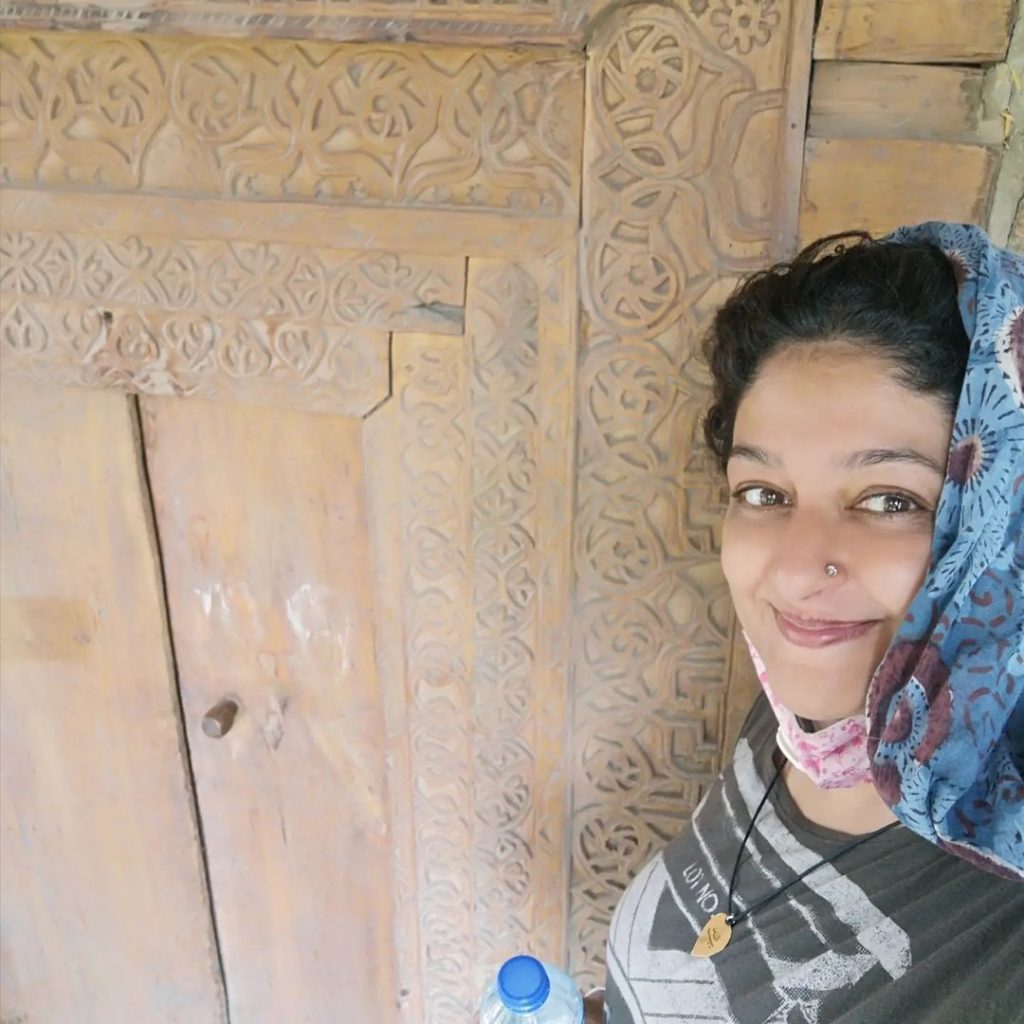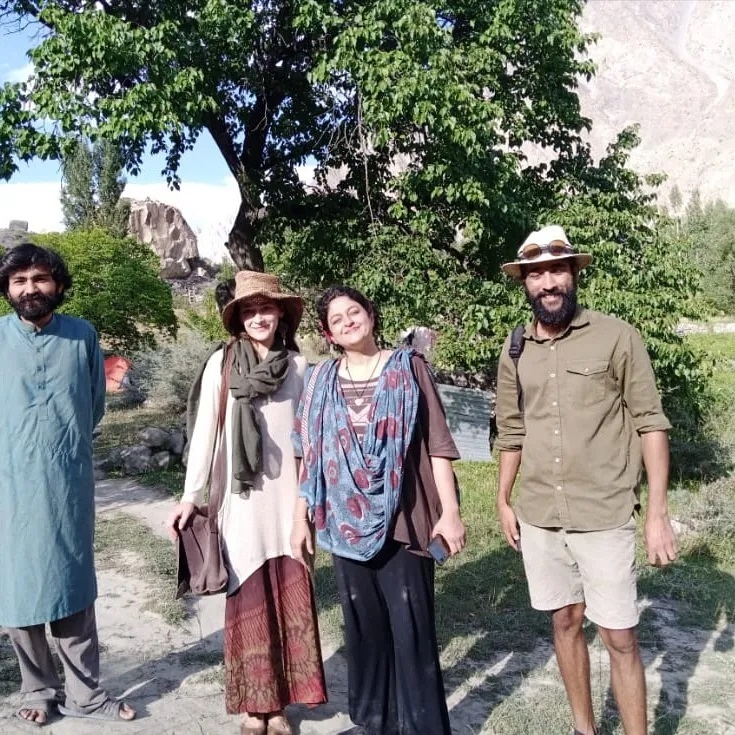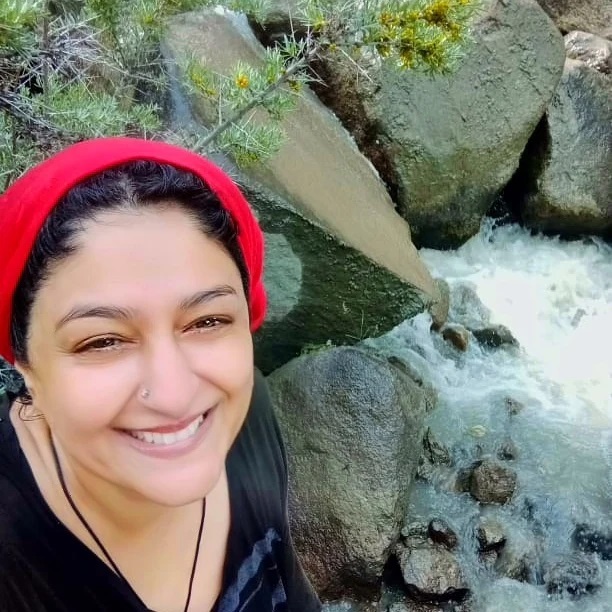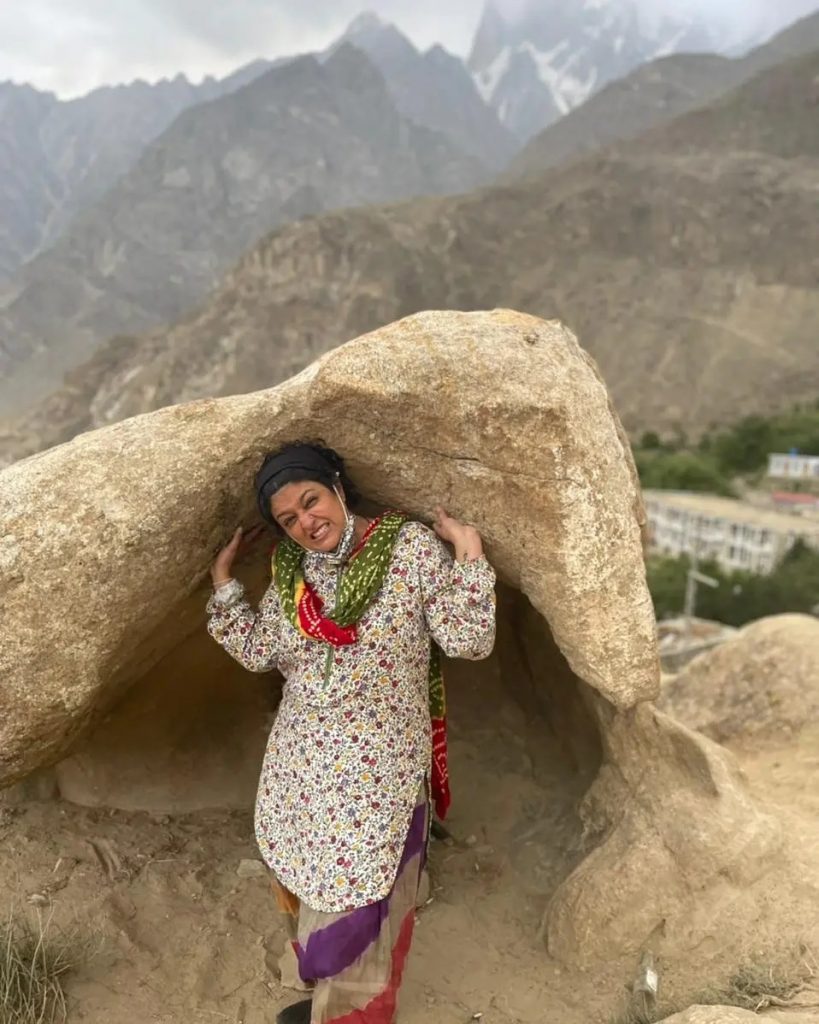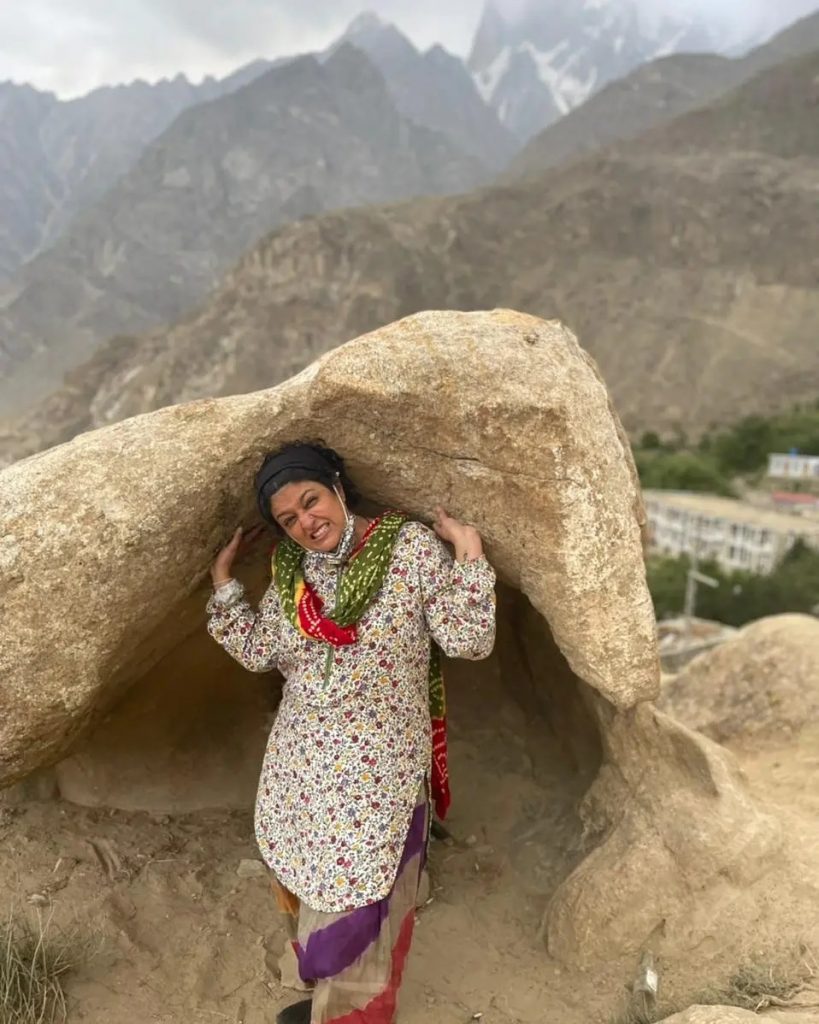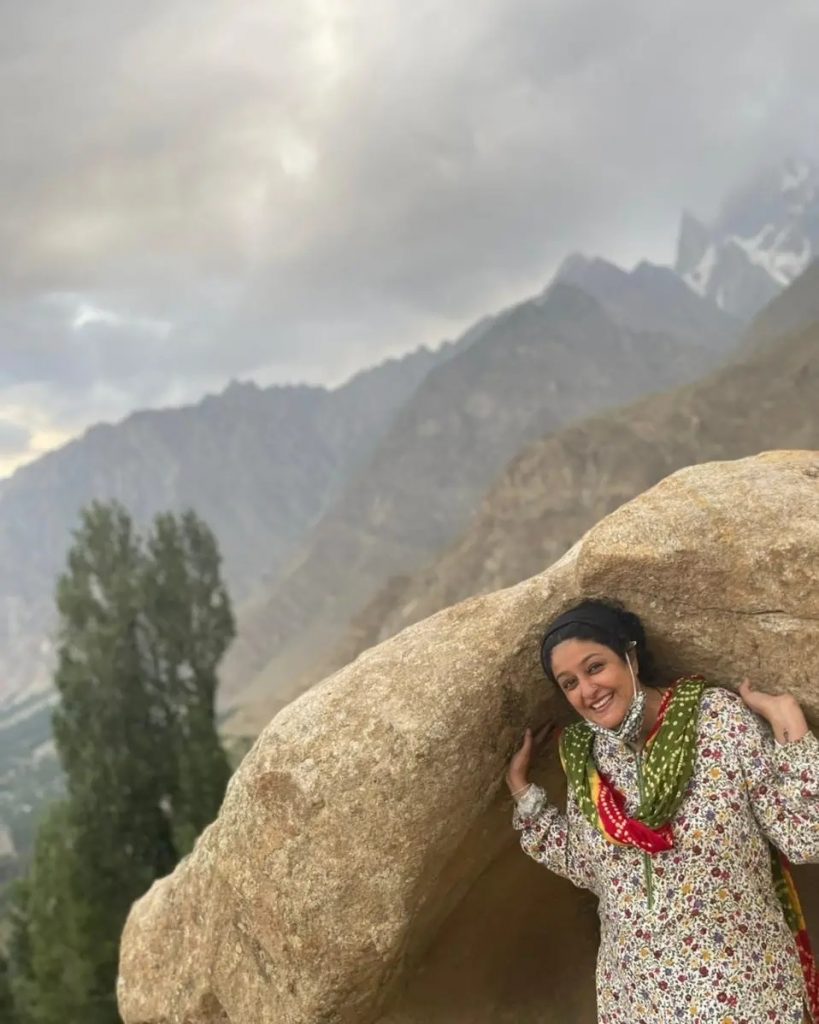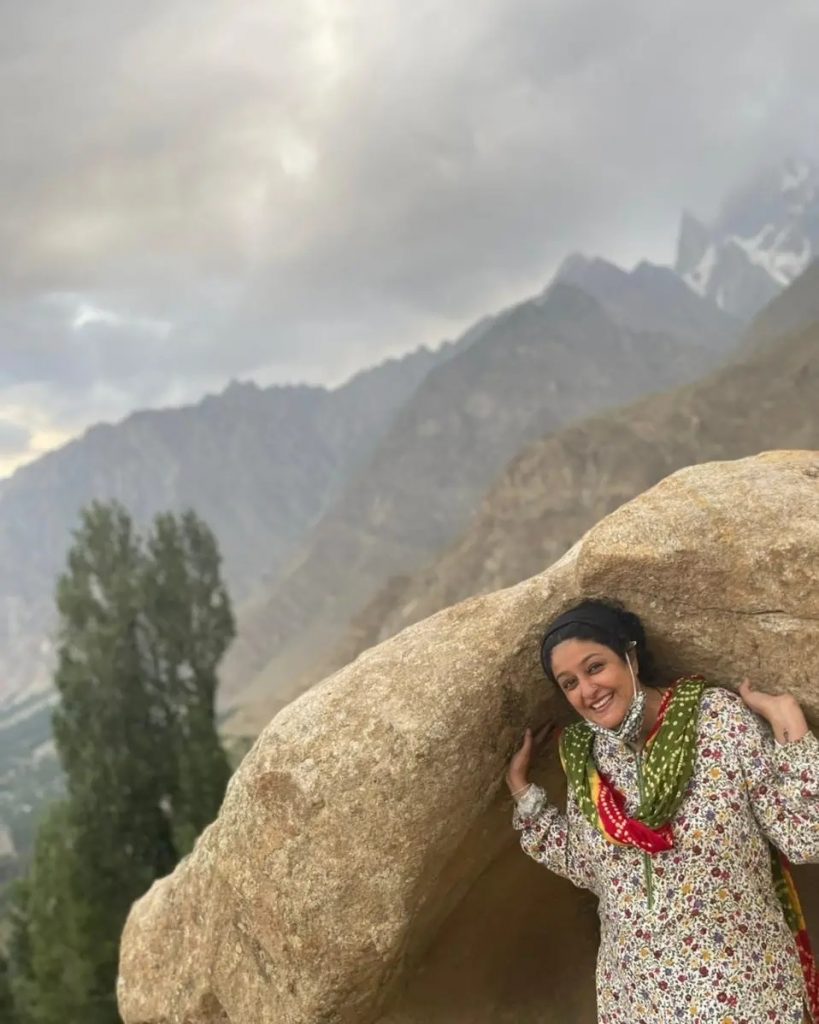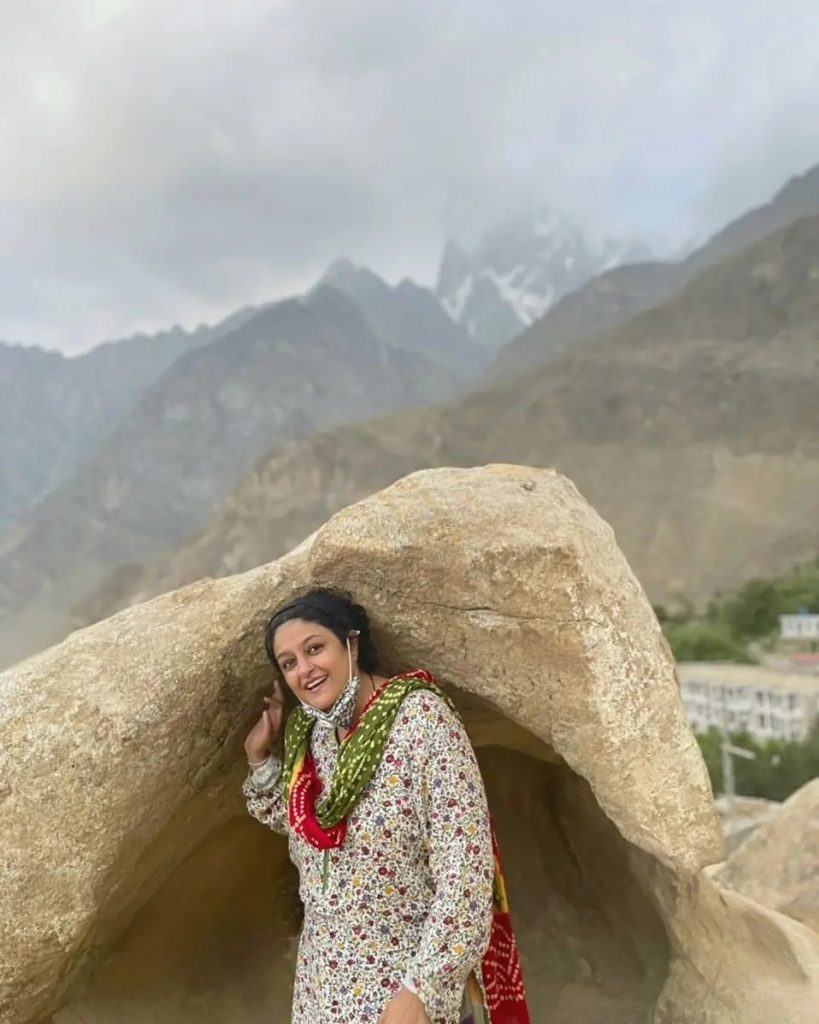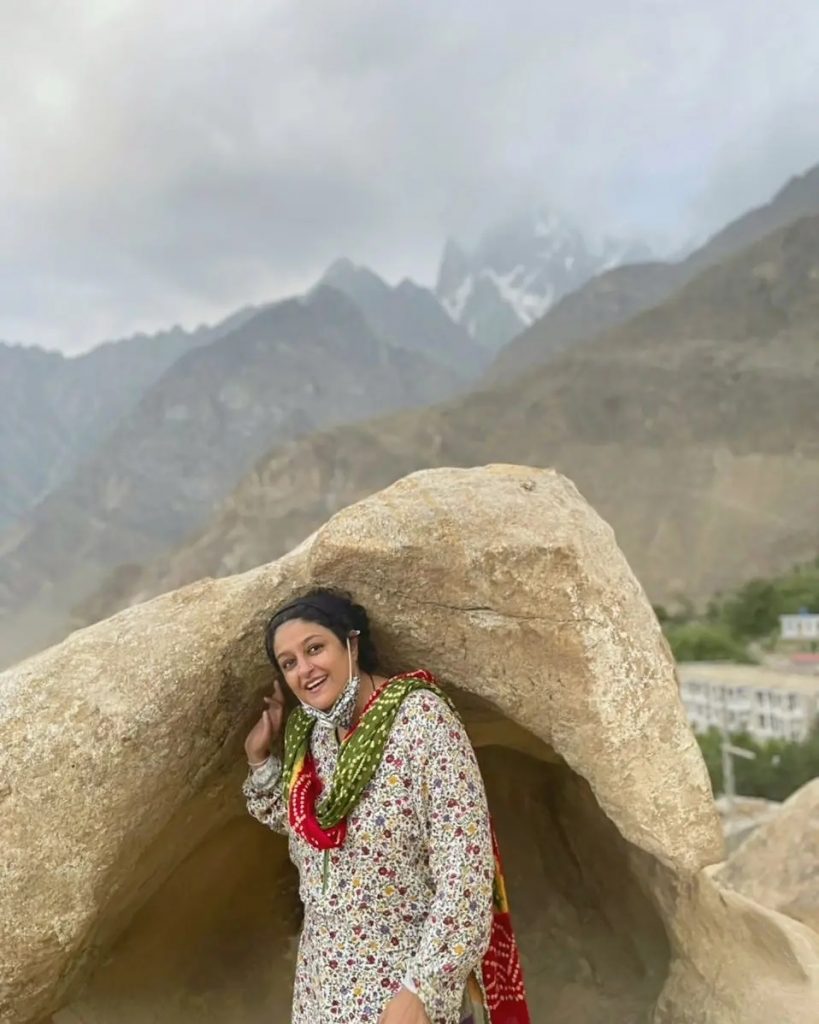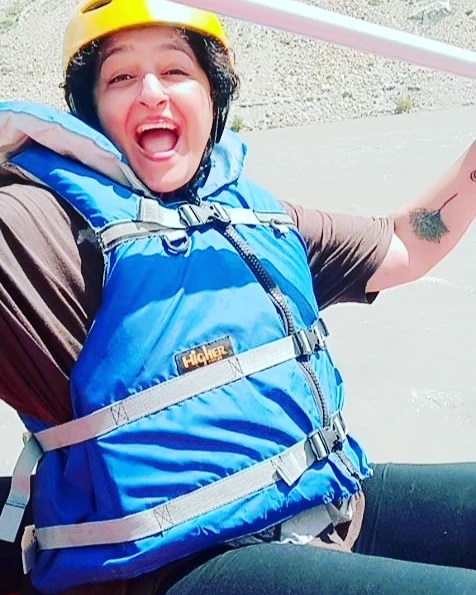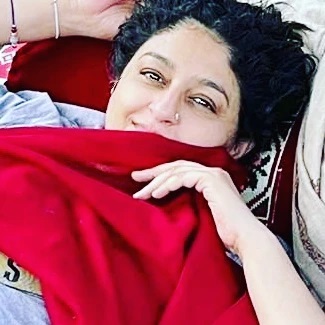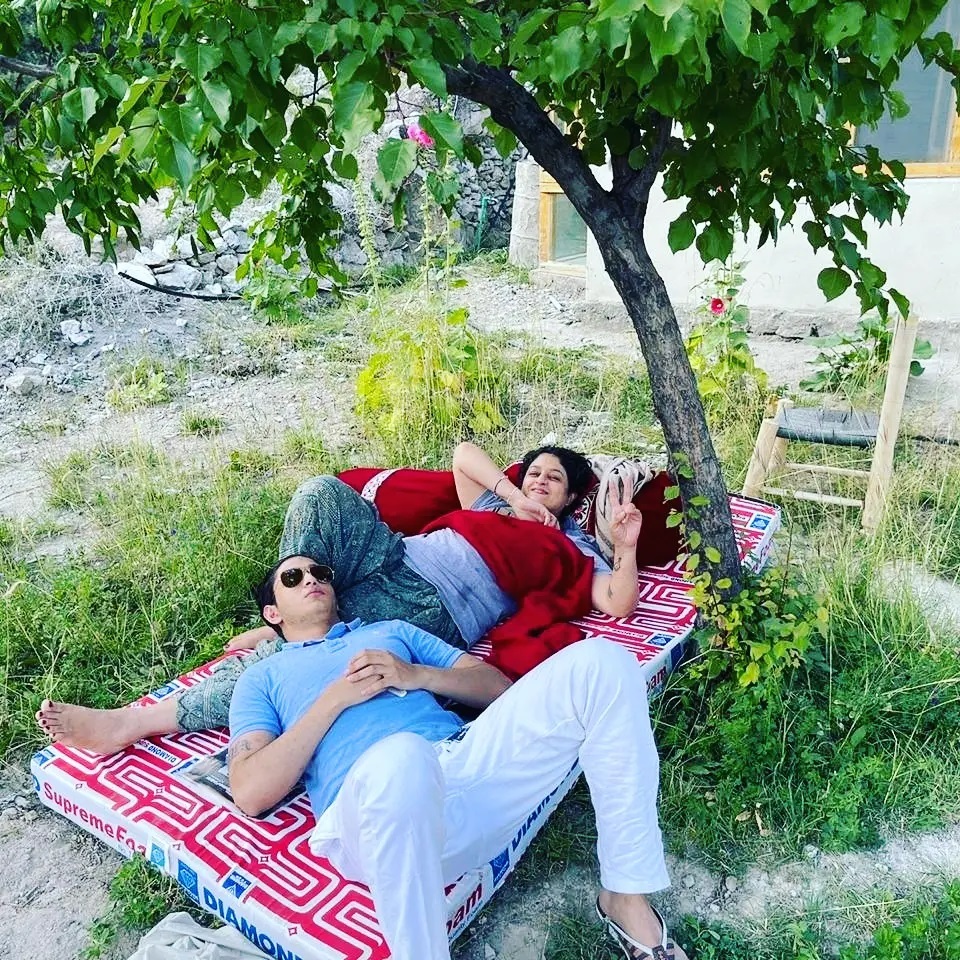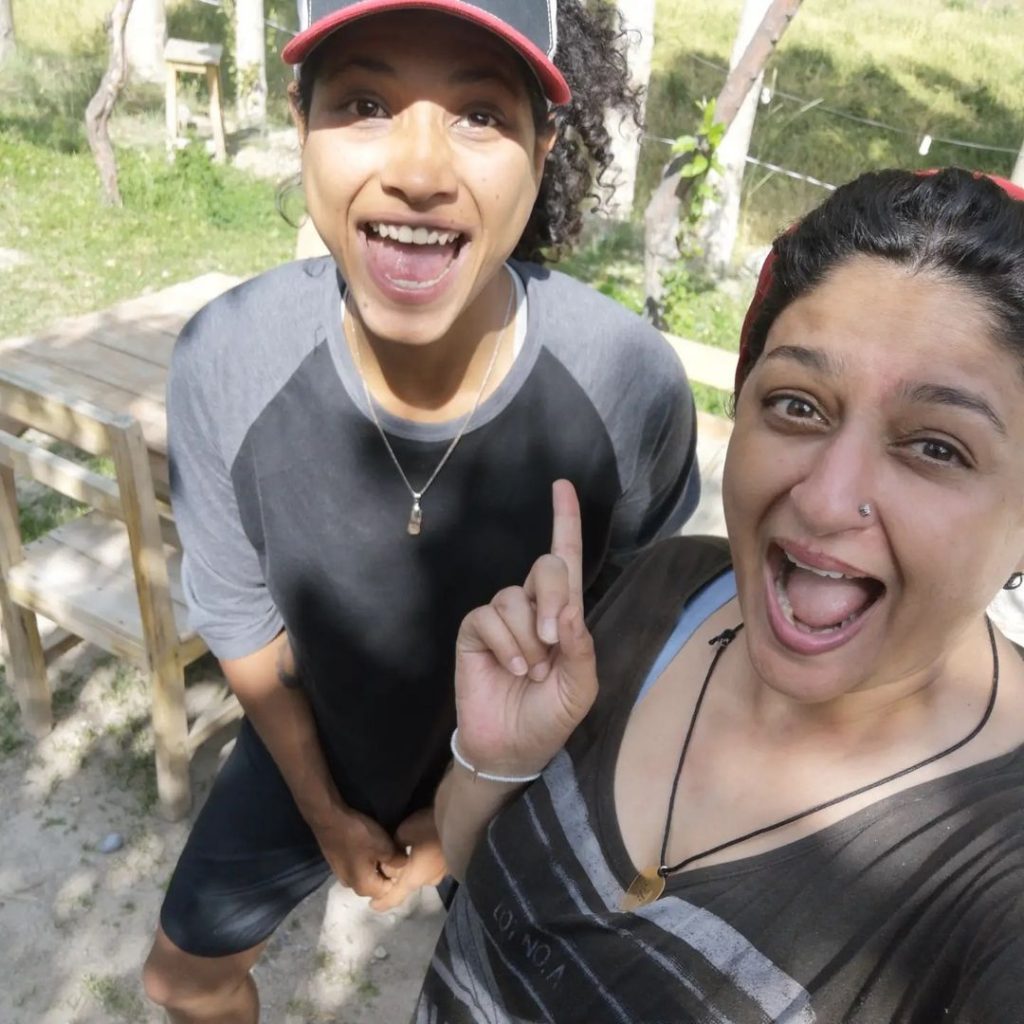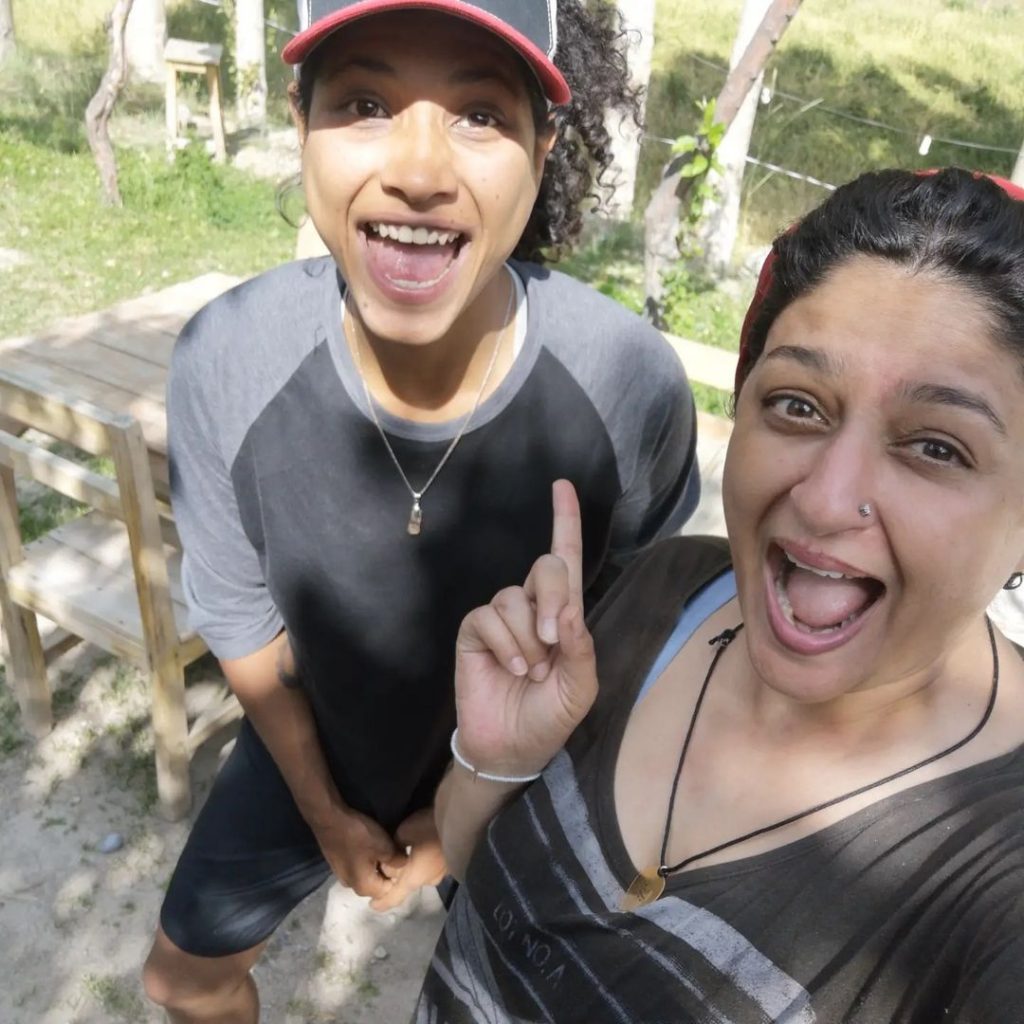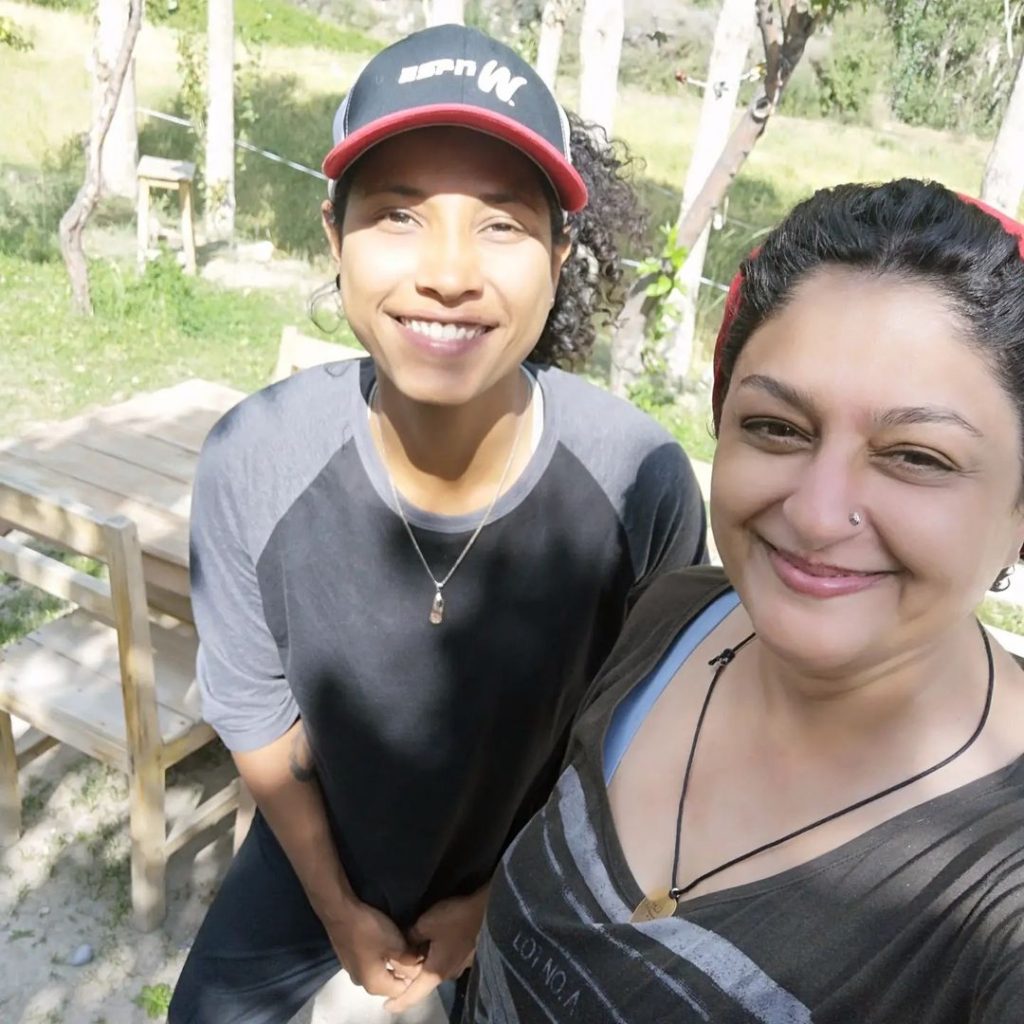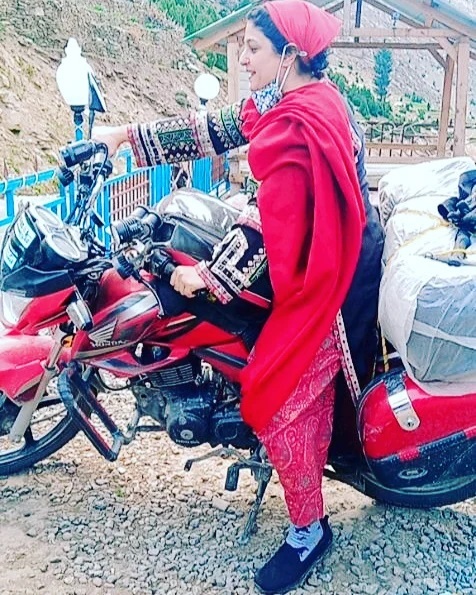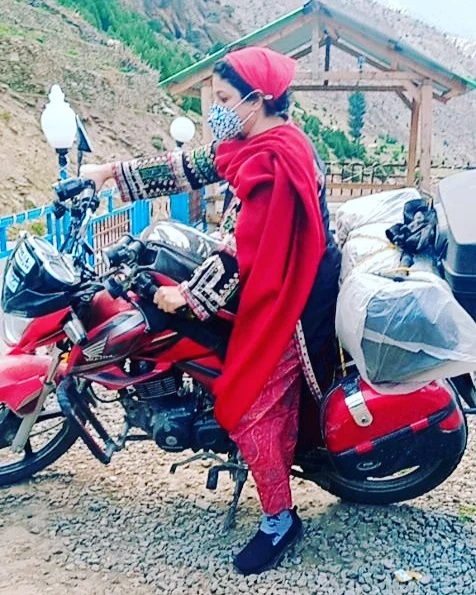 Nadia Jamil treated her fans with the breathtaking views of Hunza, yummy food and lovely people out there.