In Pakistan , sports has always been the major area of interest of people , Pakistanis love when some of our player or team achieves success.Unfortunately, now we barely hear about Pakistan winning the games. But there are hundreds of names who are making Pakistan proud in their own capacity. The recent achievement belongs to Talha Talib who is a weight lifter. Talha is just 21 years old whose personal best record is lifting 176 KG weight in third attempt. He secured fifth position in Olympics competition. Pakistanis can't get over with the feeling of seeing his name on the 5th position with Pakistan's flag on the charts.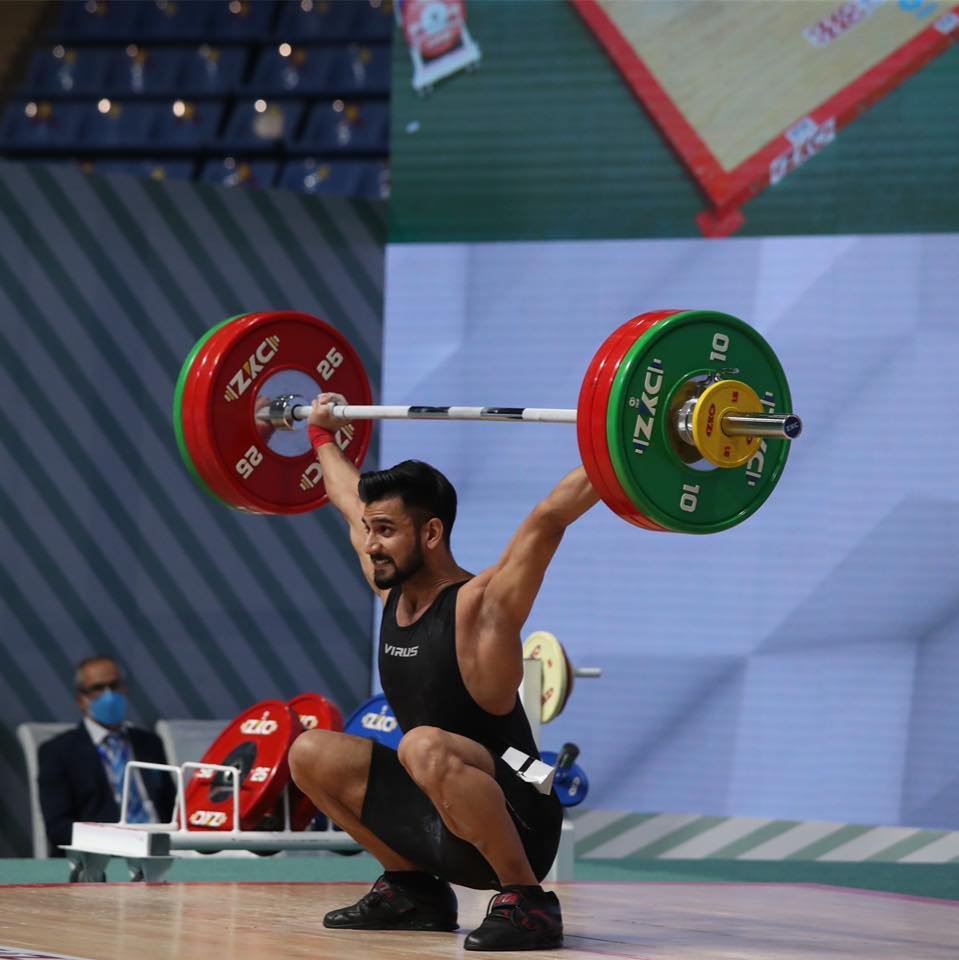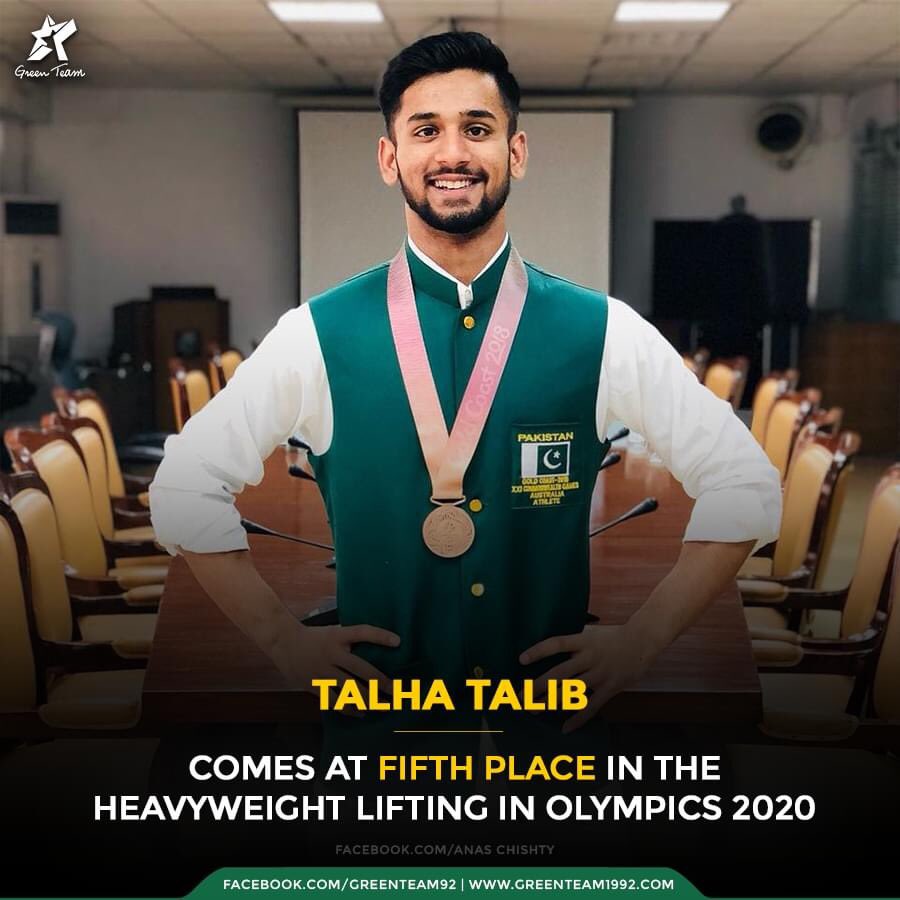 Twitter and Instagram is out pouring with congratulations' wishes for the player from Pakistanis. Celebrities also congratulated the young and extremely talented Talha Talib. Mahira Khan , Waqar Zaka , Muhammad Hafeez , Ahmad Ali Butt , Imran Ashraf Asim Azhar and many more have congratulated the young player on securing 5th position. They said that without any sponsor ,without any help, without millions of followers Talha has secured 5th position . Celebrities said that he has a capacity to win for Pakistan if provided with better resources . Ahmad Ali Butt demanded from government to provide him with best resources and training .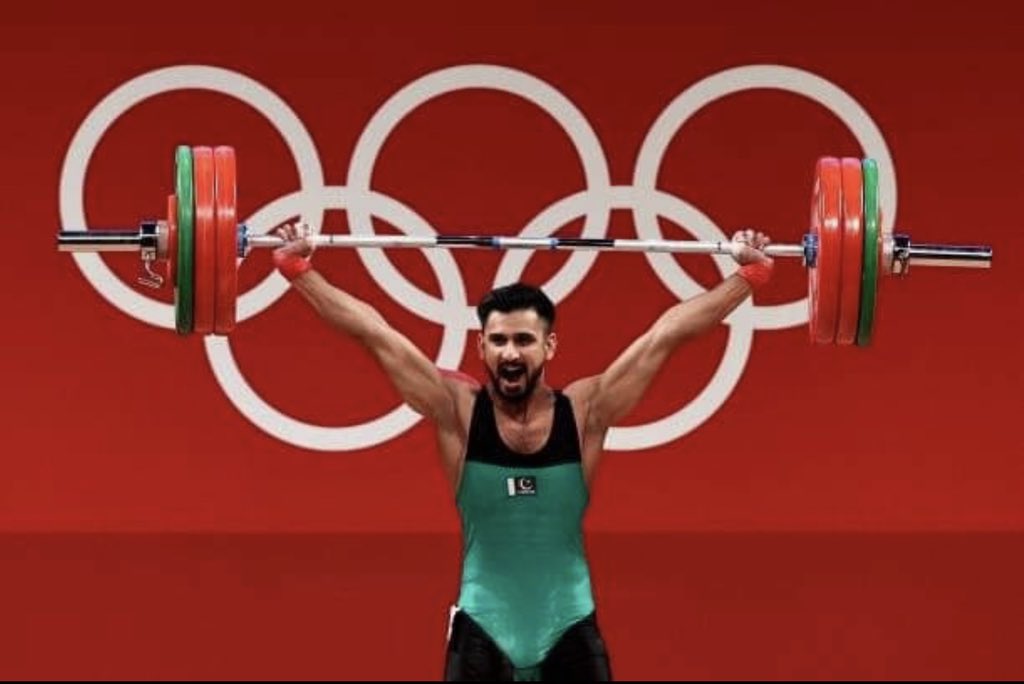 Have a look at celebrities and public's wishes for Talha Talib along with few of his pictures .