Farhad Humayun, the lead band member , drummer, guitarist and vocalist of the iconic band overload, has just passed away. Farhad Humayun's ace drumming skills were admired a lot by the fans. He had given a lot of spell-bounding performances in concerts where the audience used to get hooked to his beats.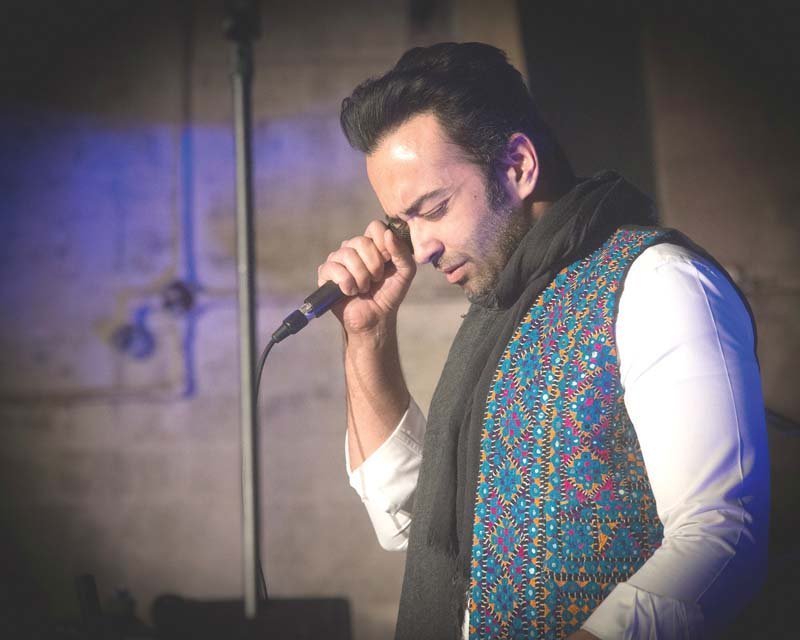 The very talented musician was a friend to many of the actors and singers of industry. He was suffering from brain tumor and had a surgery for it, unfortunately he could not make it to life and left his friends ,family and fans too soon.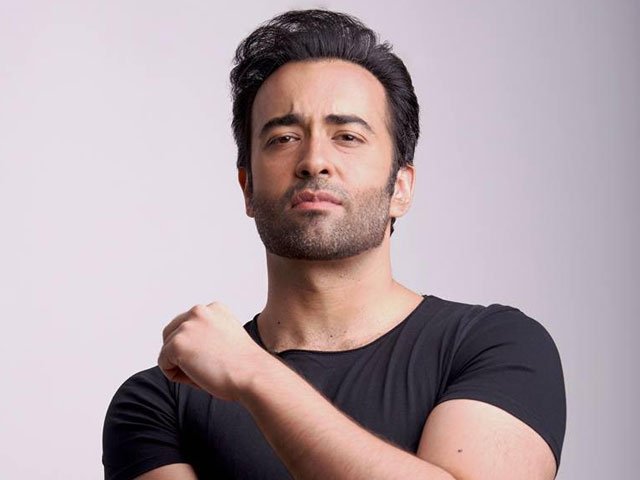 Alot of media personalities extended their condolences and prayers to Farhad's mother Naveed Shehzad. Artists also shared about their bond with him. Ayesha Omar was so devastated as the one shared the college time with Farhad Humayun. She shared her memory with Farhad from her NCA days. Vasay Chaudhry also posted his picture with Farhad and Naveed Shehzad. Likewise , Ali Zafar shared his memories of jamming with Farhad Humayun.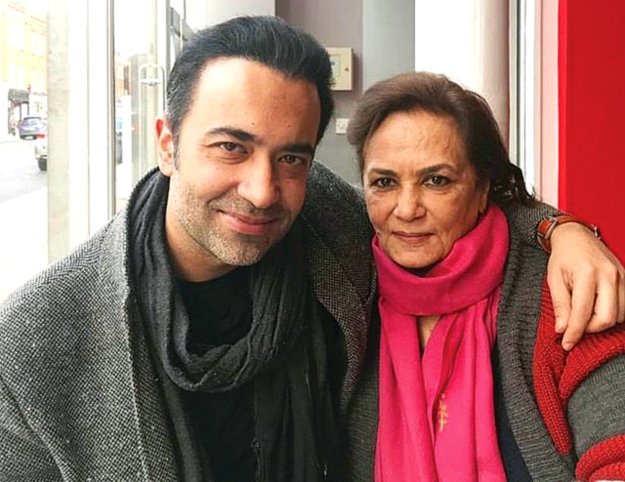 Have a look at all the condolences extended by the artist community.