Yuman Zaidi is one of the phenomenal actresses our drama industry is blessed with. She is gorgeous and equally talented and the best part is that she is really down to earth. Yumna Zaidi has given back-to-back hits over the past few years and now she is all set to appear in another big project "Ishq-e-Laa" in which she will be working against the ace actress Sajal Aly and Azaan Sami Khan is also making his acting debut in the drama.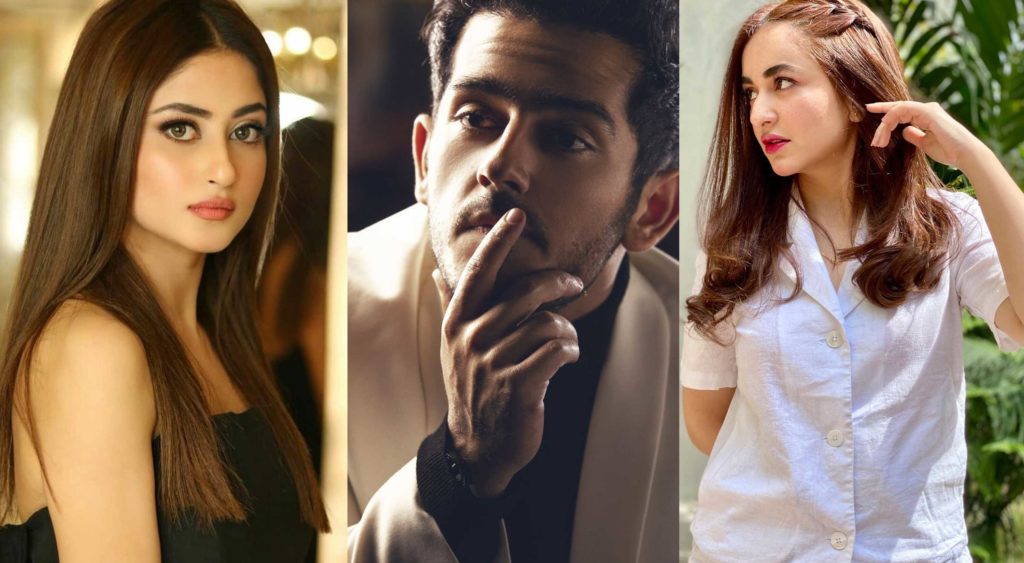 Yumna Zaidi recently gave an interview to something Haute in which she praised the professionalism of Sajal Aly.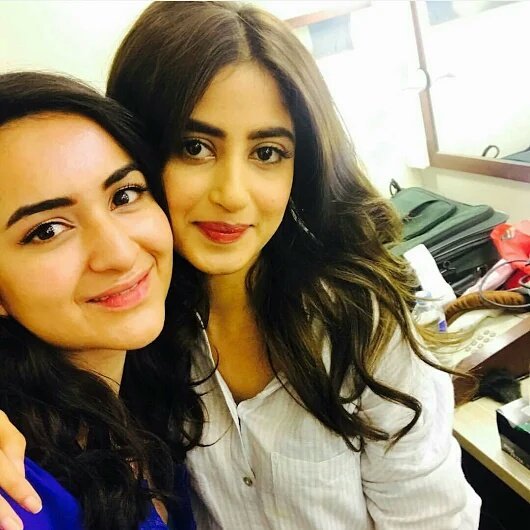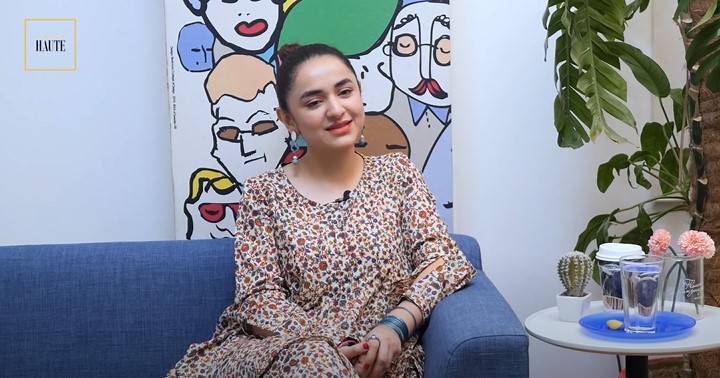 "I have done a project with Sajal many years back and as an actress, I really admire her. The actors whose honesty can be seen through his/her eyes and in the delivery, he/she gets respect from hearts. I am enjoying working with both Azaan and Sajal" said Yumna.