Nida Yasir is well-known face of Pakistan because of her famous morning show , not only her show but her way of communication with household women makes her a prominent personality . Her claim to fame project is her sitcom Nadaniyaan followed by her morning show Good Morning Pakistan which she does from Ary Digital Pakistan.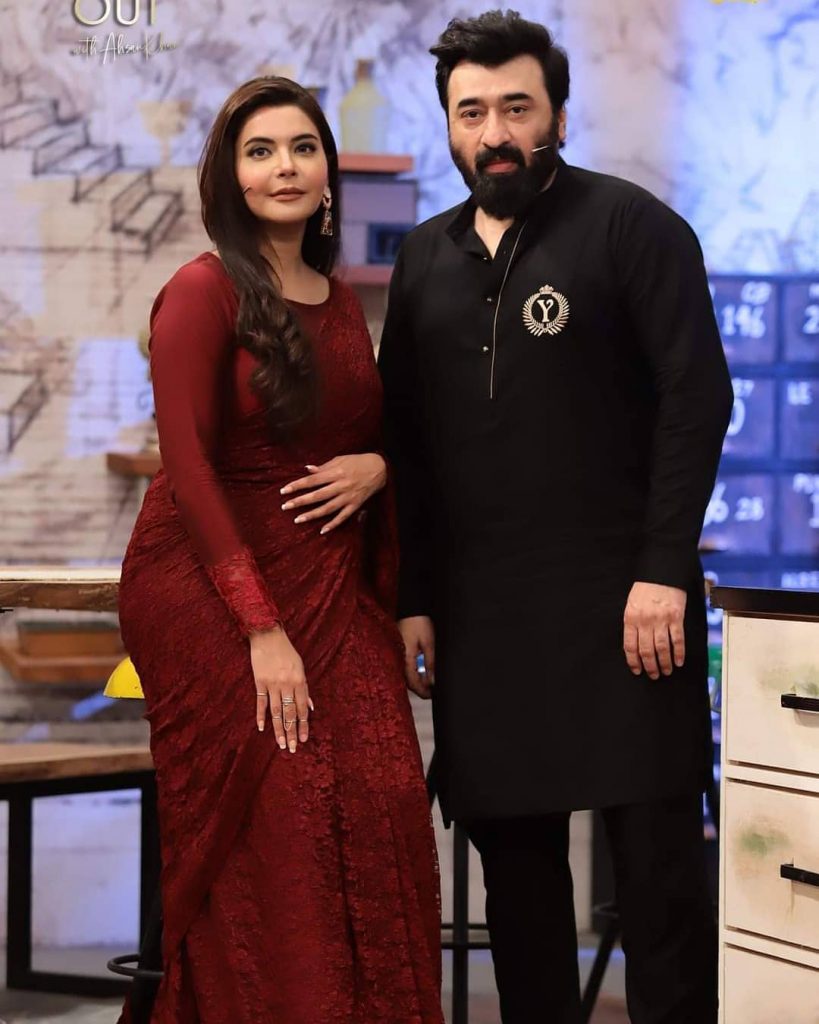 She is also famous for her friendly, loving and exciting personality. Most of the housewives are her fans. No doubt, the morning show has made Nida a house hold name.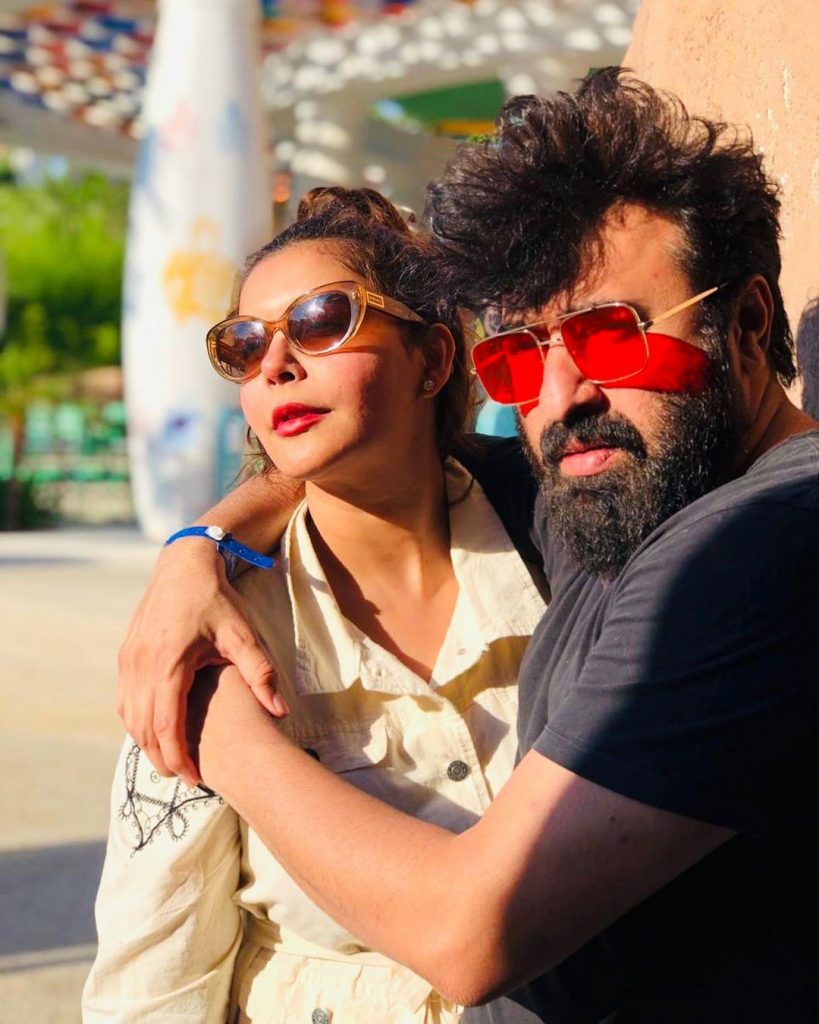 Nida Yasir and Yasir Nawaz Often go to the yearly vacations from where they provide a complete insight to their fans. This time the couple is vacationing in Turkey. They have taken a considerable break from their daily routine and have been posting some beautiful pictures. Their pictures from Rize Turkey will make you happy too. Have a look at the pictures of couple.