Iman Ali is one of the most famous names of our industry. Supermodel turned actress Iman has been a part of a number of hit projects. She has done mega-hit movies like Khuda Kay Liya, Bol and Mah-e-Mir. Iman Ali recently made an appearance in the show "Ghabrana Mana Hai" hosted by Vasay Chaudhry.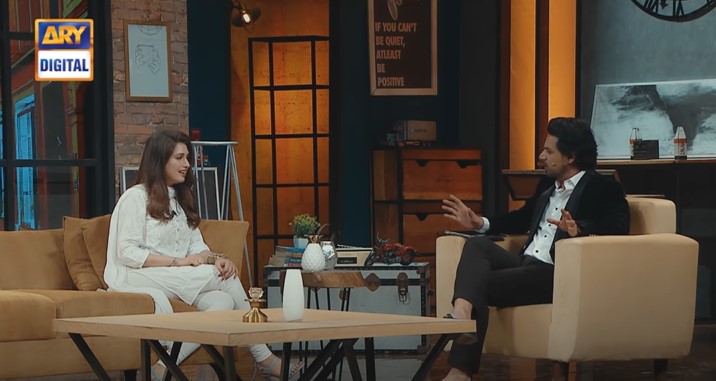 Iman Ali shared the reason that why she isn't so active on social media. Iman shared that she has said that so many times in the interviews that she doesn't like the way she looks.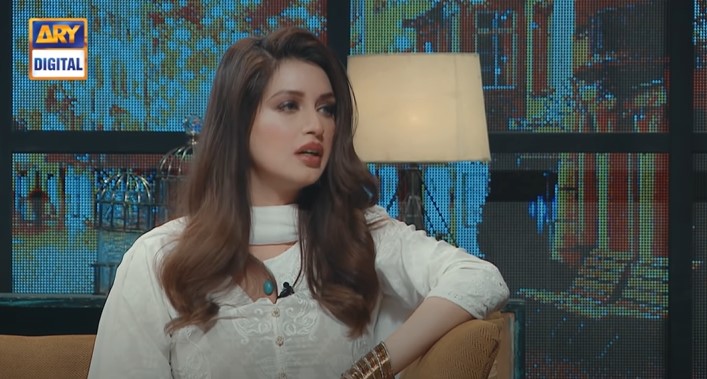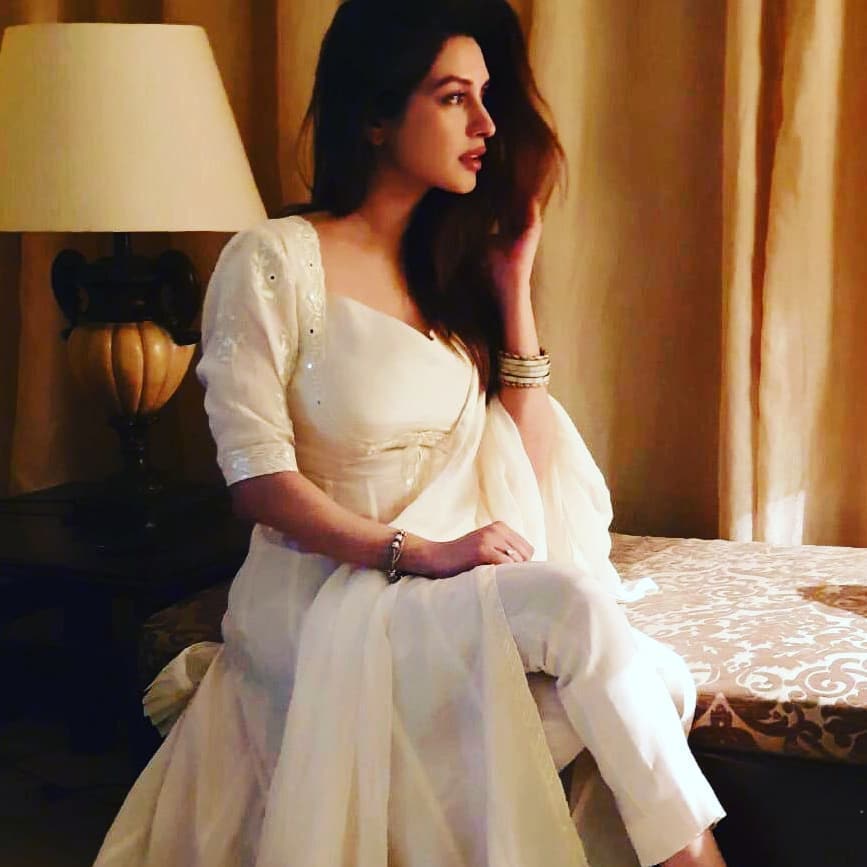 This is why she doesn't takes pictures. Iman said that people often say that she is very good-looking but whenever she looks into the mirror she feels that they all are lying. Iman said that she thinks she doesn't look good in pictures which is why she doesn't take pictures hence she doesn't have anything to upload on social media.