Hania Aamir and Asim Azhar fiasco got the attention of the whole country when the ex-couple started airing their dirty laundry publically that too after one and a half years of breakup. Hania Aamir became a part of huge controversy recently and also a victim of internet trolling.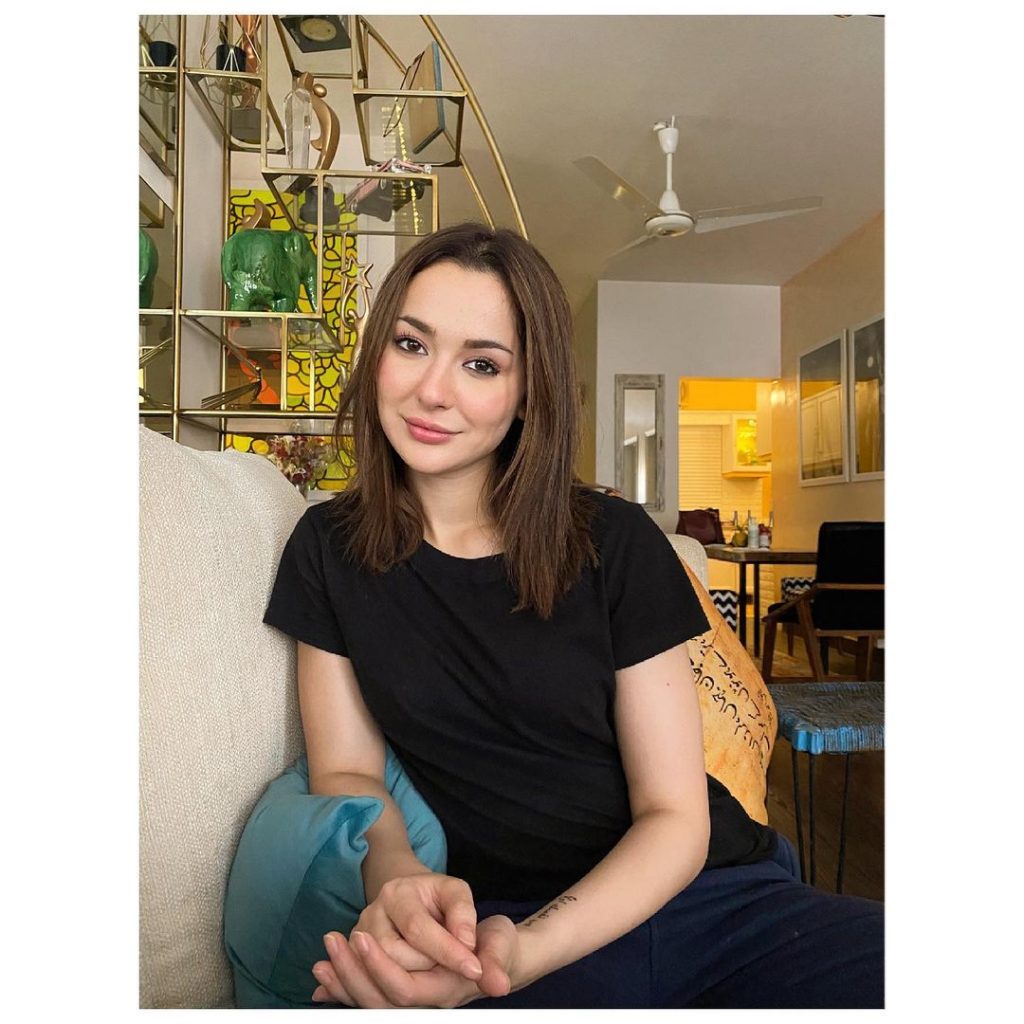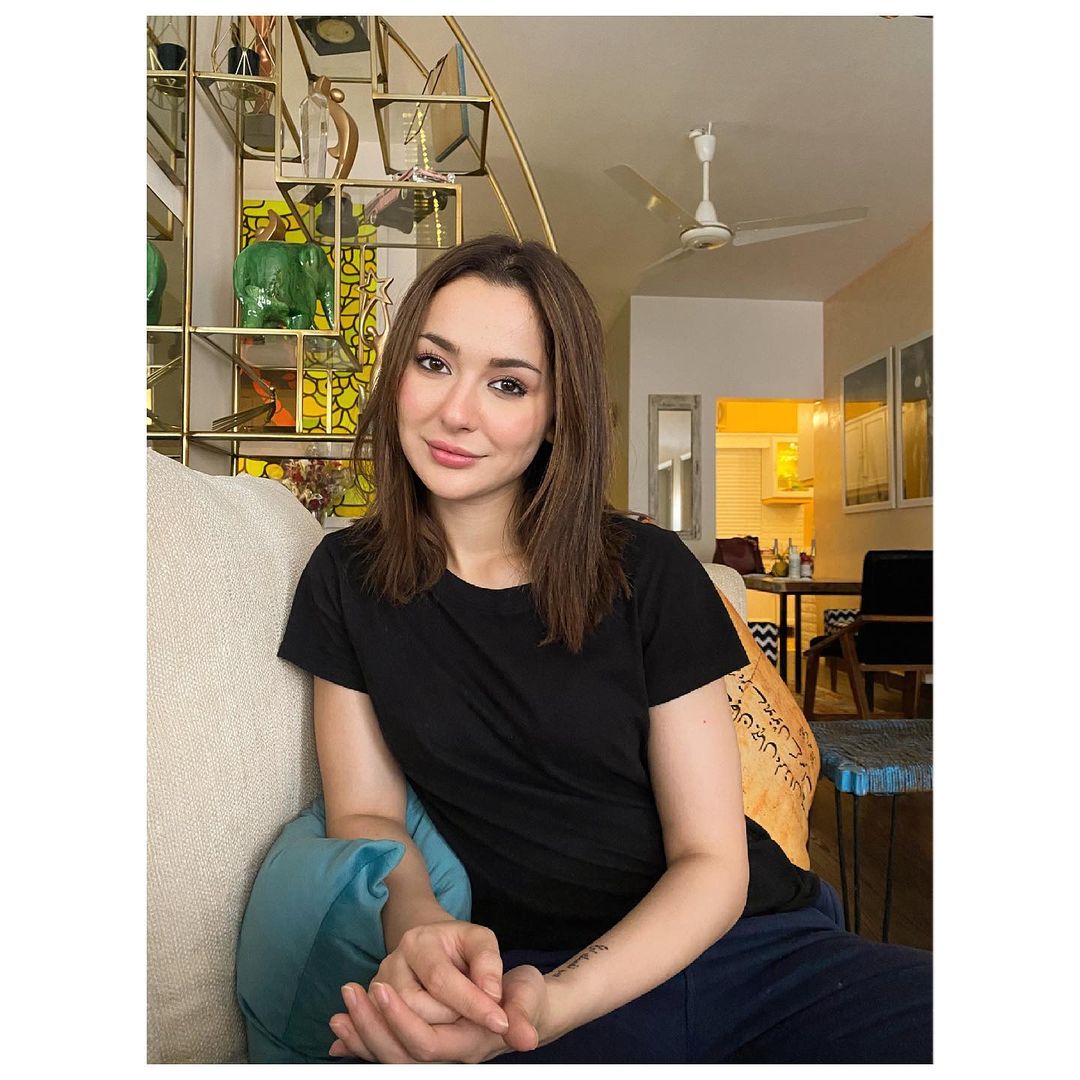 Asim Azhar jumped in with a tweet indirectly pointing toward's Hania's situation and said Alhumulilah for the narrow escape he had.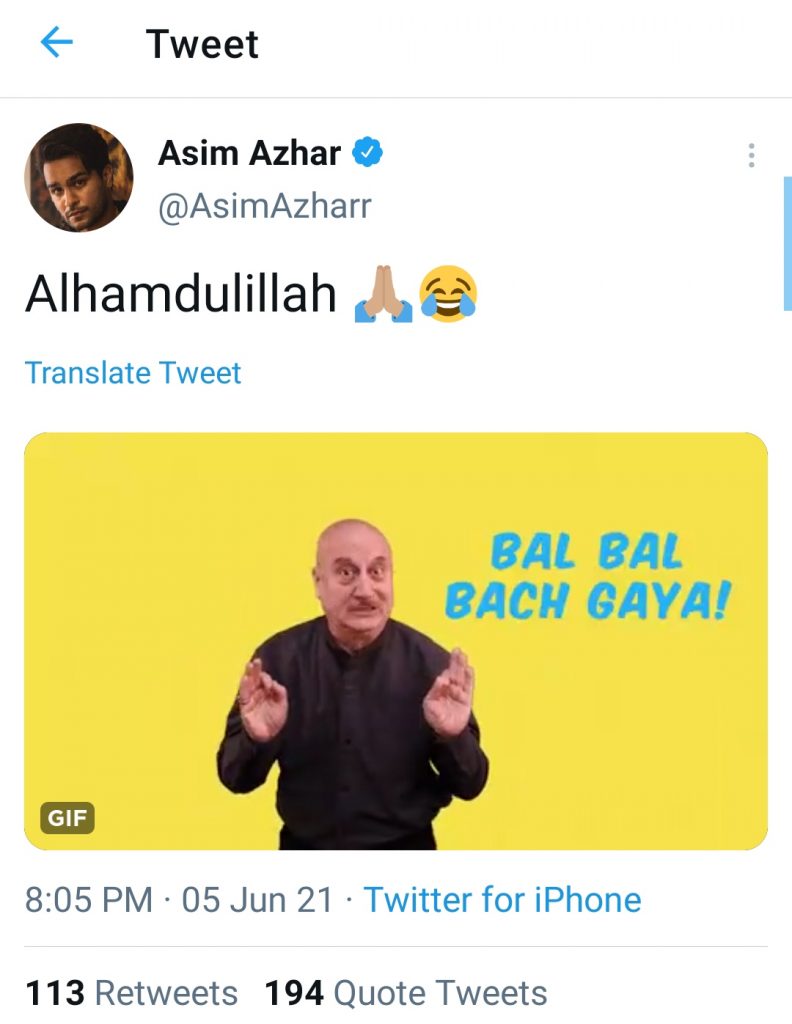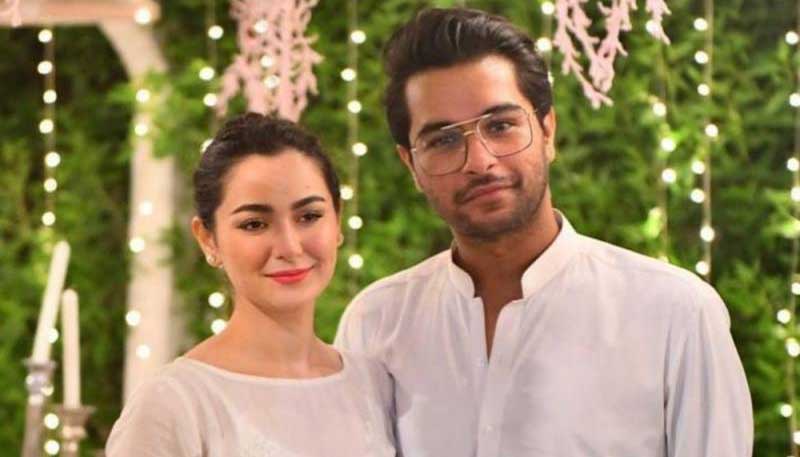 After people starting bashing Asim, he came up with a long note in which it was clearly written that from the past one and a half years he has been bullied online. Hania has written captions about him and also pinned the comments mocking Asim Azhar also he was also discussed in her Insta live sessions.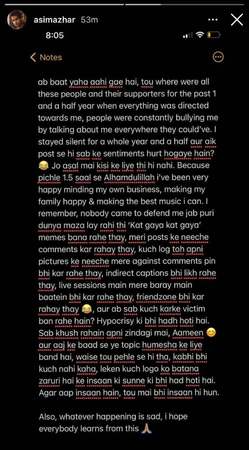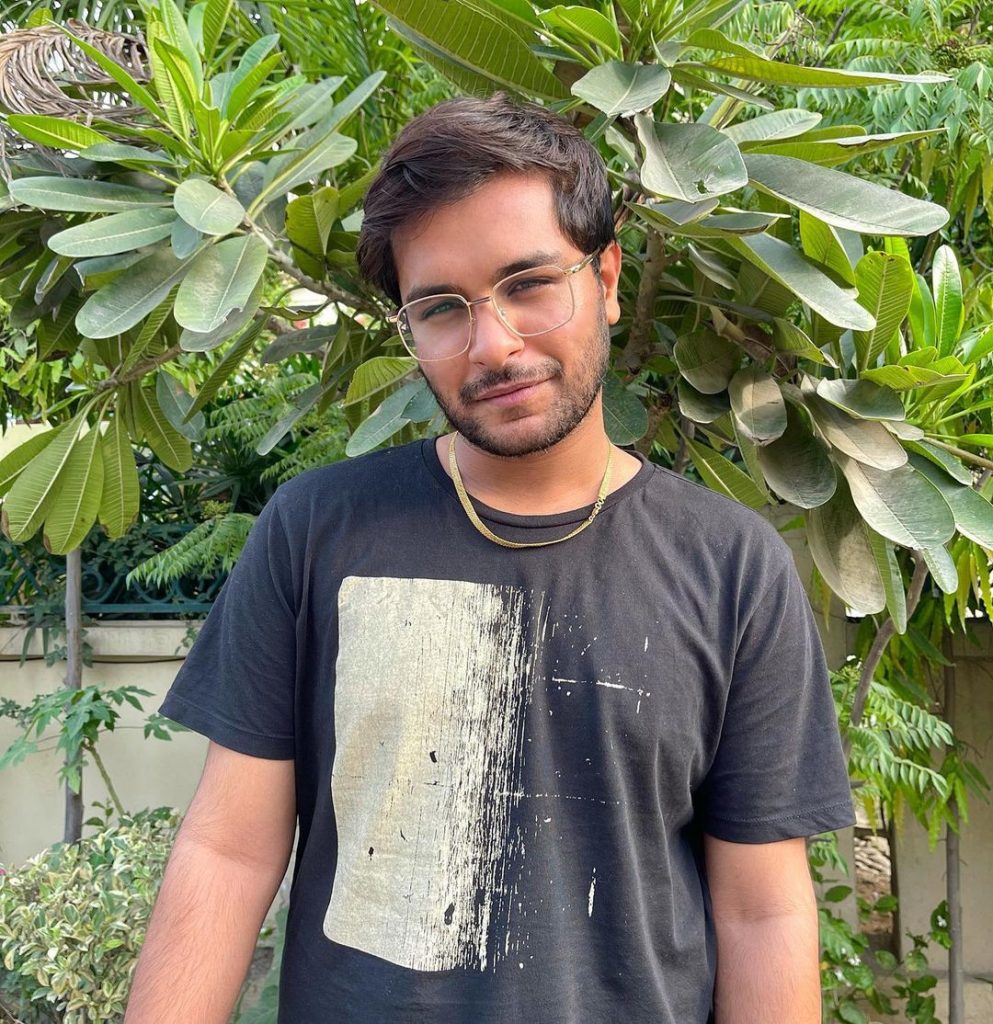 Here we have a video in which Hania Aamir was doing an Insta live session with her dear friend Umer Mukhtar.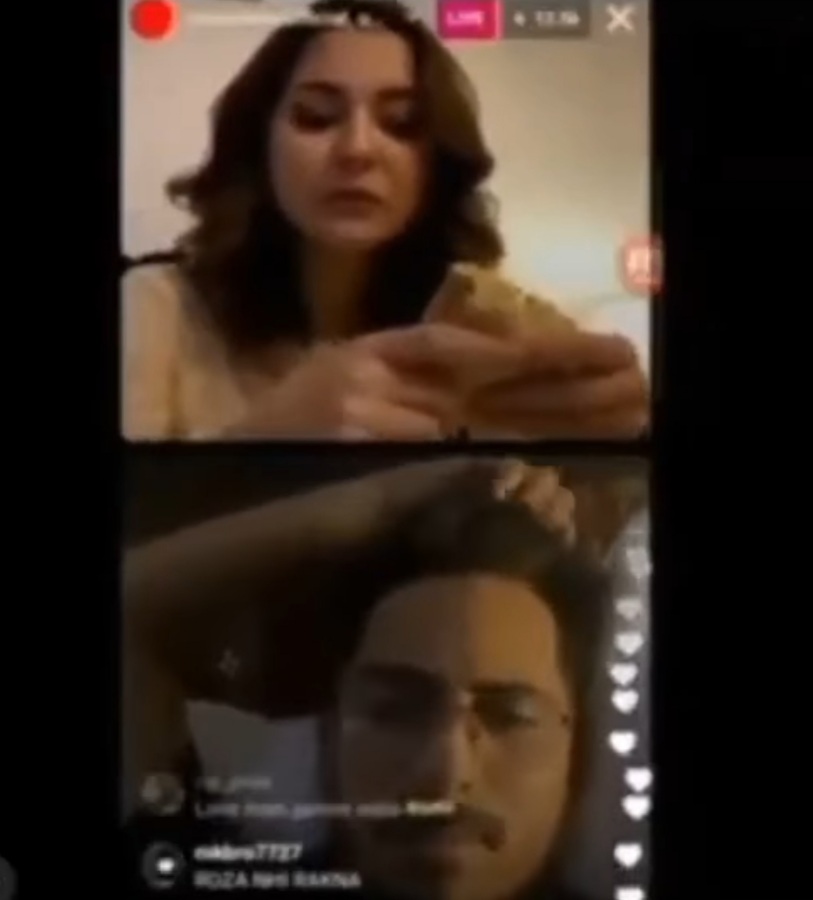 In the video, Hania deliberately highlighted a comment asking "why she left Asim Azhar"
People are saying that it's just karma that hit her hard. People are also bashing Hania for making fun of Asim. Let's have a look at the comments: