HSY is one of the biggest names in Pakistan's fashion industry. He has worked with all the A-listers in this country and his designs have always received massive love and appreciation from the audience. After working with so many celebrities of Pakistan. HSY revealed his favourites on Ahmed Ali Butt's Super Over.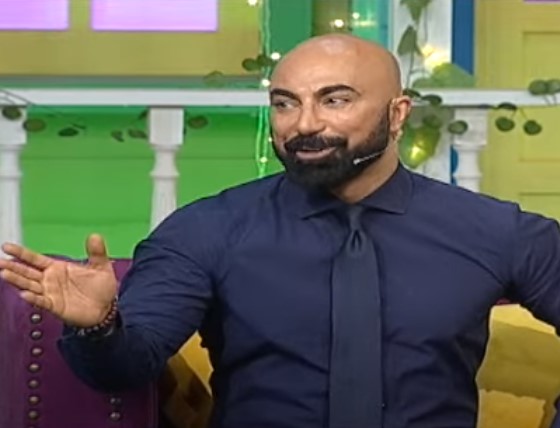 He said that one celebrity he loves to dress is none other than Reema Khan. Reema Khan is very humble and she knows how to carry herself. HSY revealed that she would be polite with everyone, be it him the designer or any other person Reema comes in contact with. Thus, he has always loved working with her.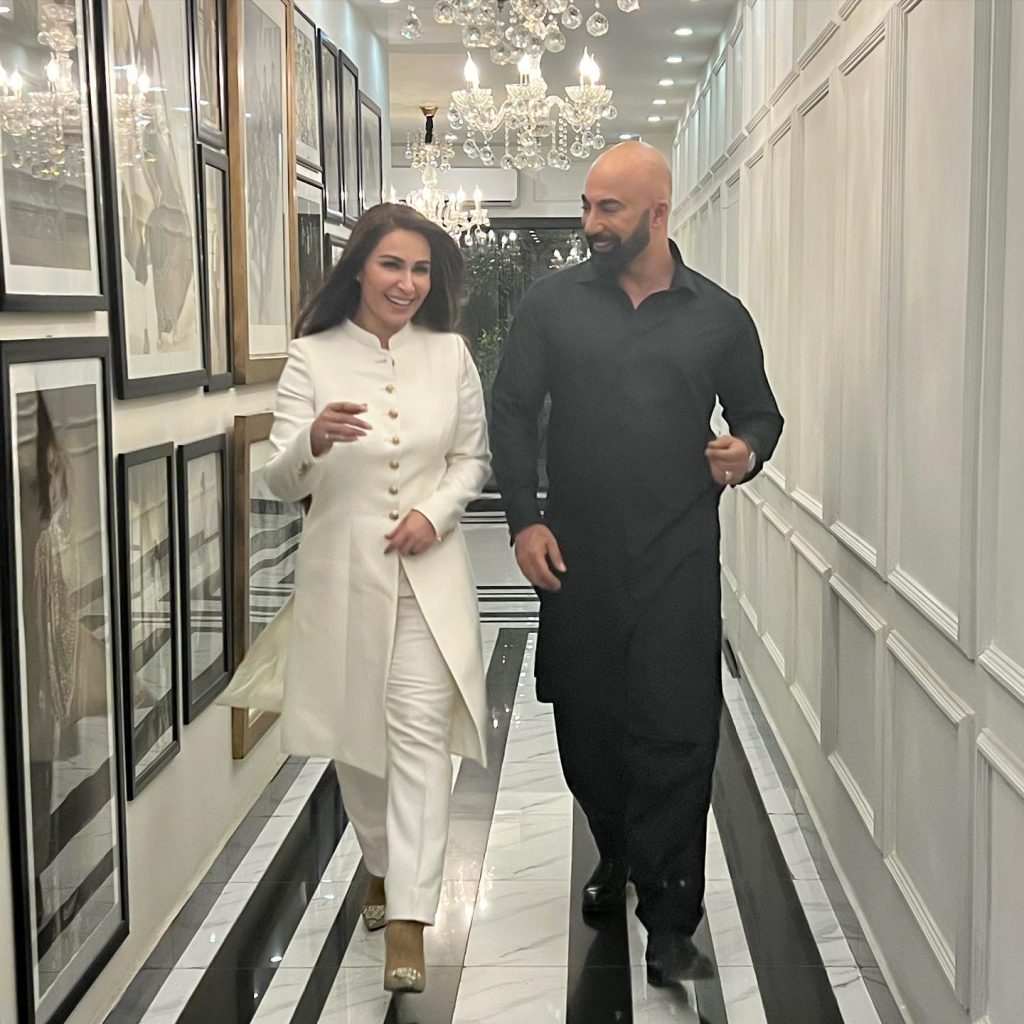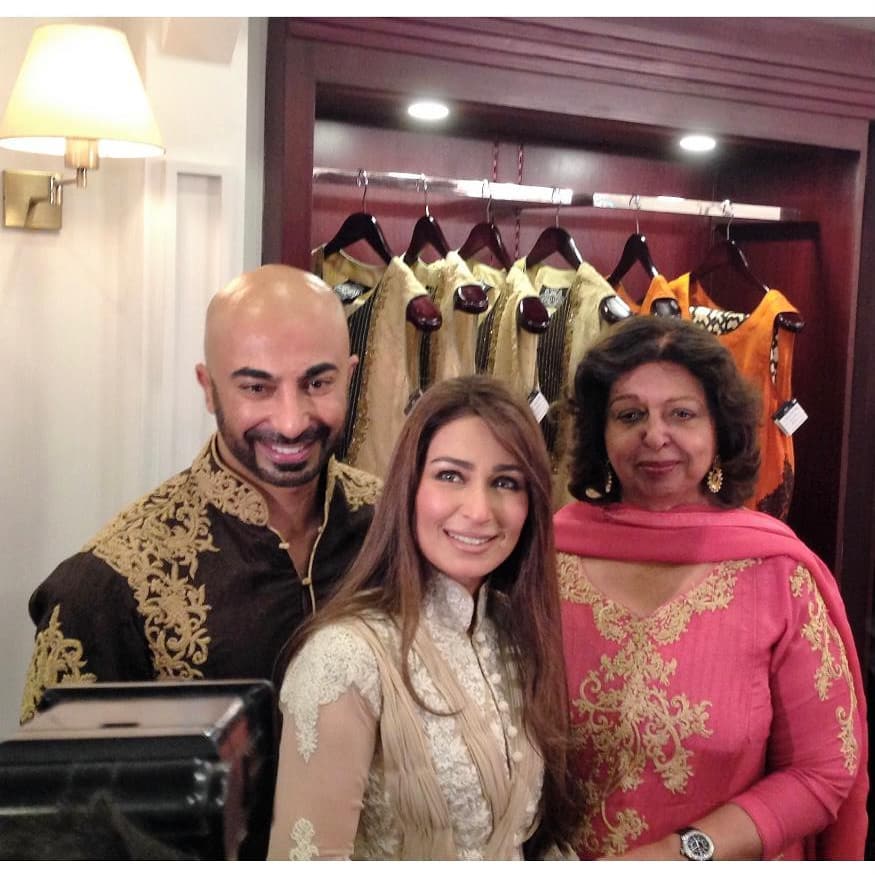 Another celebrity that HSY wished that he could have dressed was Madam Noor Jehan. He said that he wishes he had made outfits for her. Madam was no more by the time HSY was working with all the celebs so his wish remained unfulfilled.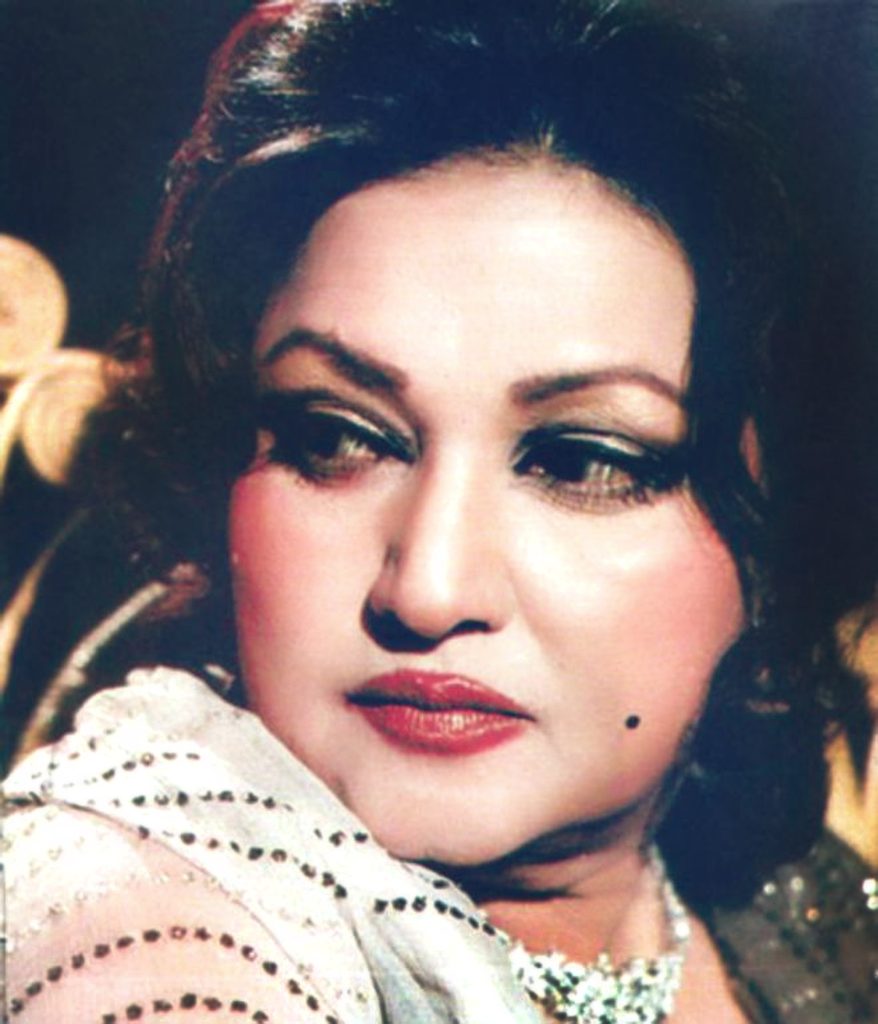 Listen to HSY revealing his favourite celebrities to work for: