Although, I have not been an avid follower of morning shows all my life, (mainly because of my morning schools) I still liked to catch up with a few episodes on lazy weekends to keep up with the latest happenings and gossips of town. I believe, morning shows, if well presented, can be a great source of infotainment for stay-at-home-moms/wives/sisters. I have been observing morning shows for quite a few months again and honestly speaking, I'm not impressed. I remember watching Tauseeq Haider in one of the PTV's morning transmission, his eloquence and sober style of hosting is nothing similar to what we see in morning shows today.
After Tauseeq, I had been following Nadia Khan and Farah Sadia for a short while as well. Nadia Khan was one of a kind morning host in Pakistan, either you personally like her or not, but truth be told she was quite good in doing live morning shows. Although at times she used to get a little too loud for my liking but I always enjoyed her interaction with her celebrity guests. Farah Sadia, who is hosting A TV's morning show till date is one of the most well-composed, mature and decent morning show host of recent times. I quite like how she has complete grip over the topic she brings under discussion with her guests.
In my humble opinion, the quality and pace of a morning show depends SO much on it's host. An anchor can totally make or break the reputation of a show, while few of the morning show hosts are doing their best to entertain the Pakistani audience, I still feel if something is missing – maybe a meaningful discussion or maybe a more sober attitude! Without pointing out anyone I'd like to name a few celebrities of my choice, whom I'd like to see as a morning show host. Like always, don't forget to mention your favourites in the comments section.
Tauseeq Haider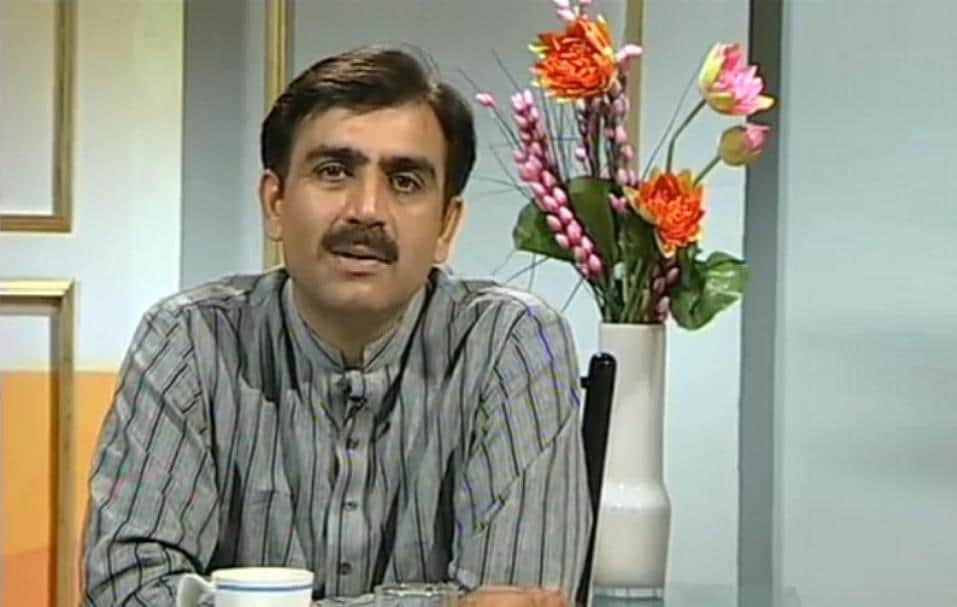 Hailing from the capital of Pakistan, Tauseeq Haider has started his career as an English newscaster. He had hosted Pakistan television's live morning transmission for sometime and was pretty good at it. I, once had a chance to see him interviewing Nadia Khan on the show, his questions and the way of including the guest in the discussion was beyond perfection. I'd like to see him on screen again as one of the entertainment morning show host.
Babar Ali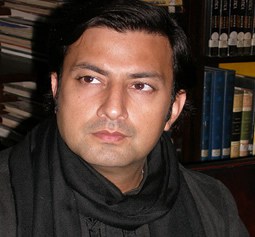 Not long ago, I got a chance to catch few glimpses of a morning show that Babar Ali was hosting for a regional channel and boy was he good at it! I was literally shocked to see his tremendous hosting skill, the fluency of his speech and the over all feel of the show. I really would like to see him host a morning show at some bigger platform.
Sania Saeed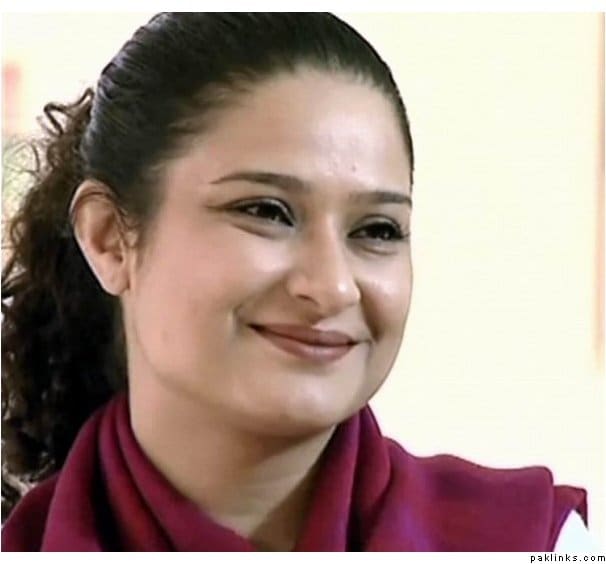 For me, Sania Saeed was the perfect host for the talk show Maa. She interviewed many celebrities on the forum and tackled many emotional situations. Seeing calm and composed Sania Saeed hosting a morning show will be an amazing experience.
Aamina Sheikh
Aamina Sheikh is a well established celebrity and proved herself in almost all fields including film, TV and ramp. I have enjoyed watching her interviews in different morning shows and always get a feeling that she, herself has amazing anchoring abilities, would love to see her hosting her own morning show some day.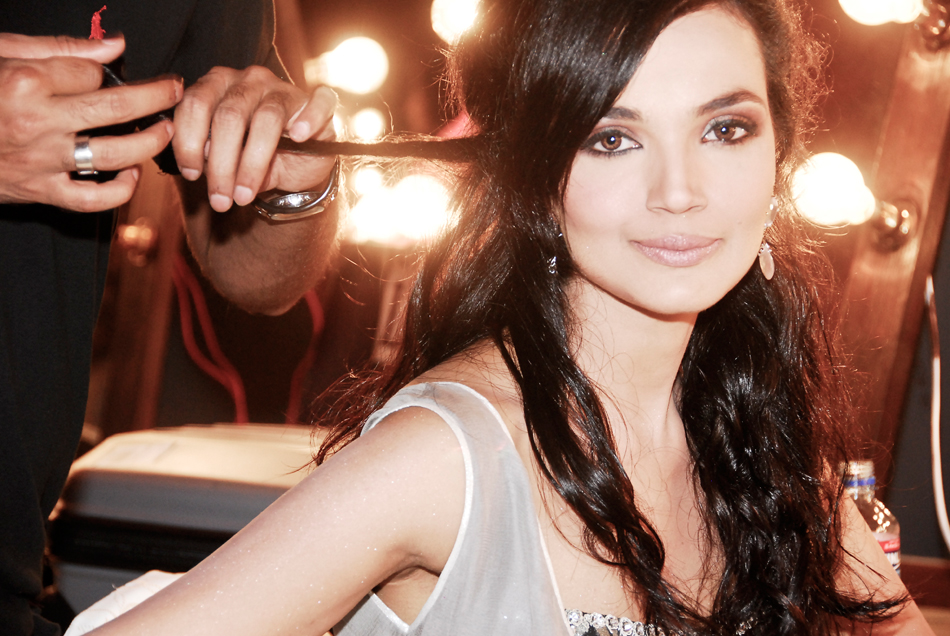 Nadia Khan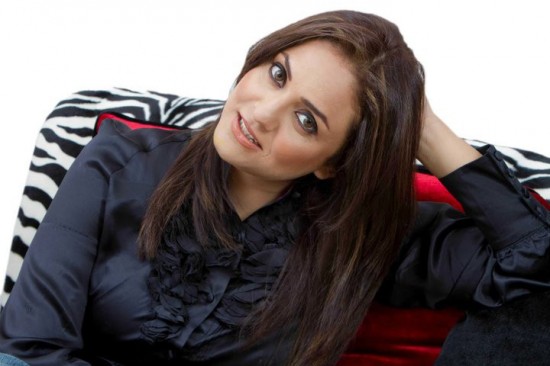 Last but not the least, I'd like to have Nadia Khan back on the board. Her shows were really entertaining, she was always ready and devoted to introduce new segments to the show, I never got bored while watching her.
Summing it all up, though the present morning show hosts are doing their best, (specially Fahad Mustafa and Faisal Qureshi – at least they present something other than weddings and emotional dramas) I'd still like to have something more meaningful and worth the time while sipping my morning tea.
Are you satisfied with the quality and content of morning shows these days? Which celebrities would you like to see as morning show hosts?
Zubia Rizvi