No matter who and where we are in this day and age, internet is there with us, sometimes like a beloved companion and sometimes like an unwelcome intruder. Your favourite stars are not immune to this trend either and keep on sharing glimpses of their lives with you via their Instagram and other social media pages.
Here we have brought to you the cutest Instagram picks of the week and what they mean to the stars who shared them.
Here is Saira and Shehroz on their honeymoon trip in Rome. It was Saira who was reminiscing the early days of their marriage this week after four years.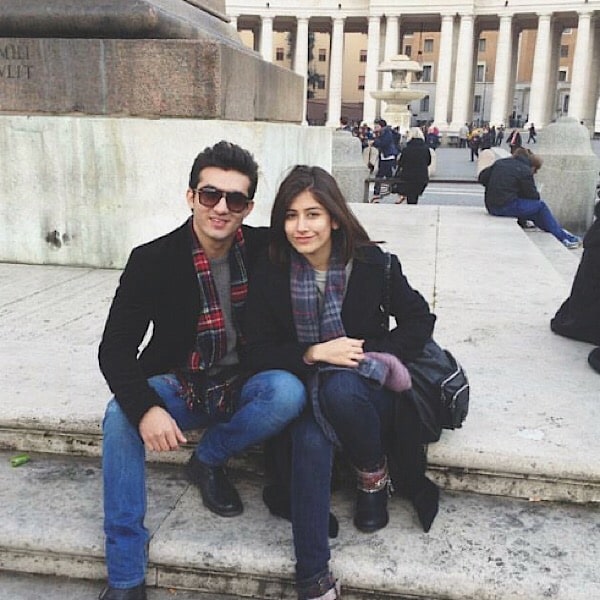 Sanam Jung has to post one adorable picture of herself wit Alaya every week that we cannot help noticing and admiring. Isn't she just the mummy next door in this one.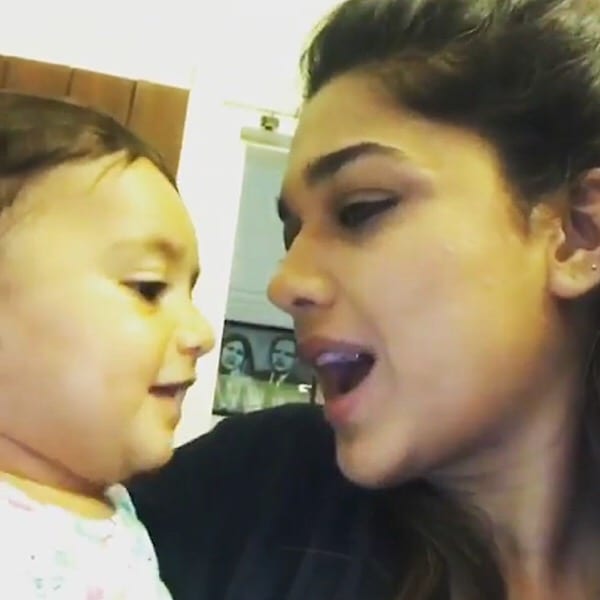 Mikaal Zulfiqar has had his fair share of heartache due to divorce and separation from his daughters. This week, however, he shared a post of some happy times meeting his girls again. He captioned "diamond" on the first one with his elder daughter Rania and "kiss from a rose" on the second picture with his younger one, Elaina.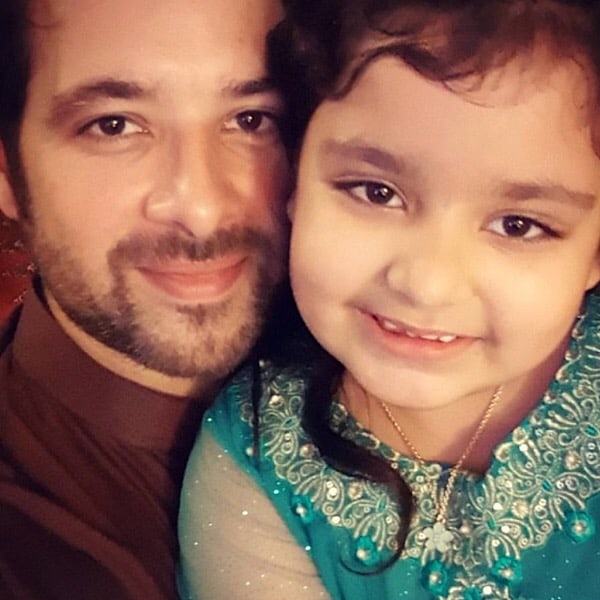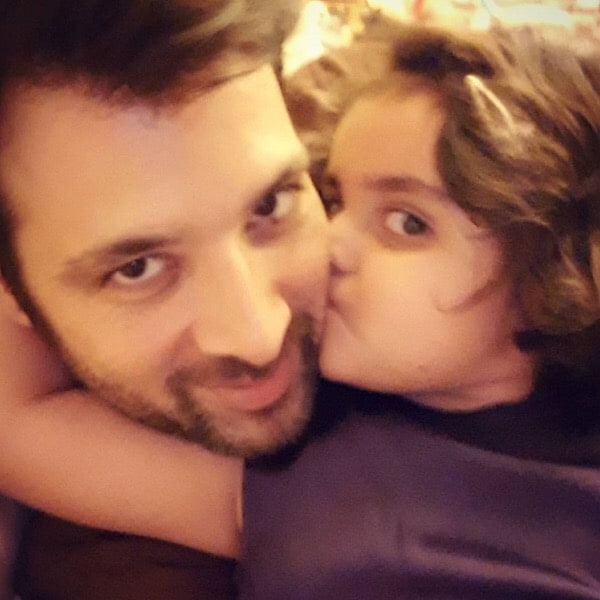 Well this one is just because he is so handsome and someone has amazing photographic skills. Bilal shared this on his Instagram a few hours ago.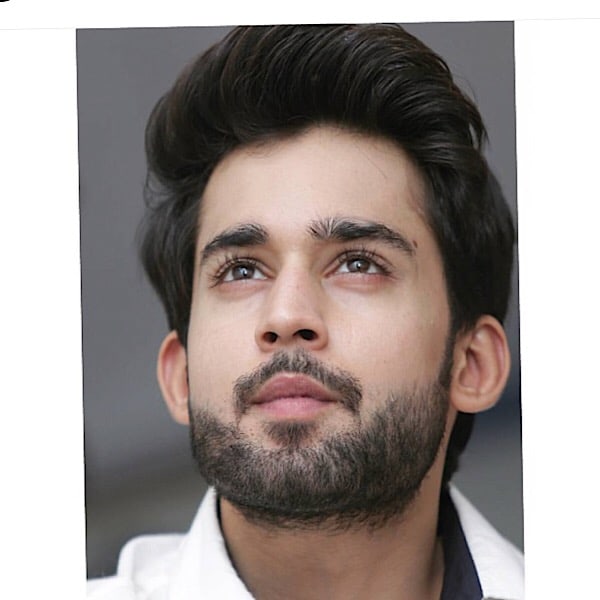 This one caught our eye because it is so touching. Mahira did not caption her post but looks like mother and son have gone to meet a near one's newborn and Azlan is as excited as Mahira to cuddle up to the newest bundle of joy.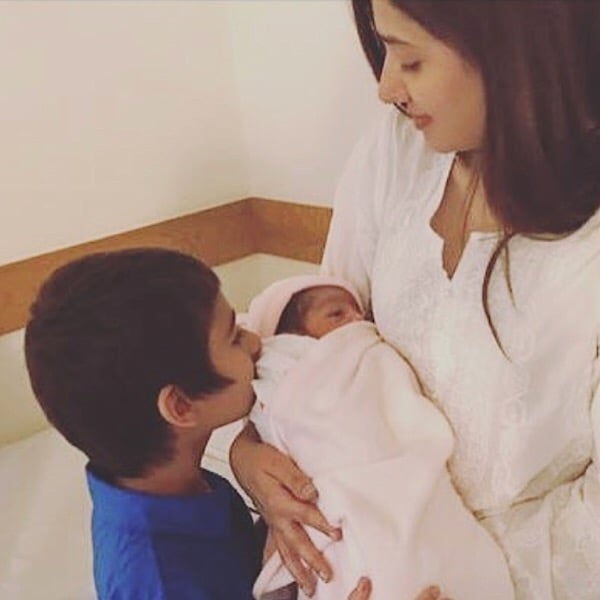 Ayeza Khan shared pictures of how the threesome had dressed up for the air show on Independence Day and they are simply gorgeous; each one of them.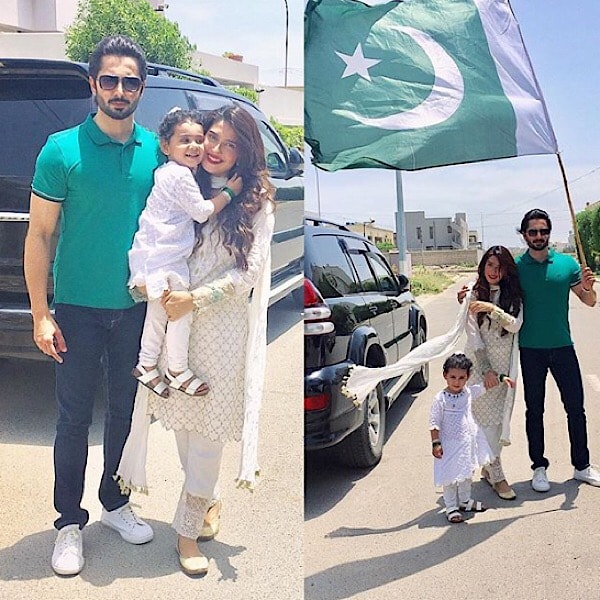 Shaan shared this touching photo on his Instagram sharing that he saw this old man at Liberty Roundabout and thus Shaan stopped to take a picture with this message. He wants to encourage everyone who passes by there to acknowledge this man as this past will shape our future.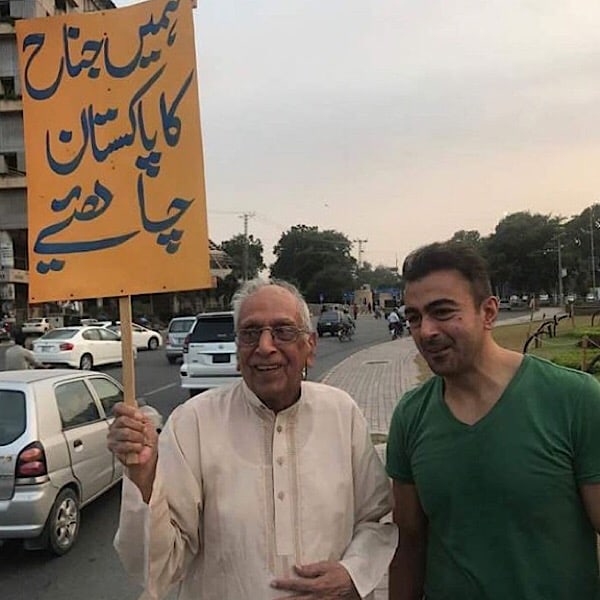 Shaneira posted this lovely photo with the caption " Don't spend too much time worrying about what you look like on the outside because the only accessory you're ever truly going to need comes from your heart. Be happy with yourself because If you're not smiling on the inside then he is never going to"
How cool is that.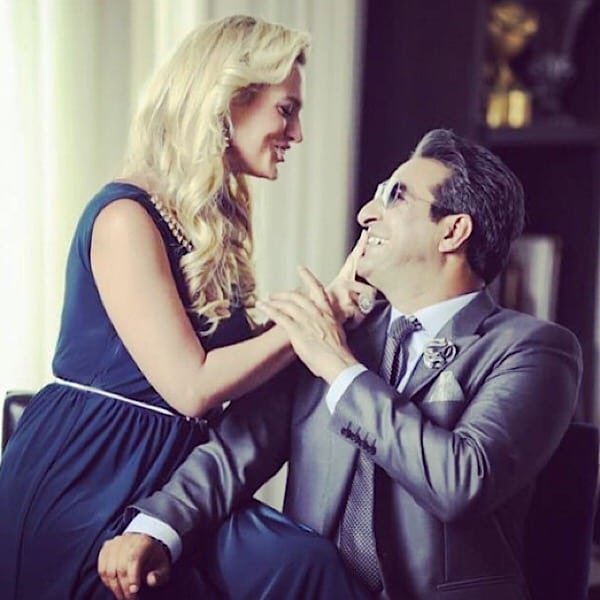 Sami Khan lovingly posted this picture of himself with adorable baby girl Mahnoor, watching cartoons on Tv on Sunday and loving his time with her.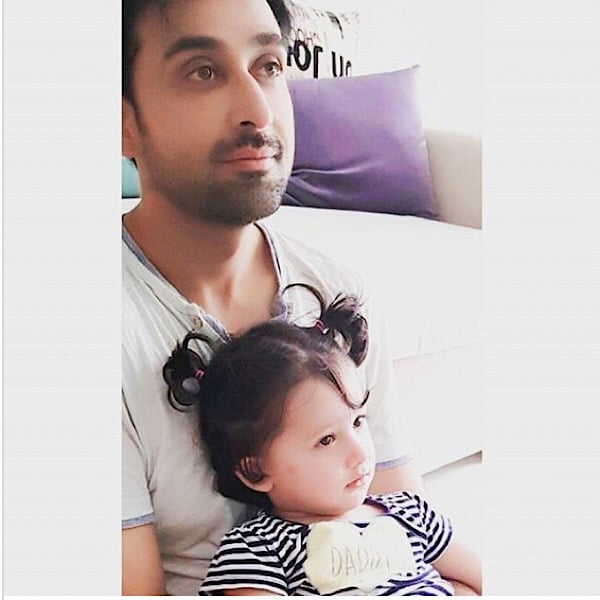 Maya Ali is in Paris, telling how much she loves it and that the city lives in her heart. She looks adorable in all black with such a chic backpack.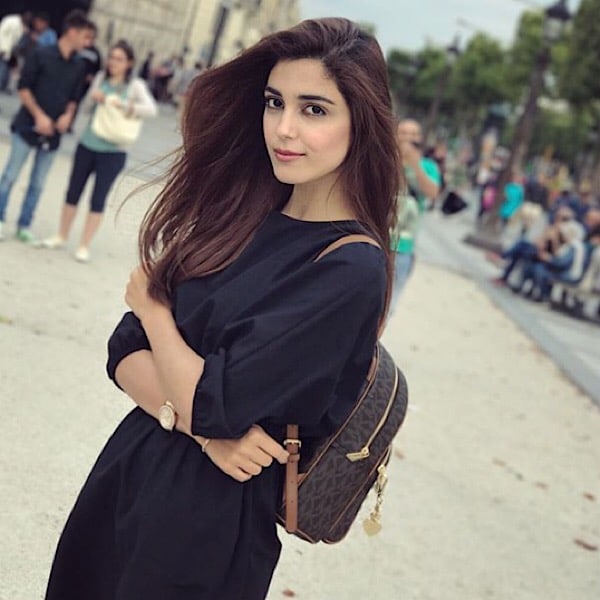 Urwa shared this picture of herself, Farhan and his nephews, proudly showing that they are chacha and chachu to these coolest boys and love being in US with them.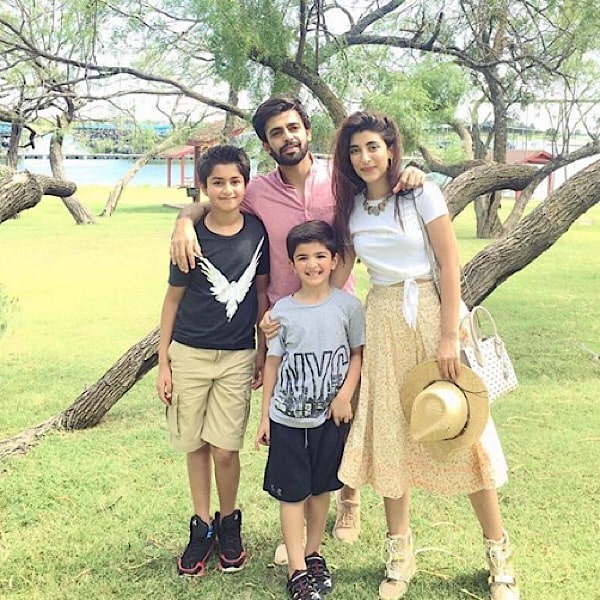 Atif Aslam shared this ethereal photo of himself, mentioning his new venture of singing in Bengali for a Bollywood movie and telling that despite the fact that he has sung in many languages, a new song in Bengali still poses its difficulties.