Churails has been banned for viewing in Pakistan which was released on Indian platform Zee5. The web series has been banned after a short clip went viral in which Hina Bayat is talking about her struggles to get a job. In the video, she said that she had to give two hand jobs to get a job and then getting promotion.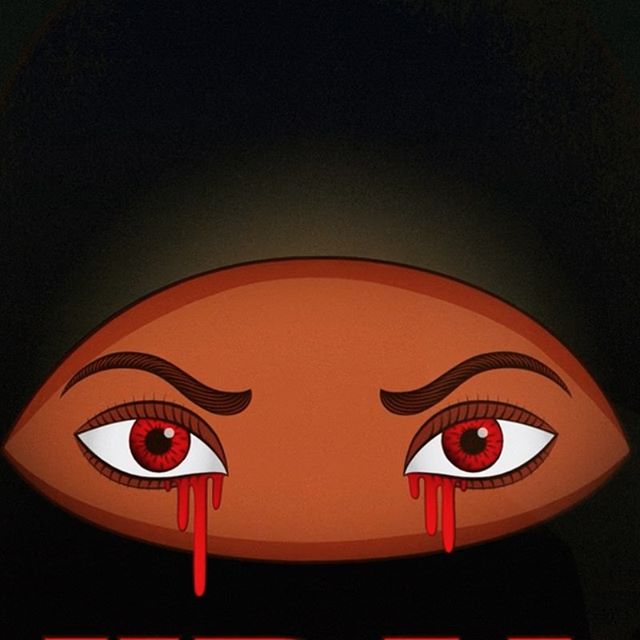 After this, Twitter was exploding with different opinions some were saying that it shows the reality of our society while others believed that it is a vulgar show and promotes obscenity.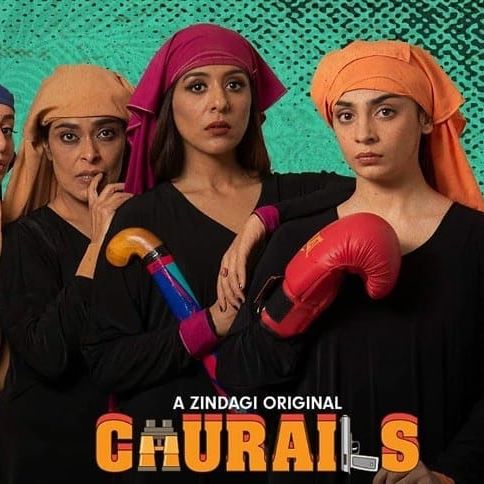 Now the series has been removed and people are reacting to it. Pakistani celebrities are showing their anger on the banning culture while some celebrities believe that it was the right decision.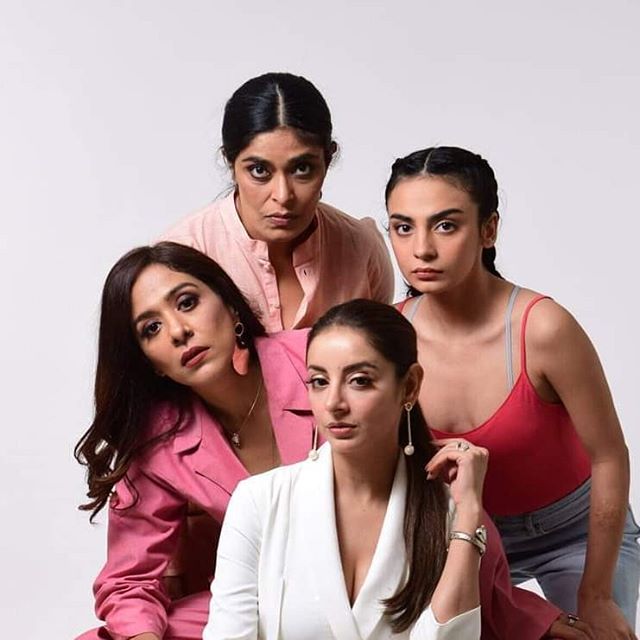 Director Asim Abbasi is highly disappointed as Churails is applauded internationally but in our own country, it has been banned.
How strange for #Churails to be lauded internationally, and now be shut down in its country of origin. In the very country where hundreds of artists came together to create something that could initiate dialogue and open doors for new narratives. (1)

— Asim Abbasi (@IllicitusProduc) October 7, 2020
This is a loss for all actors, writers, directors and technicians across Pakistan, who were hoping for digital/OTT to be their saviour. And it's a home-run for all the misogynists who have once again proven that they are the only voice that matters. (3)

— Asim Abbasi (@IllicitusProduc) October 7, 2020
Many stars including Sanam Saeed, Mansha Pasha, Osman Khalid Butt, Zhalay Sarhadi came forward to raise their voice against banning Churails.
Banning dancing ads, outspoken films and webseries will not end rape if that's the agenda. Why are we riddled with such hypocrisy? Buss bandh darvaazon kay peechay ho sub. God forbid hamari bholi awaam influence na ho jai if we take creative liberty to be honest and open.

— Sanam Saeed (@sanammodysaeed) October 7, 2020
Oh, you got Churails banned? Congratufuckinglations. Now please focus your outrage on the fact that police have failed to arrest the prime accused in the motorway rape incident.

— Osman Khalid Butt (@aClockworkObi) October 7, 2020
Churails shows the sides of society that very much exist in reality. So if reenactment of it is considered vulgar by some I would suggest them to actually do something to stop forced marriages & rapes rather than putting a blindfold on by just banning it.

— Shamoon (@ShamoonIsmail) October 7, 2020
With regards to #churails it is shame that our moral brigade wants to only promote hypocrisy. We can show women being harassed and maligned but if they want to initiate dialogue Nd take power into their own hands, it scares us?? Cowardly act to shut it down! Shame!

— zhalay sarhadi (@Xxhalay) October 7, 2020
Unfortunately we are moving towards a Zia-esque time of Moral policing. Meanwhile the state silences journalists, runs after biscuit ads and begins its bans on OTT content.
What started off as a causal critique by bloggers of what content should or shouldnt be on tv has now https://t.co/86aAm9i0FW

— Mansha Pasha (@manshapasha) October 7, 2020
Good or bad, #churails is a TV series. Those who don't want to watch it don't have to, but 'banning' freedom of expression and art is VERY regressive in 2020. Like banning anything has worked ever. If anything, I really want to see the series now. #PEMRAHoshMeinAao

— Anoushey Ashraf (@Anoushey_a) October 8, 2020
On the other hand, Eshal Fayyaz and Mishi Khan spoke in favour of banning Churails and according to them it promotes vulgarity.
What do you think about banning 'Churails' in Pakistan? Share with us in the comments section.