The ICC Men's T20 World Cup is the international championship of Twenty20 International cricket. Organized by cricket's governing body, the International Cricket Council (ICC), the tournament currently consists of 16 teams, comprising the top ten teams from the rankings at the given deadline and six other teams chosen through the T20 World Cup Qualifier. All matches are played as Twenty20 Internationals.
The ICC Men's T20 world cup 2021's semi-final was played between Pakistan and Australia today in Dubai. Pakistan scored 176/4 in 20 overs of the 1st innings. Australia won the match by scoring 177/5 in 19 overs, defeated Pakistan, and made it to the final of the T20 WorldCup.
After losing the match Pakistani celebrities have also shared their reactions on social media on Hassan Ali's performance and losing the match.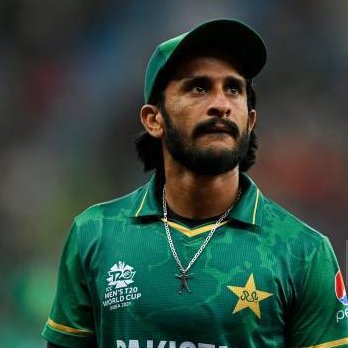 Some of the celebrities also criticized Hassan Ali and later on deleted their Posts.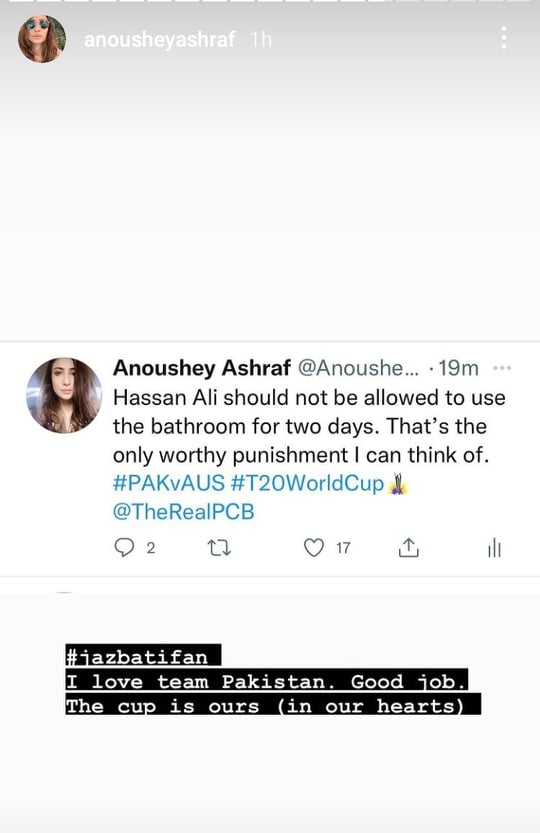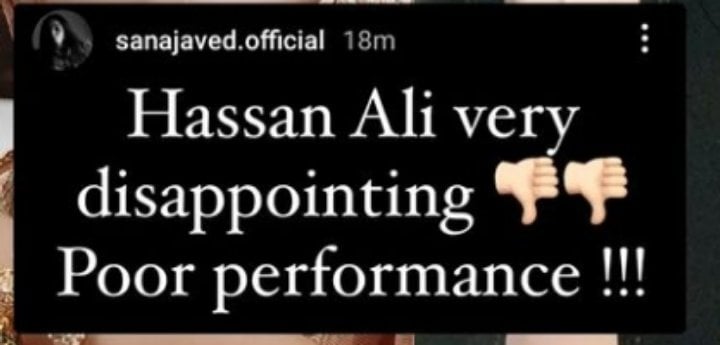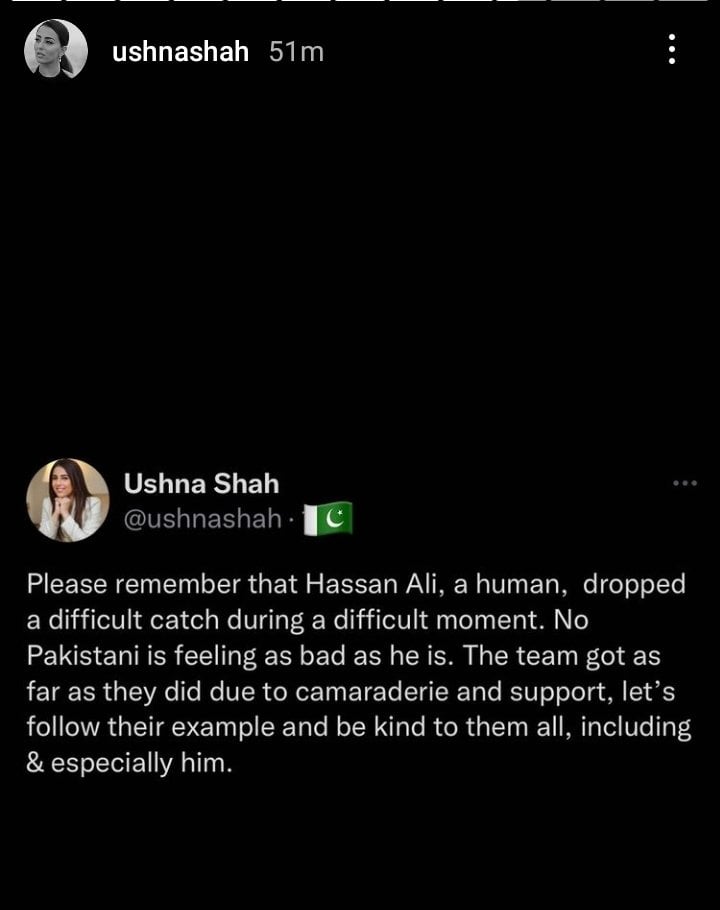 Hassan had a bad day. Let's not cross a line in criticism… let's be better than the neighbors.. let's not do what they did to Shami.. WE ARE BETTER

— Rabia Anum Obaid (@RabiaAnumm) November 11, 2021
Pakistani celebrities have also shared posts to appreciate the team. Let's check out what our celebrities have to say after Pakistan's defeat in the T20 semi-final below.
Thank you boys for winning our hearts 🙏🏻🇵🇰🤍👏🏻 #TeamPakistan pic.twitter.com/o8KCN0FWv1

— SANA JAVED (@IamSanaJaved) November 11, 2021
Hold your heads up boys nation is proud of you … each one of you played like a champion 🇵🇰

— Fahad Mustafa (@fahadmustafa26) November 11, 2021
A massive shout-out to the Pakistan team for playing like champions throughout this tournament!

— Osman Khalid Butt (@aClockworkObi) November 11, 2021
Not easy to take bull by its horns. Our boys kept their nerves intact in high pressure match against the famous "invincibles". If not #T20, you guys have won our hearts! #foreverteamPakistan

— Adnan Siddiqui (@adnanactor) November 11, 2021
What a game…congrats Australia…well played Pakistan. Hold your heads up high shaheens you did well. 🇵🇰🇵🇰🇵🇰 #PAKVSAUS #Pakistan

— Fakhr-e-Alam (@falamb3) November 11, 2021
What an emotional night. But well played Pakistan. Had a great tournament and we're all really proud of you. Love you! Pakistan Zindabad 🇵🇰❤️ #PAKvAUS

— Uzair Jaswal (@uzairjaswal) November 11, 2021
Please remember that Hassan Ali, a human, dropped a difficult catch during a difficult moment. No Pakistani is feeling as bad as he is. The team got as far as they did due to camaraderie and support, let's follow their example and be kind to them all, including & especially him.

— Ushna Shah (@ushnashah) November 11, 2021
Prime Minister of Pakistan Imran Khan has also shared a tweet to appreciate the Pakistani cricket team and their performance throughout the tournament.
To Babar Azam & the team: I know exactly how all of you are feeling right now bec I have faced similar disappointments on the cricket field. But you shd all be proud of the quality of cricket you played & the humility you showed in your wins. Congratulations Team Australia.

— Imran Khan (@ImranKhanPTI) November 11, 2021