Shahid Afridi is supremely talented Pakistani former cricketer who is also popularly Known as Boom Boom Afridi. The cricketer was famous for his aggressive hitting. He has a huge fan following years after his retirement.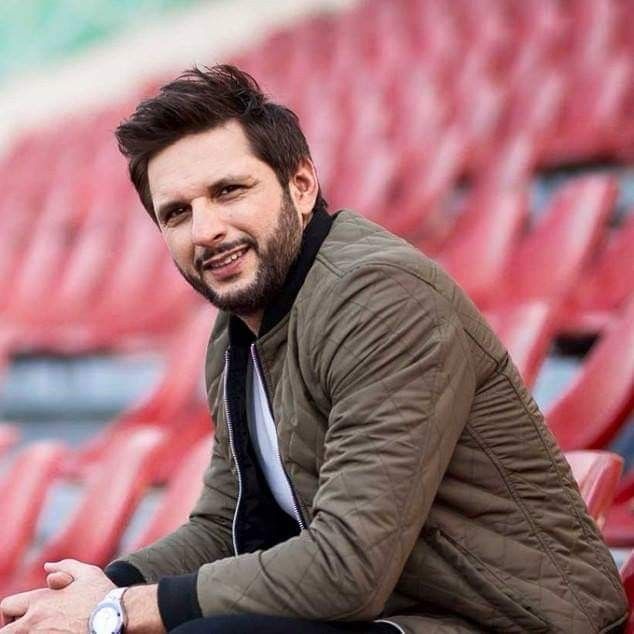 Lately, an old video of Shahid Afridi made waves where he opened up about his anger and discipline. Replying to the question of Nida Yasir, "have you ever broken mobile or Tv in anger?"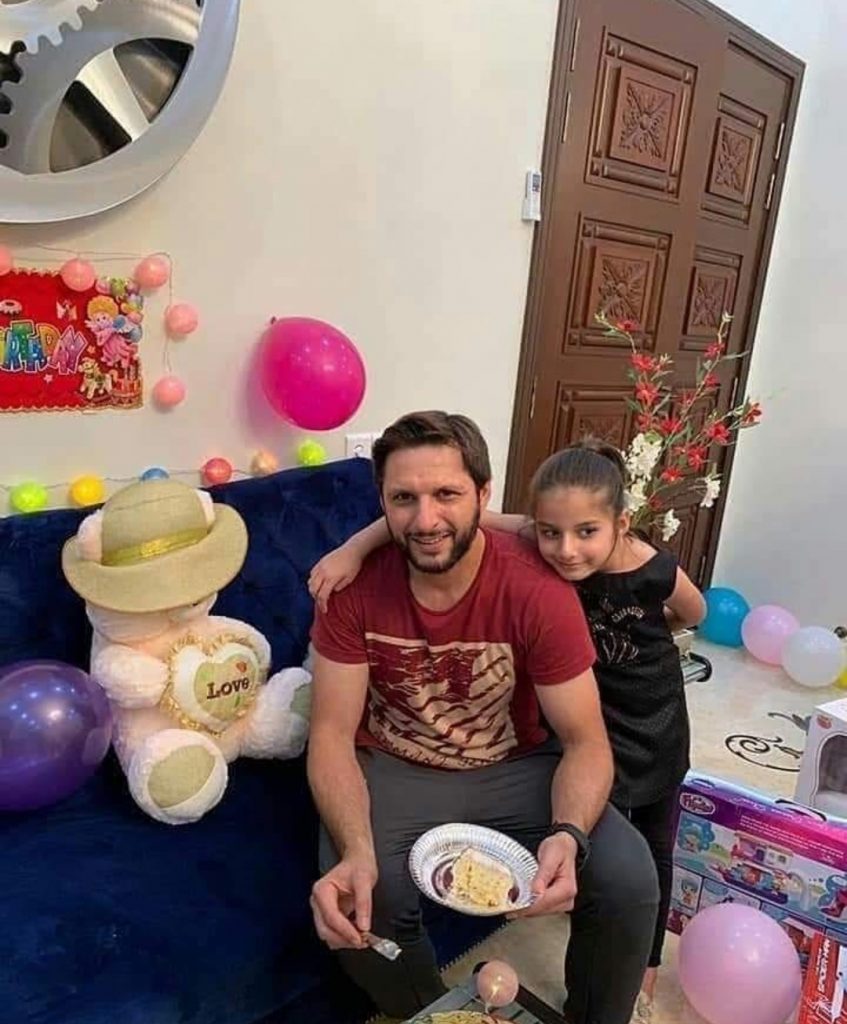 Talking about it Boom Boom Afridi revealed that he is very strict about discipline in his home and has a very strict nature regarding his principles.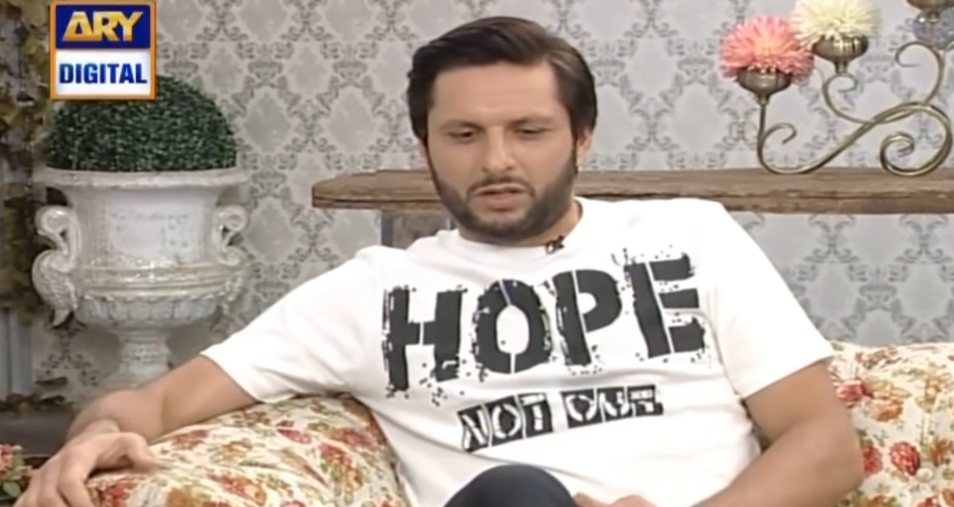 He said, "I always tell my wife not to watch Indian dramas in front of daughters & my wife also takes good care of this, but one day when I suddenly reached home, my youngest daughter was watching an Indian drama in which the scenes of "Aarti" were being televised, she was also doing that". Shahid Afridi said that he was so angry after seeing that scene that he broke the LCD with his elbow and notified his wife that such dramas will not be seen in his house in future .
Have a look at his video.