Minal Khan and Ahsan Mohsin Ikram make a super adorable couple, the newly wed couple enjoys all the sweetest moments of their life together.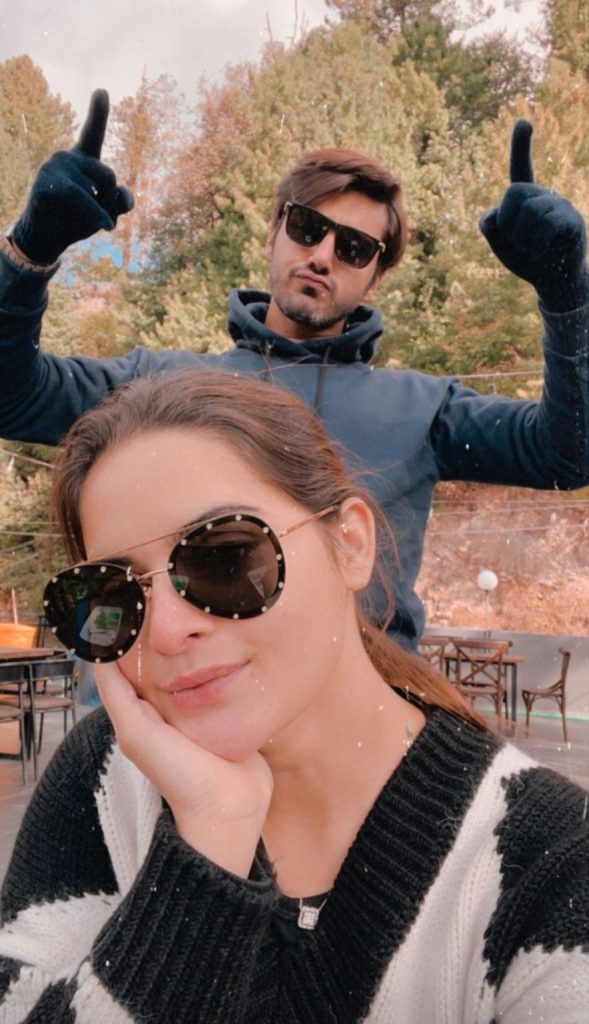 Lately, the couple seems to be invested in T20 World Cup 2021 because of its gloriousness and brilliance. Pakistani team also remained unbeatable which added to everyone's interest and devotion.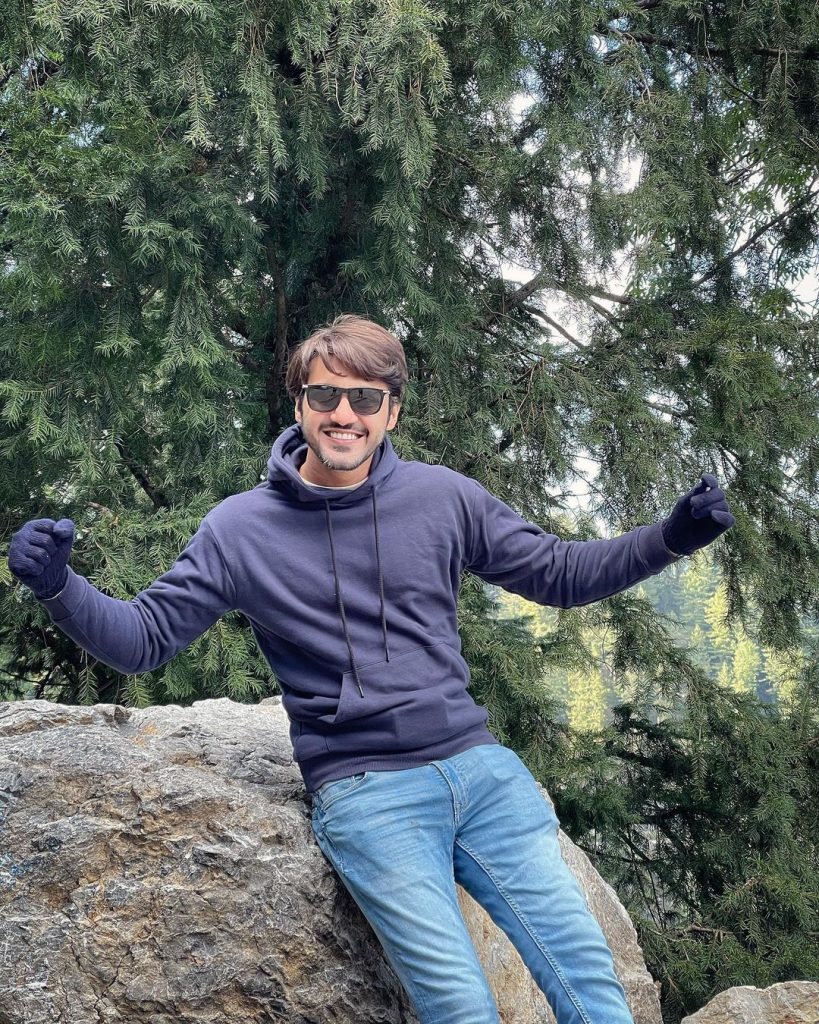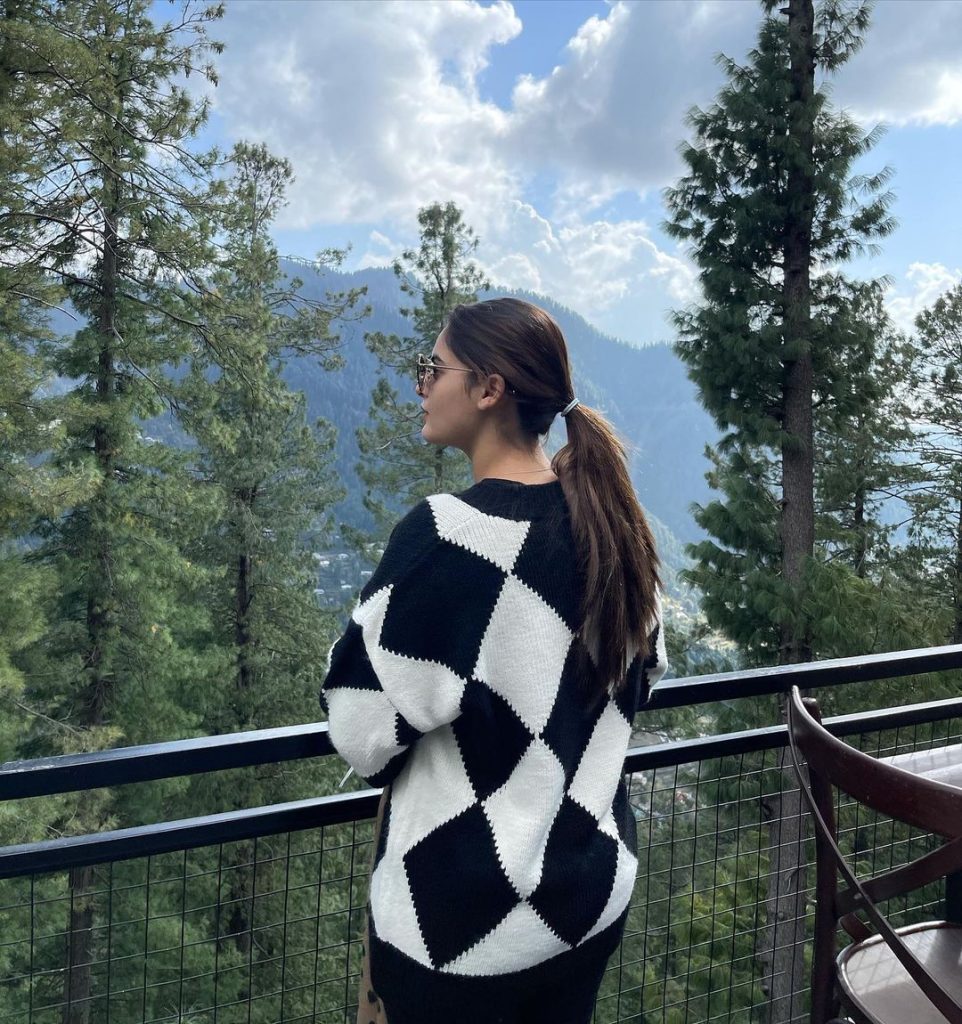 Today, before the start of match the couple set the bet for the match to be played between Pakistan and Australia. Minal Khan rooted for the team Pakistan and promised Ahsan Mohsin Ikram 10,000 rupees if Pakistan wins. It seems that Ahsan Mohsin is rooting for team Australia. The cute video is going viral on Instagram in which Minal is cheering team Pakistan.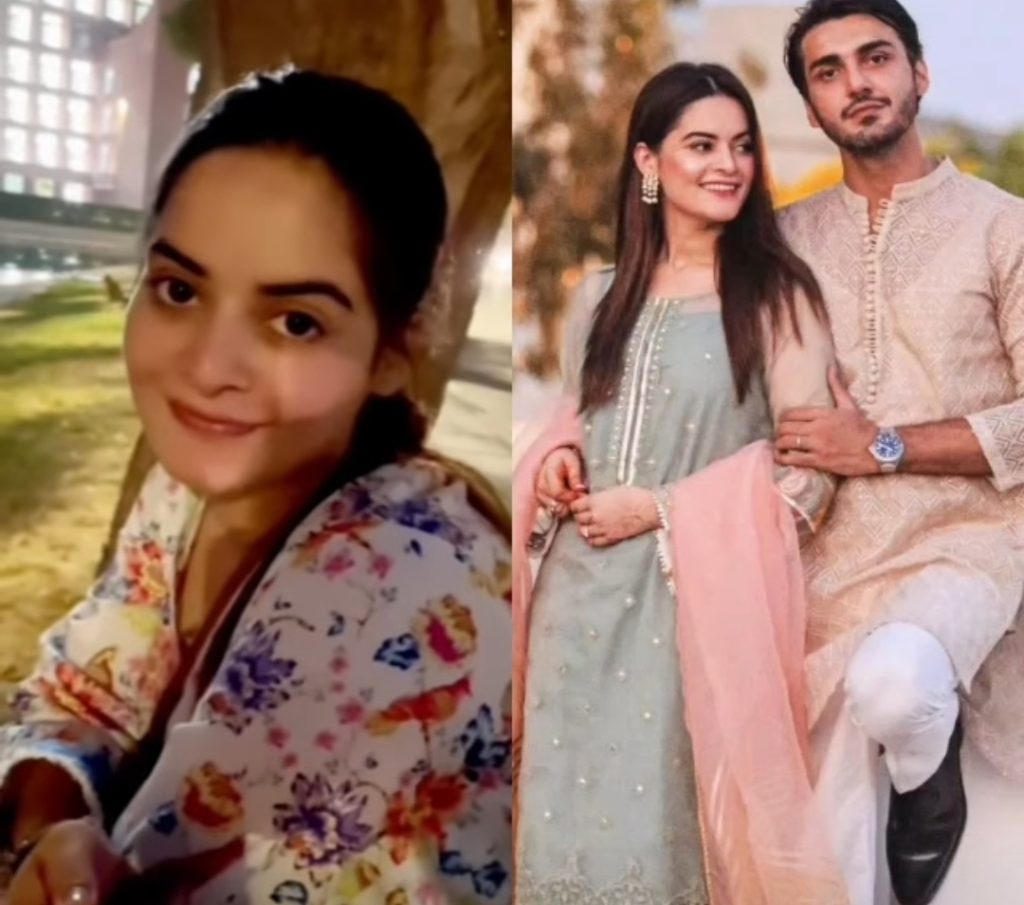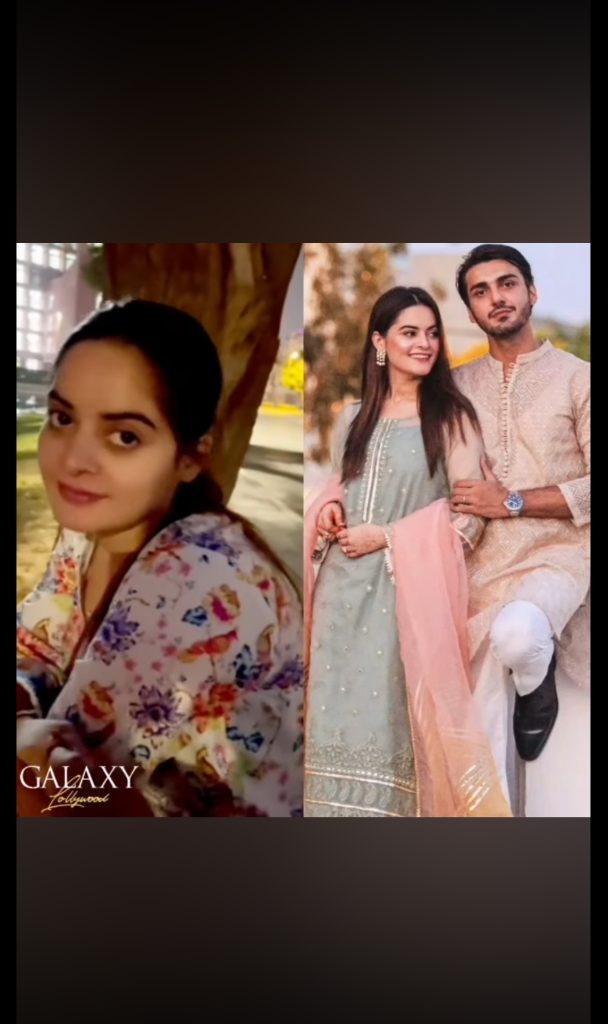 Well, it was a cute video and fans loved the video, of course a few fans like always came up with negative comments as well.