Kangna Raunt is the most controversial Bollywood film star whose official Twitter account got permanently suspended after she posted a series of controversial tweets related to the post-election result violence in West Bengal. After getting her account suspended the actress said that she is not desperate for Twitter and there are other platforms where she can raise her voice.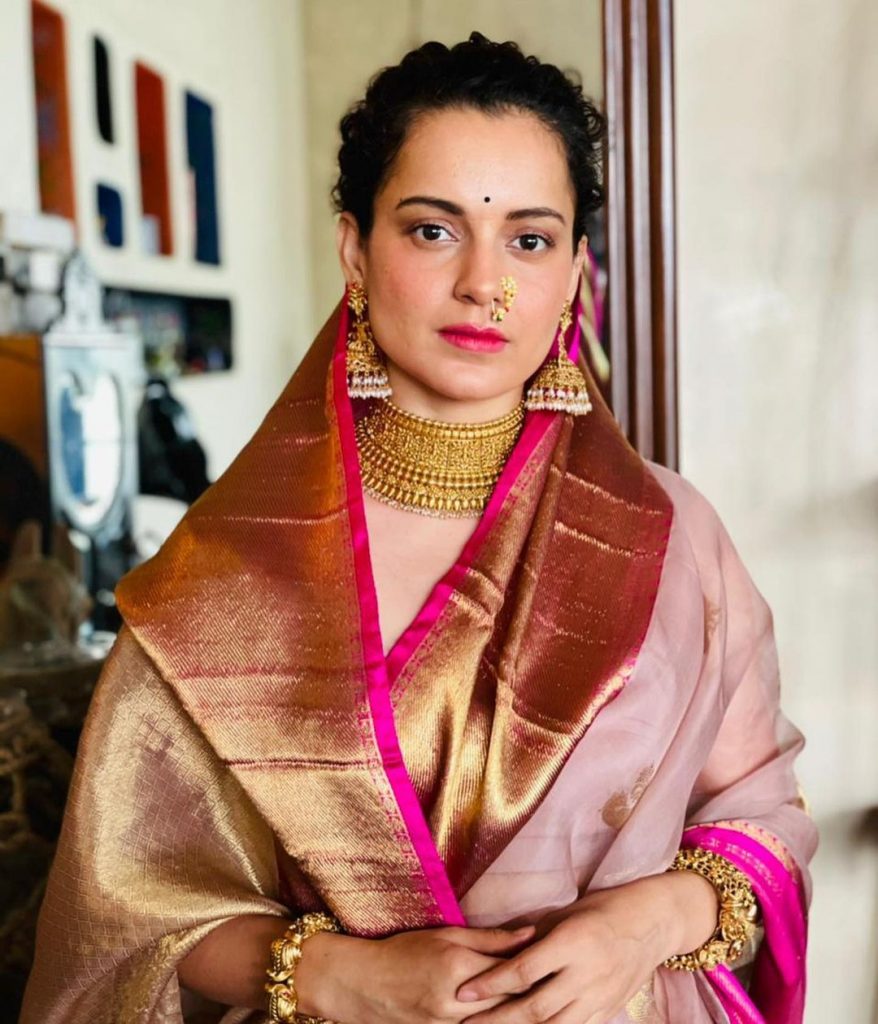 The actress has now moved to Instagram to raise her voice and has recently posted a series of statements in the favor of the wrongdoing of Israel in Palestine. Kangna's recent statement has made the Pakistani celebrities furious and they have strongly condemned her statement and want Instagram to ban her.
Let's Check Out Kangna's posts below to see why Pakistani celebrities have been bashing her and from where it all started.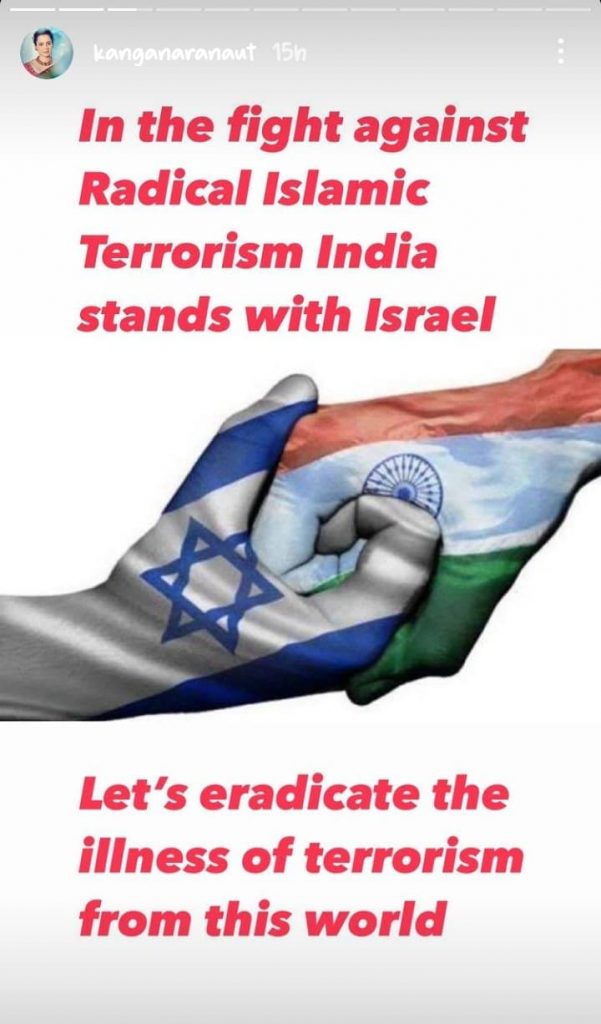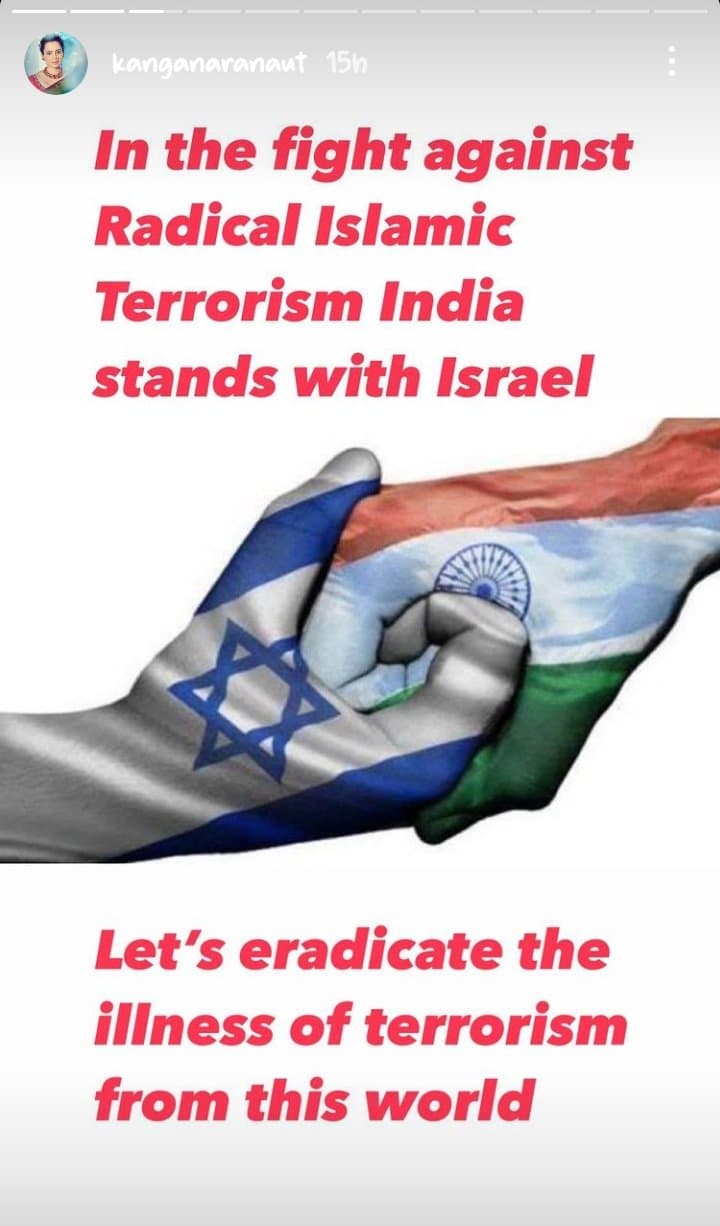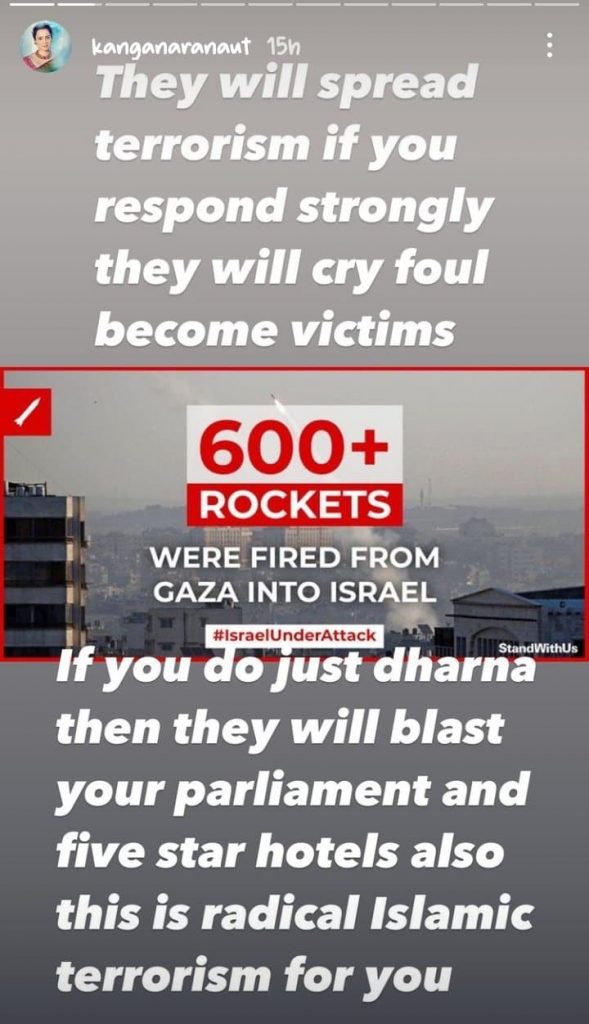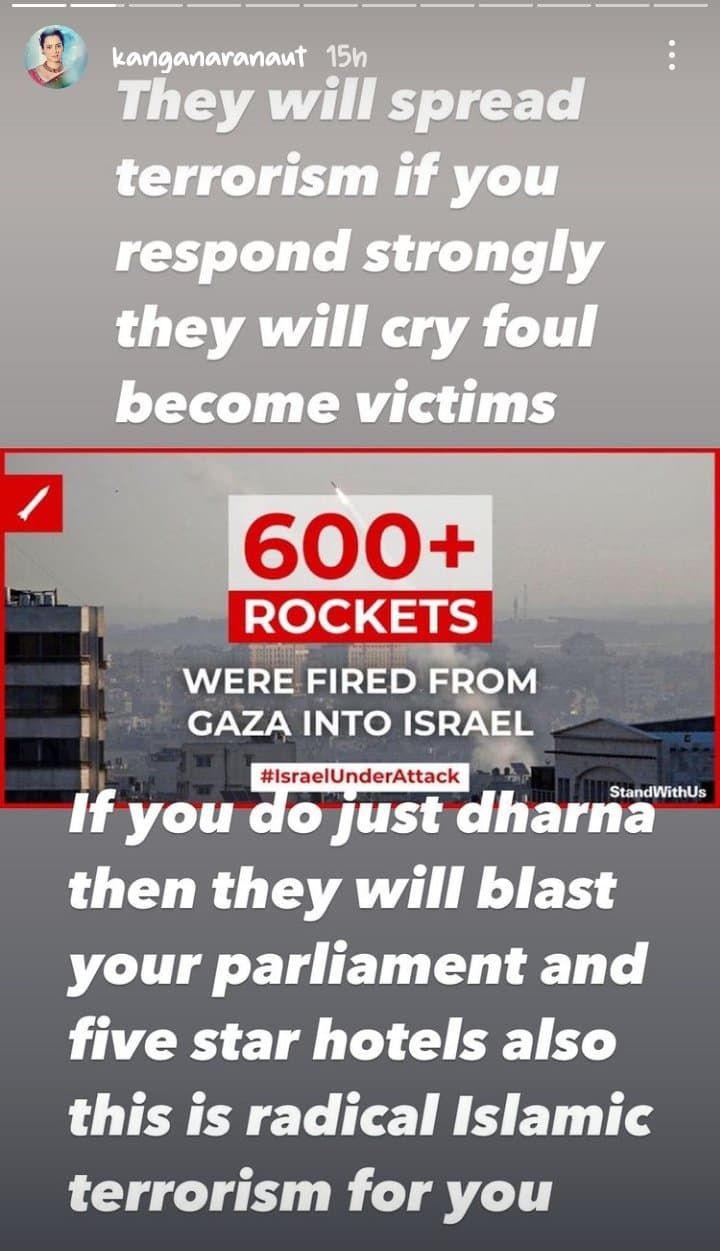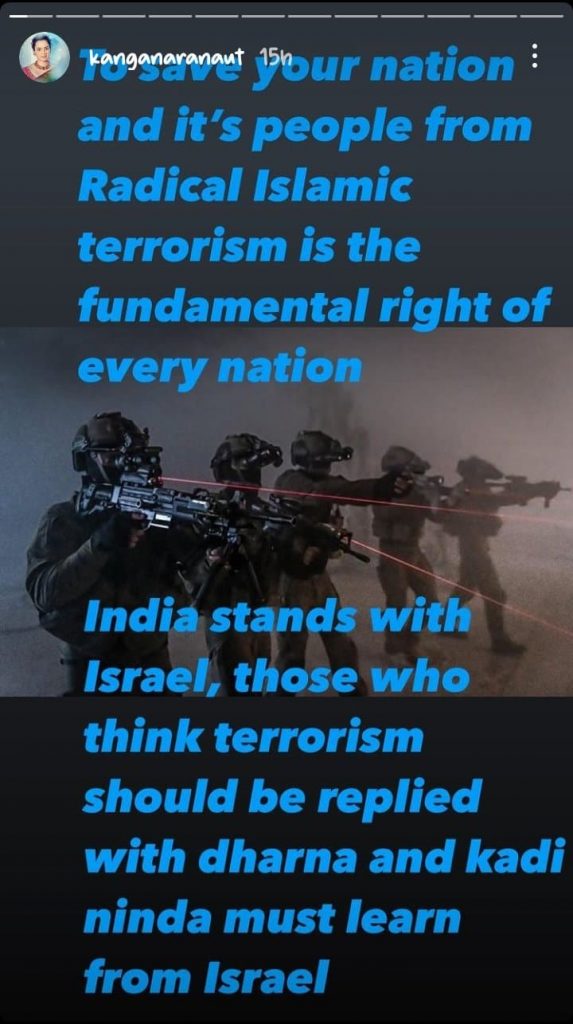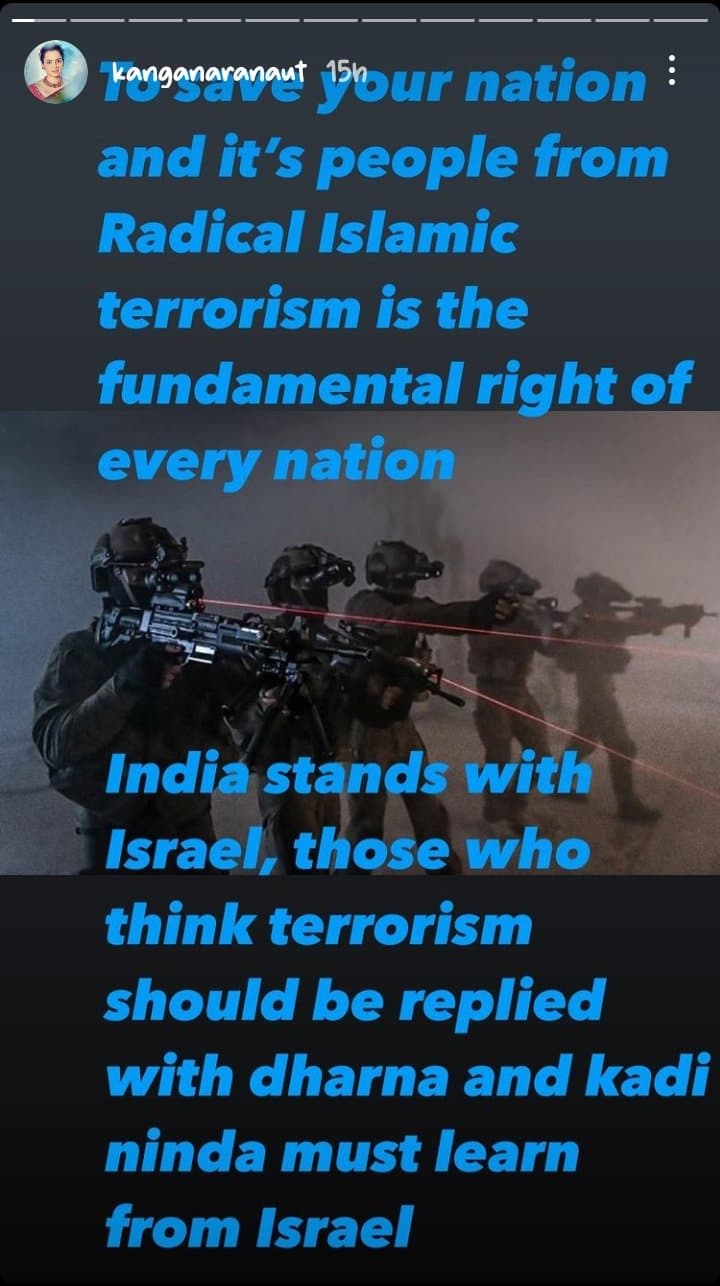 Have a look at how Pakistani celebrities have reacted to her intense statements.