Shoaib Mansoor is back with Verna and this time he has focused to raise the issue of rape. Rape is not something our society is foreign to. Every day we hear stories on news channels that her heart wrenching and shake every woman out there to the core. Verna was meant to be released on 17th November but the film has not gotten clearance from censor board yet. Apparently, censor board was not happy with the rapist shown as a politician's son, as well as the rape scenes in the movie, were considered inappropriate for Pakistani audiences.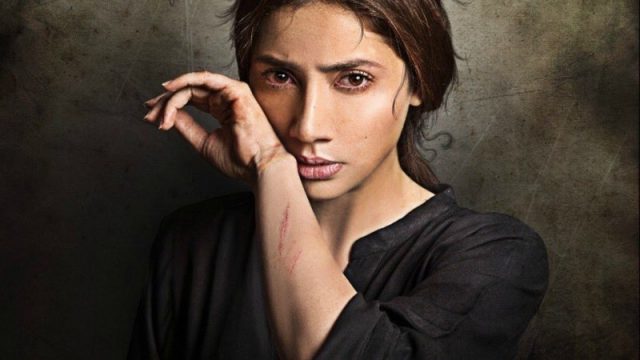 With so many cases of violence against women in Pakistan, the question is being raised by the masses as what is bad if someone is making a movie to promote awareness of this heinous crime and the trauma it causes afterwards on the victim. Celebrities are also standing with Verna: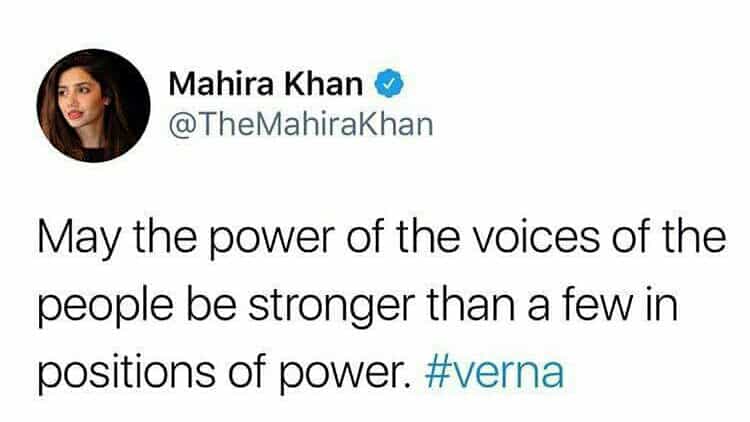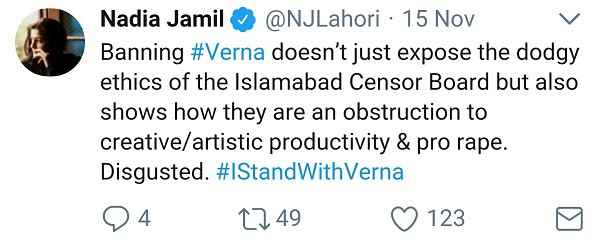 According to the information minister, the film will be released but in the other news, major cuts are expected. Let us see how it goes for Verna in the end!