Pakistan is home and home is where Eid is. Pretty straightforward.. but throw in work commitments, appearances, promotions and shoots, and you cannot always be home for eid. Such is celebrity life but that doesn't mean they don't miss their families and hometowns. So they have spoked to HIP online magazine  about how it feels on Eid when they are away from Pakistan.
Bilal Ashraf misses going to Eid prayers with his father the most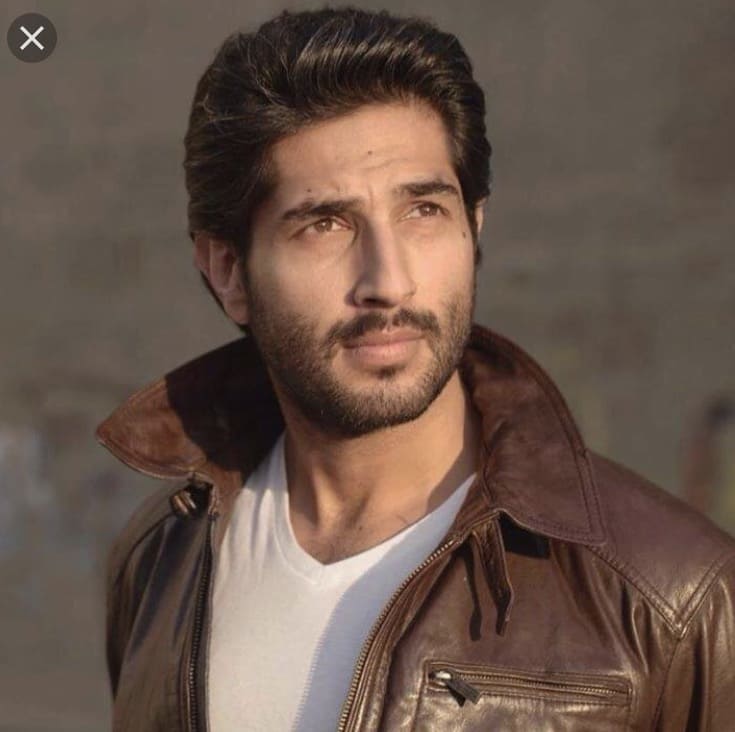 Last year, he was not with his loved ones to share the joys of Eid. This is how he explains the experience,
I was actually promoting Janaan. I think I was either in Dubai or London and even though it was amazing internationally representing our cinema, Eid was just not complete," I think spending quality time with one's friends and family and above all, offering the Eid prayers with my father early morning is what made me feel so alone. I think all of this is simply irreplaceable."
Sanam Saeed believes you can enjoy Eid anywhere with the right ingredients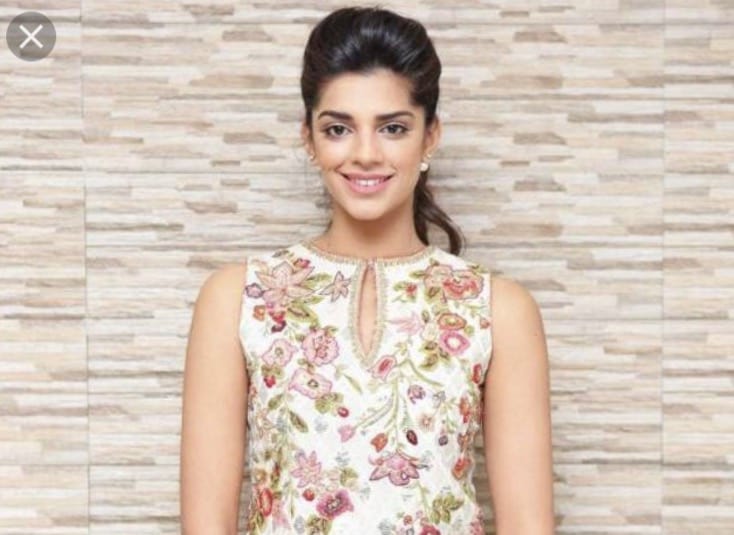 "Work is work and Eid is Eid. And I feel if there's sheer khorma, new clothes and Eid Mubaraks (wishes), it makes no difference," the actress tells HIP, who celebrated Eid up-north two years ago, shooting for Diyar-e-Dil. "When you're not at home, your work-family becomes your family and I think it isn't too bad celebrating Eid with people who care for you."
Madiha Imam thinks everyone goes out of their way to please you on Eid when you are working away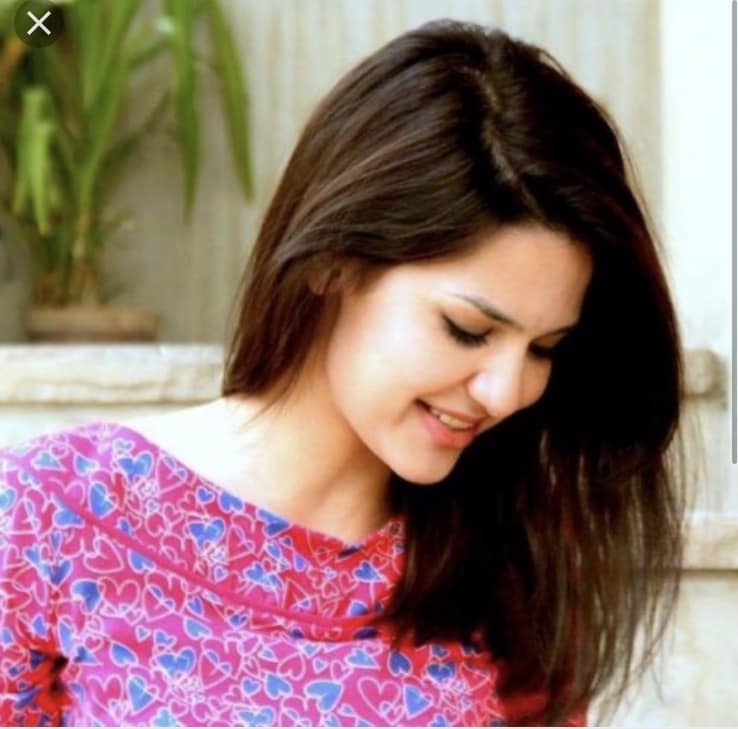 "Last year only, I was in India shooting for my film, Dear Maya in India. It was slightly off since I wasn't with my family and actually working, but my team was kind enough to make me feel at home and brought a cake for my on the sets," Imam revealed. "And once I was actually shooting in Thailand on Eid as well, so I have had such experiences and I can honestly say that it doesn't feel like Eid at all."
Junaid Khan does not think anything can ever compensate not being with family on Eid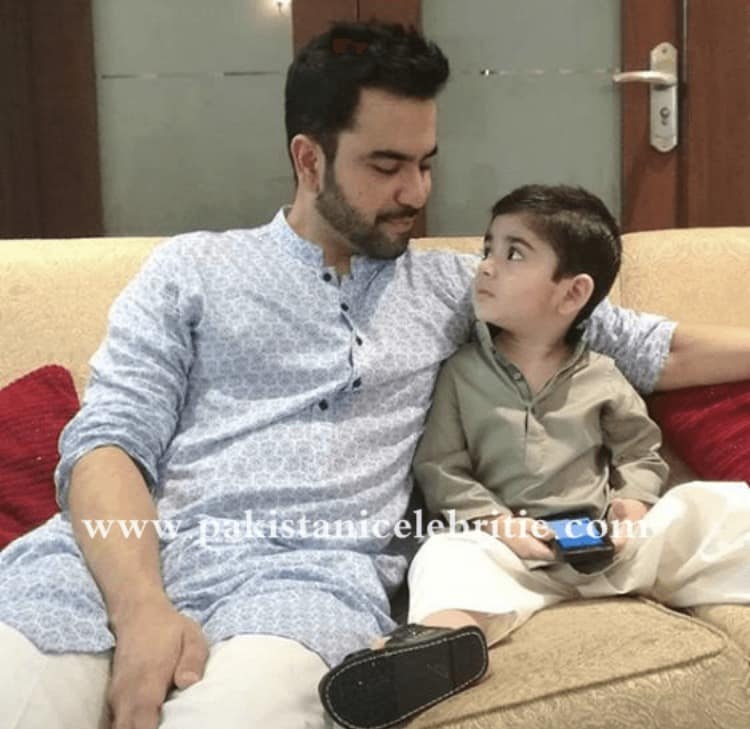 "I try my best to celebrate Eid in Lahore with my family. But if I am away for some reason, everything feels really empty," Junaid shares. "I think the whole point of Eid is to be with one's loved ones and share the festivities with them. You really miss out on all these personal, family rituals."
Mohsin Abbas Haider is thankful that now he can afford to go home whether it's Eid or not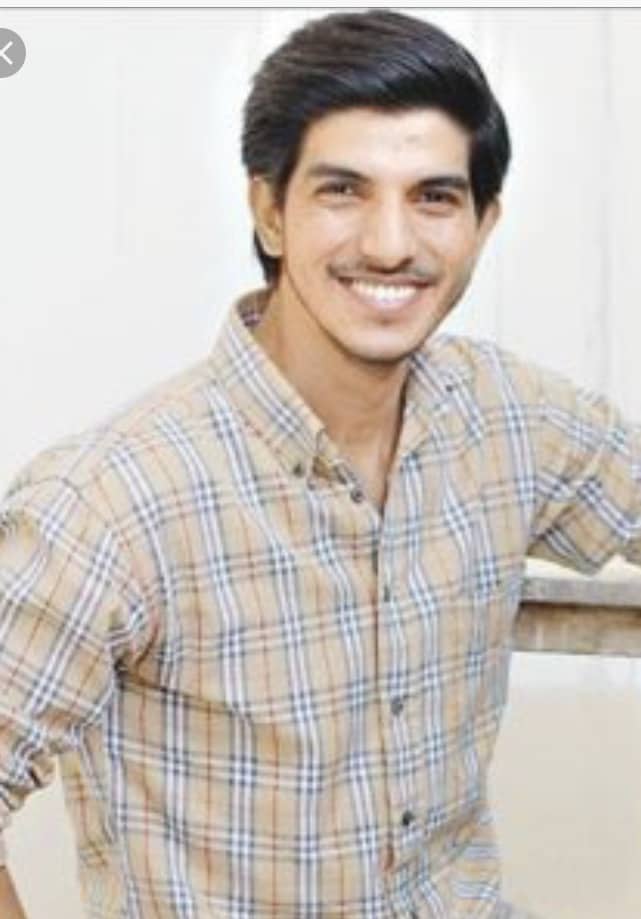 "Well I try to avoid that now, but when I was struggling, I'd spend my entire Eid in my room in Karachi. I wouldn't have enough money to buy myself a ticket to Faisalabad where my family would be," Haider opened up about his inspiring journey. "It was really upsetting for the most obvious of reasons, but later when I would have enjoy money to travel, I would often surprise my family. The joy I saw in my mother and sisters' eyes is simply priceless."
Anoushey Ashraf is a travel blogger and loves to travel on every occassion and every opportunity she gets. This Eid, she is in Santorini, having a blast 
Zhalay Sarhadi wishes everyone a great Eid as she is off jet setting with her daughter on holidays. 
Here is her adorable message from the airport , enroute to London