Weddings are occasions to get together, dance and have fun. Friends and family are what make this day a big day for the new couple and this is a time the couple remembers forever. Celebrity weddings are more important in this regard as fans and followers also send their wishes and blessings to the couple as they get to see their favourite stars coming together for a jight where there is no work talk. Celebrity and fashion photographer Shahbaz Shazi just got hitched to wife Leena Sharil and all his followers as well as industry colleagues sent him good wishes.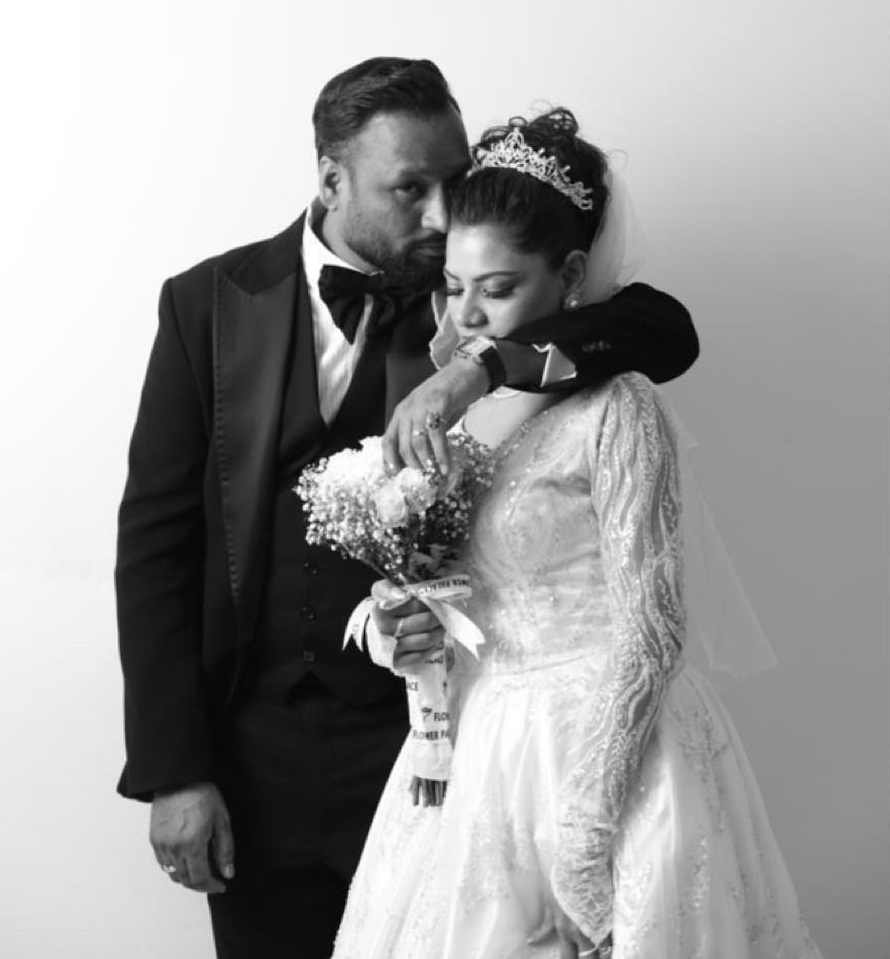 Many celebrities gathered to celebrate Shahbaz's wedding with him as the couple hosted a Desi Night. From fashion industry to entertainment and prominent journalists from the field, we saw a big crew with Mahira Khan, Sheheryar Munawar, Aiman and Minal Khan, Muneeb Butt, Ahsan Mohsin Ikram, Momal Sheikh, Amna Ilyas and many other stars having a great time at the Desi Night. Here are some pictures from the wedding festivities: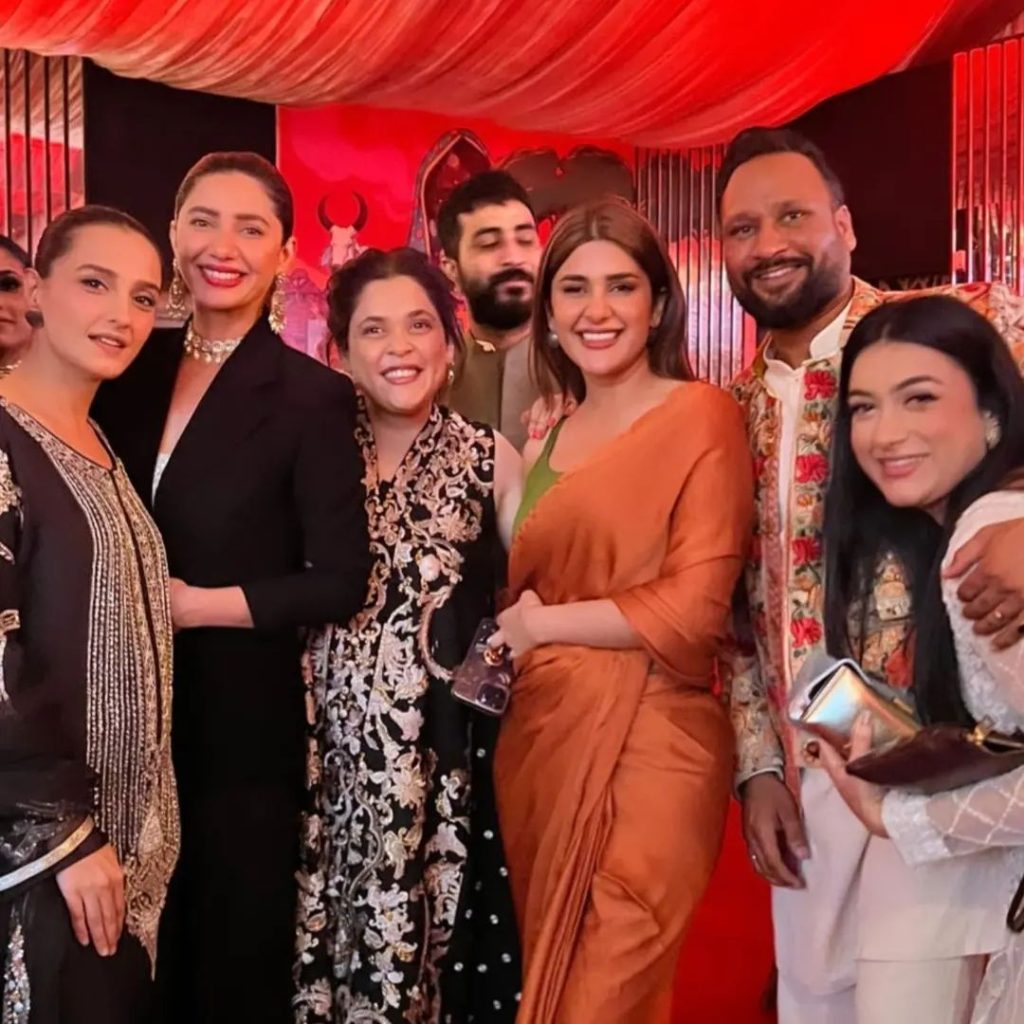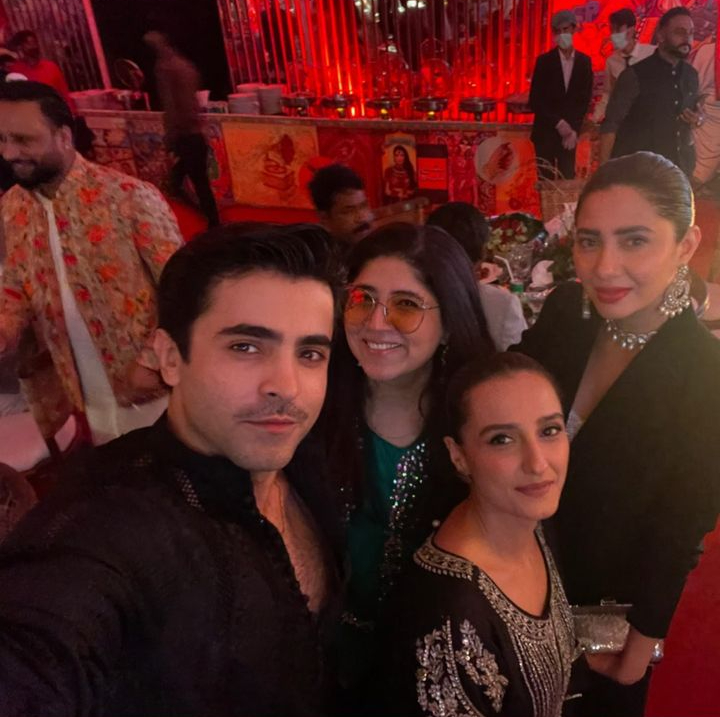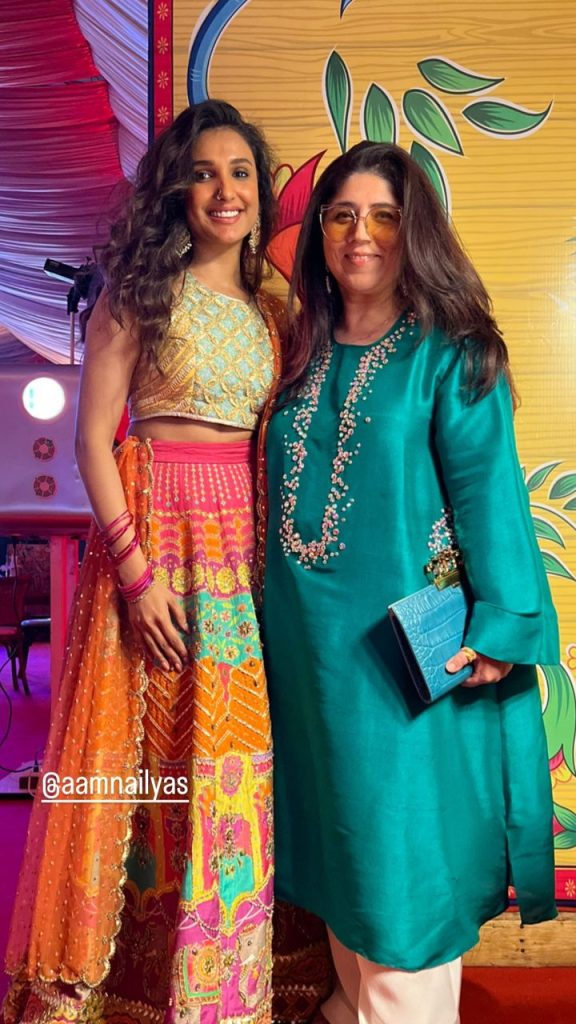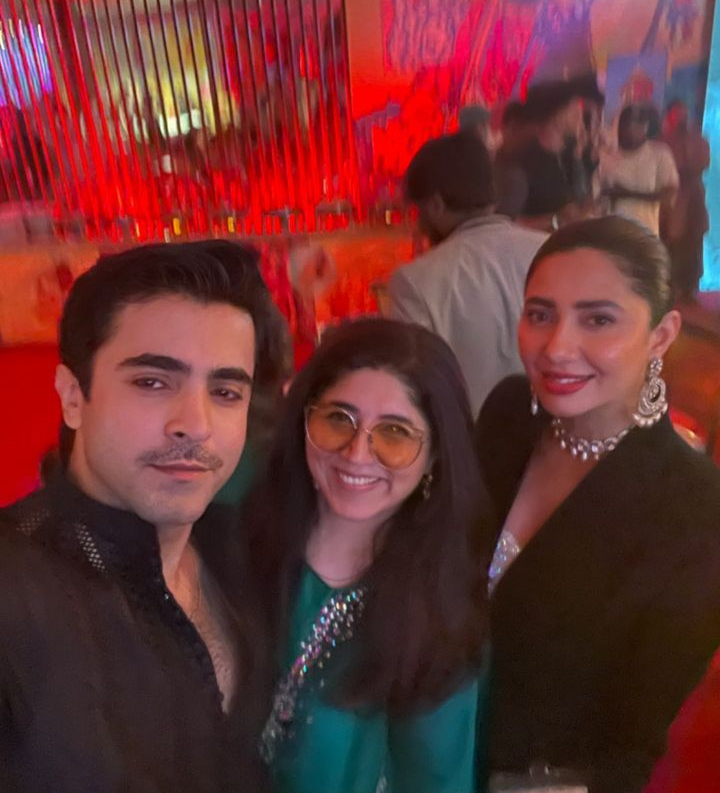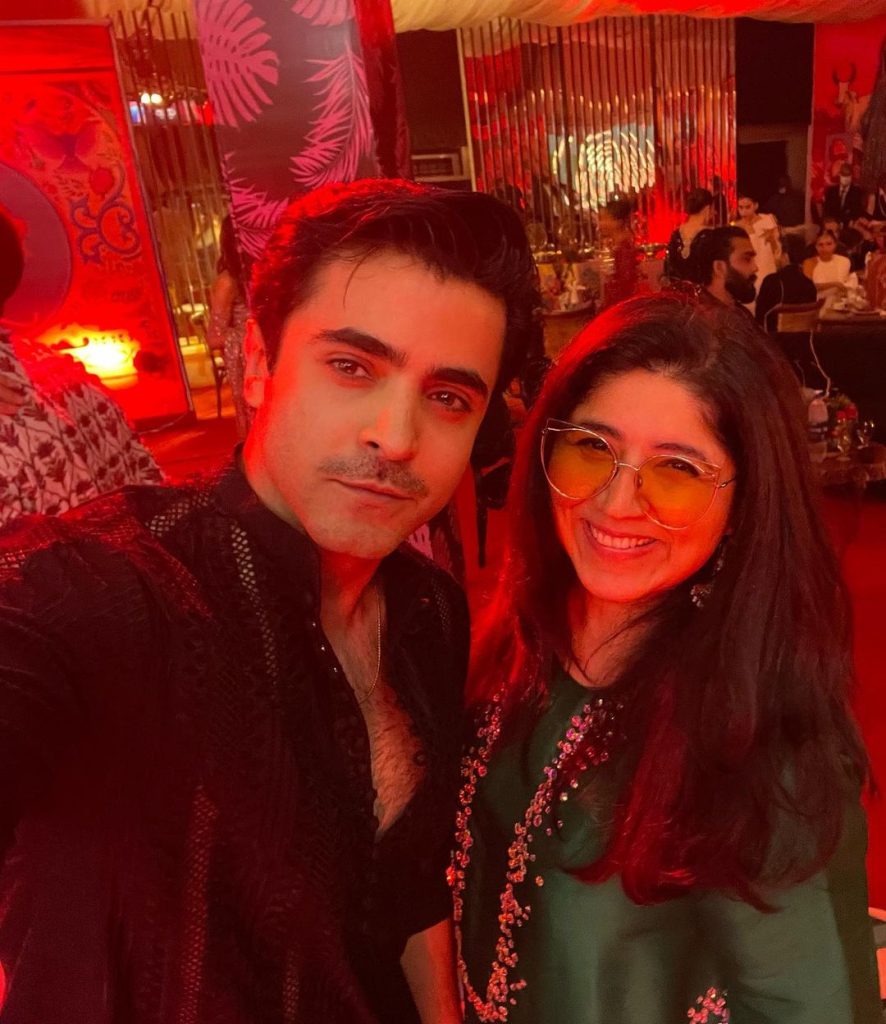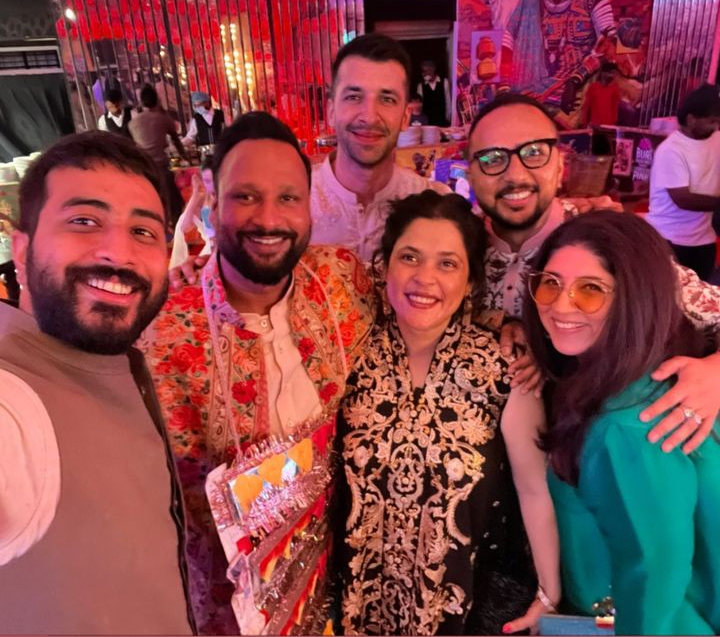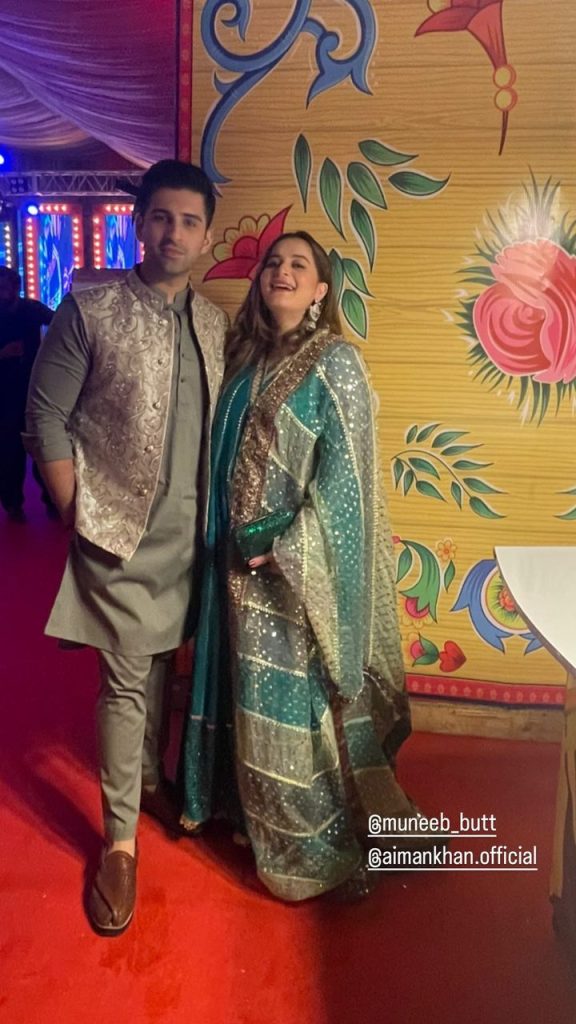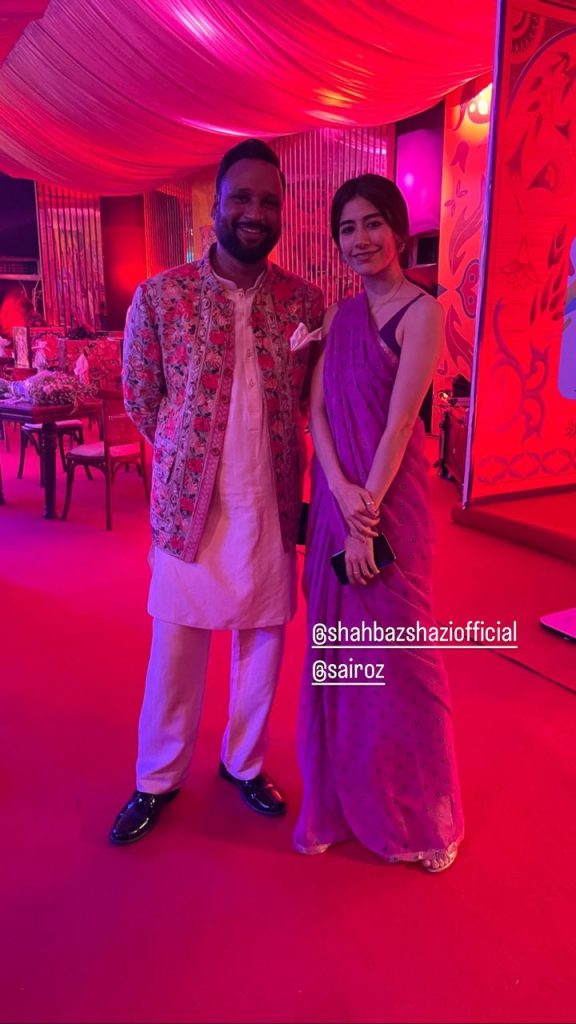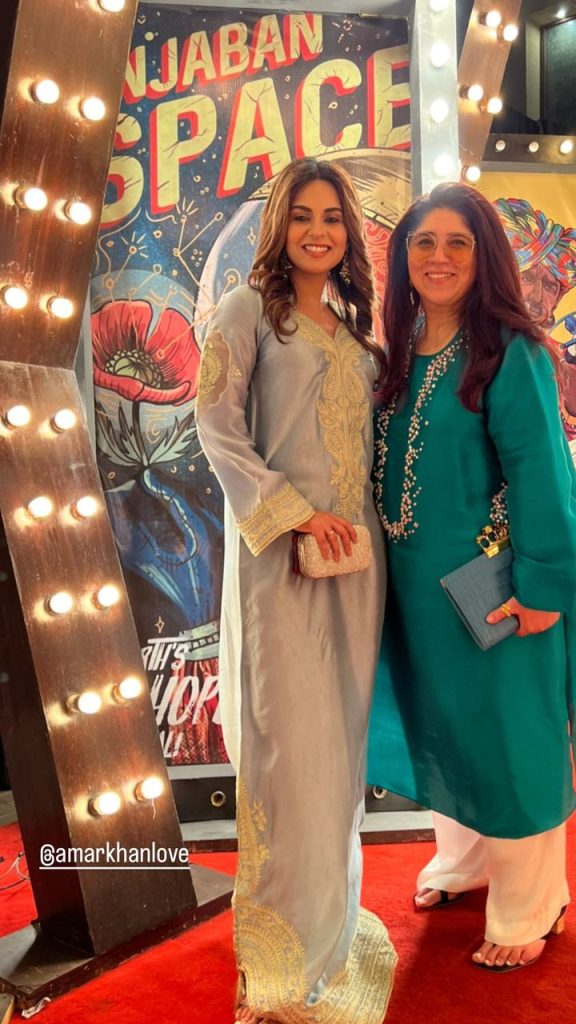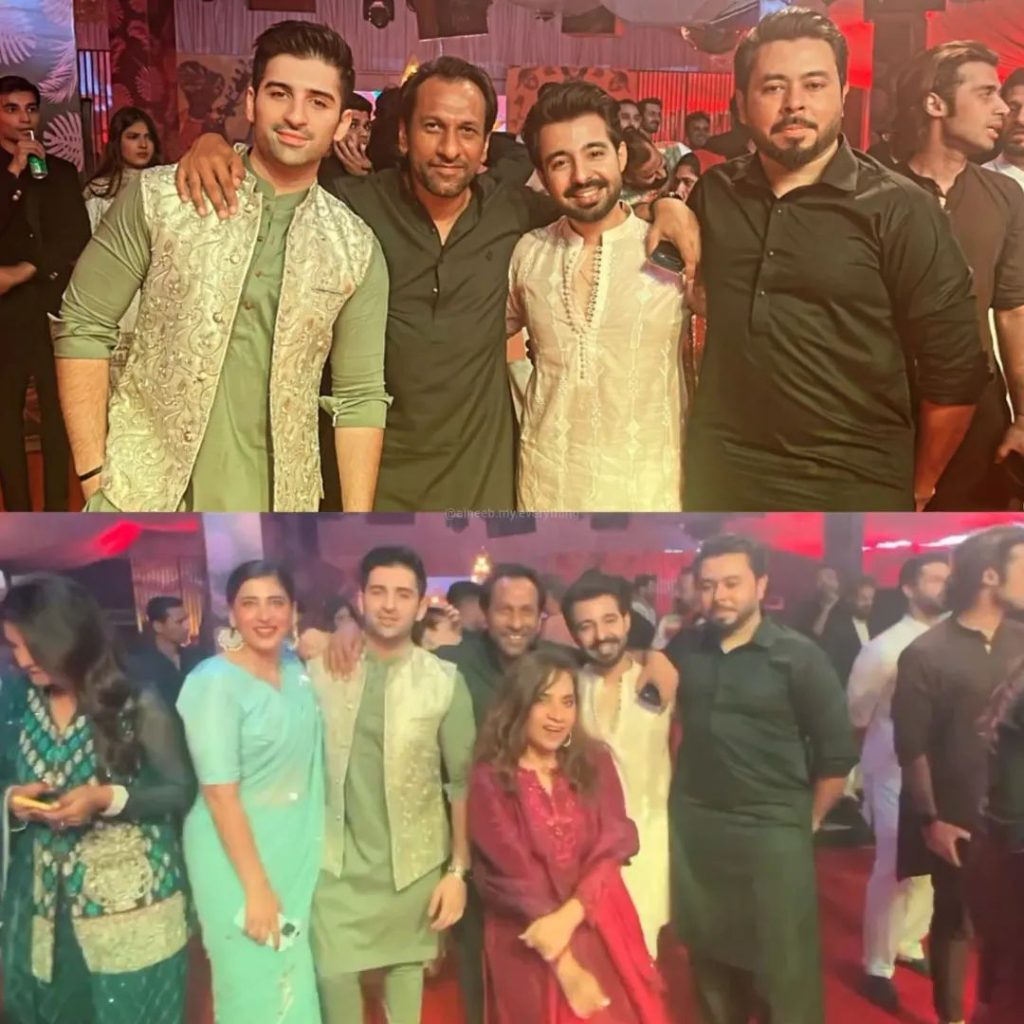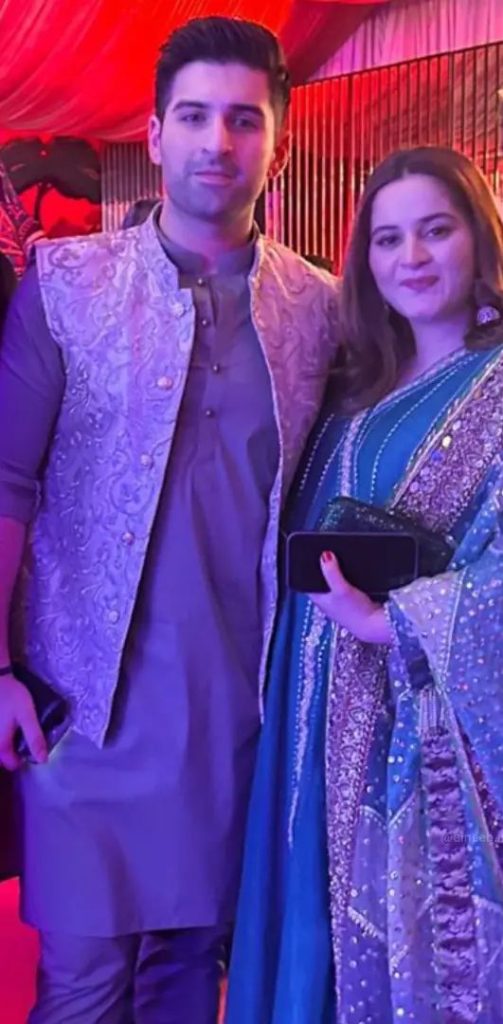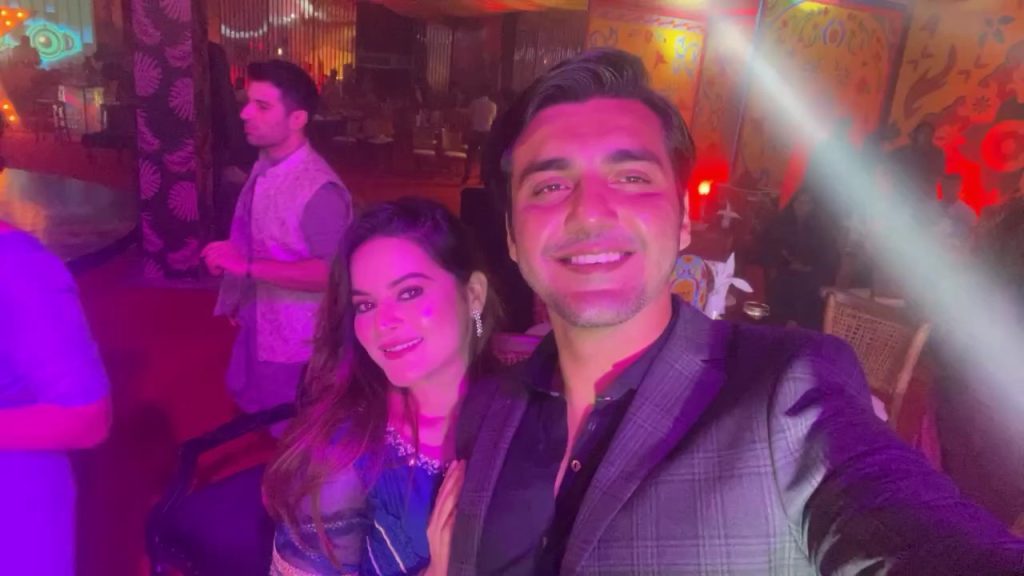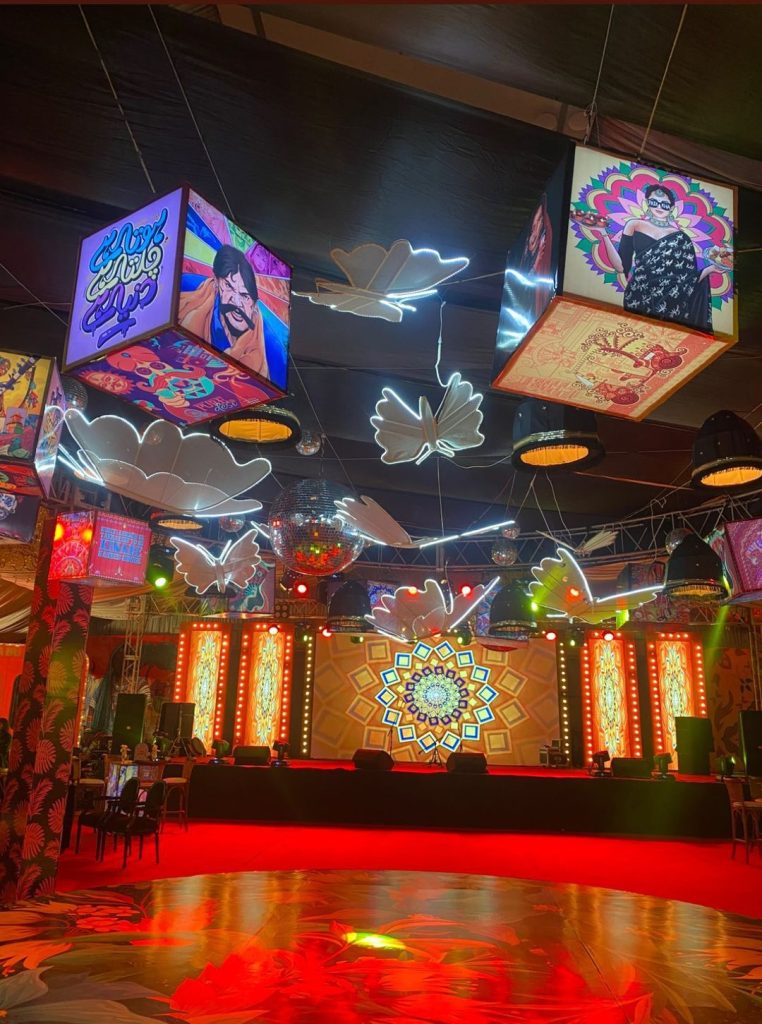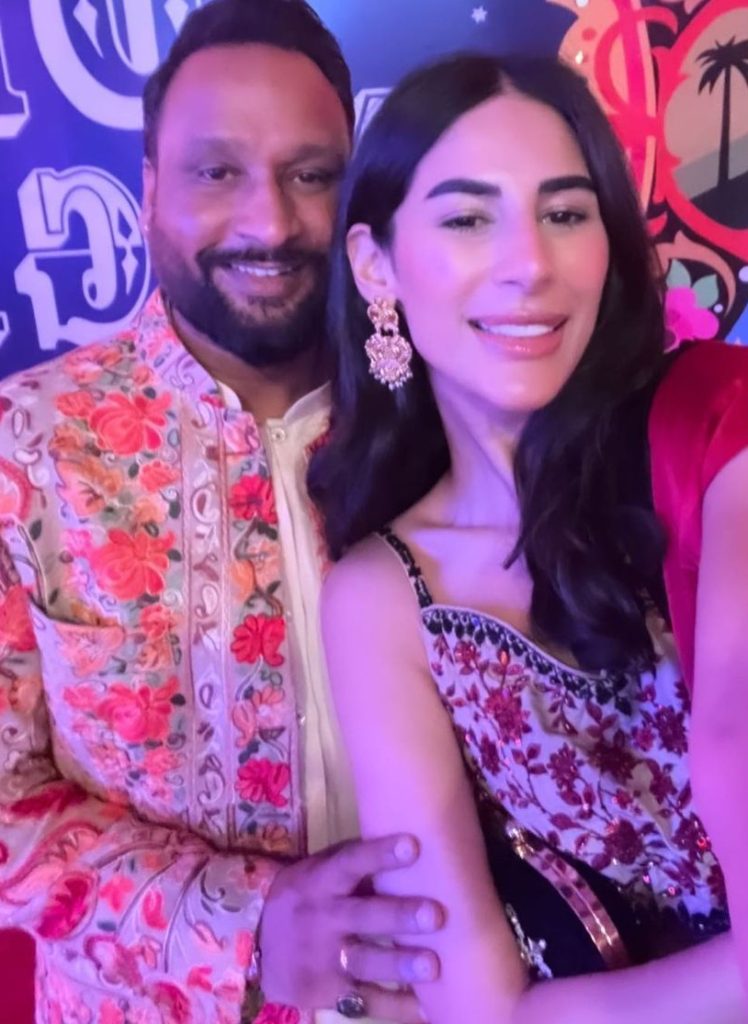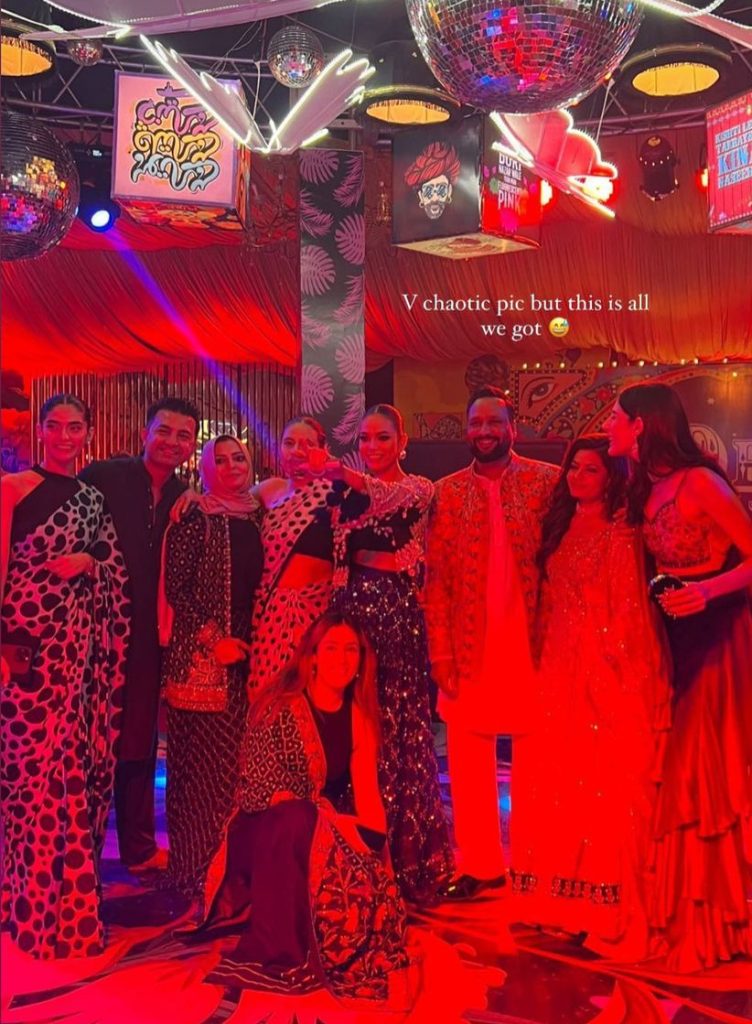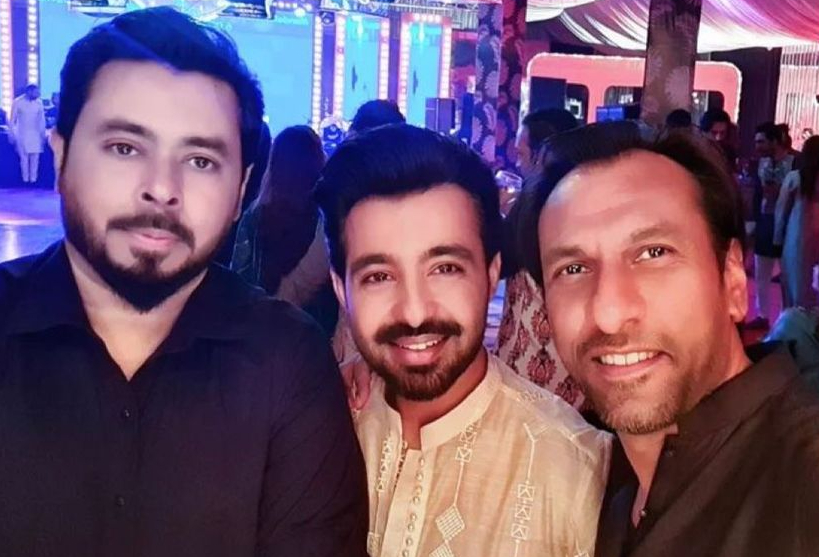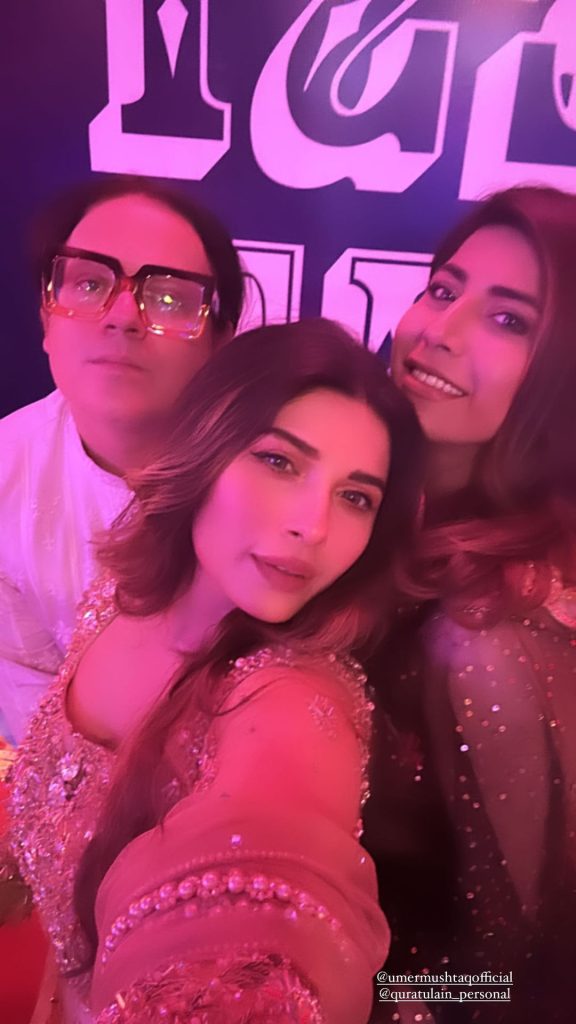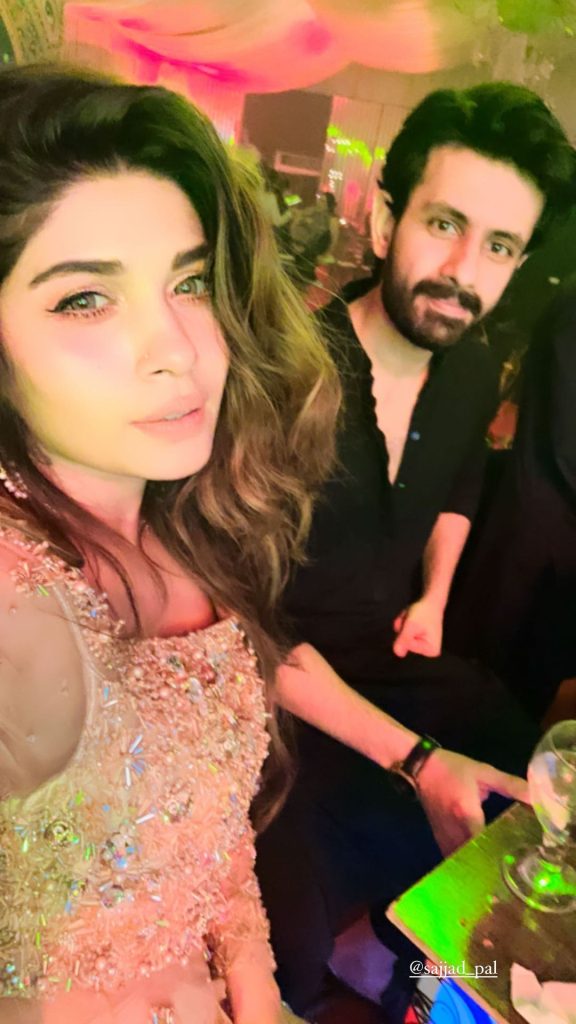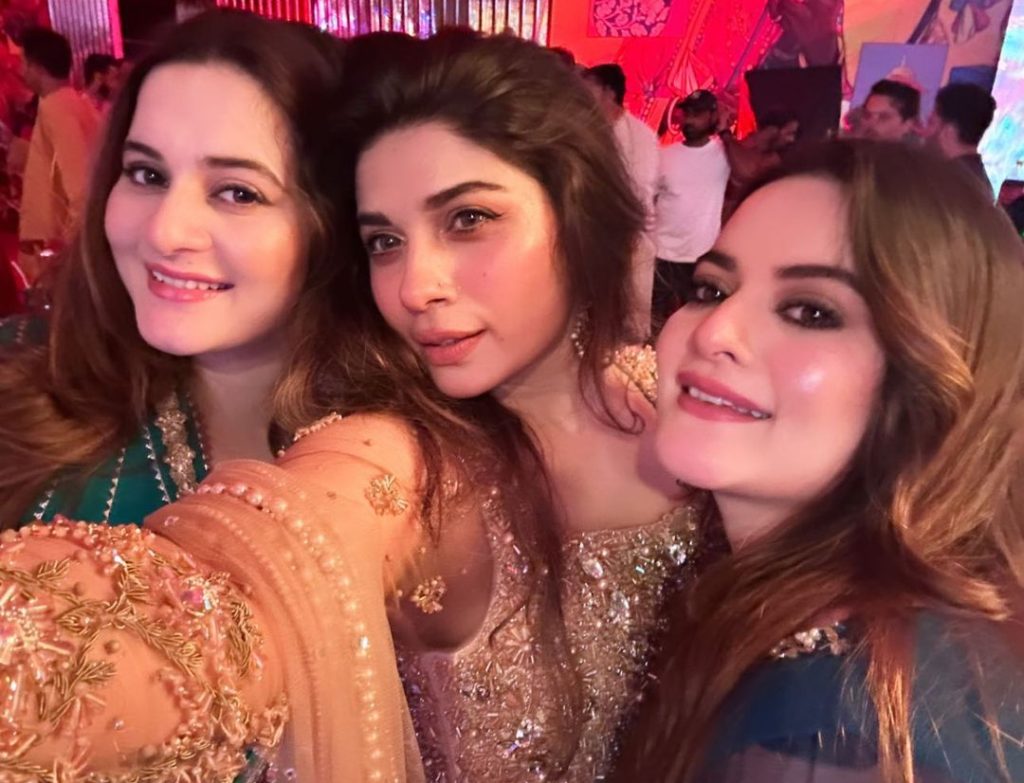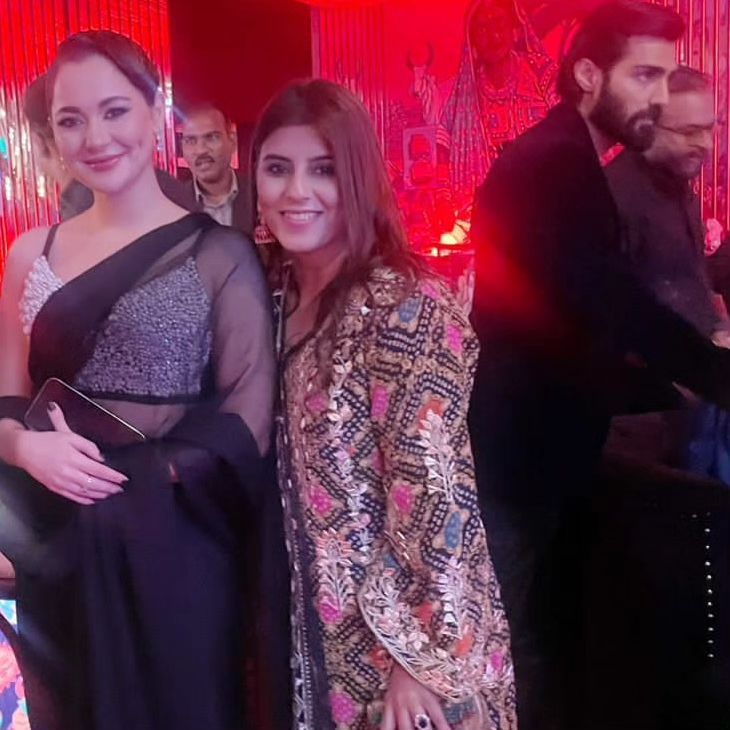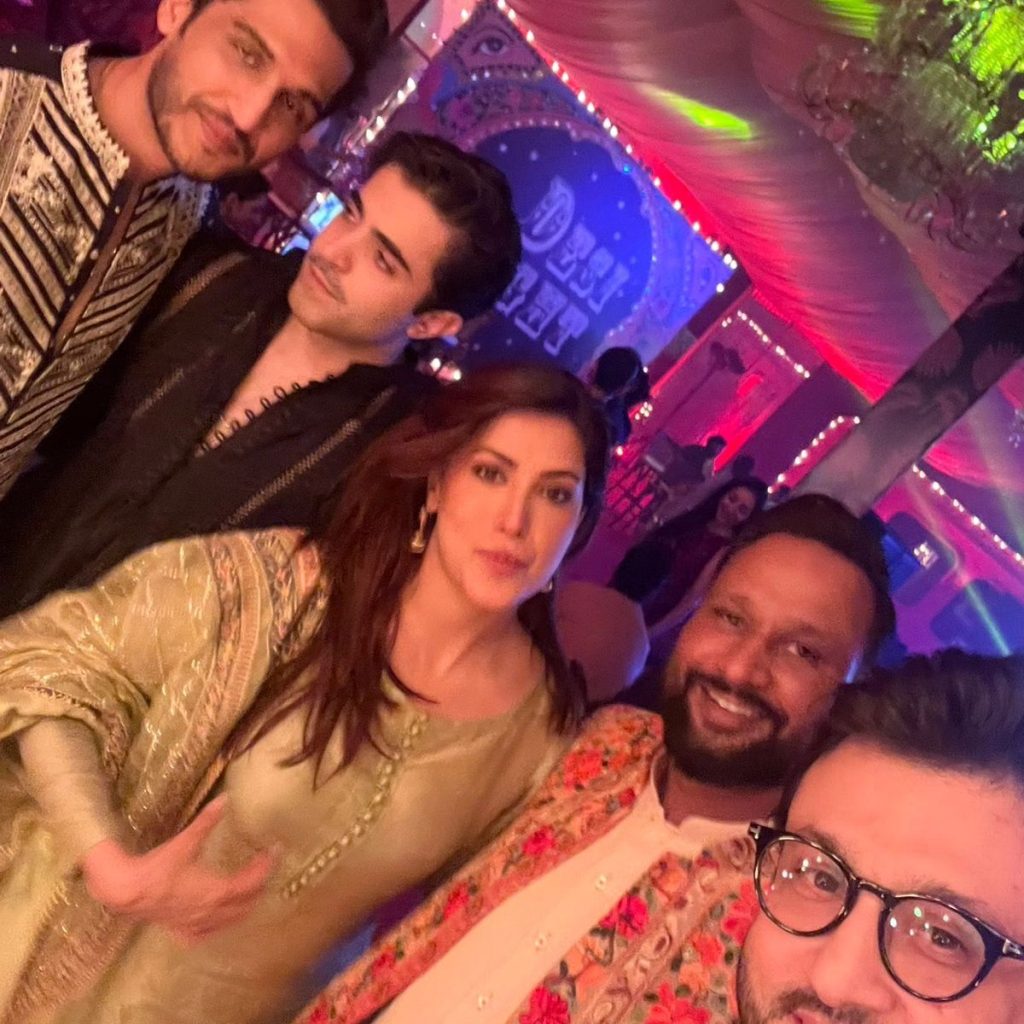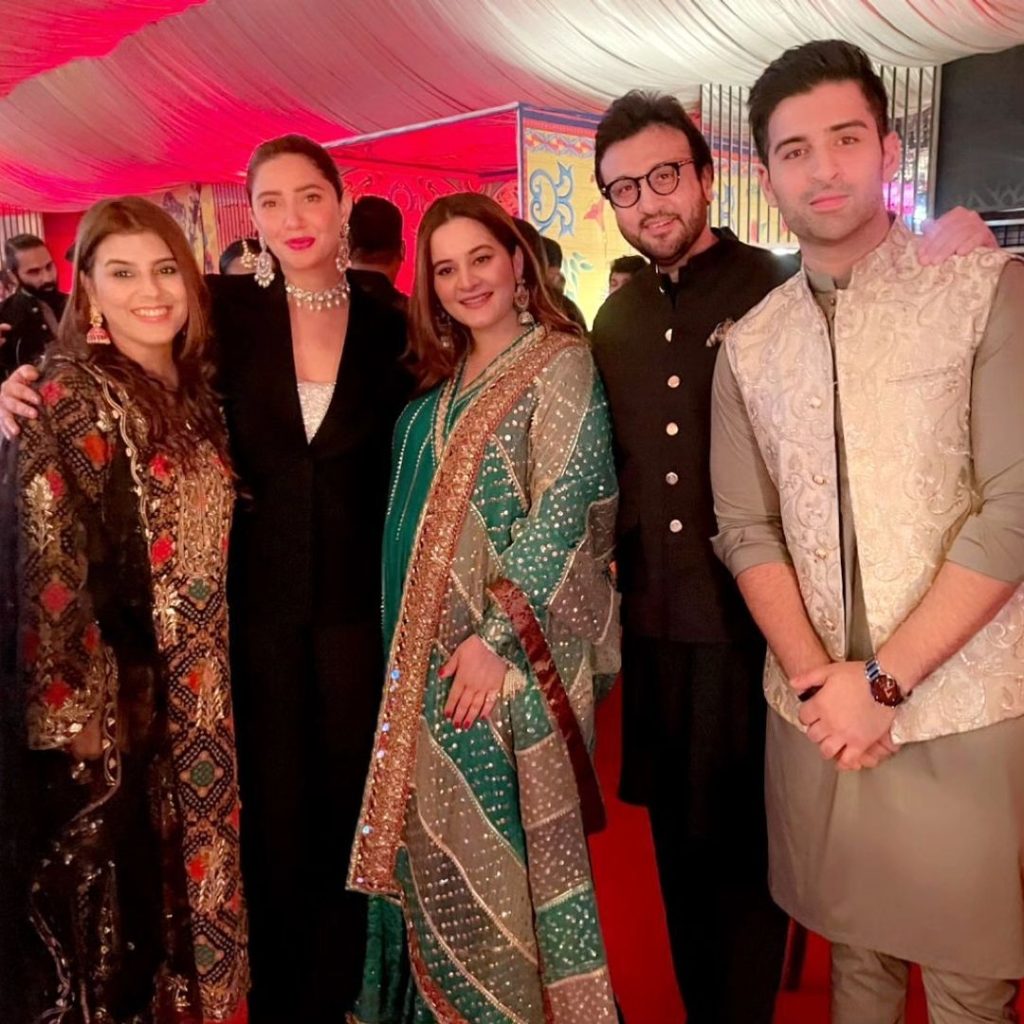 Congratulations to Shahbaz Shazi for this new chapter in his life!