Rahat Fateh Ali Khan is one of the biggest stars in Pakistan. He comes from the most respectable Qawal Gharana of the subcontinent. From his own grandfather to himself, many stars have come out of this family. Rahat Fateh Ali Khan's uncle and mentor, Ustaad Nusrat Fateh Ali Khan is the biggest stars and one of the world's greatest musician. Even after many years of his passing, his voice and his music lives on and people love to listen to the magic that was in his voice.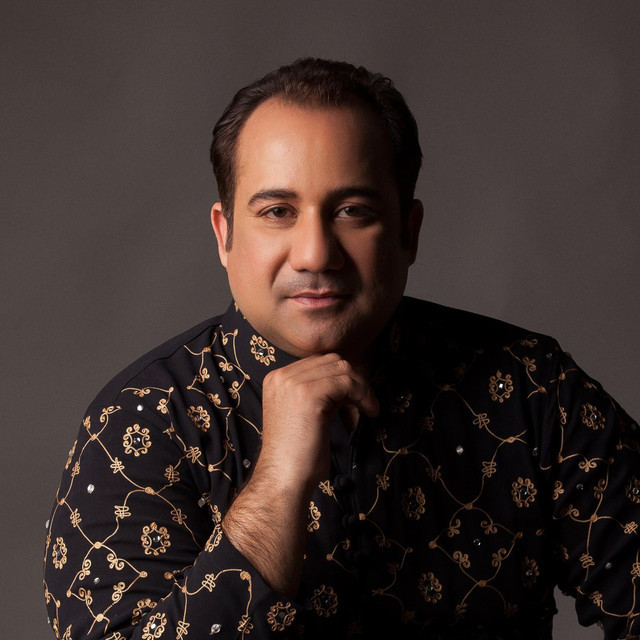 Rahat Fateh Ali Khan has also won many accolades from all over the world and we have seen him perform at many prestigious places. His son Shazaman Ali Khan is now also stepping into the field and he will take the torch ahead which his family has held for decades. He was recently seen performing with his father.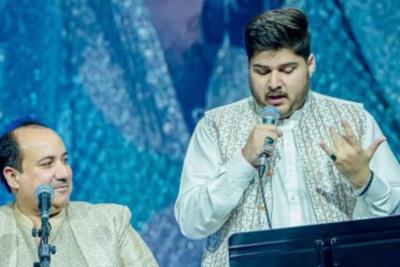 Many people think that Shazaman Ali Khan sounds just like his grandfather Nusrat Fateh Ali Khan as a netzen shared a video of his singing.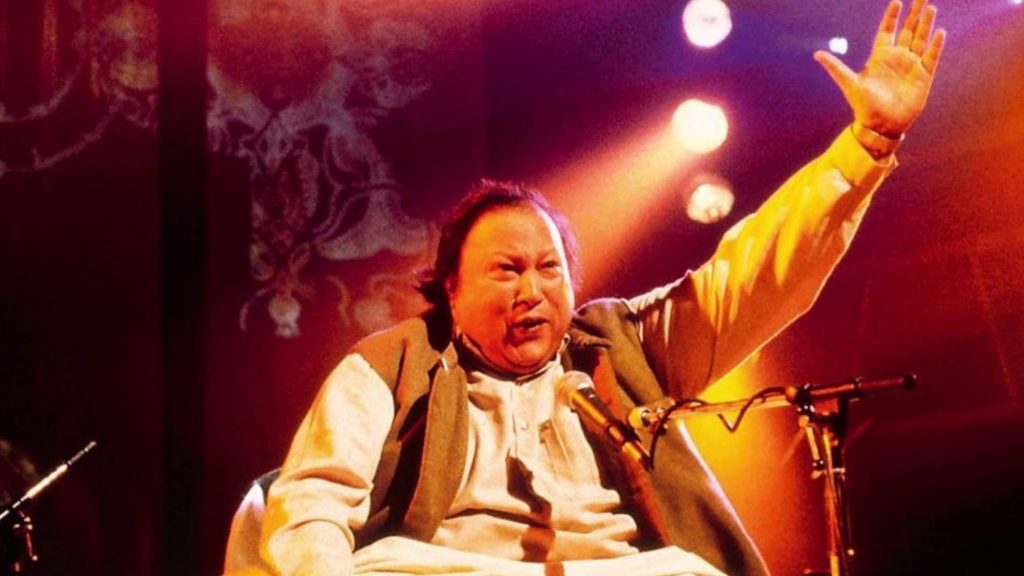 Here is Shahzaman Ali Khan singing alongside his father:
This is how the debate is going on, on the internet and this what people have to say: