New Year means new adventures. Karachi is becoming a city perfect for adventurous activities, first the opening of Bahria Adventure Theme Park opened its gates for audacious people and now winter land is setting new goals by providing chilling experience at temperature as low as -10 and live snow fall. Winter land opened its gates on 4th of January and many celebrities were seen there at the launch of winter land.
Let's have a look at the pictures of celebrities having fun at the launch of winter land:
Yashma Gill was spotted at the launch of winter land.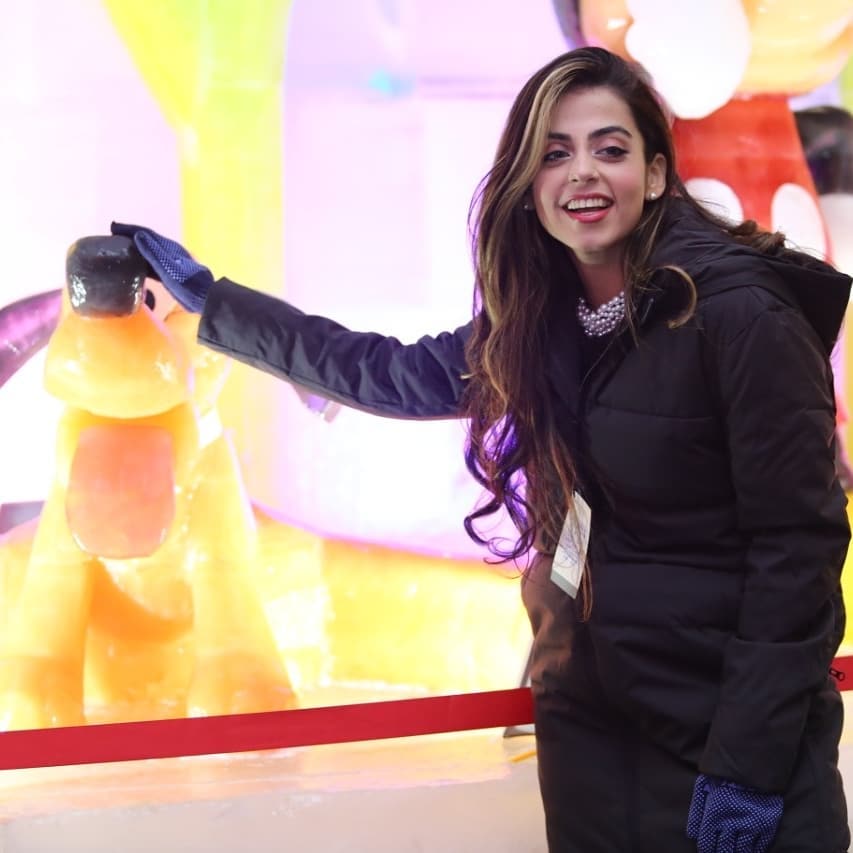 Multi-talented Junaid Khan was also seen posing at winter land.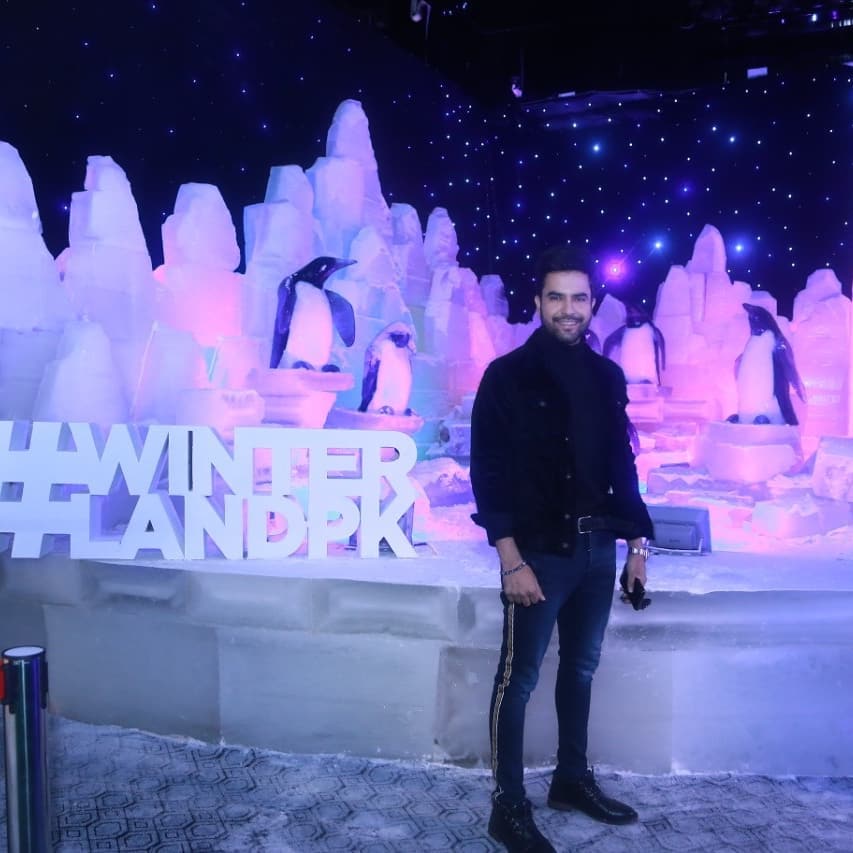 Jibran Syed and Afifa Jibran along their kids.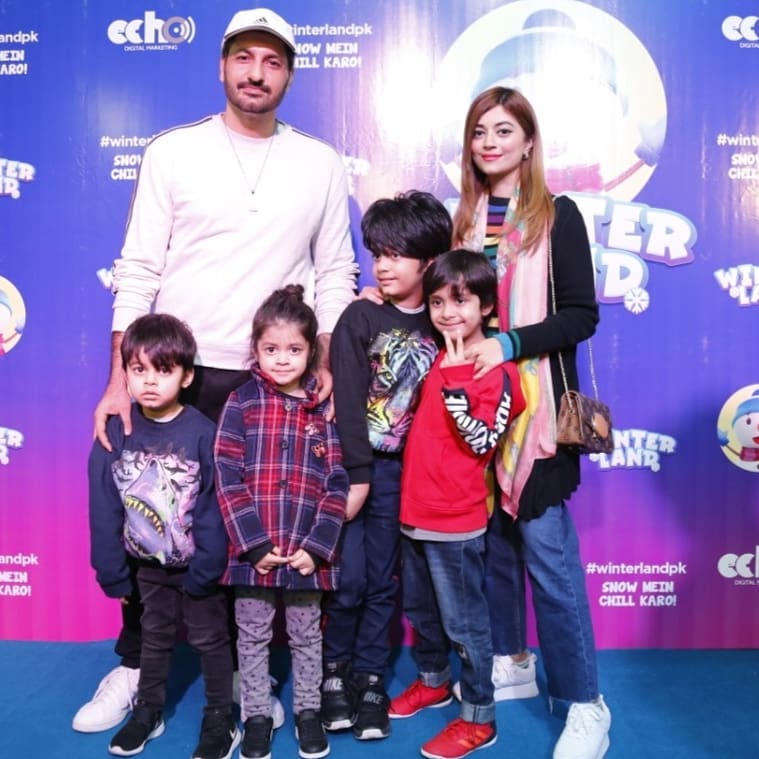 Sara Khan and Noor Zafar Khan.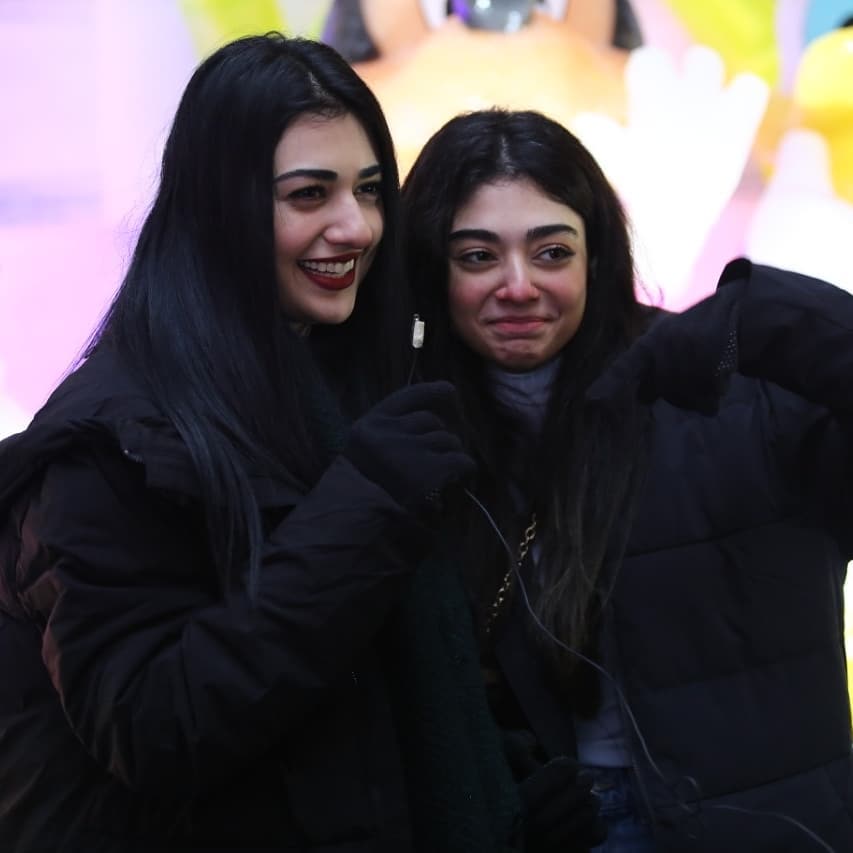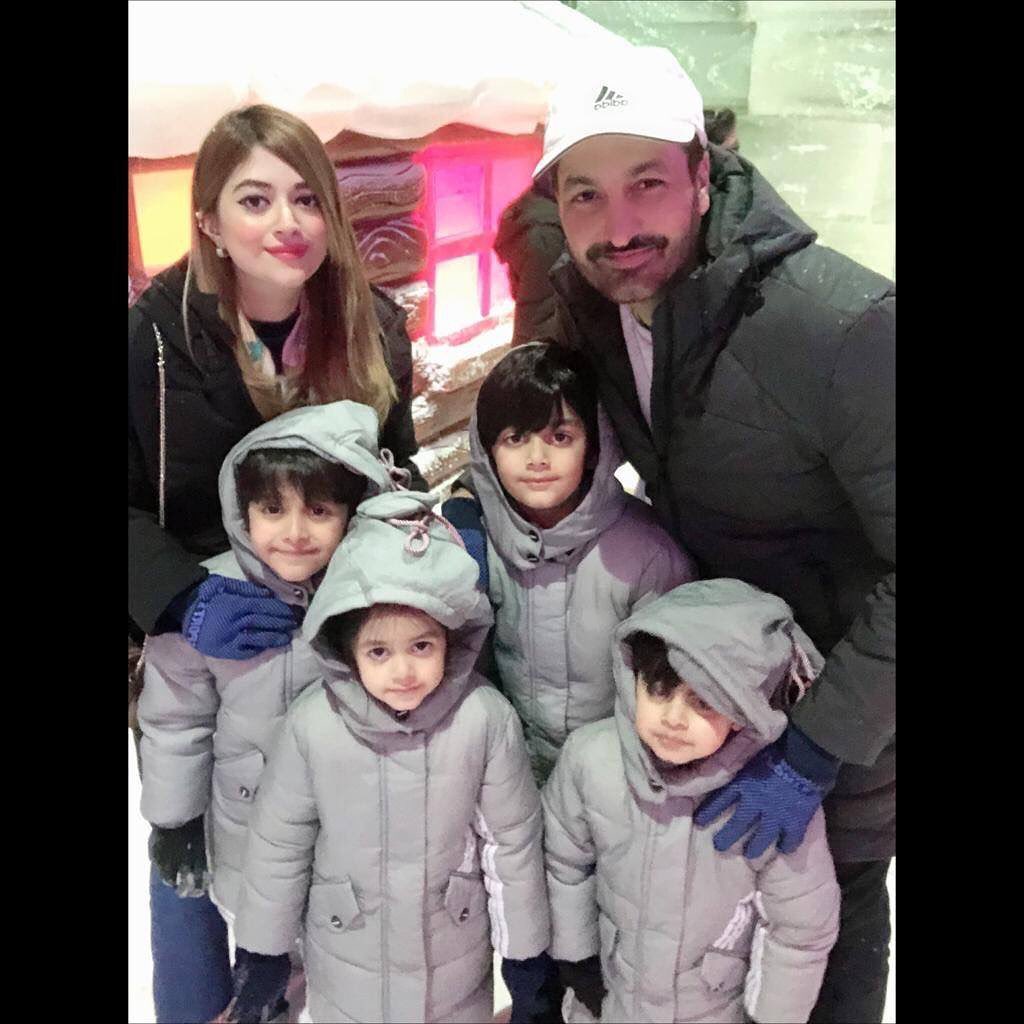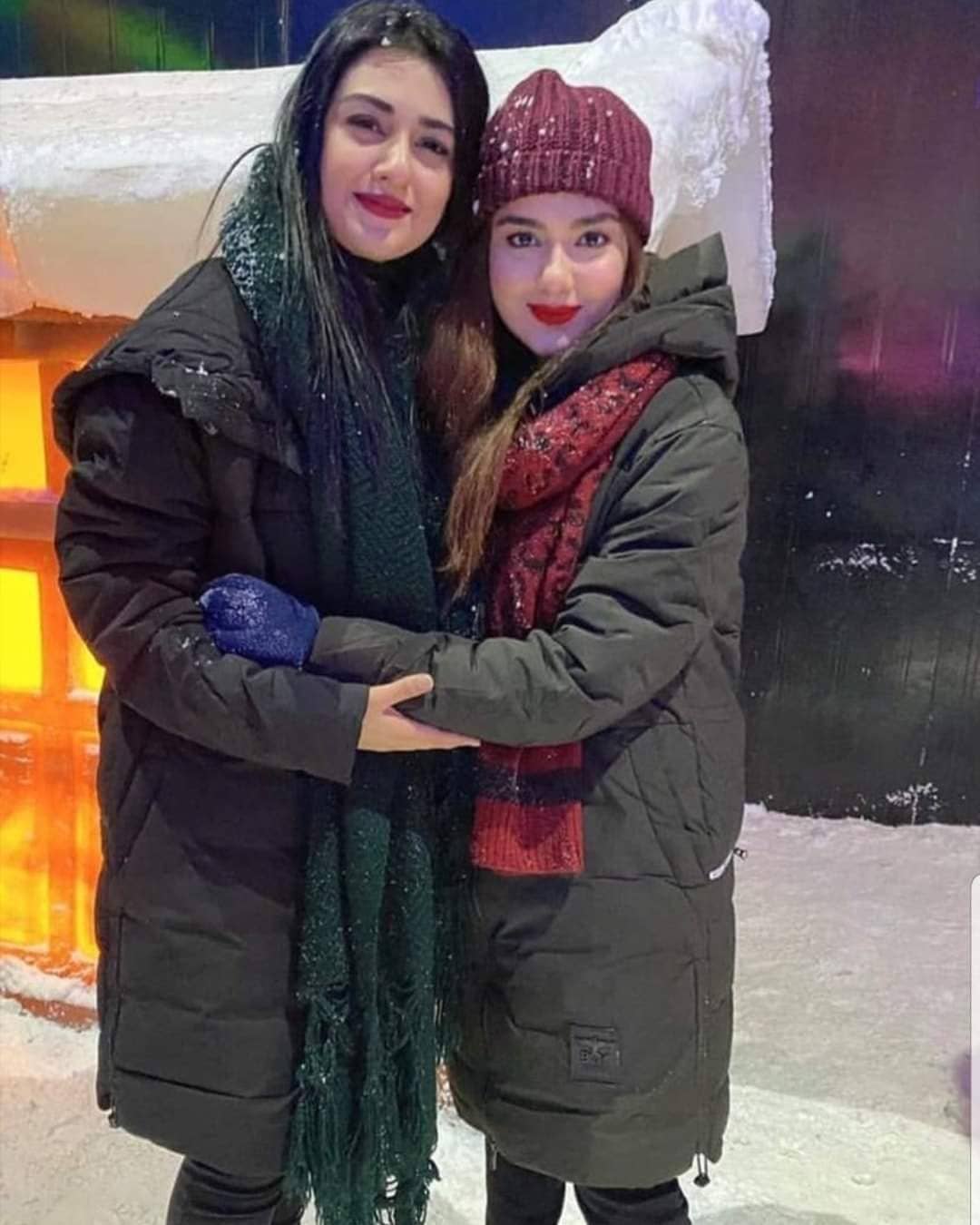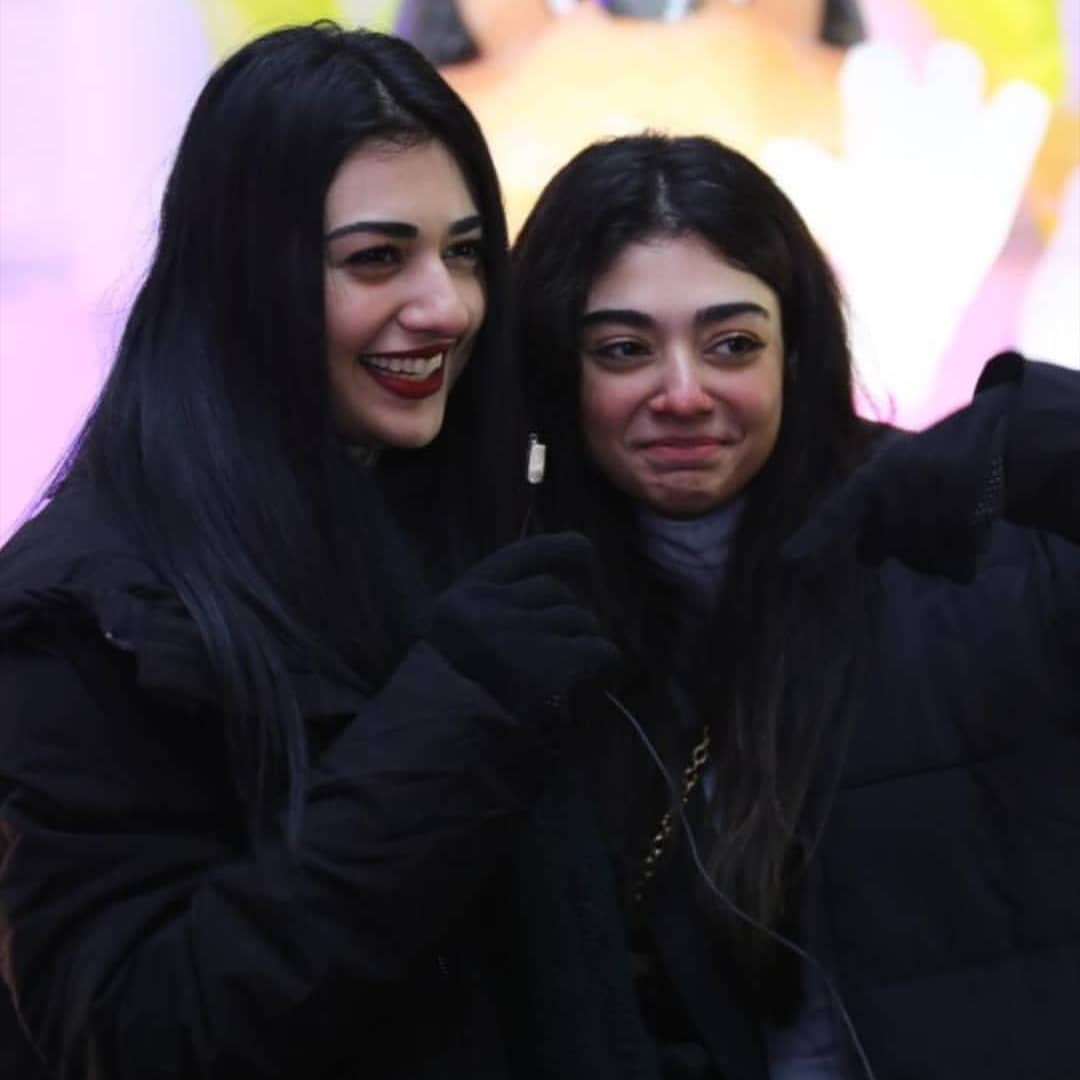 Sarwat Gilani with husband Fahad Mirza and children.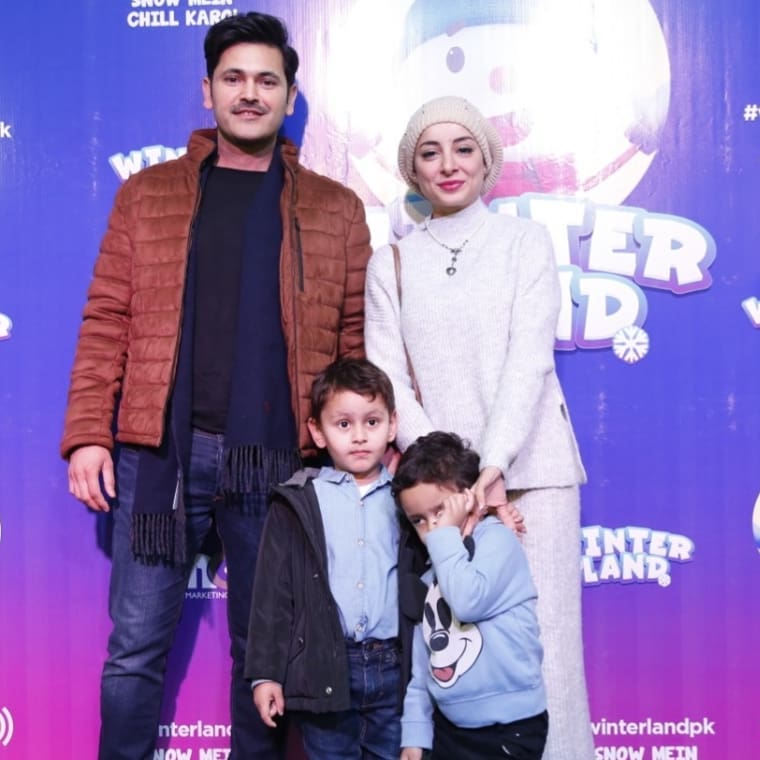 Hina Altaf was seen having fun on ice slide in winter land.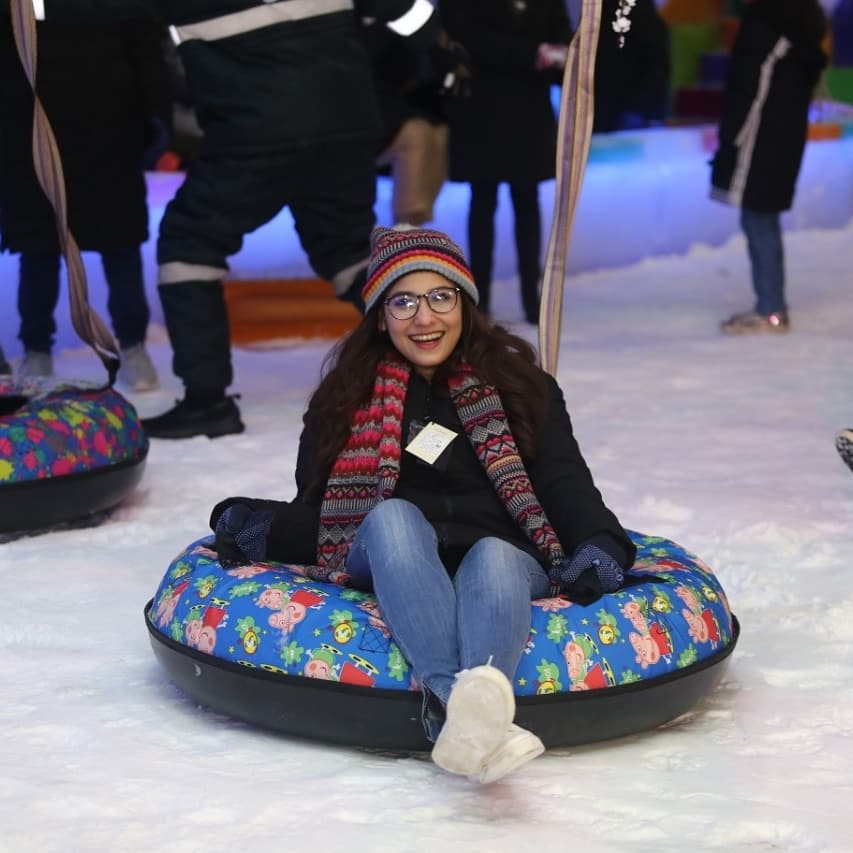 Ever green Hina khawaja Bayat also came to experience what snow feels like in Karachi.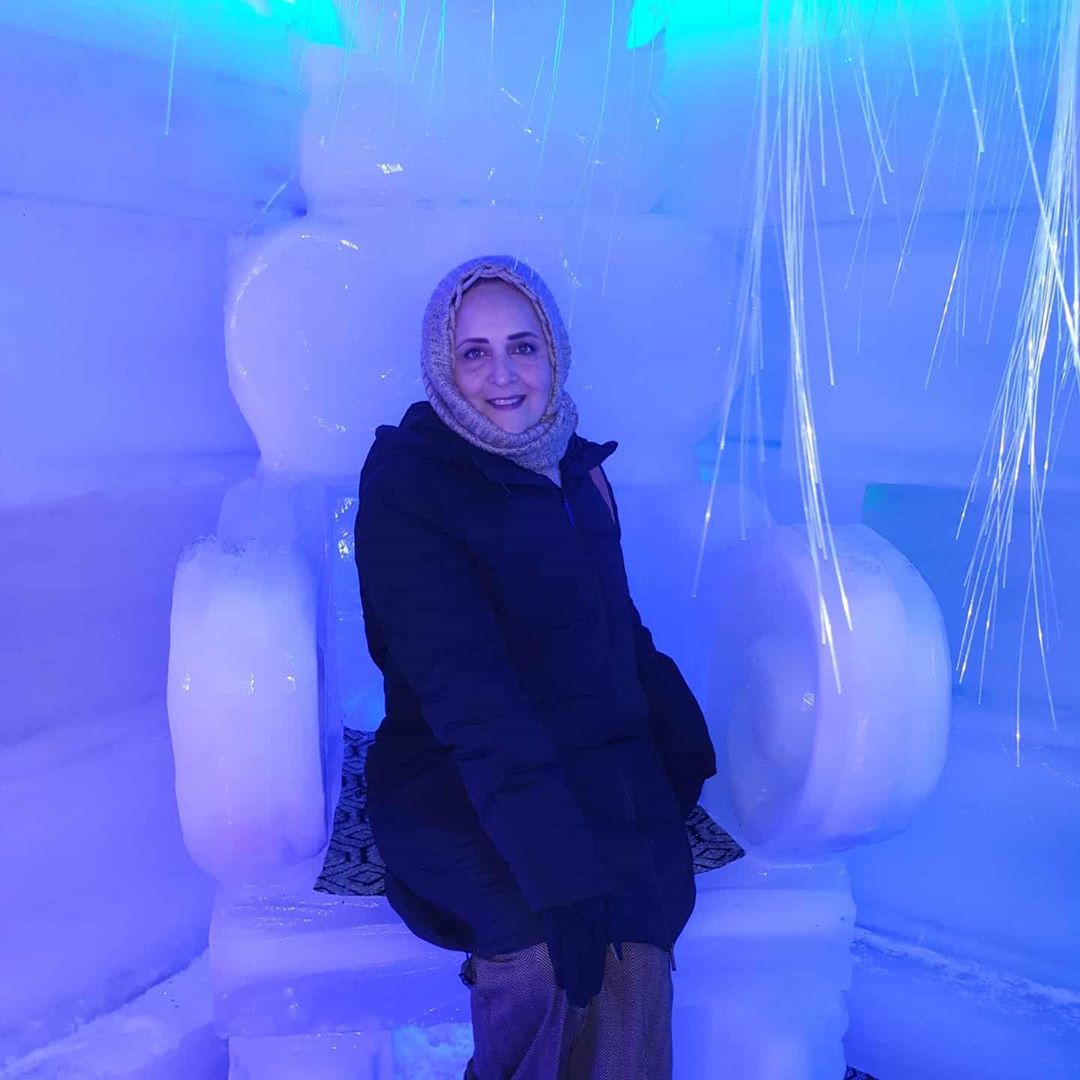 Tuba Aamir was also spotted posing at Winter Land.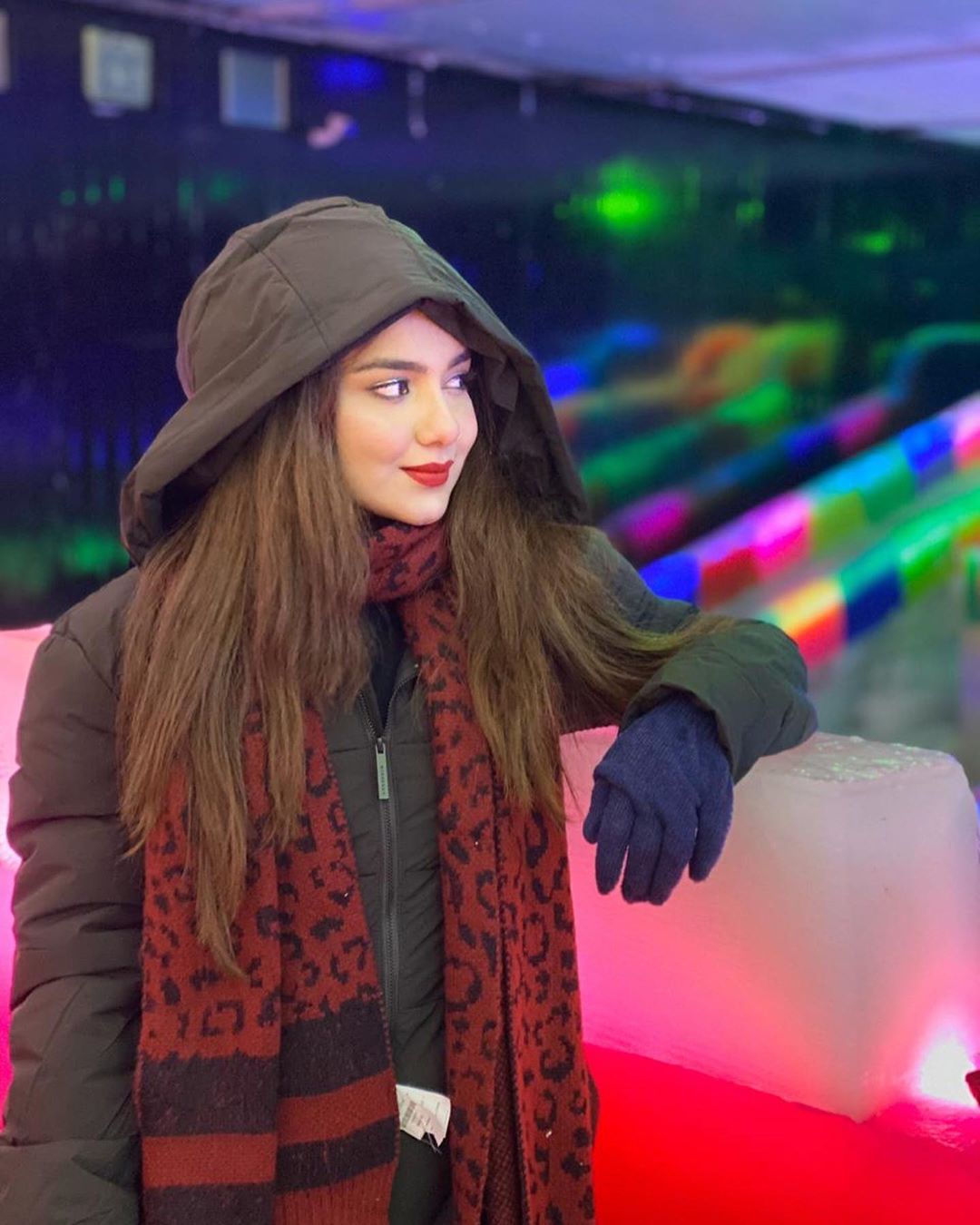 Minal Khan enjoying on Ice Slide.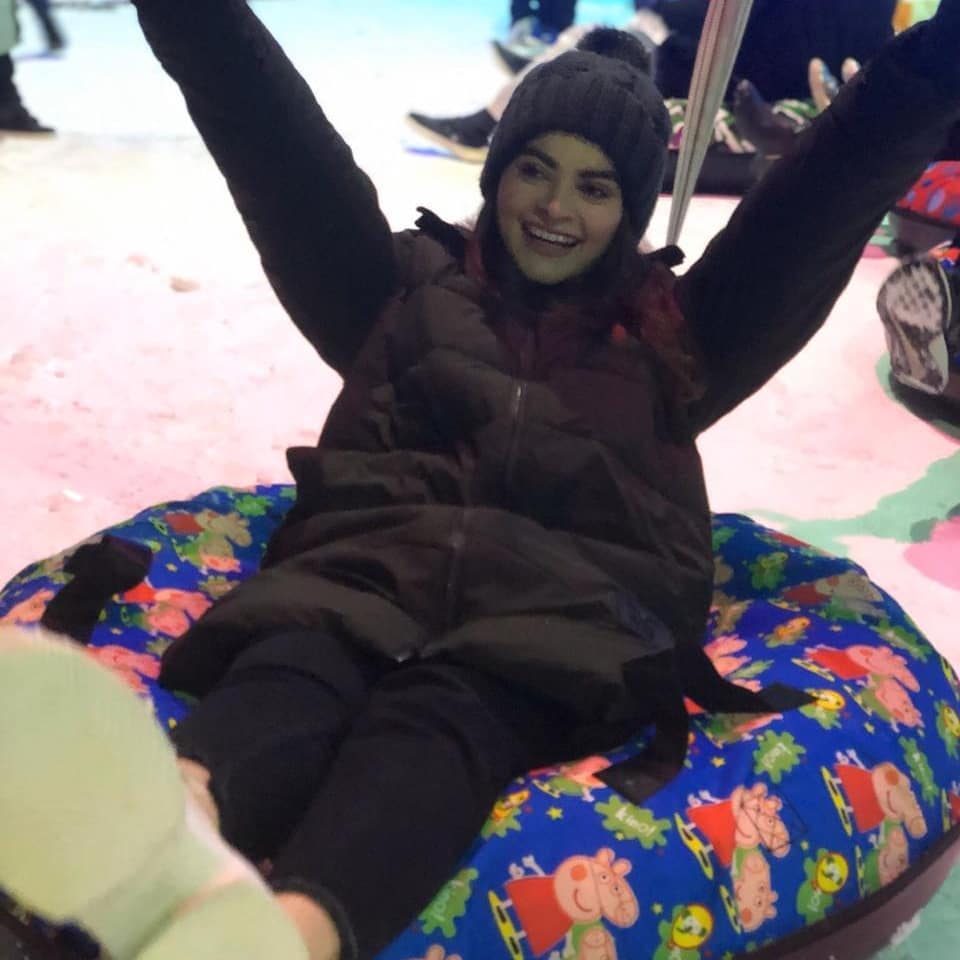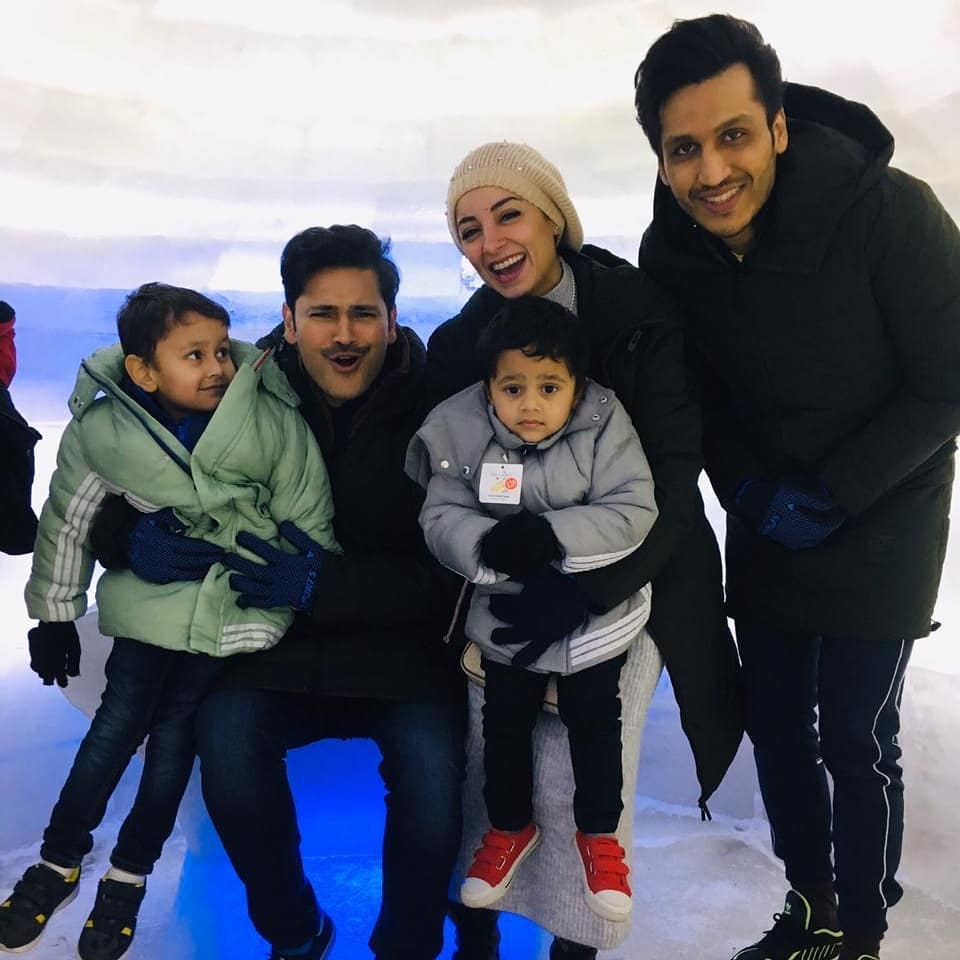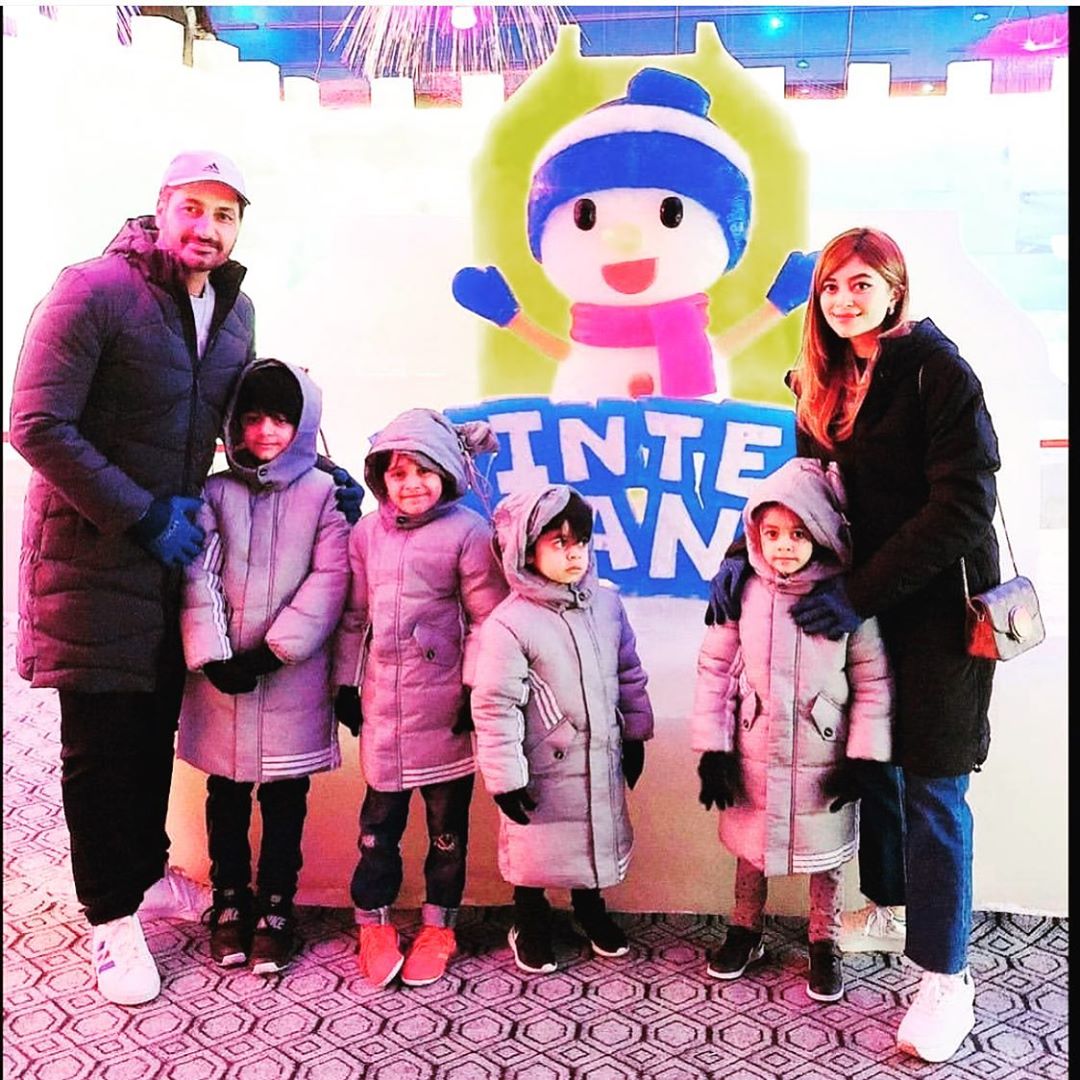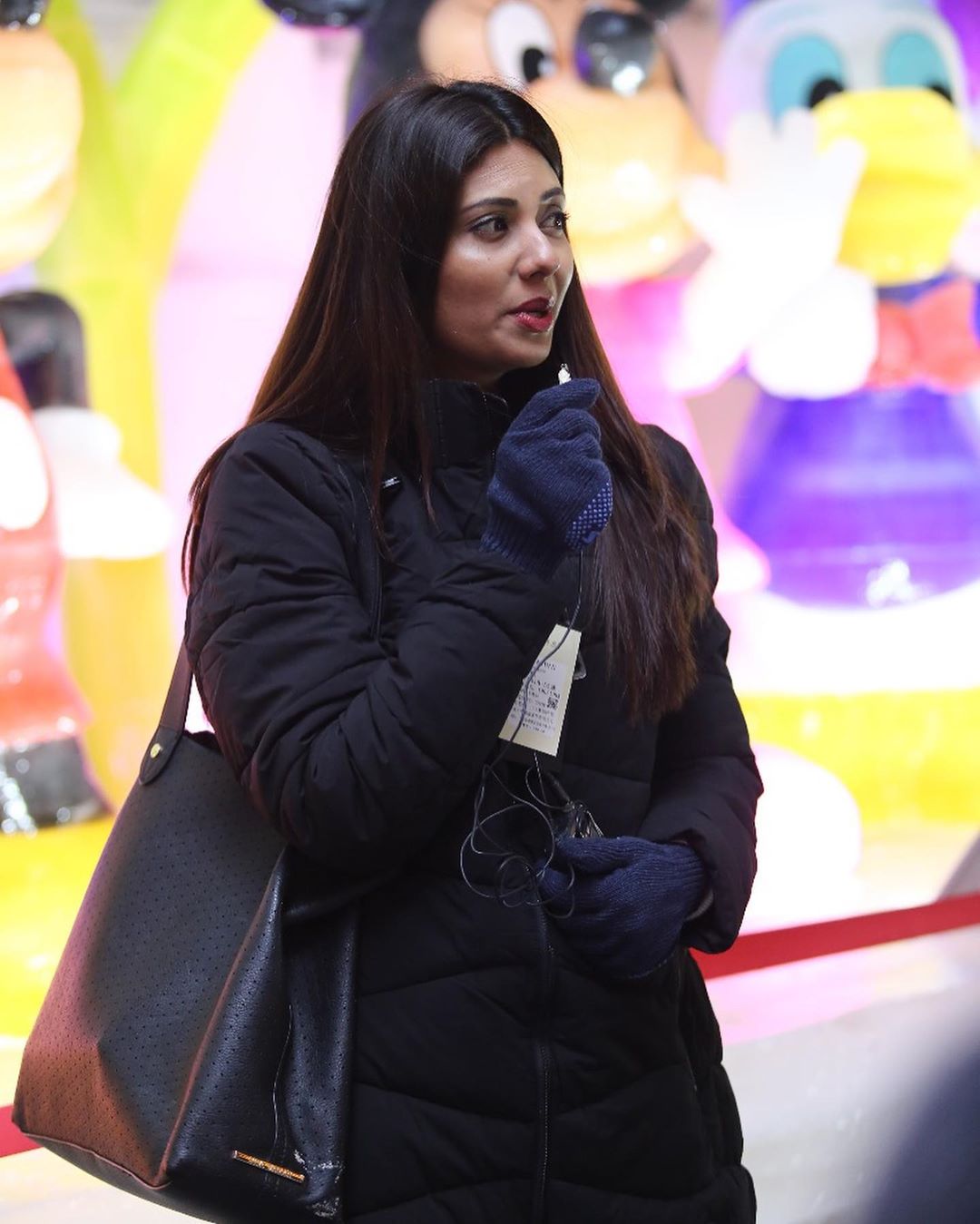 Komal Aziz khan having some fun time with children.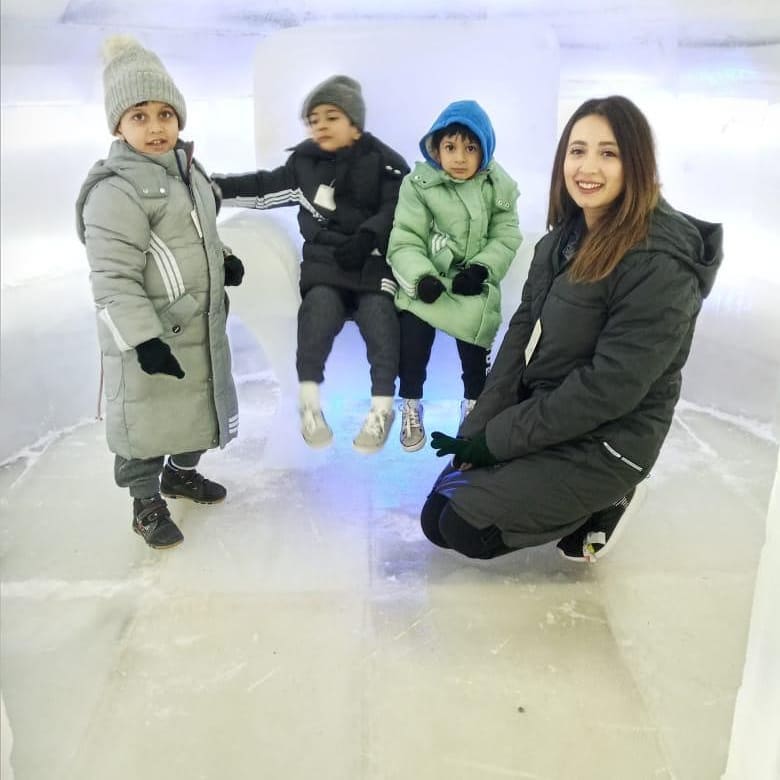 Adorable couple Aimen Khan and Muneeb Butt posing together at winter world.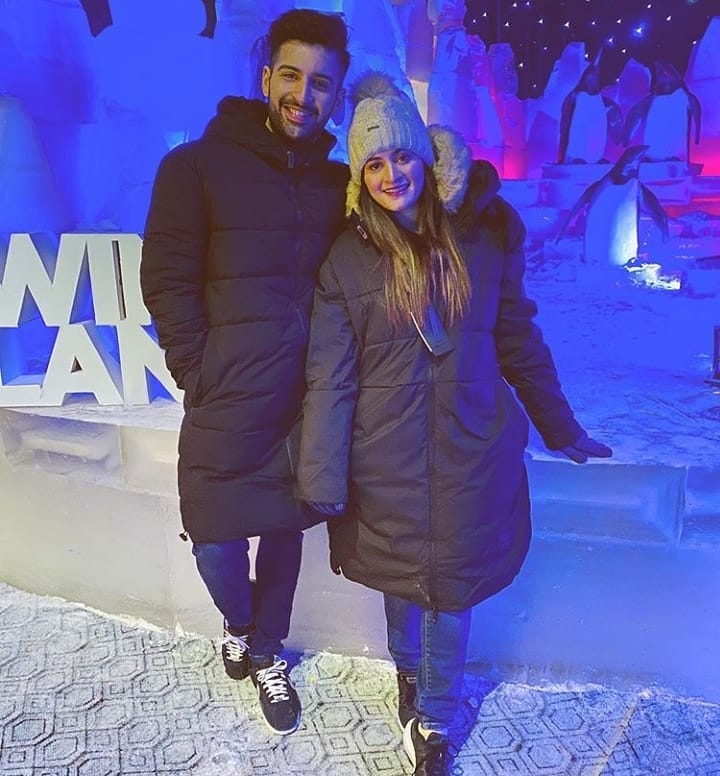 Sunita Marshal and Hassan Ahmed along their children also came to the launch of winter land.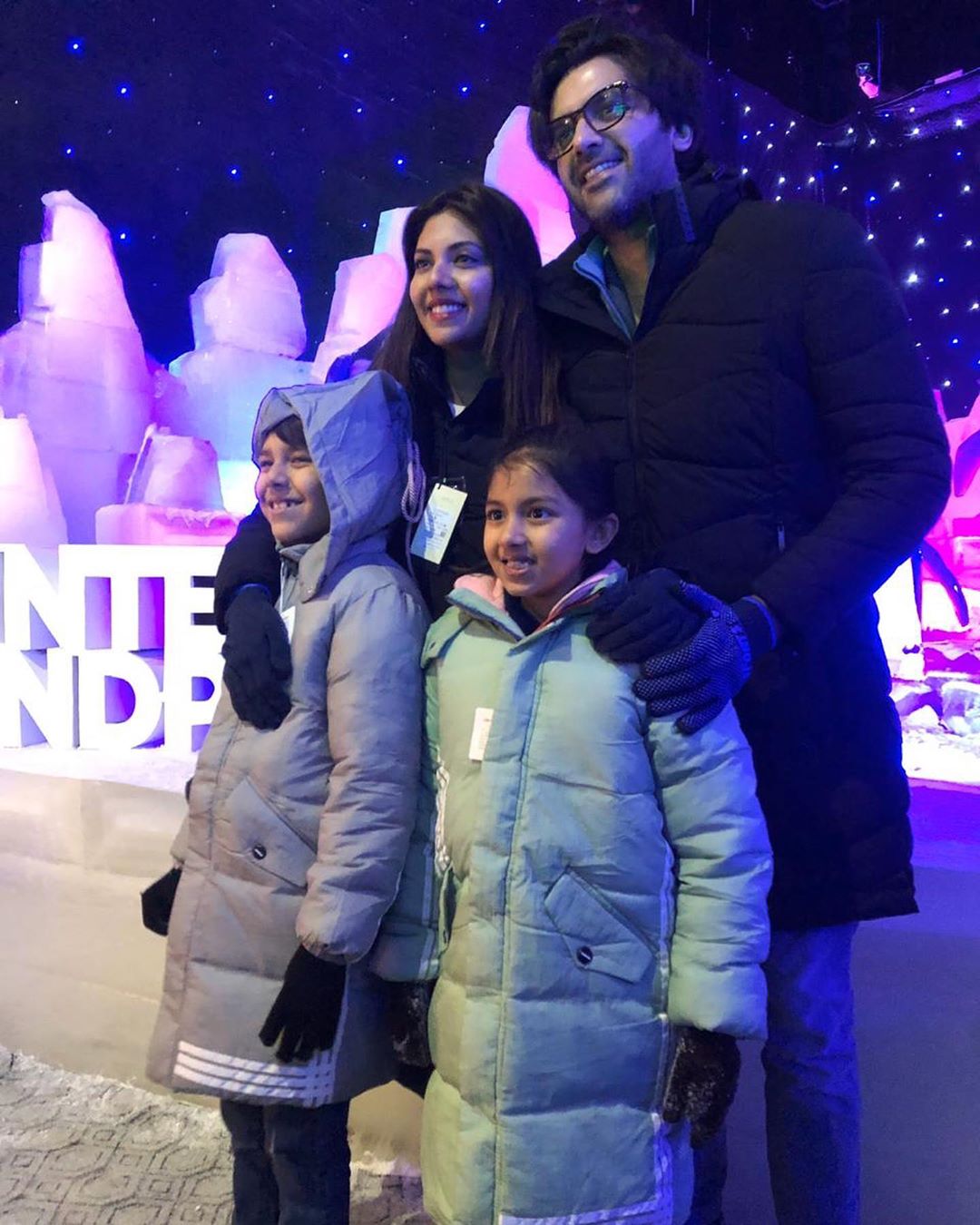 Faakhir Mehmood was also sighted at launch day.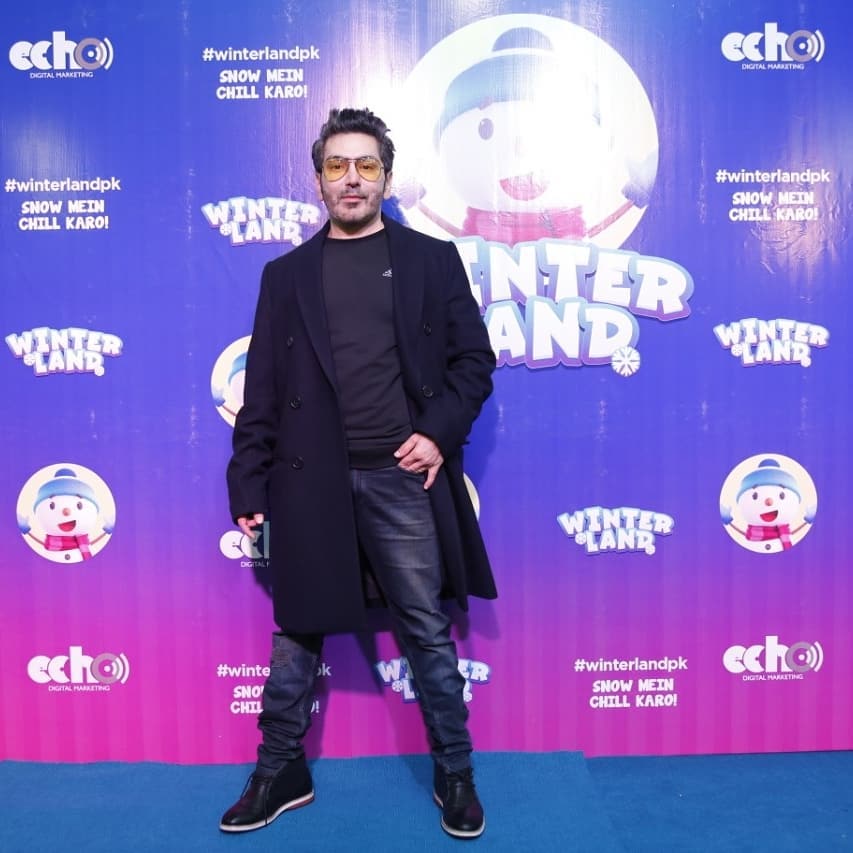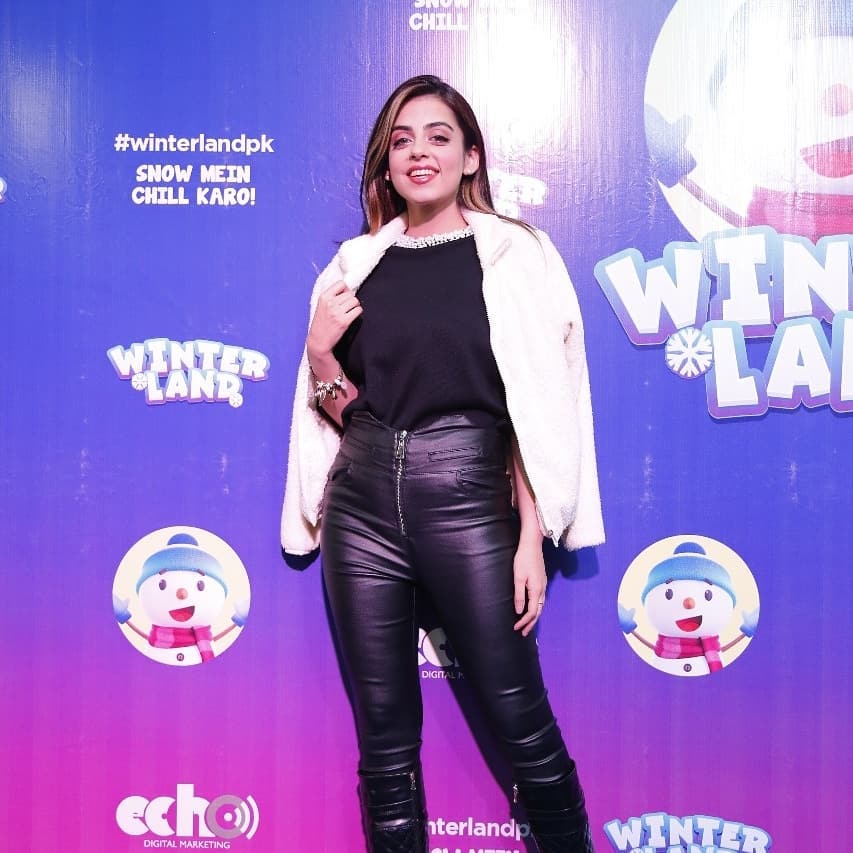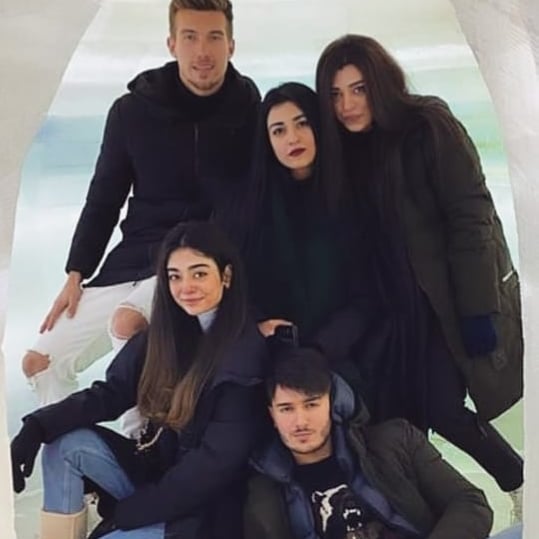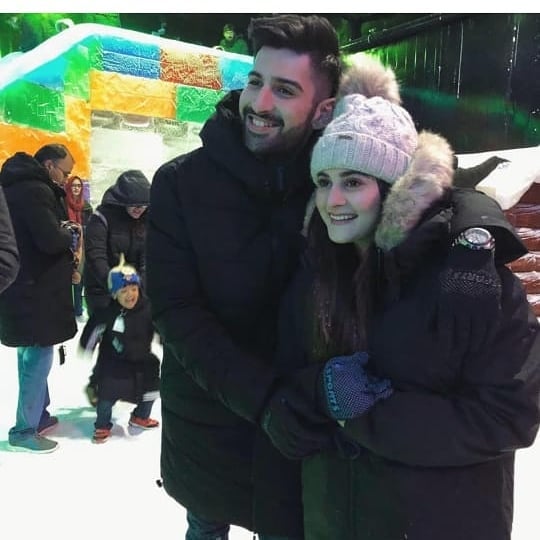 Nadia Hussain was pictured posing with Sunita Marshal and Ahmed Hassan.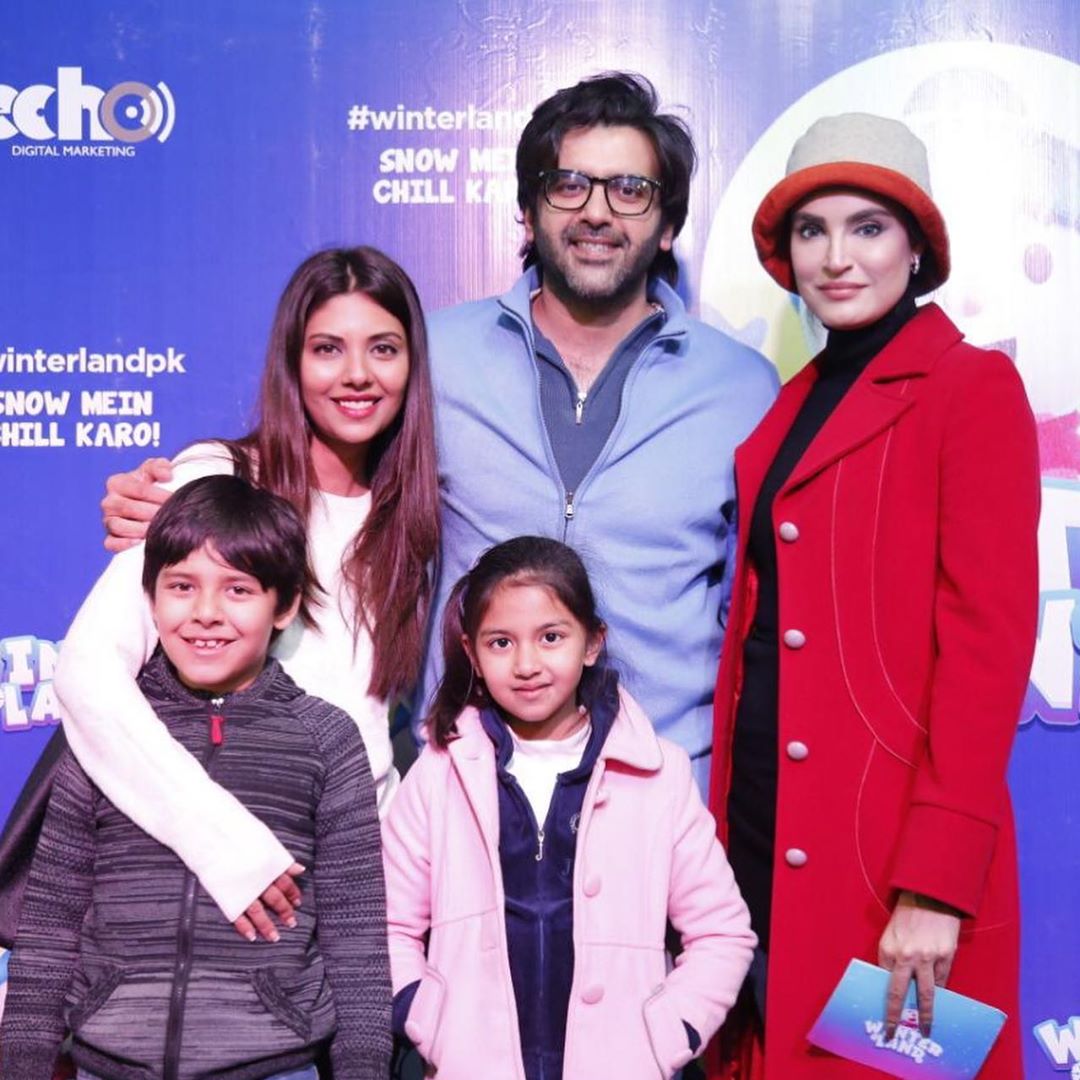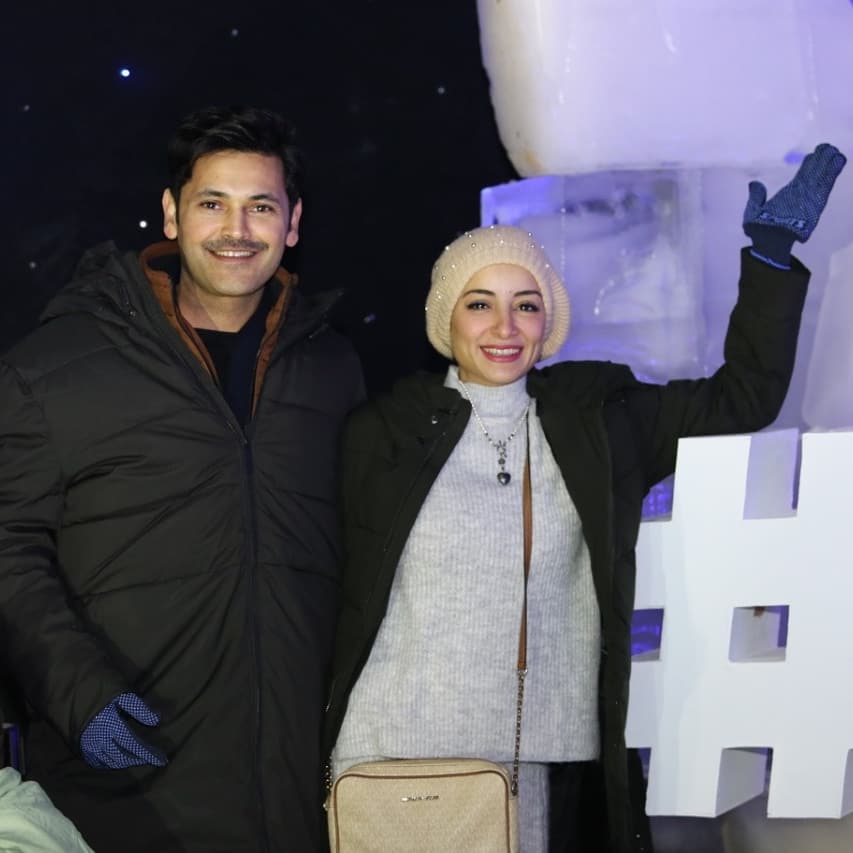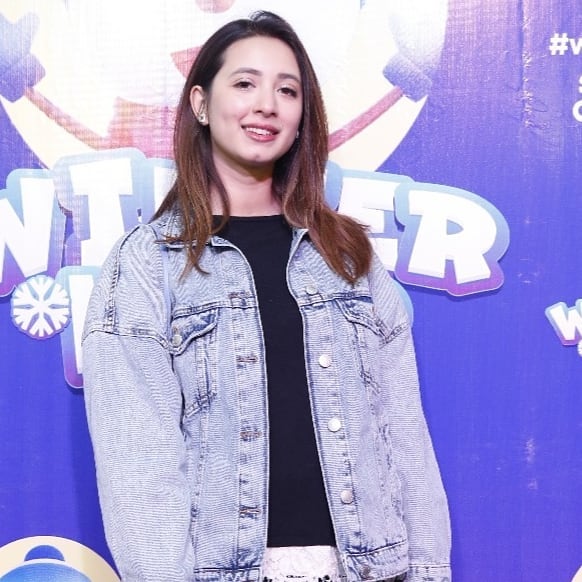 Sadia Imam also came along her daughter.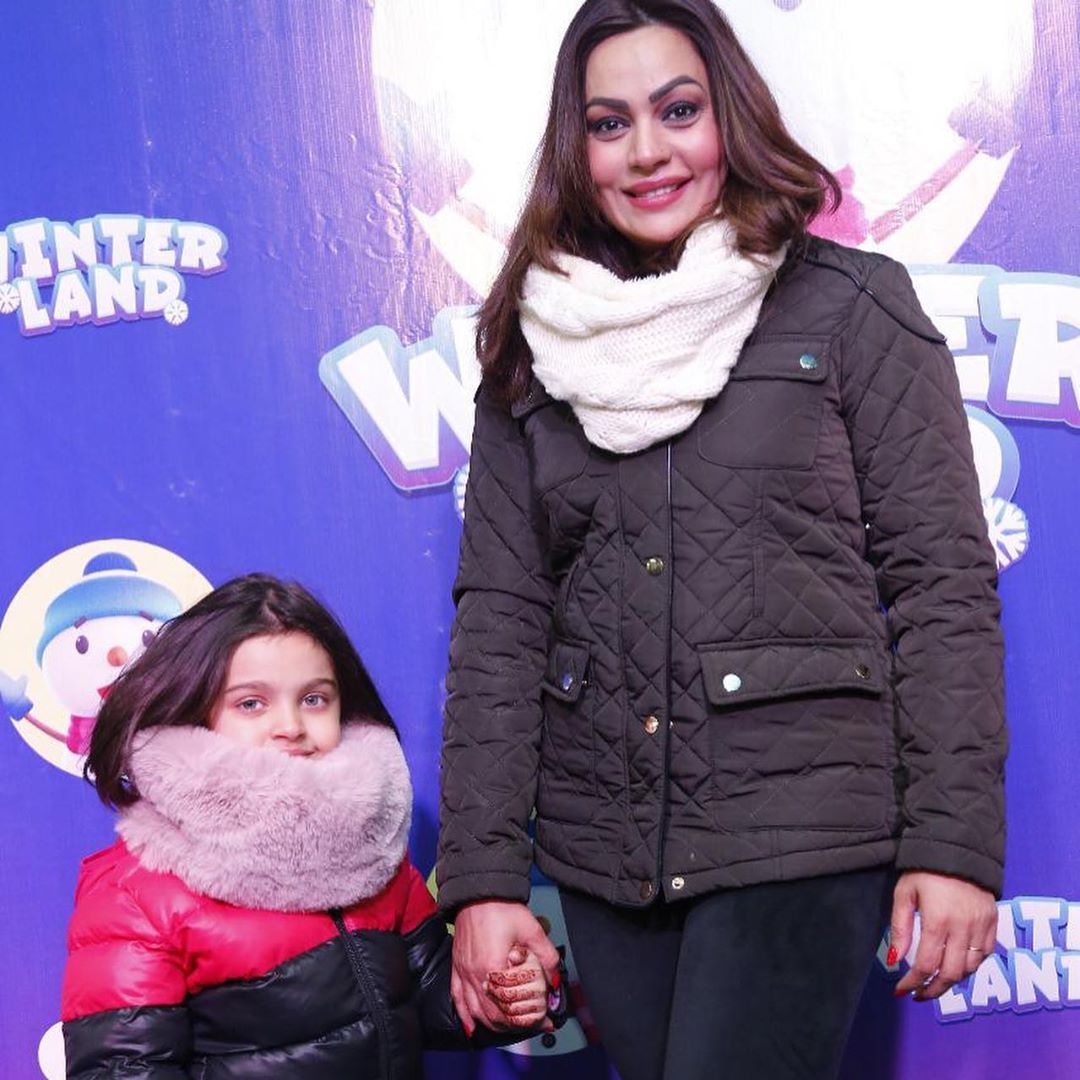 Singer Komal Rizvi also had some fun time at the launch of Winter Land.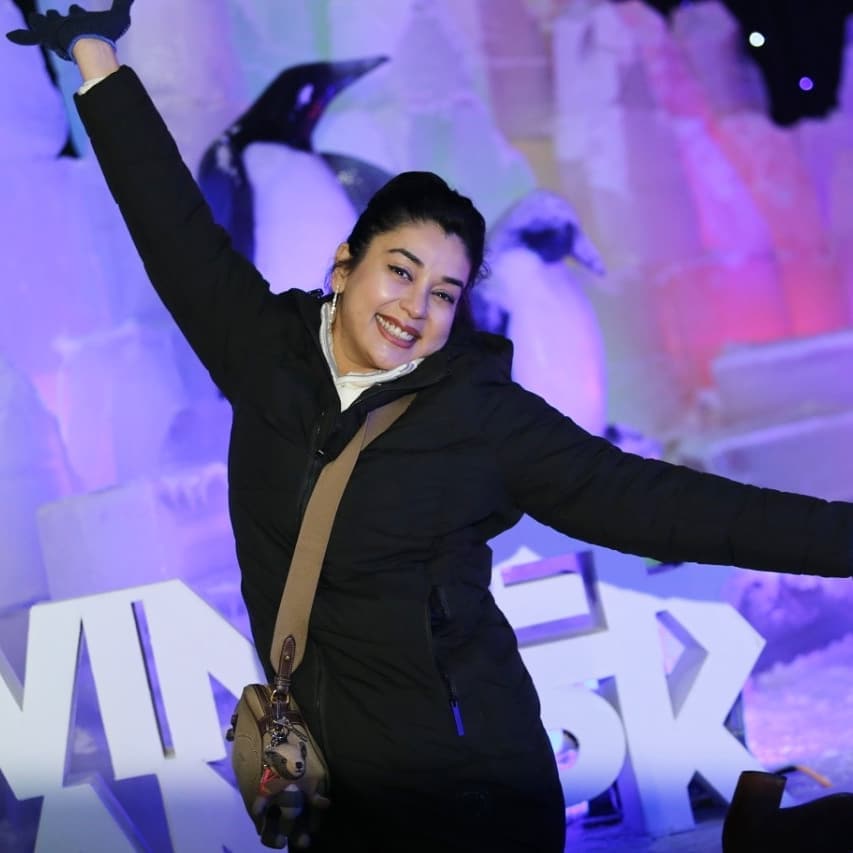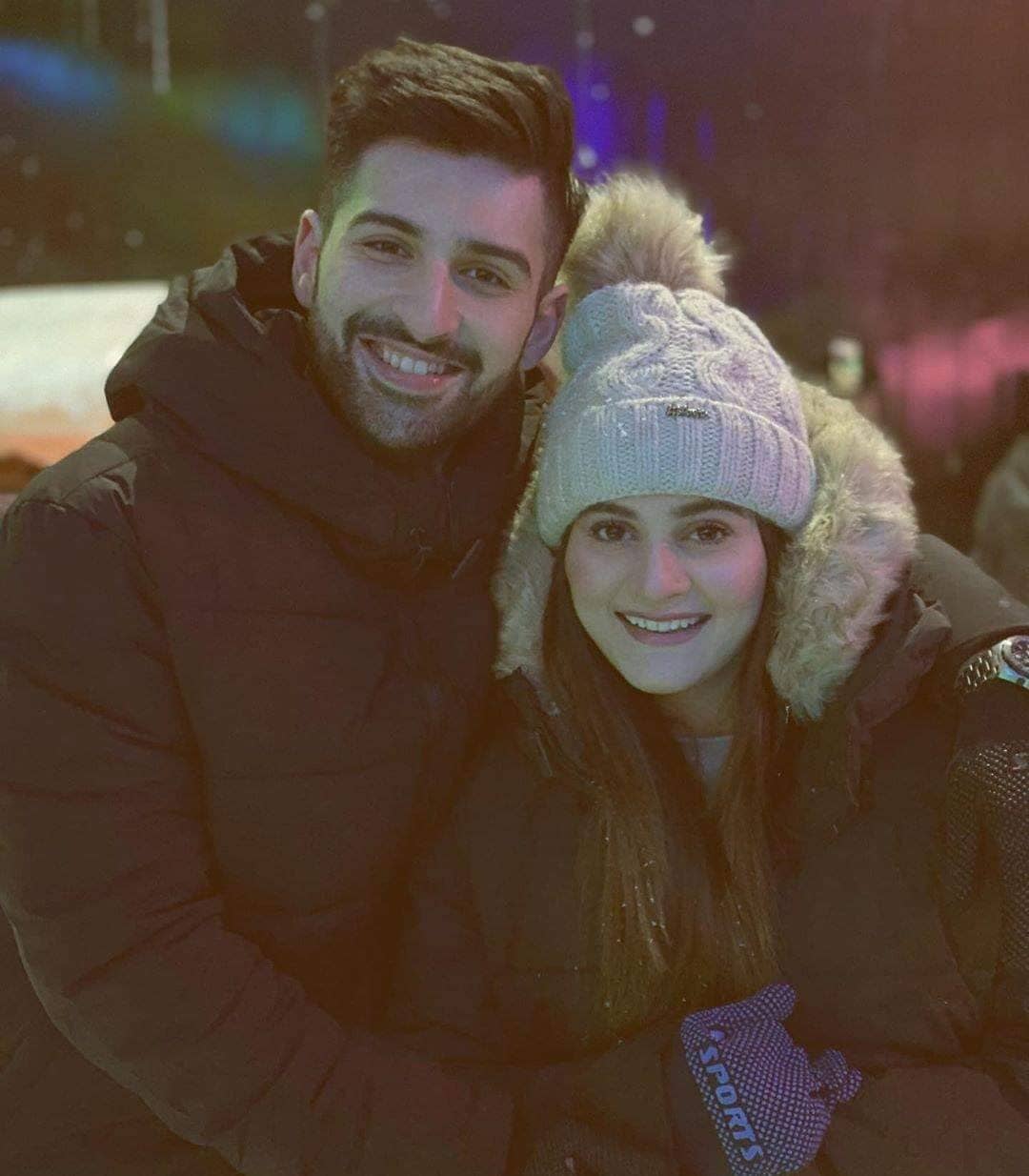 Aiman,Minal and brothers were also there. Seems like siblings had some fun time.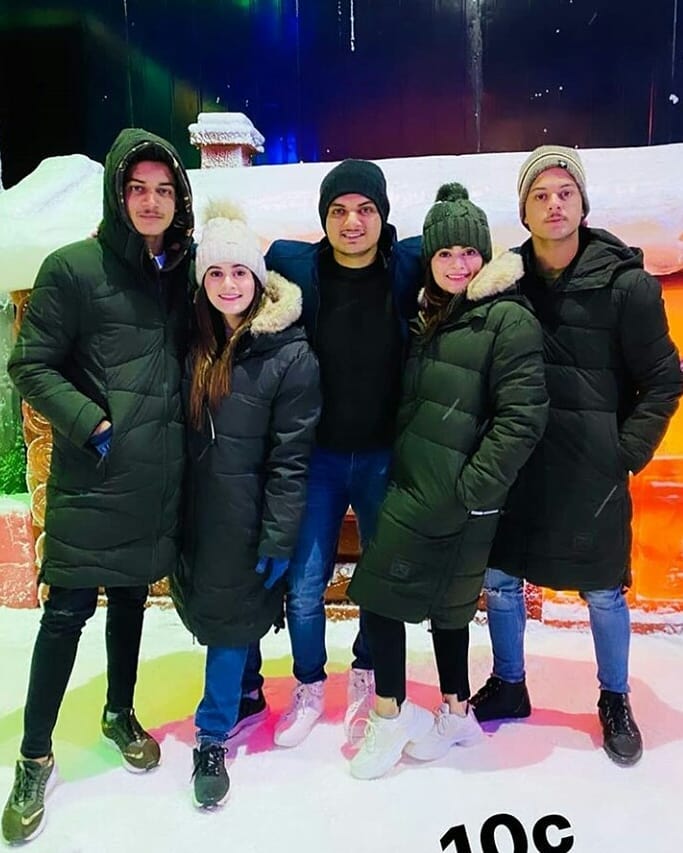 Share your thoughts about star studded launch of Winter land in comments section!