Television host Syed Iqrarul Hassan's claim to fame is his show Sar-e-Aam but over the weekend, he was trending for a different reason that was his tweets.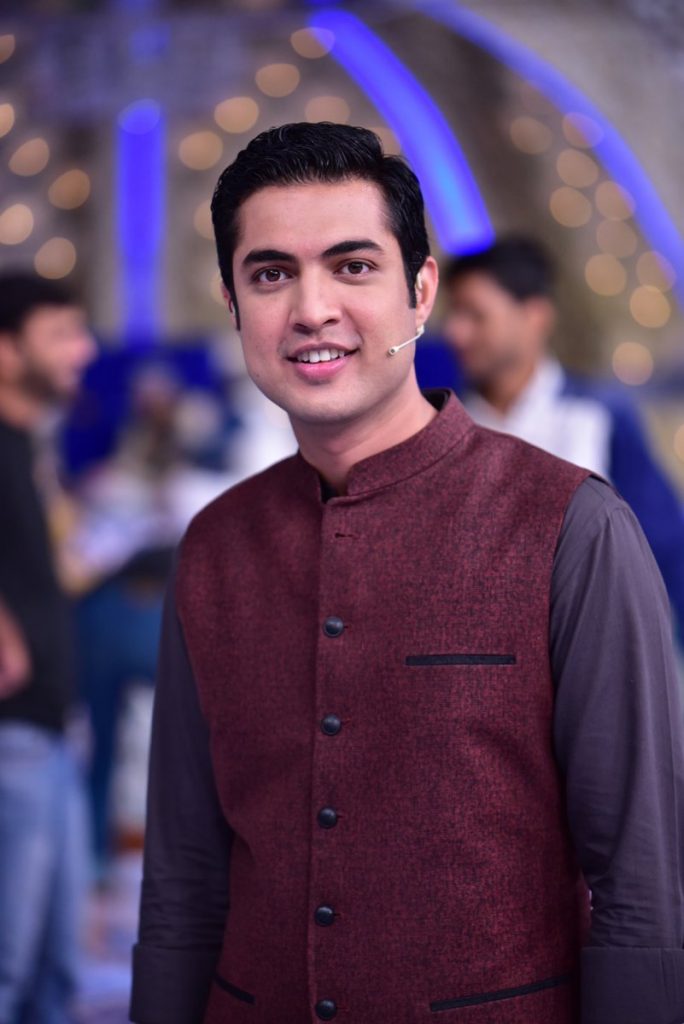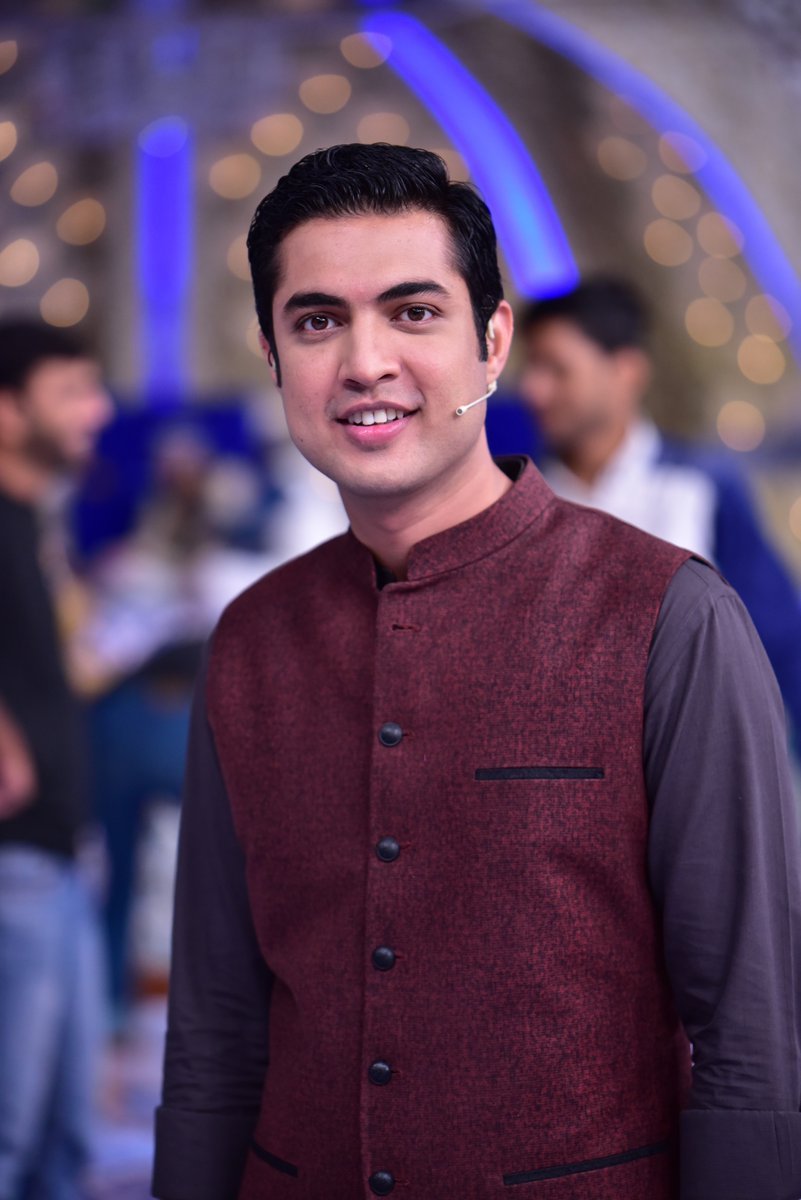 "India vs Pakistan. We are not even sure that we ordered the vaccine or not, banana to door ki baat (making it is another story)," he said. "Muqabla kerna hai to taleem main kerain, science main kerain, khail main kerain, infrastructure main kerain, economy main kerain, technology main kerain aur such ka samna kerain (If you want to compete, do it on the basis of education, science, sports, infrastructure, economy, technology and face the truth)."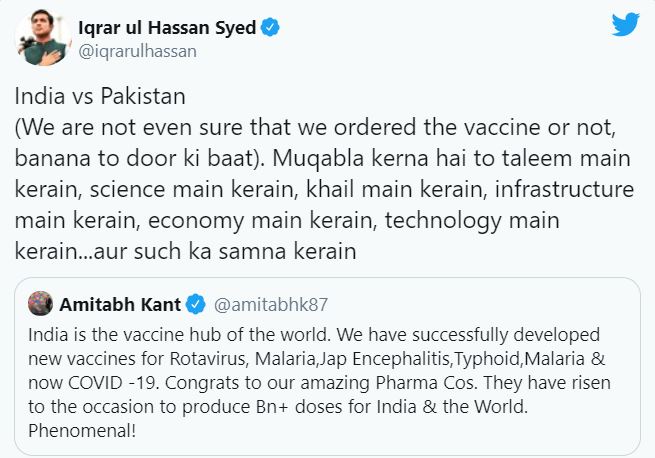 He then shared photos of public transportation in Pakistan and in India side by side, with the former being in a dismal state.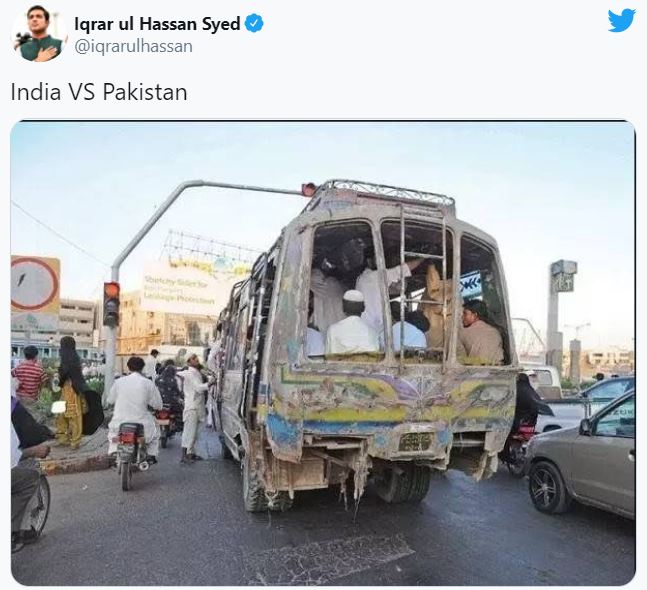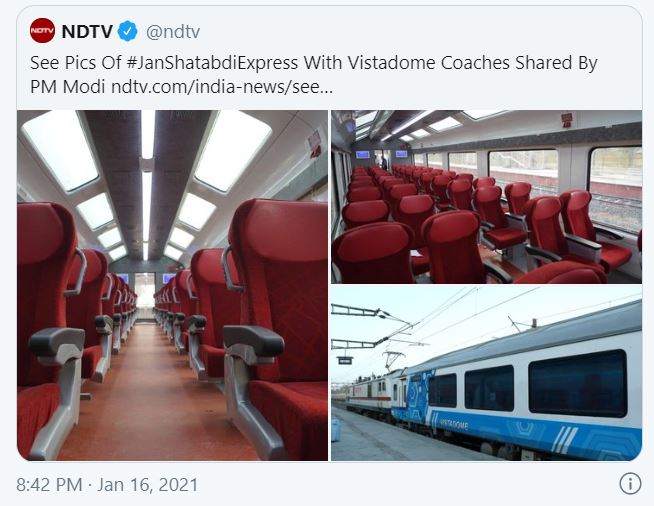 Iqrar didn't stop there. Further he pointed out how the Pakistani passport and rupee are of a much lower value as compared to other countries, especially Pakistan's South Asian counterparts. "May God give us the ability to turn Pakistan into the true meaning of 'zindabad'," he concluded.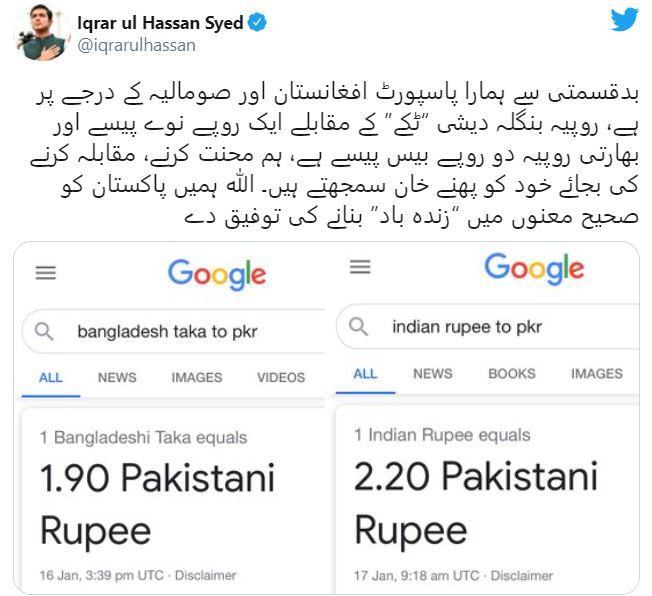 The tweets weren't received well by the public, with some going as far as labelling him a traitor. Soon, the hashtag #ApologiseToTheCountry started trending on social media. Later however, Iqrar found support from celebrities who helped another hashtag #WeSupportIqrar trend.