In July, Mohsin Abbas Haider's wife Fatima Sohail had alleged that she suffered domestic abuse at the hands of the actor. She posted on Facebook saying the incidents started from November last year when she claimed, she found Haider to be cheating on her. Abbas denied all the allegations from his wife. Later the couple parted their ways.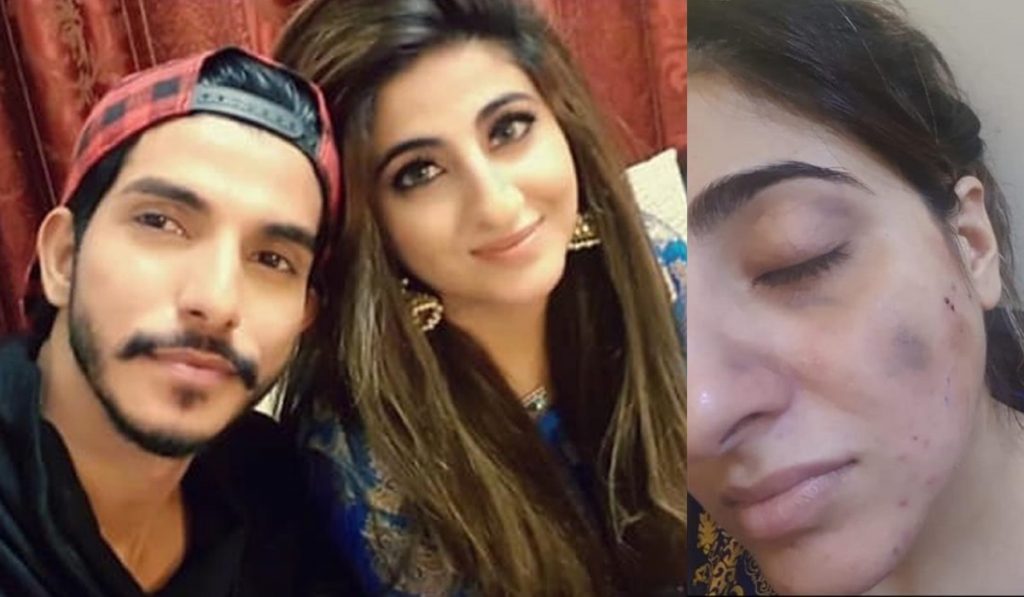 It's quite shocking to see that our society and especially the influential people support abusers. Recently, Mohsin Abbas Haider announced that he is making a comeback with his brand new song 'Rooh'. Many celebrities came forward and supported him.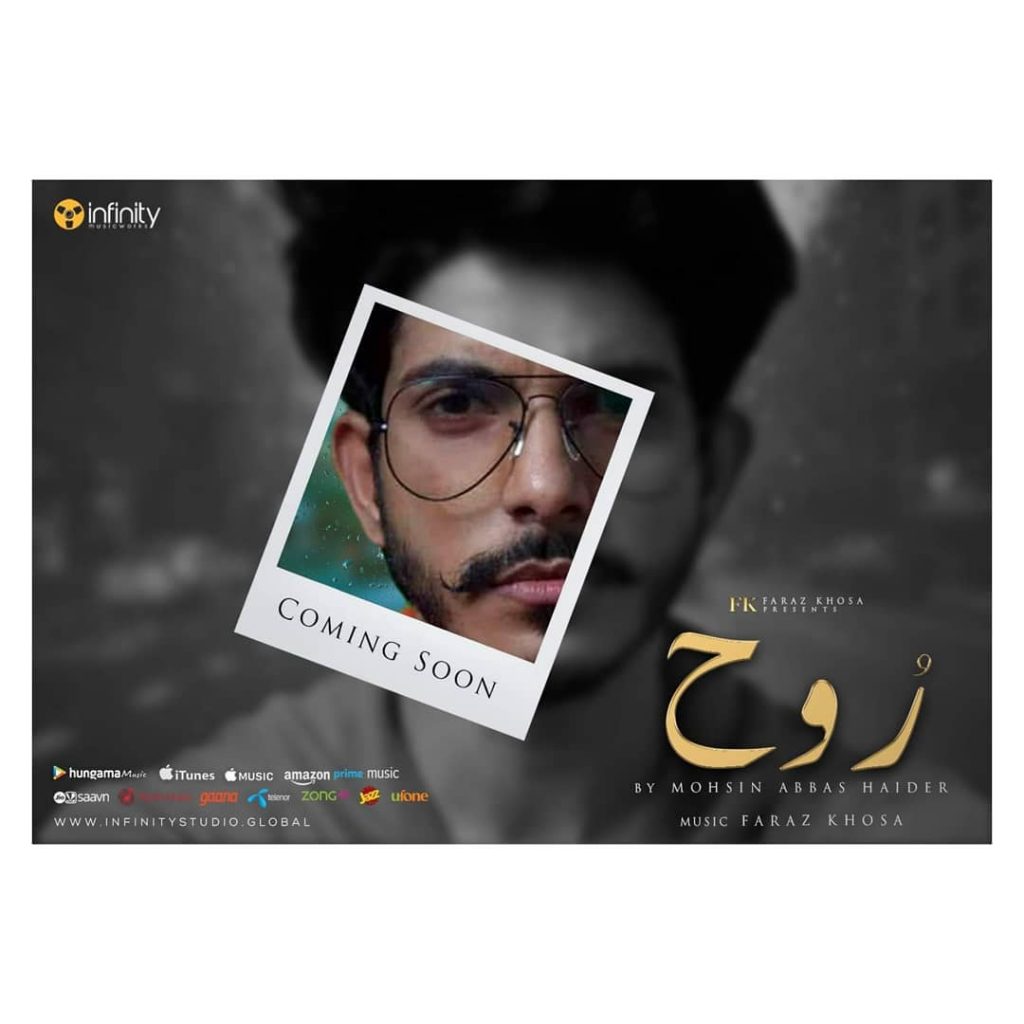 Many celebrities including; Humayun Saeed, Abrar Ul Haq,  Nauman Ijaz, Nimra Khan, Nausheen Shah, Faakhir Mehmood, Noor Hassan, Amanat Ali, Sohail Haider and many more.
Here are some of the supporting messages from celebrities:
This is extremely shocking that our very own celebrities are supporting an abuser. On the one hand, we appreciate women who come out of abusive relationships while on the other hand, we support abusers.