It was a big night for many people last night. Many Pakistanis who have contributed to their country with their outstanding work were honoured with the highest civil awards at a ceremony held at the President House. The celebs were from all walks of life who got their words. Actors, singers as well as sportsmen were honoured for their contributions. They included Sarfaraz Ahmed, Waseem Akram, Waqar Younis, Attaullah Khan Esakhelvi, Sajjad Ali, Babra Sharif, Mehwish Hayat and Reema Khan. These celebrities were honoured and got medals from the President of Pakistan, Dr Arif Alvi. Here are the pictures of them after they got the honour: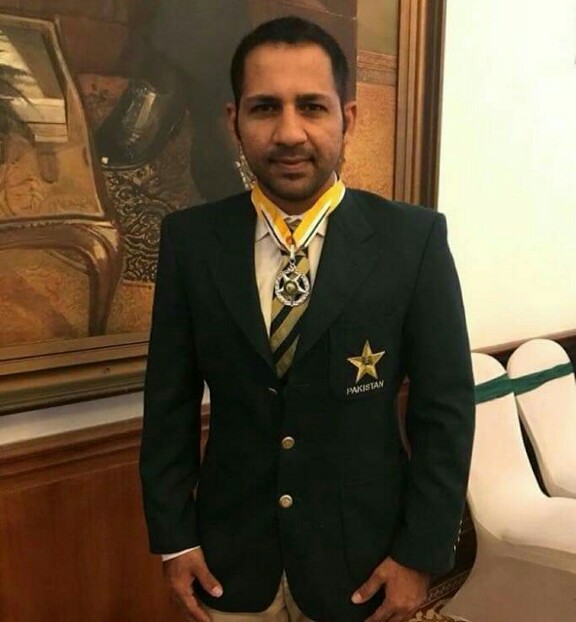 Sitara e Imtiaz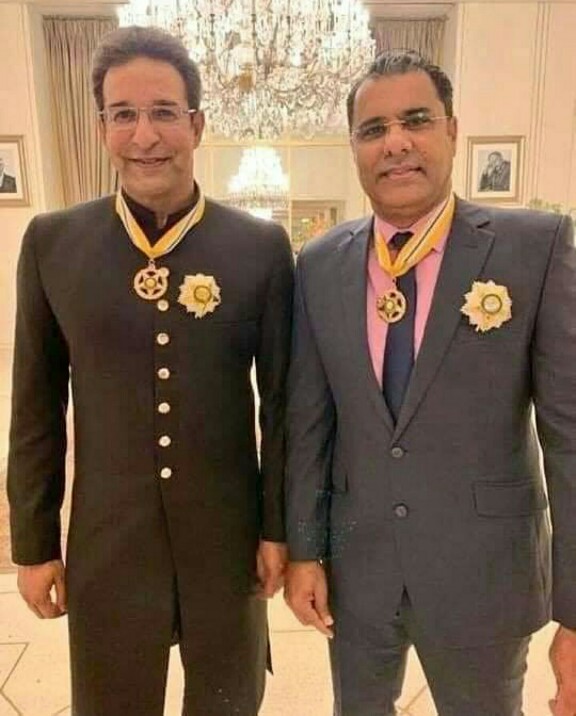 Hilal e Imtiaz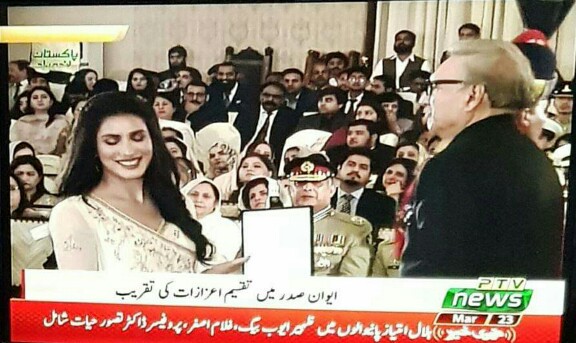 Tamgha e Imtiaz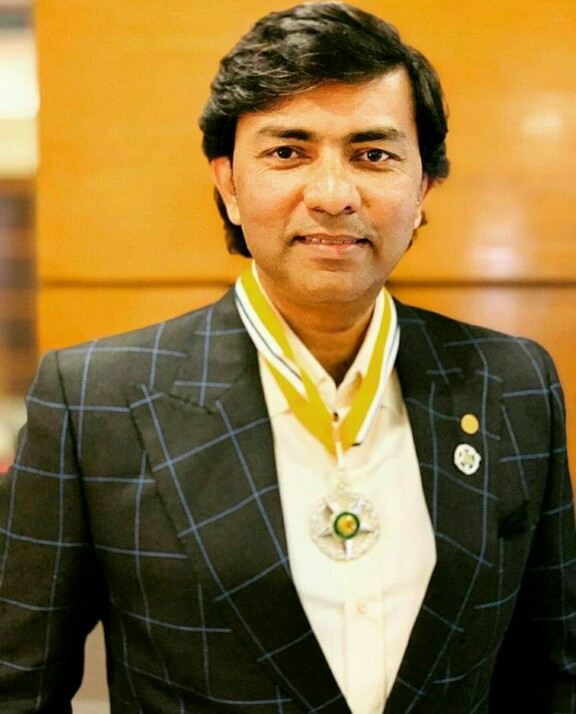 Sitara e Imtiaz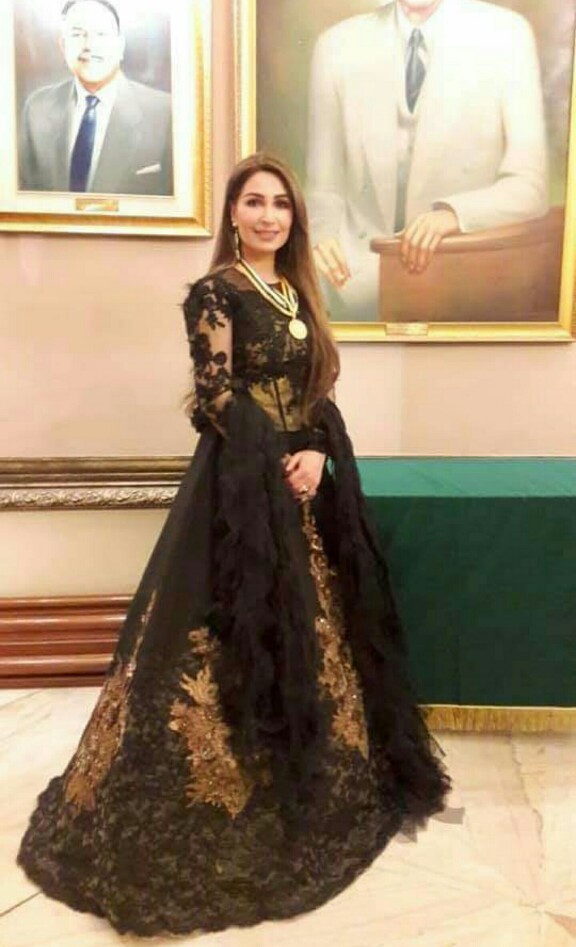 Tamgha Barae Husn e Karkardagi (Pride of Performance)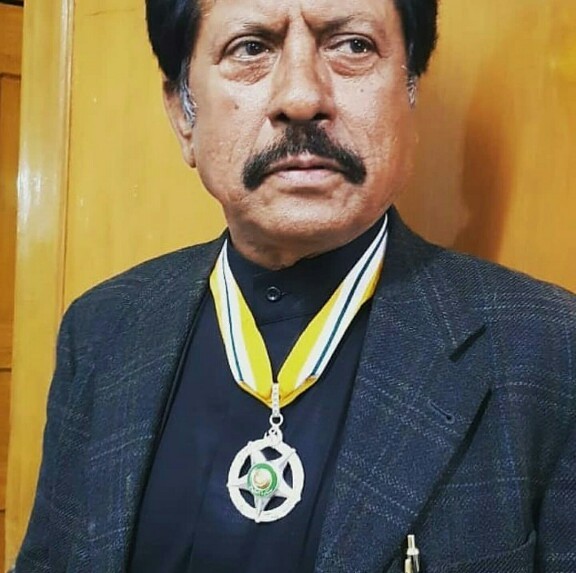 Sitara e Imtiaz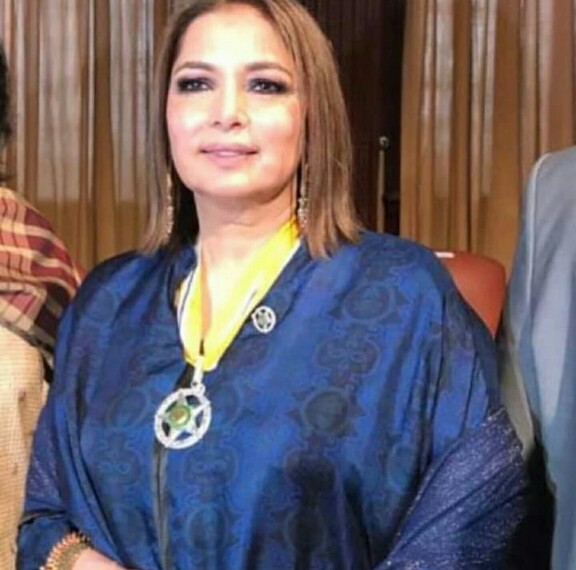 Sitara e Imtiaz
We congratulate all our stars on these prestigious awards!