National songs have always been a way of increasing and teaching patriotism and has helped our people in many hard times to keep our strength. the singers at the times of wars have always sung national songs to show the forces that we as a nation are standing behind them and they are a beautiful way to represent the peaceful and beautiful message that Pakistan stands for and conveys to the world.
Such songs that are evergreen include Sohni Dharti and Jeevay Jeevay Pakistan and the singer of those, Shahnaz Begum has passed away. She died in Bangladesh where she now resided.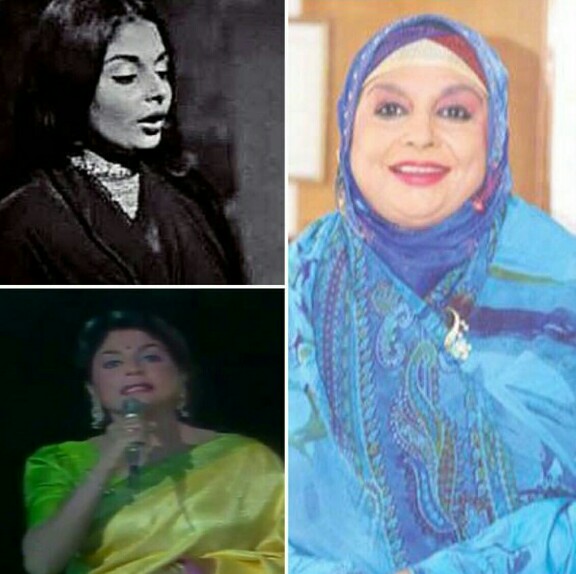 May her soul rest in peace and her songs will always remain in everyone's hearts!