Versatility is what an artist needs to show in his acting career and when it comes to doing a negative role on screen, there are a very few who justify with the needs of the given role. Though we have some veteran actors like Saba Qamar, Noman Aijaz, Humayun Saeed, Saba Hameed, Ayesha Khan and Sanam Saeed who do equally well in negative roles, but there are some actors who look better off doing negative roles.  Here are five of them in my list. Have a look!
Shamoon Abbasi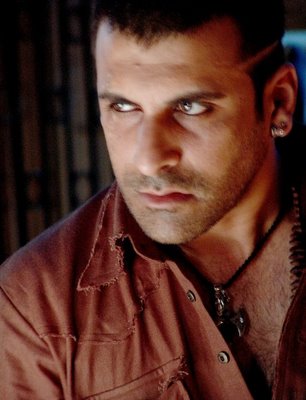 I always considered him as a good husband, a good father, a professional director and-yes, a negative character. Despite of his resemblance to Akshay Kumar, Shamoon has always managed to portray the bad man on screen pretty well. Polishing his overall persona as a villain of the industry, Waar-the movie has further contributed its share. For me, Shamoon looks better in a negative role.
Rashid Farooqi

He is a jack of all trades, for sure. Rashid has been my favorite since my childhood and the only reason for this likeness is his absolutely amazing acting. Rashid has had been proving himself as a wonderful actor by doing different roles but he can easily be personified for a negative role because he is really good at it. What do you say?
Atiqa Odho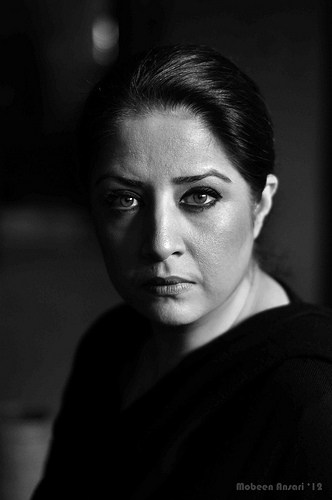 The Sitaara or 'Sitara aur Mehru-Nisa' started her career as a 'good woman' on screen. For her eyes and acting, she earned quick prominence in the drama industry but for reasons undefined, she seemed to disappear from screen, probably to give some boost to her political career initially. Her comeback, however, was even more powerful and her negativity in Humsafar opened up new chapters in her acting career. For me, Atiqa seems better in negative roles.
Sadia Imam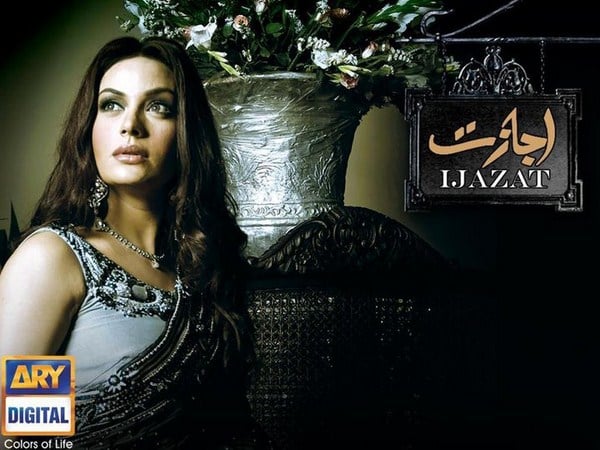 Sadia Imam is one of those few actresses who started their career from PTV and succeeded in surviving in the race of private channels too. Audience love to watch her and this is what keeps her on screen. I like anything she does but her acting in drama serial Ijazat was completely flawless. I would like to see her more in negative roles because I think, we have some better actresses available for positive roles these days.
Sajid Hasan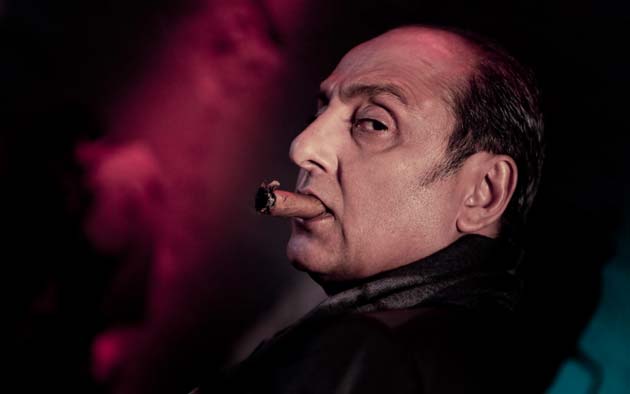 He is a man I love to watch the most. Whether it is comedy, drama, thrill or anything, he knows every flavor of it completely. Sajid has been doing some negative roles lately, like, Thori si wafa chahie, Mera Naseeb and Manjali, and truly speaking, I have never found him this impressive ever. He is too good in the roles of strict father, disloyal husband and an unloving soul. However, there are no second thoughts that Sajid Hasan looks only good in negative roles, in fact, he can make look any character good.
So these were 5 of my favorite celebrities whom I love to watch as villains in our dramas, share yours; let us see how many of your do not agree with this list at all.
Blessings,
Nida Zaidi