Feroz Khan during his career developed a strong on-screen chemistry with Sajal Ali. The actor starred with her in two dramas, Chup Raho and Gul-e-Rana along with a movie Zindagi kitni haseen hai.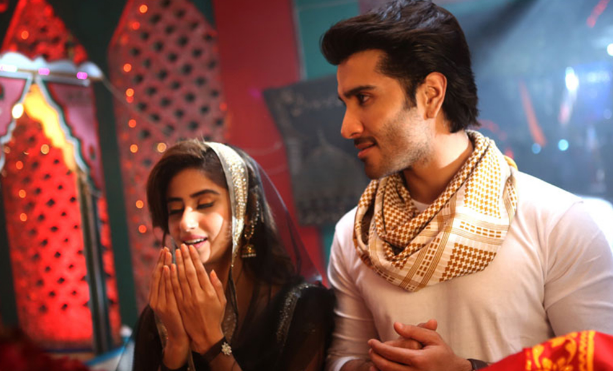 Feroze was enthusiastically connected with Sajal also gossips were overflowing that the couple was dating and were to be engaged soon, and it just kept on getting worse. People somehow wanted to believe it and it started irritating Feroz somewhat at that point in time  Later the most shocking thing that came about was that they both have removed all the photos they had together. Not just that, but Feroze even unfollowed Sajal from social media accounts and declared her as a good friend thats all.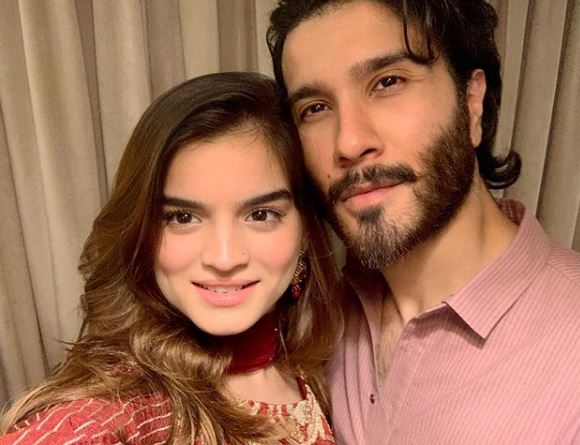 Now Feroz is happily married to Alizae and he states that she's exactly the kind of girl he wanted. He basically chose to marry outside the industry. He admitted that he has been in various relationships before marriage aswell.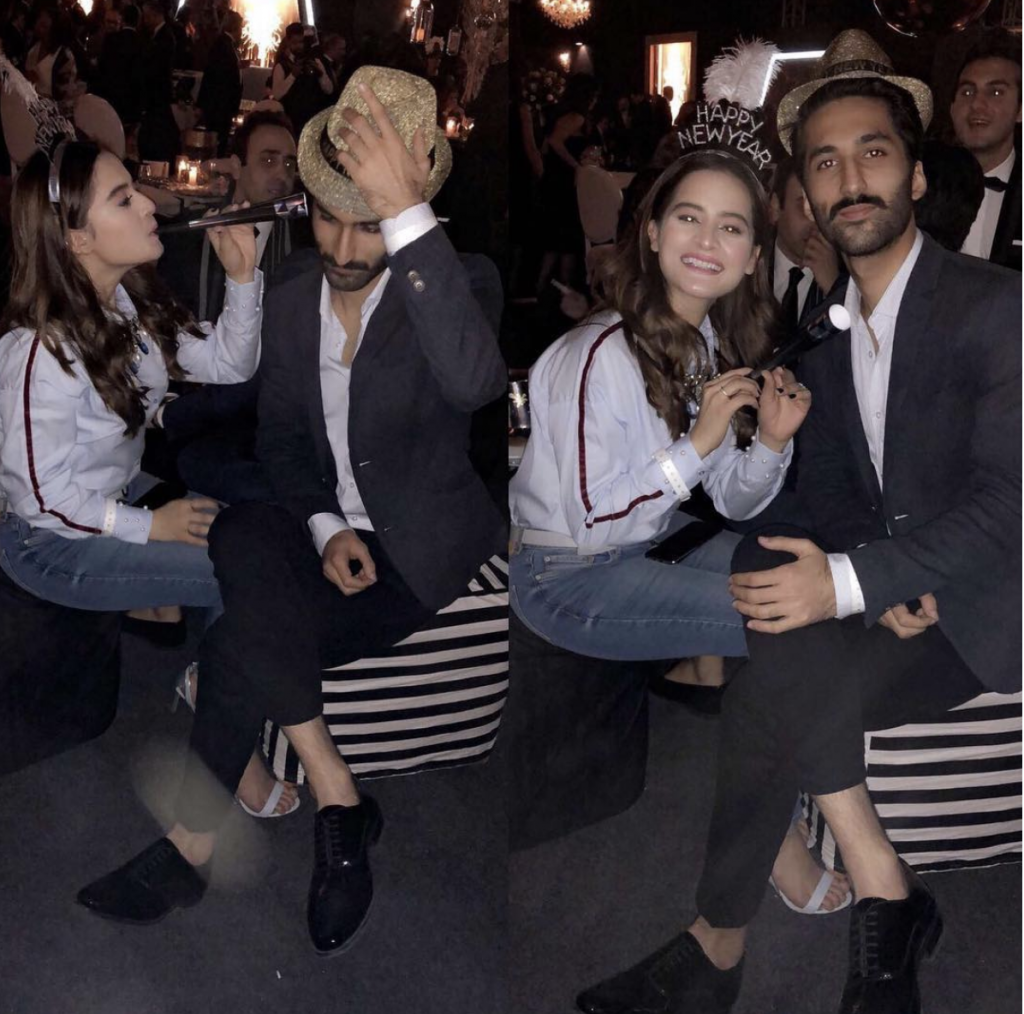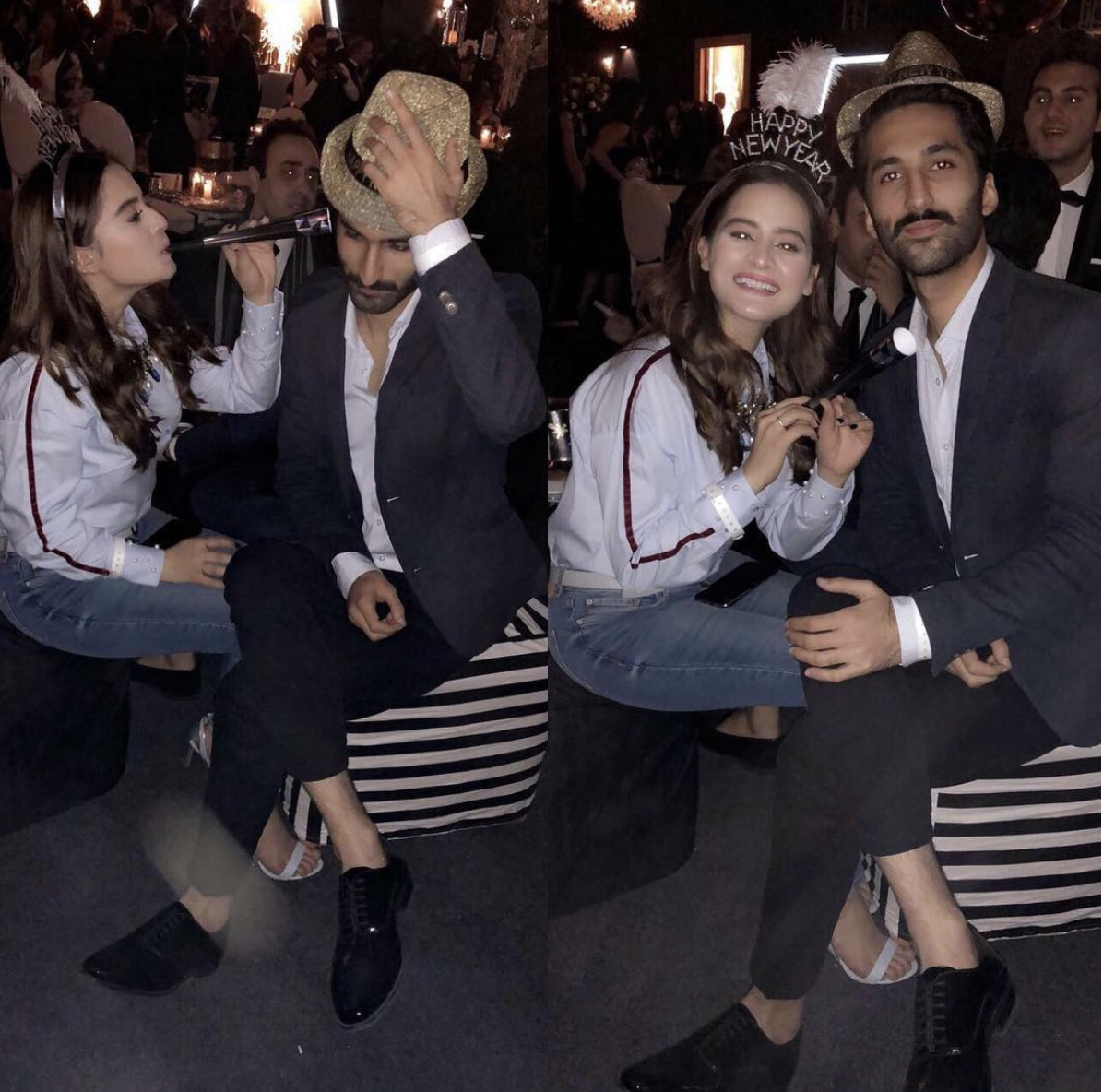 Minal Khan was officially dating Manzoor Khan. The two appeared to be very engrossed as the lovebirds used to post their photos on their online accounts. The two of them were together for more than four years. Both of the sisters were even seen double dating together.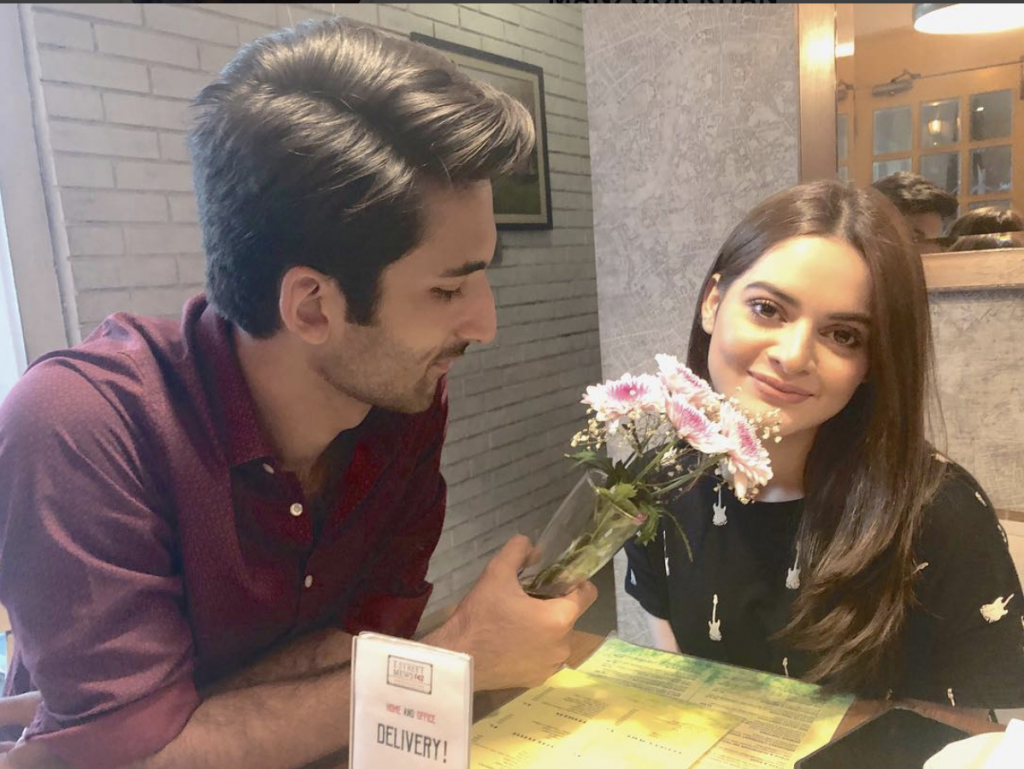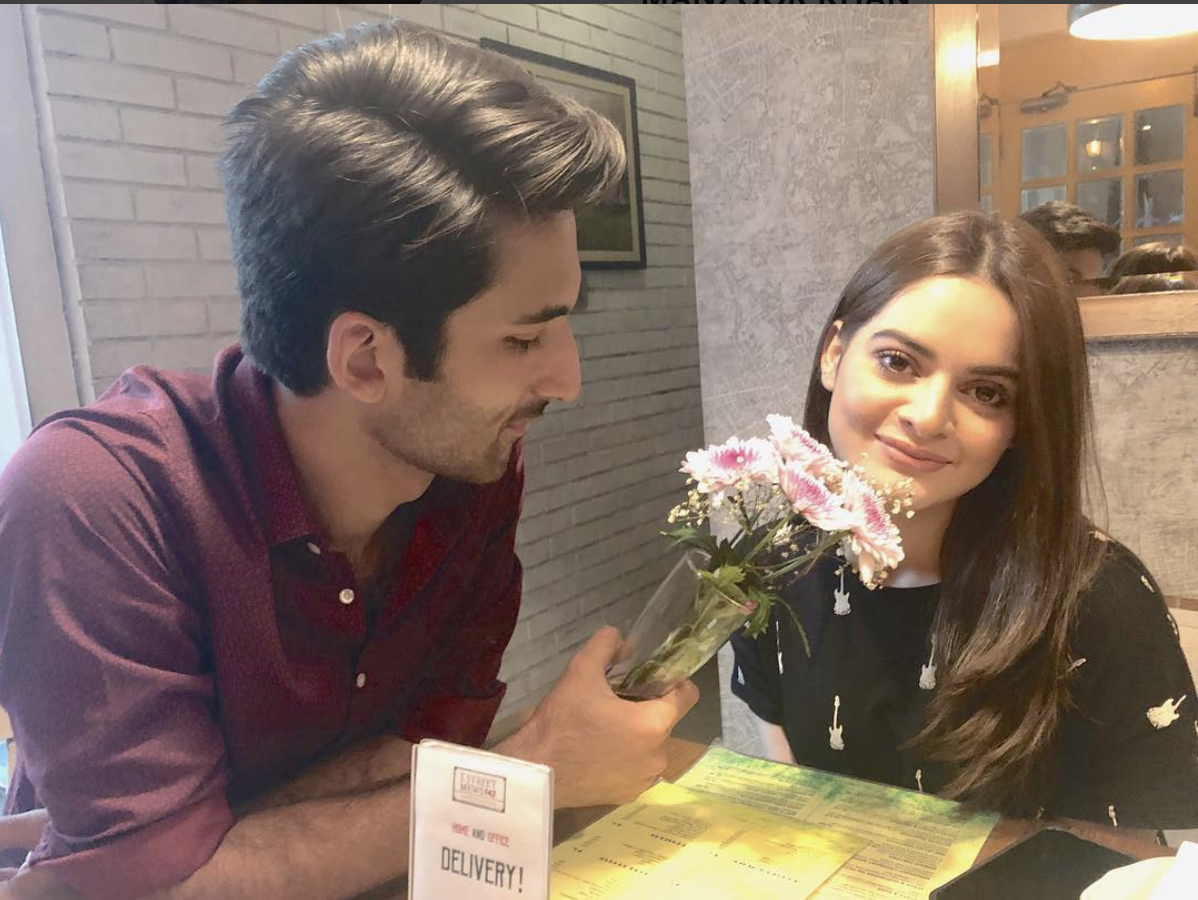 What everybody had seen was the unexpected expulsion of their photos together from their social media accounts.
A page on Instagram claimed that Minal Khan is currently dating her co-star Ahsan Mohsin Ikram.
The two, Minal Khan and Ahsan Mohsin Ikram, have worked together in drama serial Parchayee, which aired on Hum TV.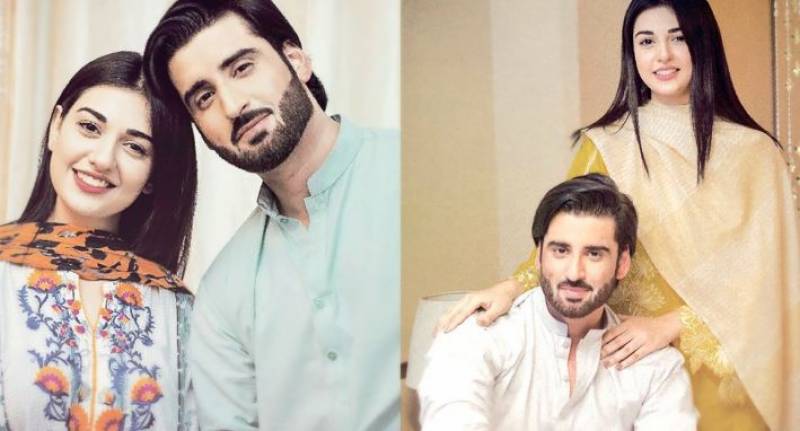 Sarah Khan and Agha Ali, the love birds got engaged and even announced their marriage on a live TV show. As time went on, things didn't work out between them and that's when the actress decided that she has to move on.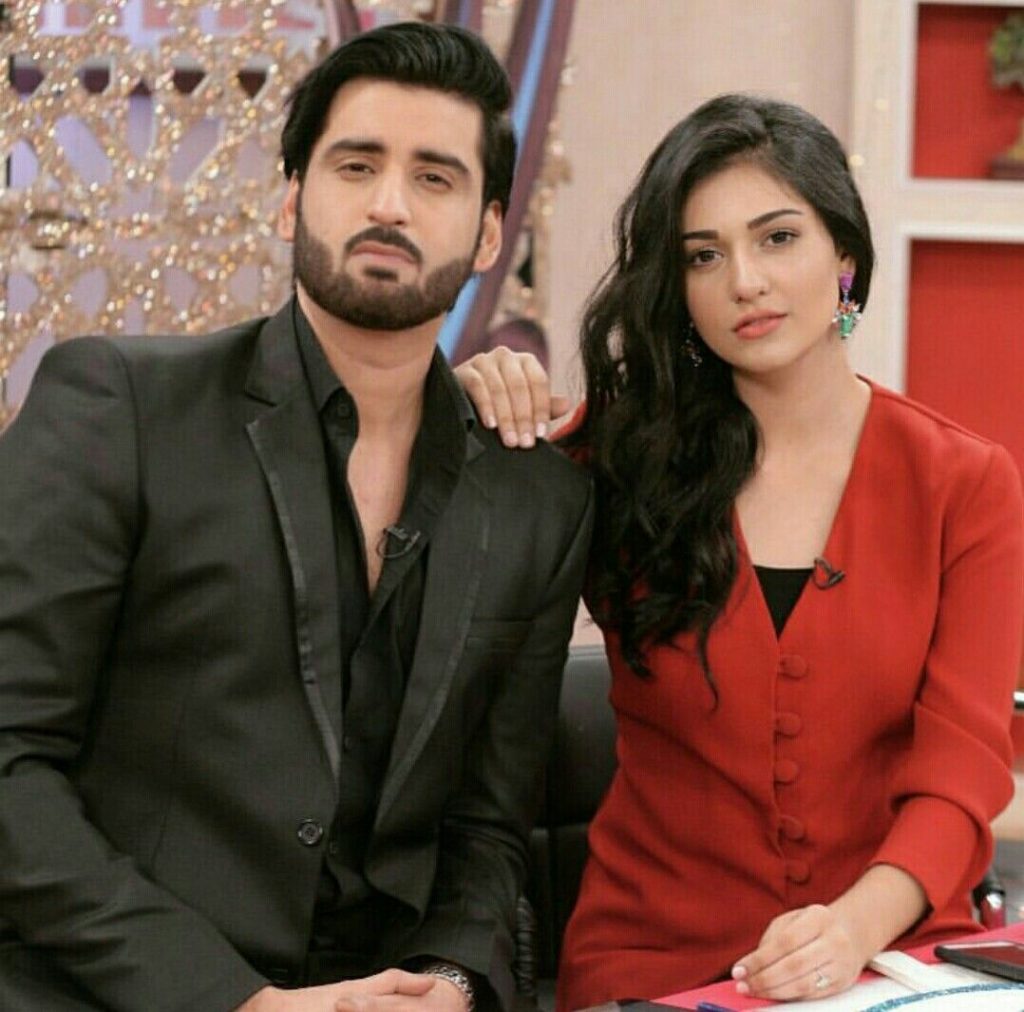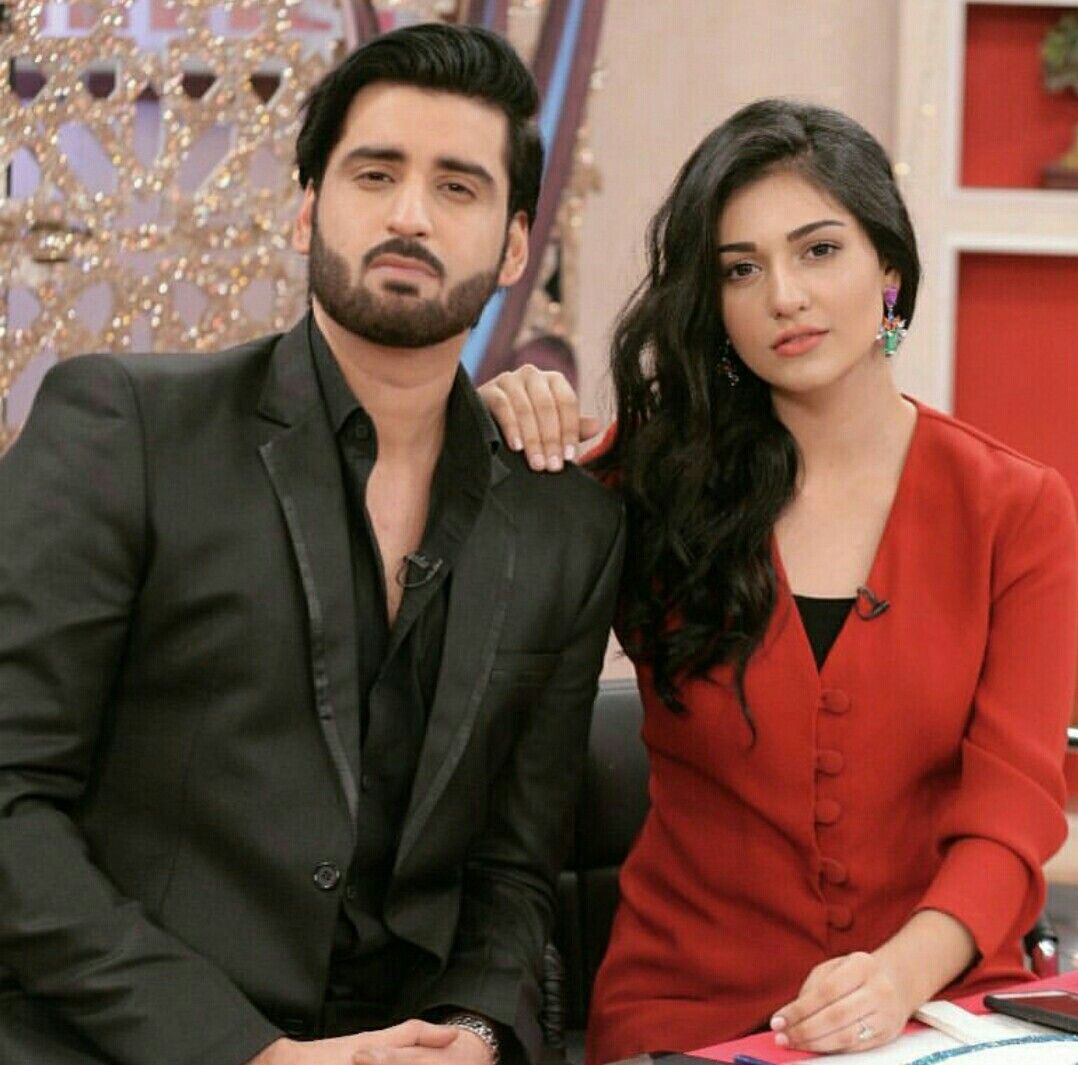 Both of them faced quite difficult times after seperation and stayed in isolation. Agha Ali recently married the famous actress Hina Altaf and Sarah Khan moved on in her life with the singer Falak Shabir.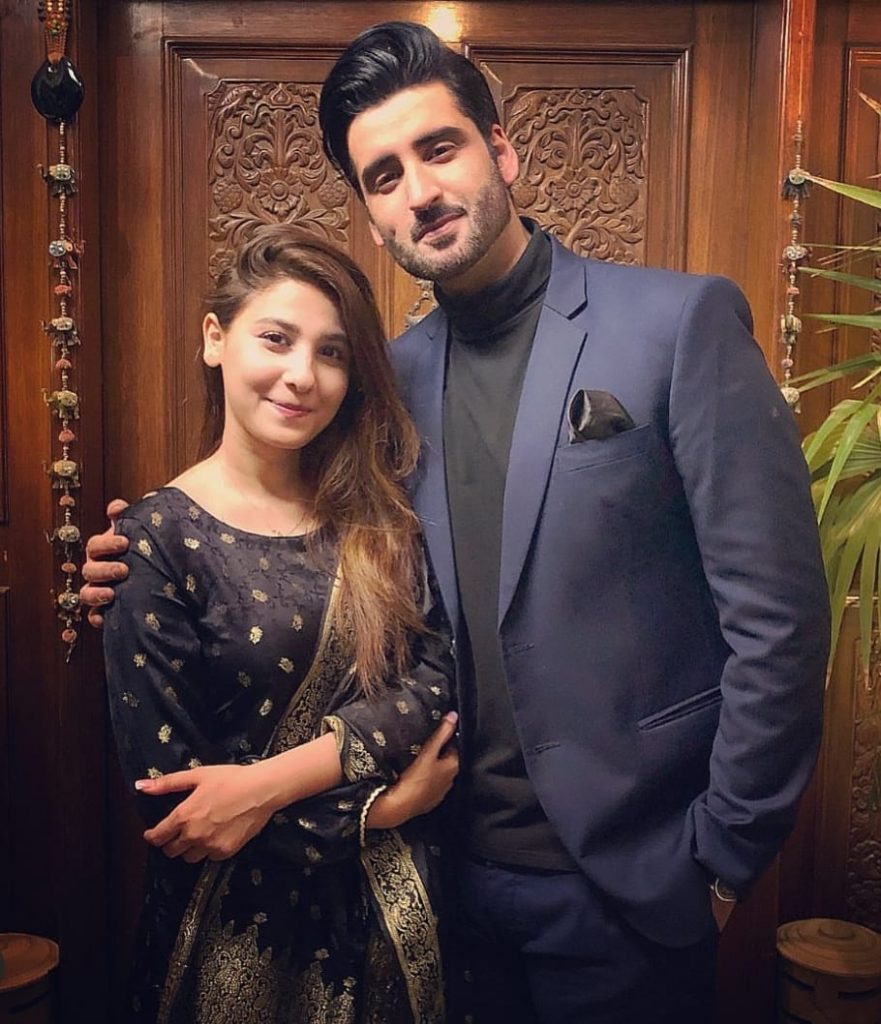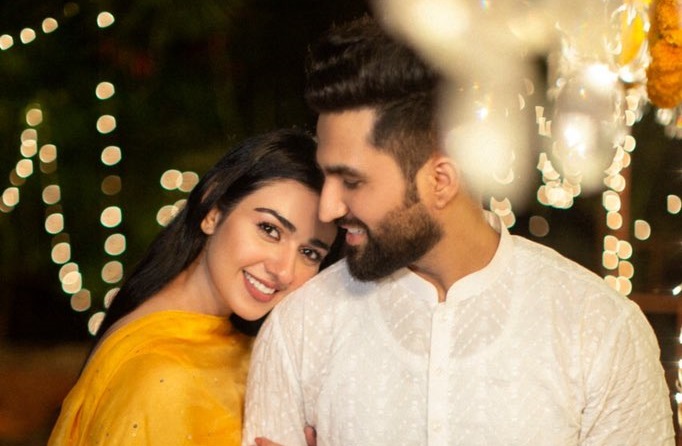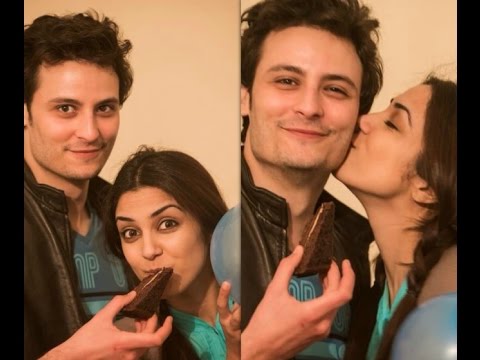 Osman Khalid Butt and Maya Ali made their debut in Aik Naeey Cinderella, following which they appeared in Aunn Zara. Their third drama together was the superhit Diyar-e-Dil. Their last drama together was Sanam which aired in 2016. Maya has often referred to Osman as her best friend and the two have walked the ramp and appeared on the red carpet together. However, they have never hinted at anything more than that.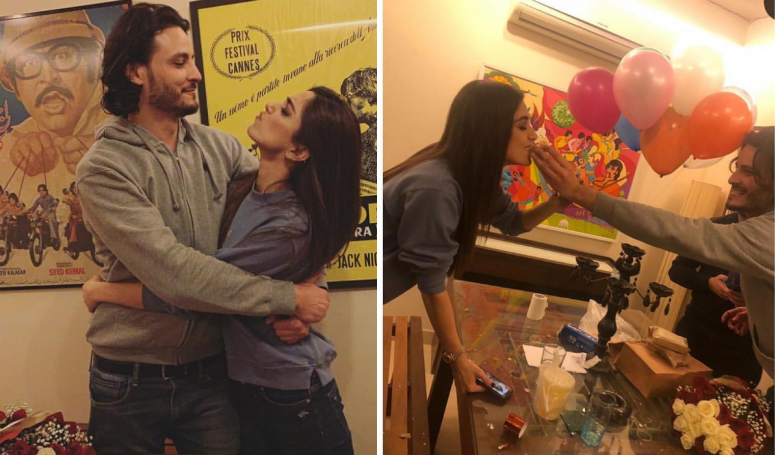 People have always raised questions on their relationship but after her latest movie Parey Hut Love she has been seen getting overfriendly with Shehryar Munawar who also recently broke his engagement with Hala Somroo.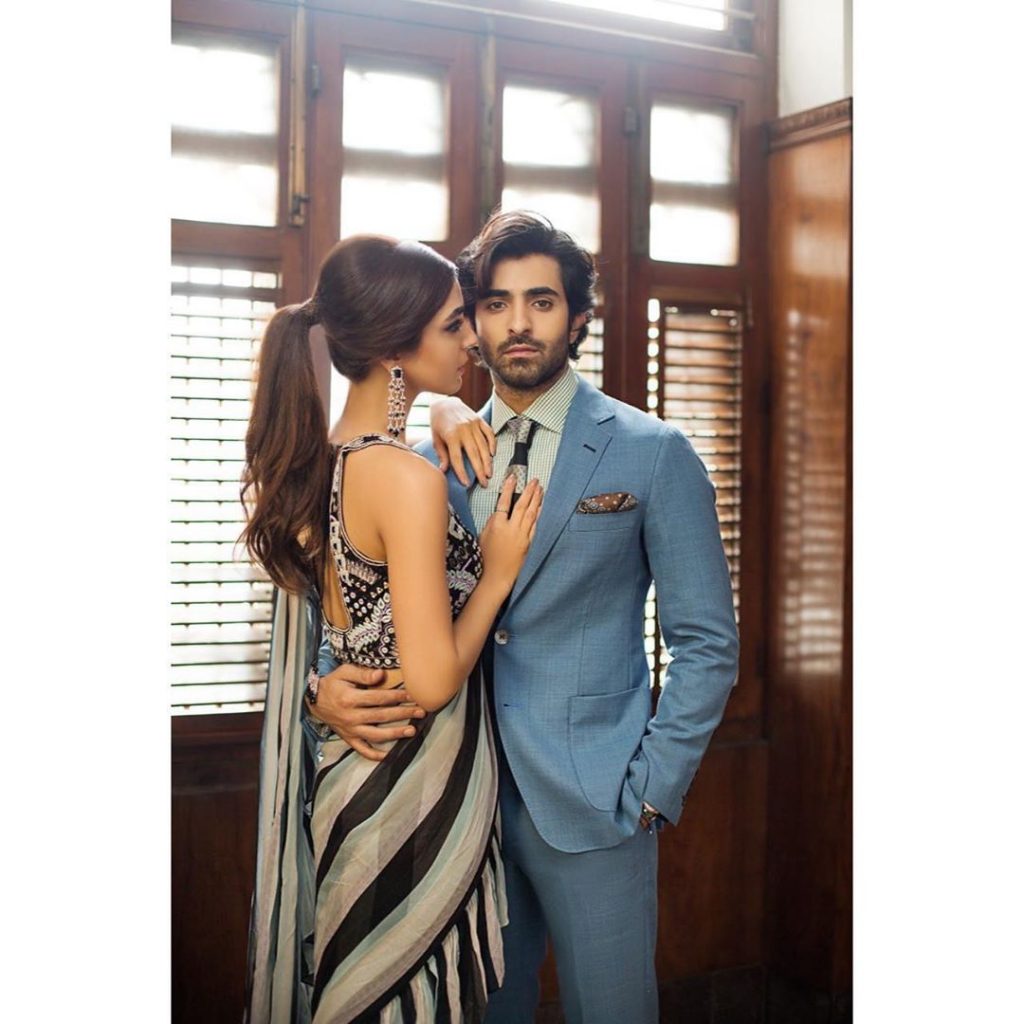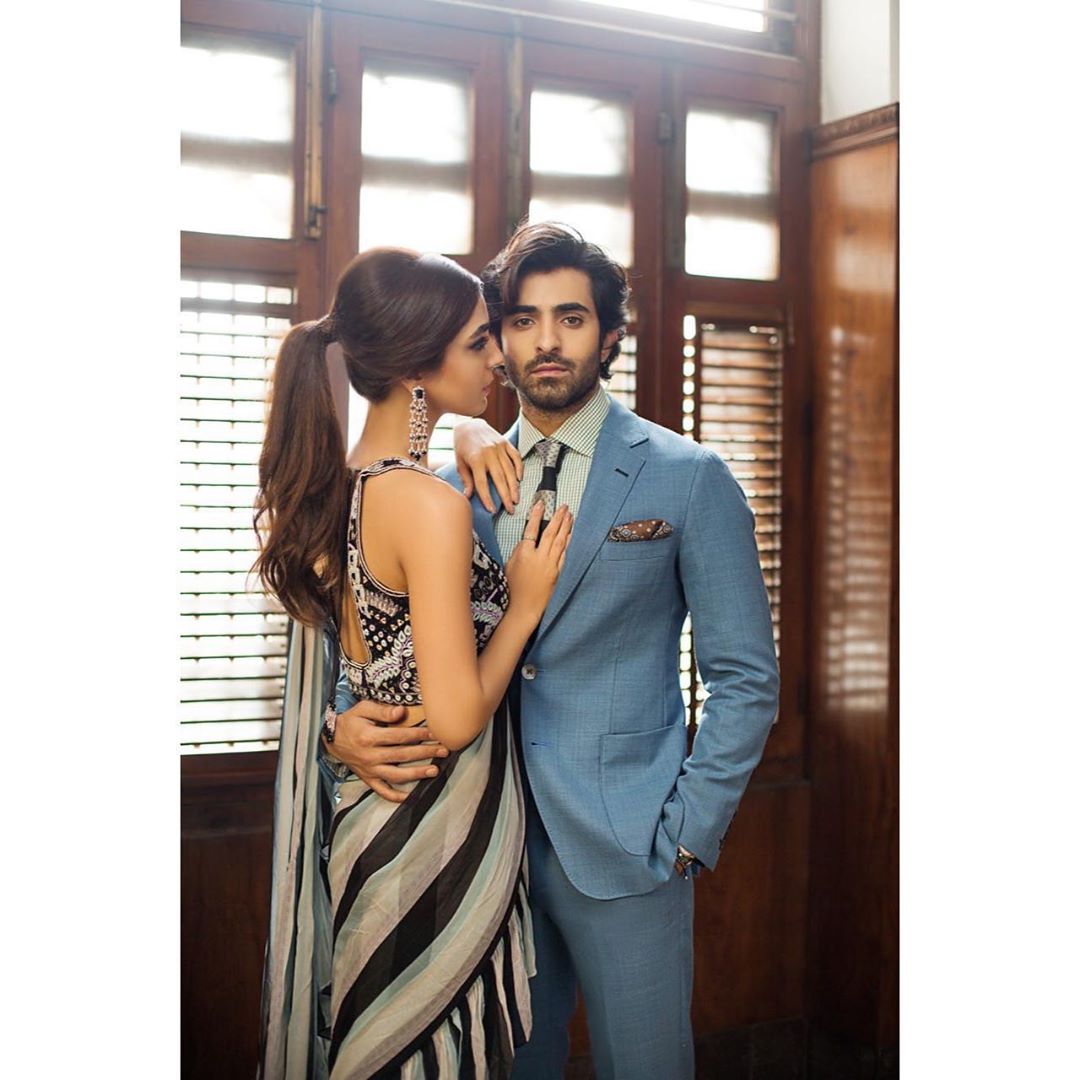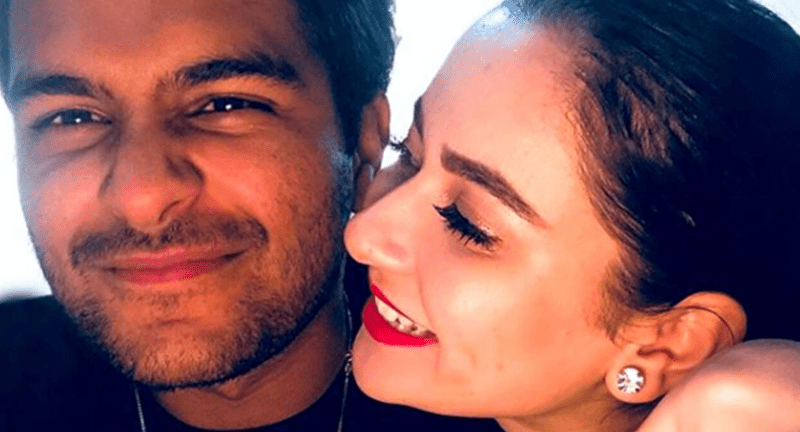 Asim and Hania are spotted together quite often. They both have been dating for a while now. They also walked hand in hand at the Fashion Pakistan Week 2019 in Karachi and stole the show with their cuteness. Asim Azhar also stated in an interview that Hania is the person who brings happiness and positivity to his life.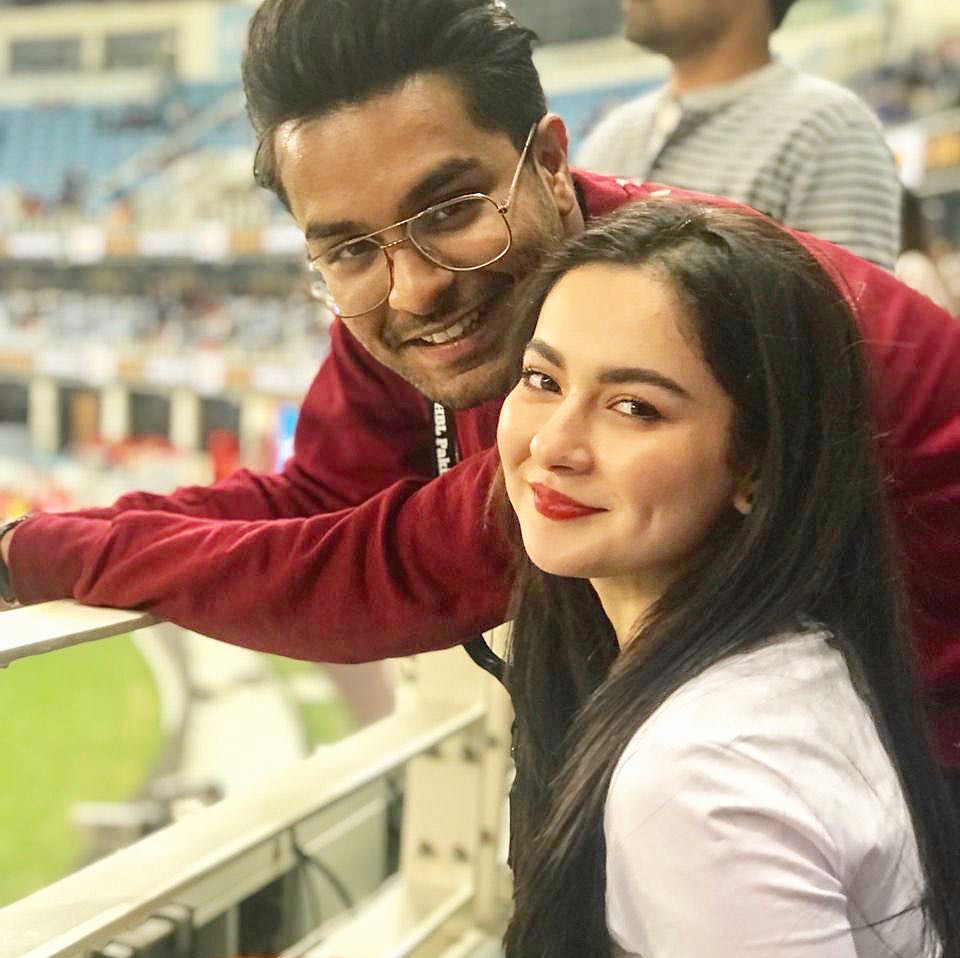 He confirmed that they both are serious about each other and are in a strong relationship. Asim Azhar went to New York for his concert. His concert video in which he was shaking hands with his fans went viral over the internet. Hania got possessive and commented 'Hath Chor'.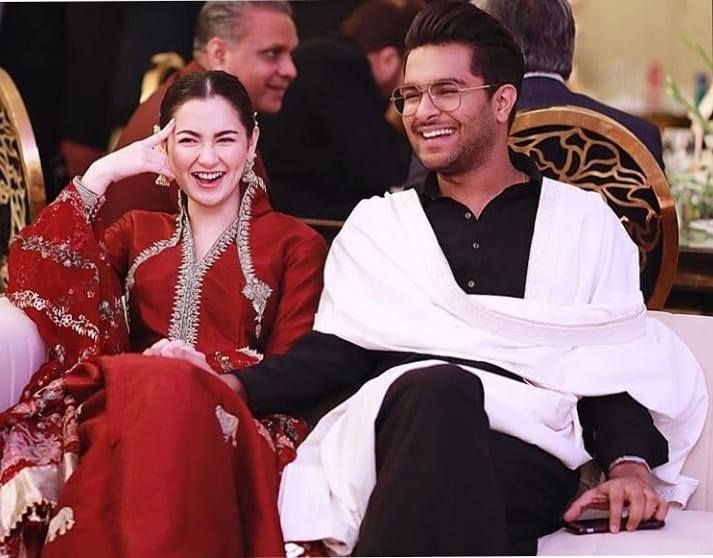 The pair were seen spent all the time together. The two have since then taken many trips and made appearances together thus, strengthening the suspicion that they are seeing each other romantically.
However, Hania recently revealed that they are only best friends in a live session with Aima Baig.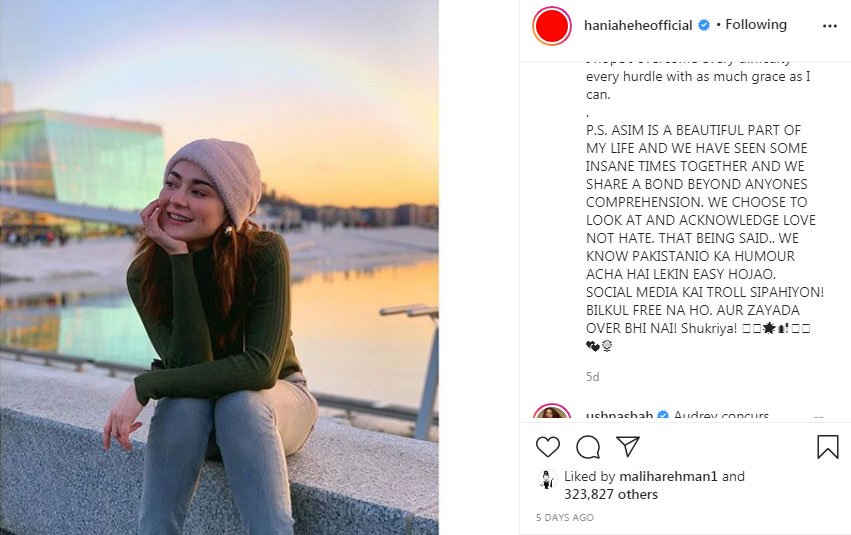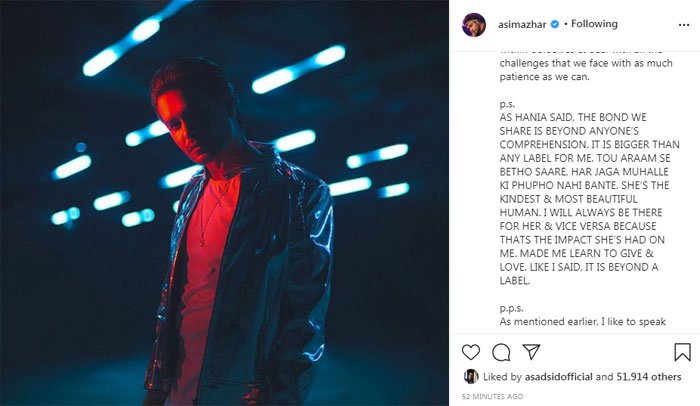 She confirmed that their bond is beyond anyone's comprehension and is bigger than any label.