There are so many Pakistani actors who have shown their versatility over the years. There have been times when they were stereotyped as well. As these actors gained more experience, they had the option of choosing the kind of roles they wanted to play. As a consequence of this, they also chose to play characters that did not fit into the 'hero' category. It won't be wrong to say that playing layered, negative characters is just as important for an actor as is playing other kinds of roles. Sometimes such characters actually make these characters more popular than ever. While people hate the characters they play, they absolutely love the performances.
A negative character should also be written well in order for it to stand out. Good writing is always a contributing factor since giving a proper background, logical reasoning, and story to a negative character is of utmost importance. Some of the dramas these actors decided to be a part of were also educational for different reasons. Therefore, they did not play this negative role just to challenge their acting skills but also because they could see the good that could come out of it. The performances they gave were so outstanding that they will be etched in the minds of the viewers forever.
Here is a list of those exceptional Pakistani actors who played negative characters perfectly.
[lwptoc]
Noman Ijaz
Noman Ijaz's acting skills are extraordinary. When he started his career, his female fans fell in love with his eyes. He could have played the typical hero kind of roles yet he chose to experiment right from the start. He played a negative character which was convincing in drama serial Nijat. After that in so many plays such as Mera Saein, Dumpukht, Rehai, Ullu Baraye Farokht Nahi, Dar Si Jati Hei Sila, and others he kept on showing that he could do much more than playing the hero! Noman Ijaz's negative characters were always used to highlight social evils. He gave chilling performances which left the viewers in awe of his acting skills in all the dramas he chose to play negative characters in. He is an actor who continues to experiment and never disappoints.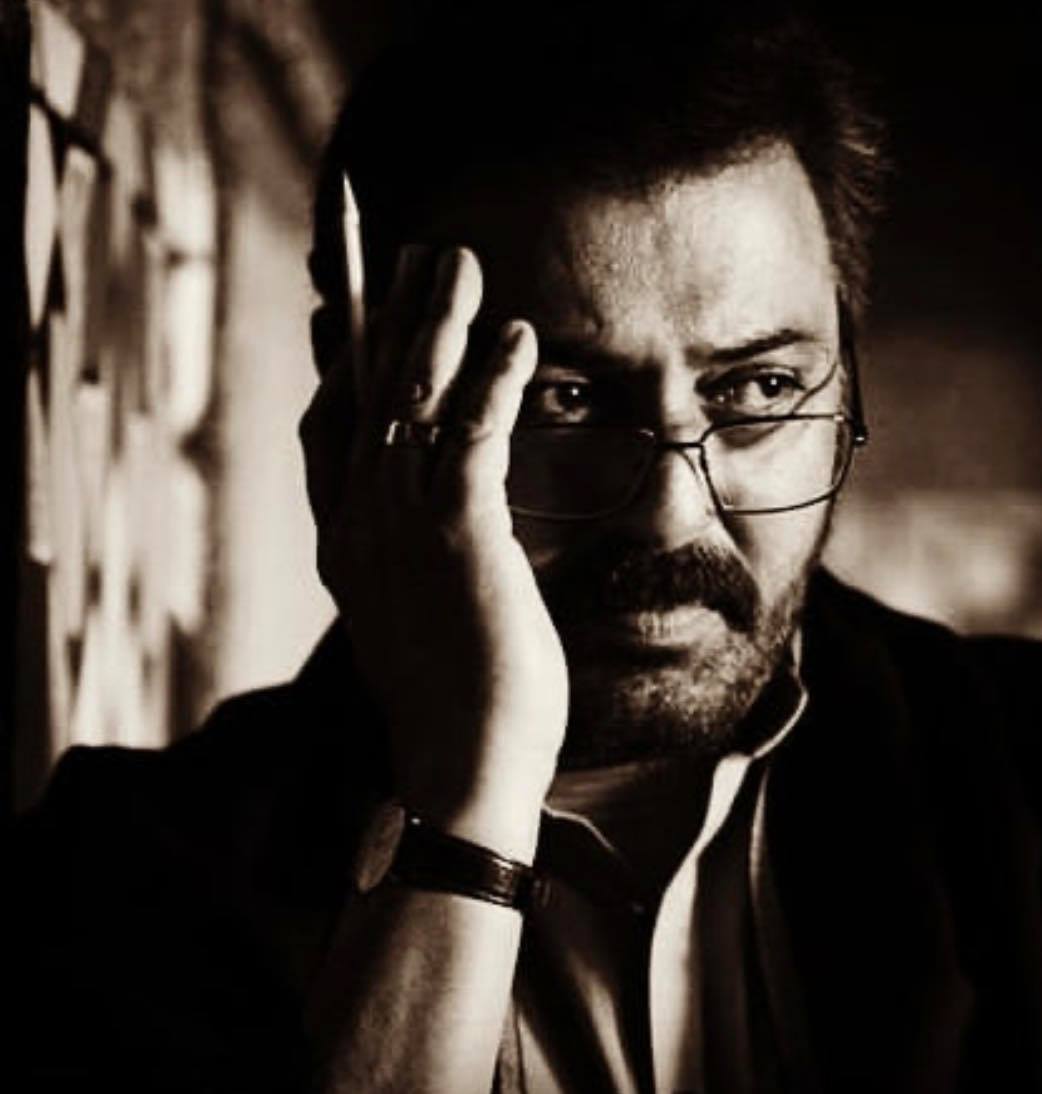 Mohsin Abbas Haider
Mohsin Abbas Haider is a versatile actor who is definitely not afraid to experiment. After making the viewers fall in love with his character in Muqabil, he impressed everyone with his dark and frightening portrayal in the drama serial Meri Gurya. This was the first time that Mohsin Abbas played such a dark character and he nailed it completely. His performance gave the viewers goosebumps and made this ugly character come alive on screen. Nowadays, he is just as convincing in a negative role in the drama serial Dil Tanha Tanha.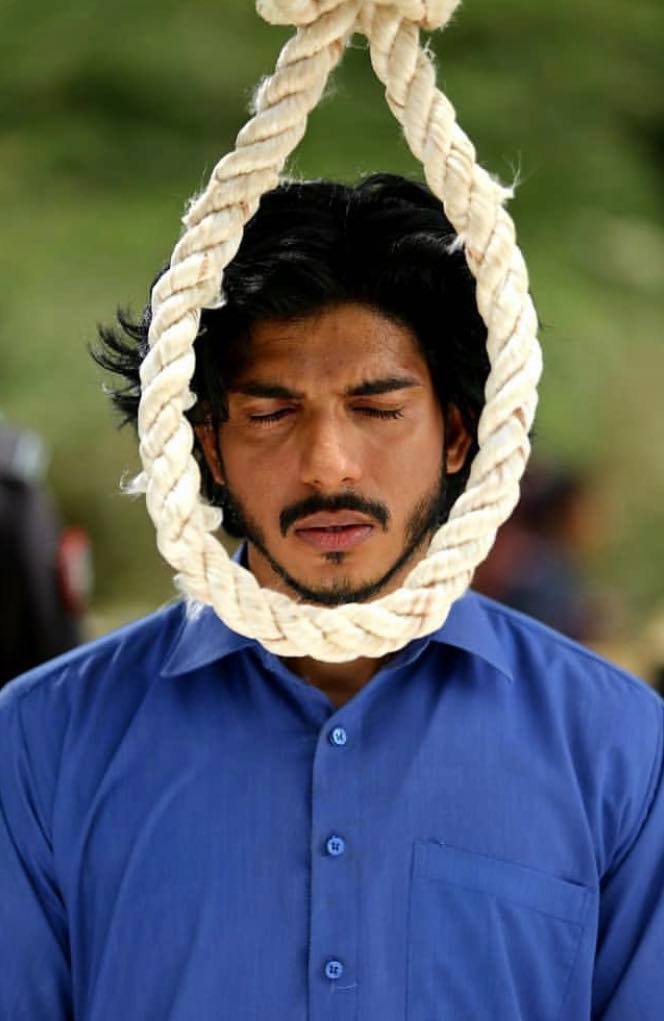 Adnan Siddiqui
Adnan Siddiqui has played more negative careers in his vast career than any others. These characters however were always in some way different from each other. Whether it was Maat, Mere Qatil Mere Dildar, Mere Pass Tum Ho, or Ye Dil Mera, he nailed every single negative role he played. He is definitely one of those actors who actually enjoy playing these negative roles. He made sure that over the years he changed his looks to suit the roles he was playing. Not only this, but he also brought something different to the table every time. Recently, his character Shahwar was one that the viewers loved to hate. It gave him more recognition than any other character he has played over the years. It can be safely stated that Adnan Siddiqui has carved his own place when it comes to playing negative characters.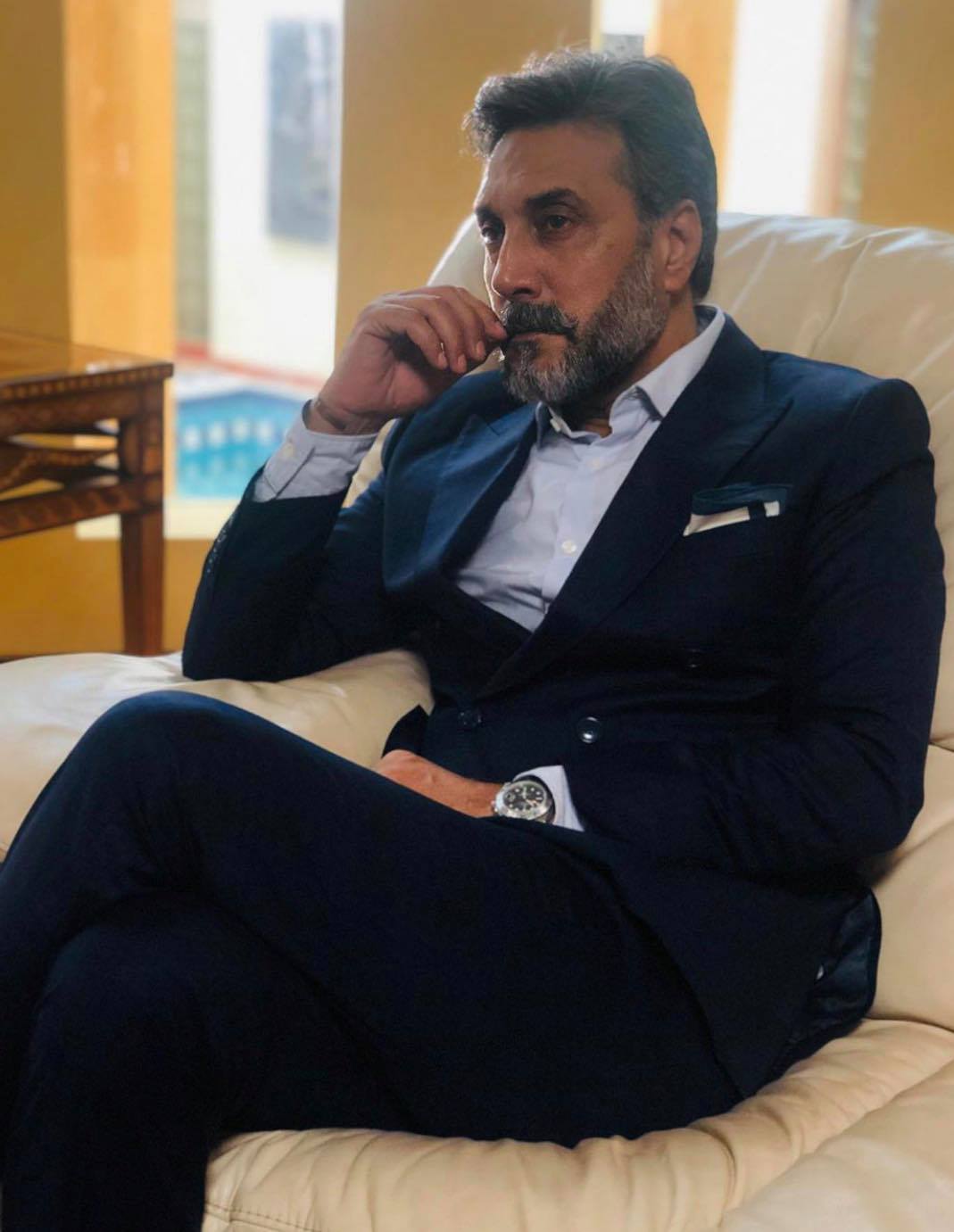 Saba Qamar
Saba Qamar was the first actress to have nailed a character that became a complete cliché! In the drama serial Maat although she played a negative character of a selfish and greedy young lady her performance was liked the most in the drama. Saba Qamar's portrayal was both realistic and convincing. Apart from playing Saman's role exceptionally well in Maat, she also played a layered and complex character in the drama serial Bunty I Love You. In her career, Saba Qamar has shown versatility in some way or the other. She has proven through these performances that she excels at playing negative characters.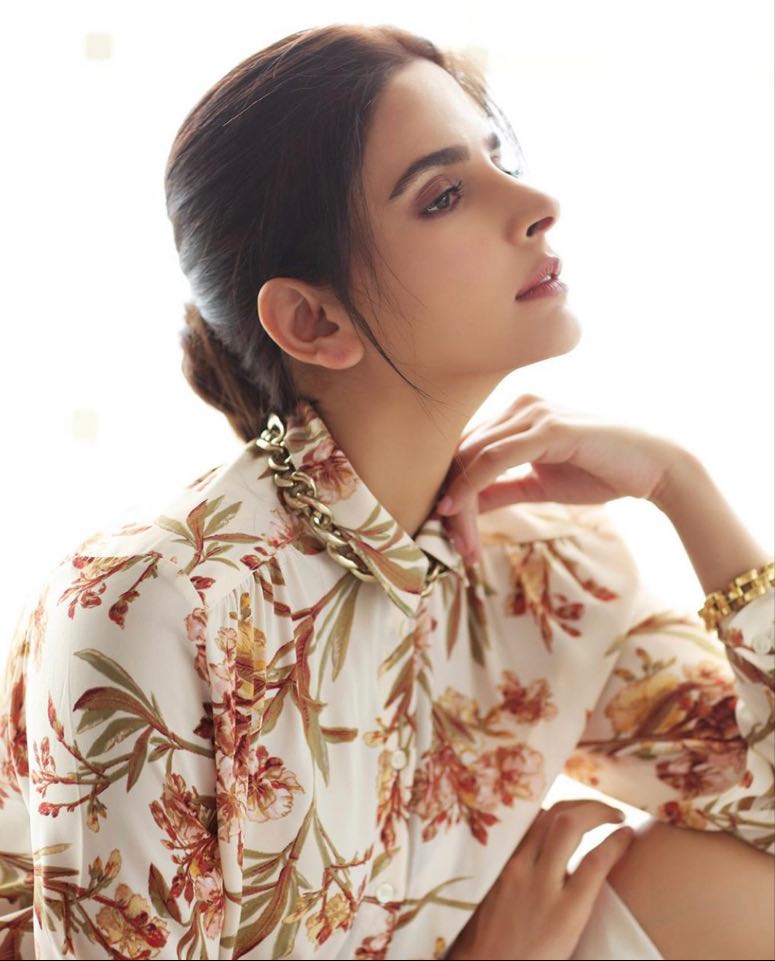 Ushna Shah
Ushna Shah has the cutest smile and she has used it to fool different characters in dramas more than once. Her performance in Balaa won everyone over. The character she chose to play was so negative that she gave the term Balaa a whole new meaning! Even in Alif Allah Aur Insaan when she turned from Raani to Reena Begum, she portrayed a negative streak of her character so well. Nigar in Balaa was one of her best performances. She showed the manipulative and destructive side of Nigar to the viewers in the most convincing way. As far as negative roles go, this was one that the viewers will never forget.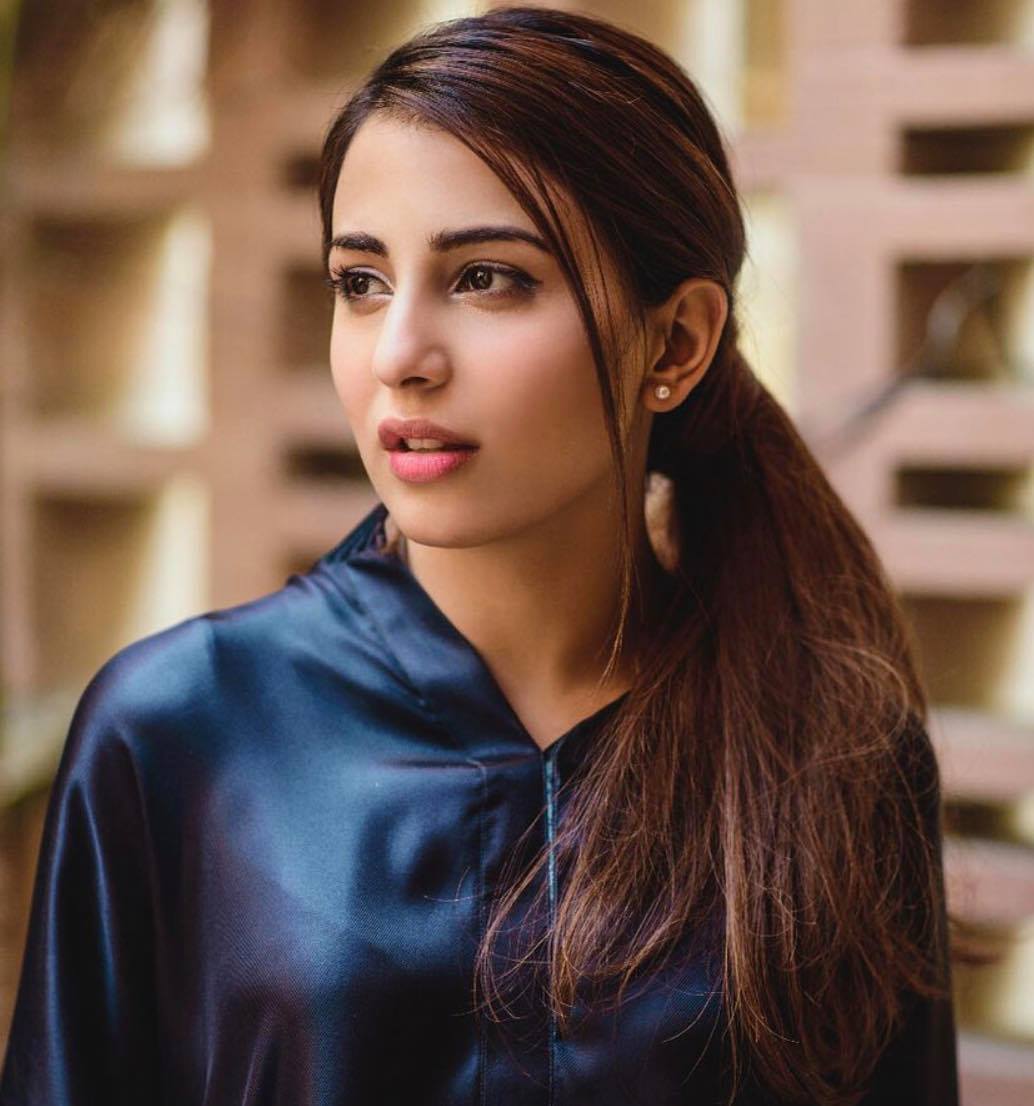 Syed Jibran
After Syed Jibran played Numair's character in Chup Raho, it was as if the producers and directors saw a completely different side of him. There are few actors who can do all kinds of characters and Syed Jibran is one of them. After Chup Raho, he was typecast a lot but he made sure that every negative character he played offered some kind of a variation. In between, he also played characters that were not negative. In drama serials such as Chup Raho, Ranjha Ranjha Kardi, Ghairat, and so many others Syed Jibran excelled at playing negative characters. At the same time, he opted to play a different role in Mere Mohsin. Chup Raho was definitely a game-changer for Syed Jibran in terms of playing negative roles.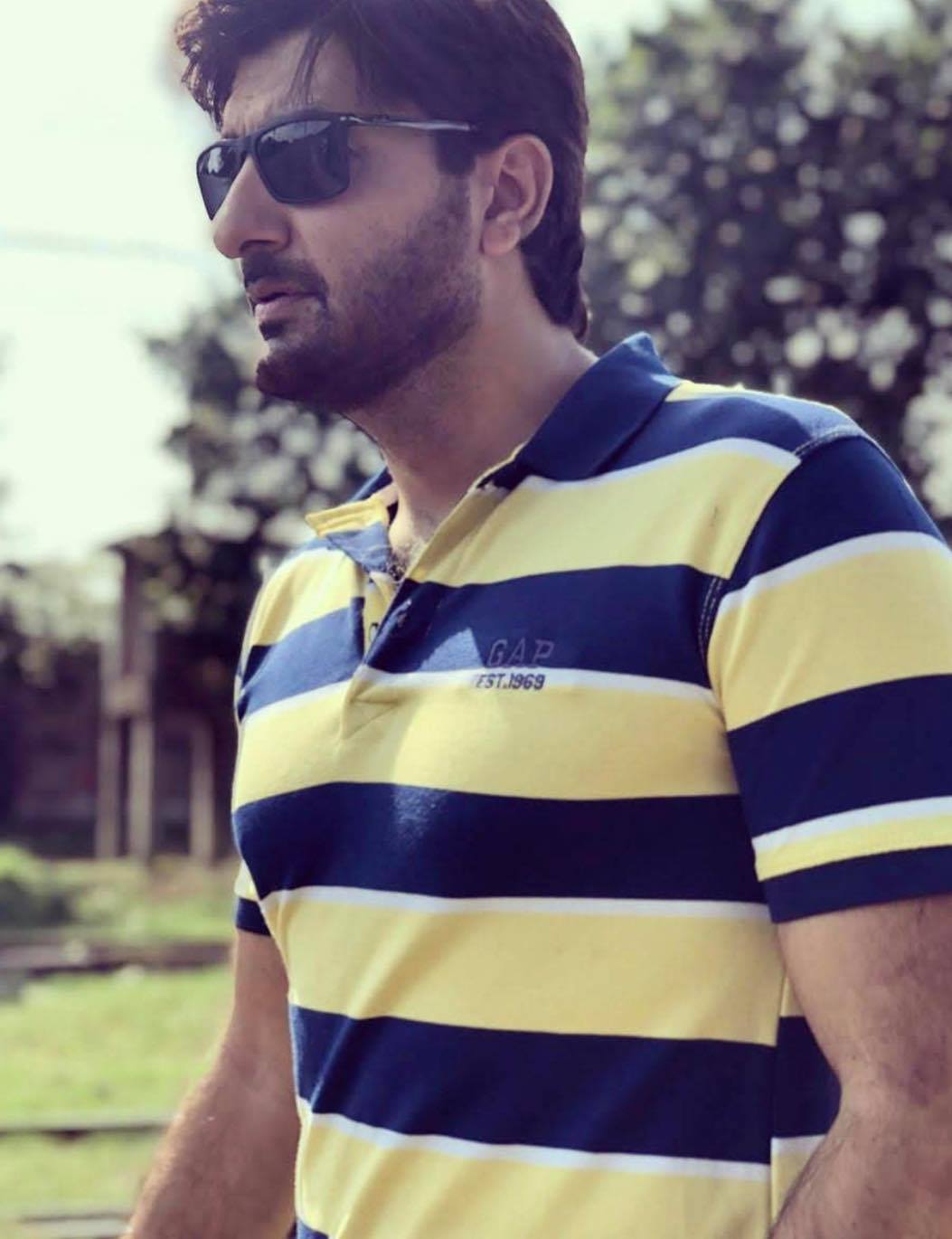 Hania Aamir
Hania Aamir has the most innocent face and a smile that can win anyone over yet more than once, she chose to play roles which did not go well with her looks but she nailed them effortlessly. In the drama serial Titlee and later Dilruba, Hania proved that she can play negative roles so well. Hania is one of those actresses who make sure that they add so much appeal to the negative characters they play that even though the viewers hate her characters yet they keep on coming back for them! Hania also brings out the nuances in the negative characters she plays so well that it is easier to understand these characters. Even though she was outstanding in Titlee, she refused to be typecast and it was only after a few years in Dilruba that she played a somewhat similar character.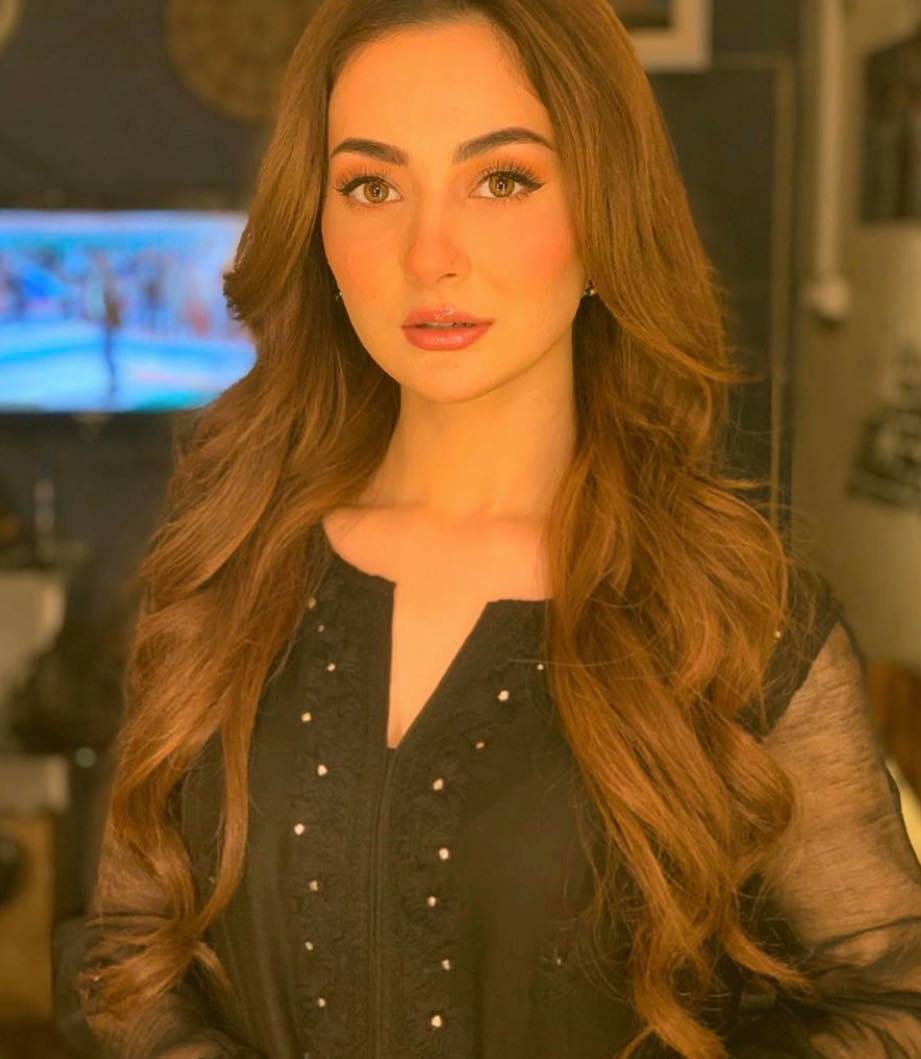 Ahsan Khan
Ahsan Khan is another actor who played a negative character early on in his career. In the drama serial Pani Jesa Pyar he played a negative character, his acting and the drama both were an instant hit. It was Ahsan Khan's role in Udaari which gave him a new introduction as a versatile actor. At a time when he was seen playing more or less the same characters he completely took the viewers by surprise when he played Imtiaz's character in Udaari. This wasn't an easy choice for Ahsan Khan since he knew that playing such a character would lead to getting more such offers. But he understood that Udaari wasn't going to just another drama but one with a bigger meaning and purpose.  Right now, his performance in Qayamat is the talk of the town because of his convincing portrayal.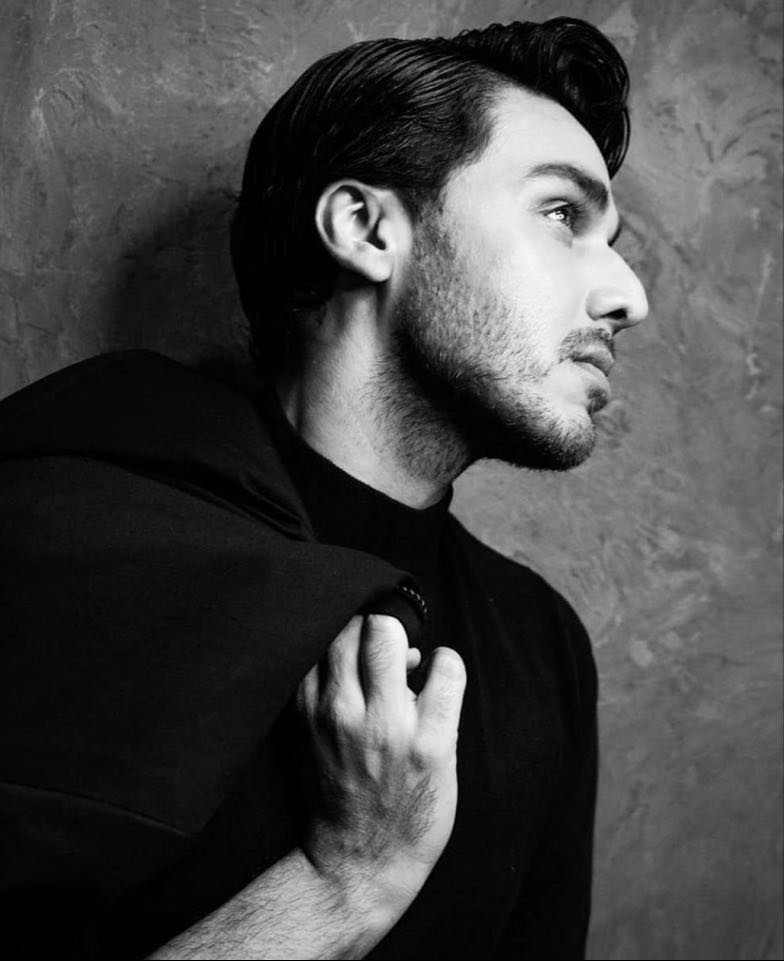 Bilal Abbas Khan
Bilal Abbas Khan does not have as much acting experience as some of the other actors in this list but he has never been afraid of experimenting. He is another good-looking actor with the most innocent facial expressions yet when he played Waji's character in Cheekh, he breathed life into it in such a way that the viewers hated the character. Waji's character was as negative as a character can get and from there on switching to a character like Abdullah wouldn't have been an easy feat.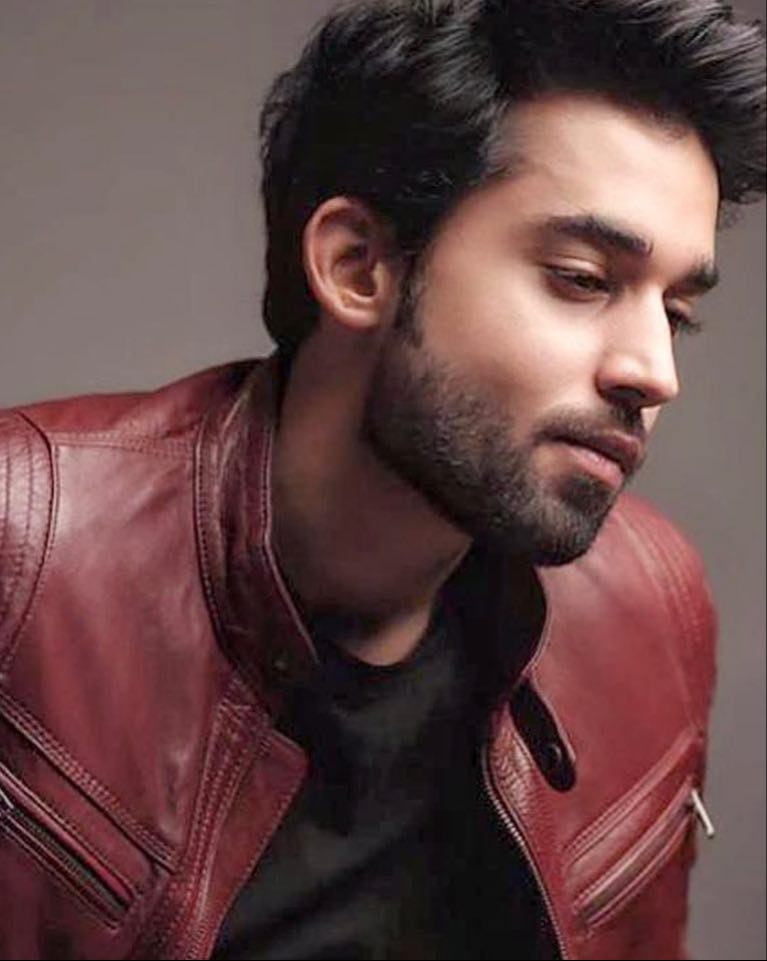 Sanam Chaudhry
Sanam Chaudhry's character in Ghar Titli Ka Par was the main attraction in the drama. Although there was nothing positive about Anji's character yet Sanam's scenes made the viewers tune into the drama more than Shafaq's character. That is why Anji got more screen time as well. Sanam Chaudhry's performance was so impressive that many of the viewers even thought that her scenes were entertaining. Apart from that, she did what every actor playing a negative character should do – making the viewers hate Anji!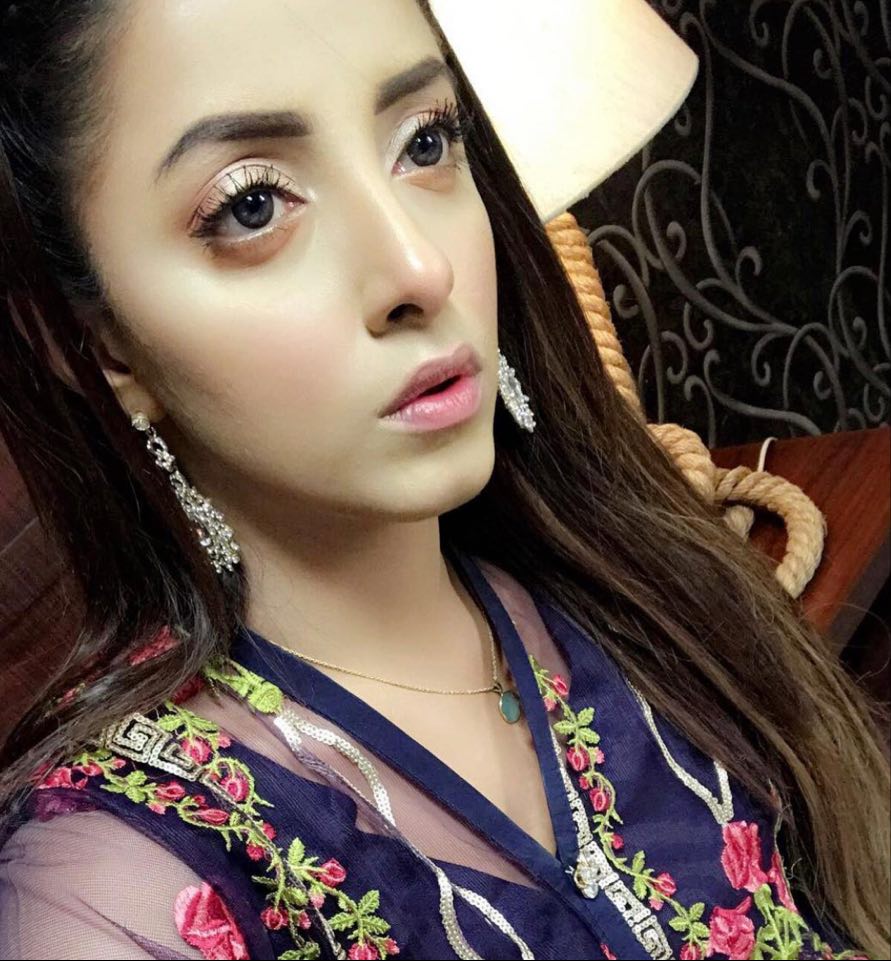 Omair Rana
Omair Rana has played negative characters more than once and every time he was equally convincing in all these roles. In the drama serial Pyar Ke Sadqay, he was seen playing an evil character who is different and more intense than the other ones he played on screen. Omair Rana has played this character so well that the viewers were constantly waiting to see Sarwar get punished.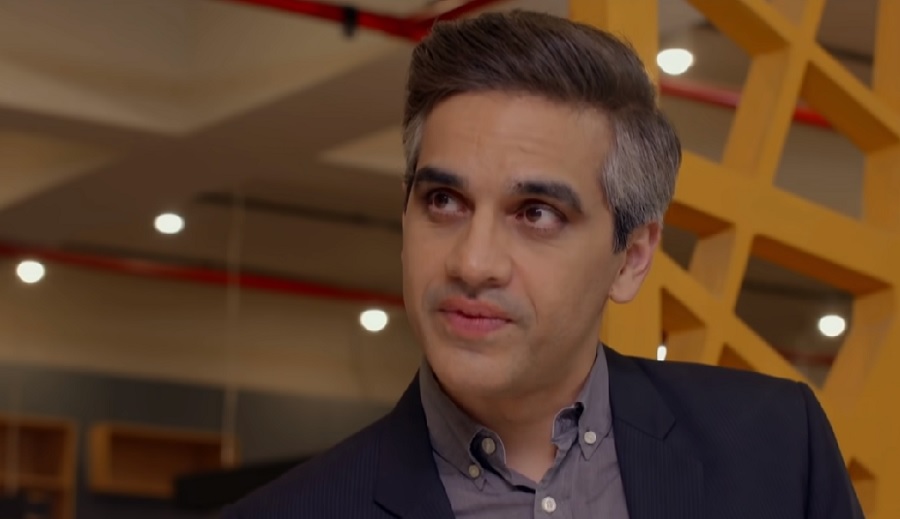 Faiza Hassan
Faiza Hassan is one of those Pakistani actors who are really selective about the projects they choose to be a part of. Since Faiza Hassan does not work in a lot of dramas, she makes sure that each one of her performances leaves a mark. It won't be wrong to say that her character in Nand was run-of-the-mill but the treatment given to this character by the actress turned out to be a game-changer. Although people hated Gohar, they always had a reason to look forward to Faiza Hassan's scenes who made this negative character entertaining to watch even though it wasn't the kind of character which would provide entertainment in any way.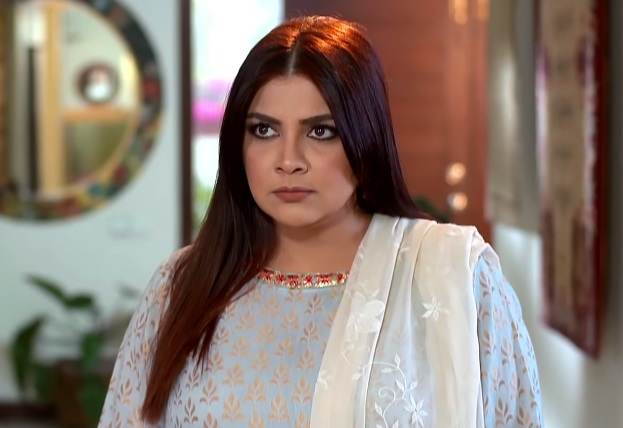 Waseem Abbas
Waseem Abbas is one of the most talented and experienced actors of the drama industry. He has often played negative roles in dramas but the role he played in Kashf  left an ever-lasting impression. He made the viewers
Hassan Niazi 
Hassan Ahmed
Feel free to add more names to the list.