Coronavirus has made everyone stay in isolation until the situation gets stable. Many people enjoyed a few days of quarantine, but now it is difficult for them to stay calm inside their home. They are looking for a reason to get out and breathe some fresh air.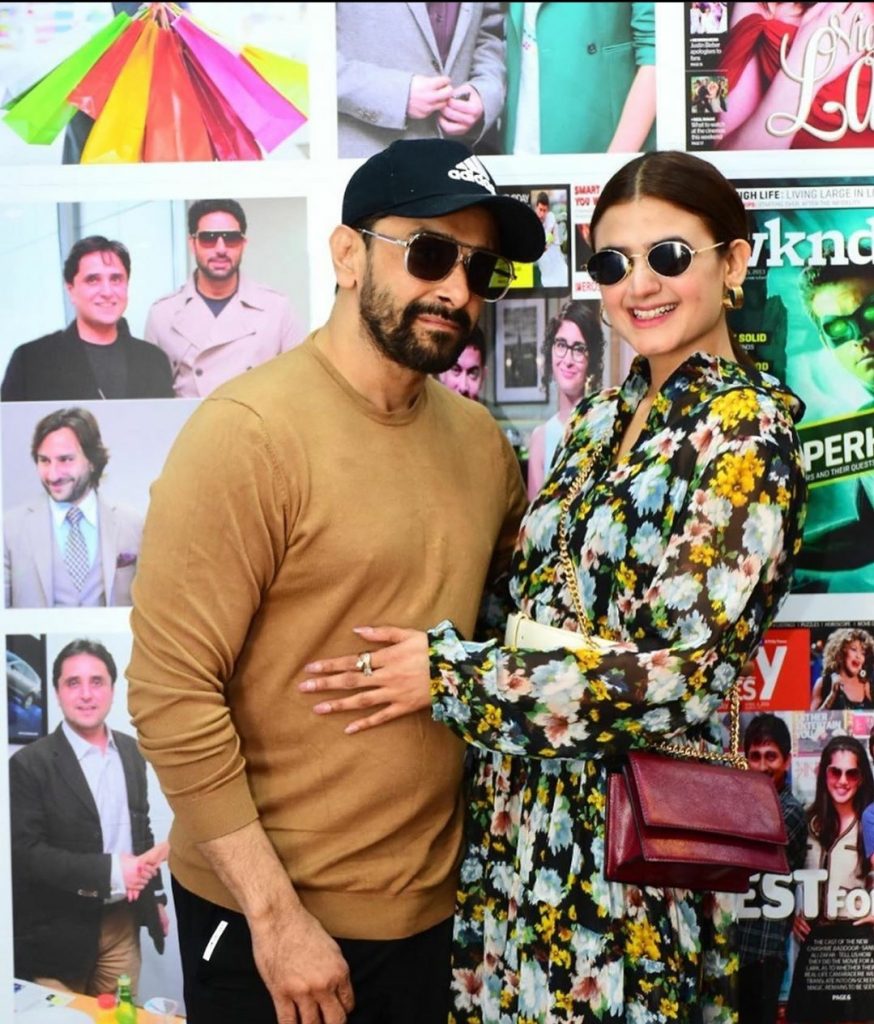 While staying locked inside the home, Pakistani celebrities are enjoying the time with their family and kids. Some are enjoying cooking delicious food, while others are exploring new hidden talents. Every day they are sharing productive and fun-filled activities on social media to motivate their fans and followers.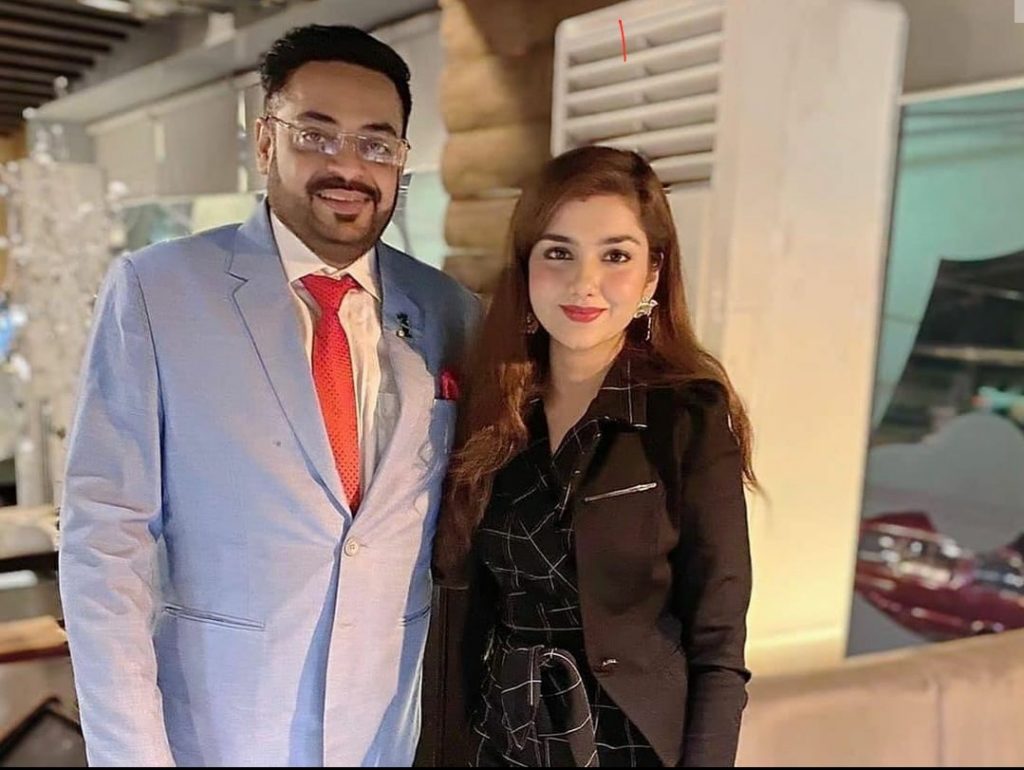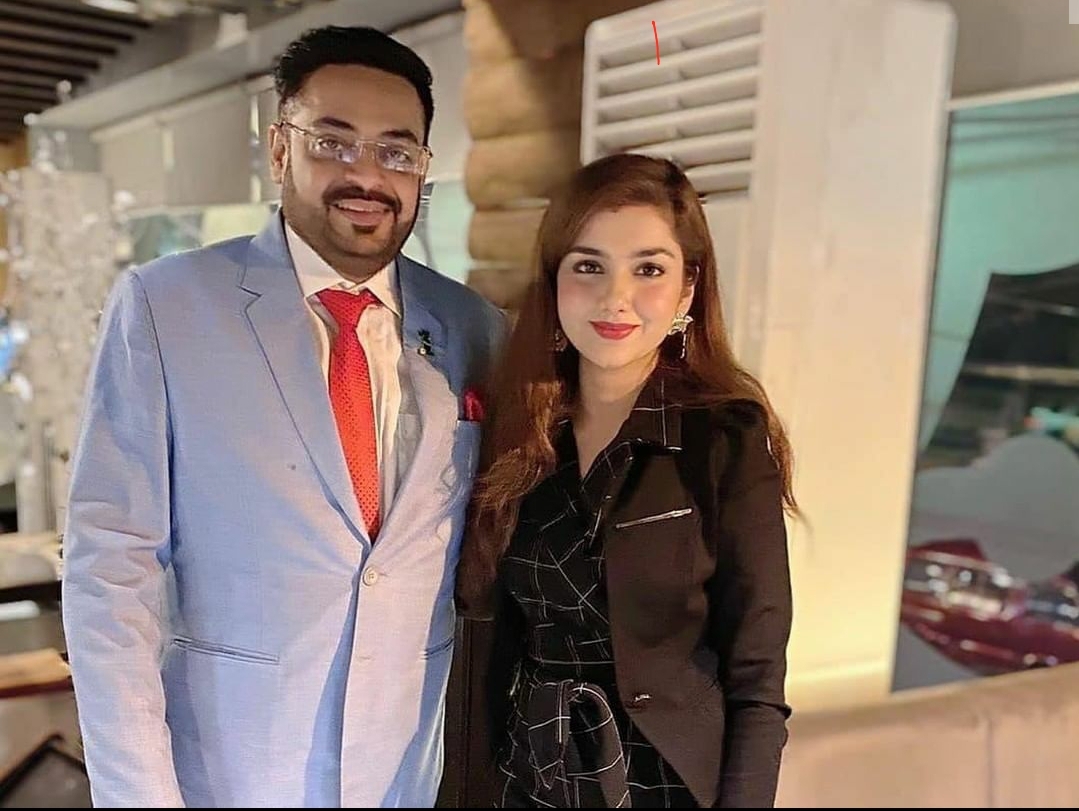 While others are busy doing creative tasks, Hira Mani and Salman Sheikh are busy video-chatting with other couples. A video went viral over the internet in which Hira and Mani had a live session with Amir Liaquat and Tuba Amir Liaquat. The prime minister announced to give three thousand rupees to the needy families, so the couples discussed the matter over video-chat. It was a funny and entertaining video.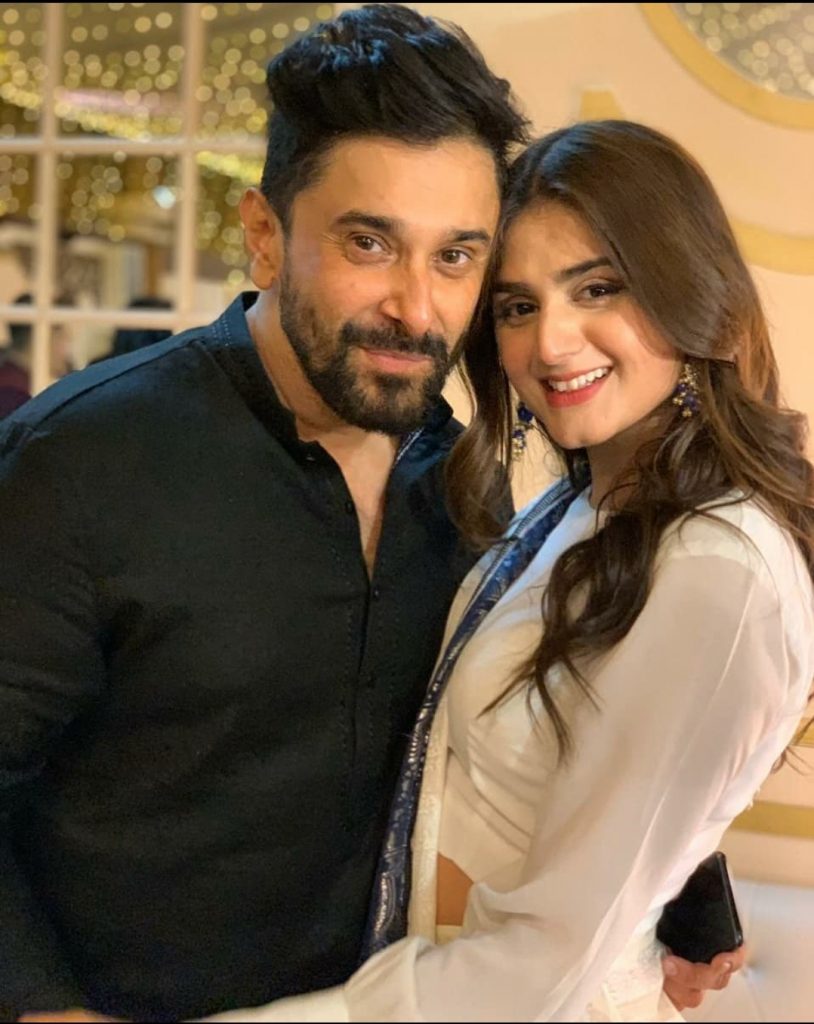 Amir Liaquat said that people can use this money in an efficient way if they want to. They can get all the necessary products with this amount of cash. Hira and Mani laughed and said that whenever she plans to buy a car, something serious happens and she has to donate her savings. People are trying their best to help the needy ones.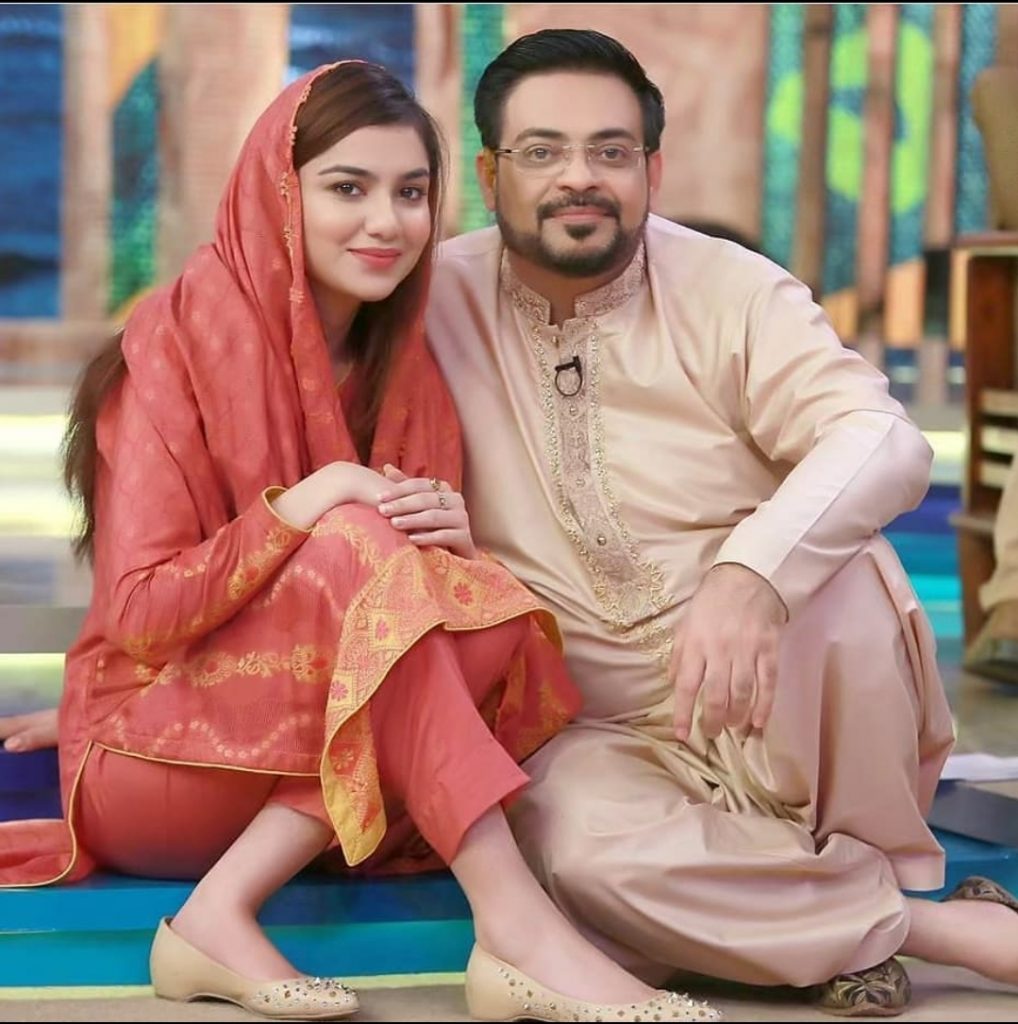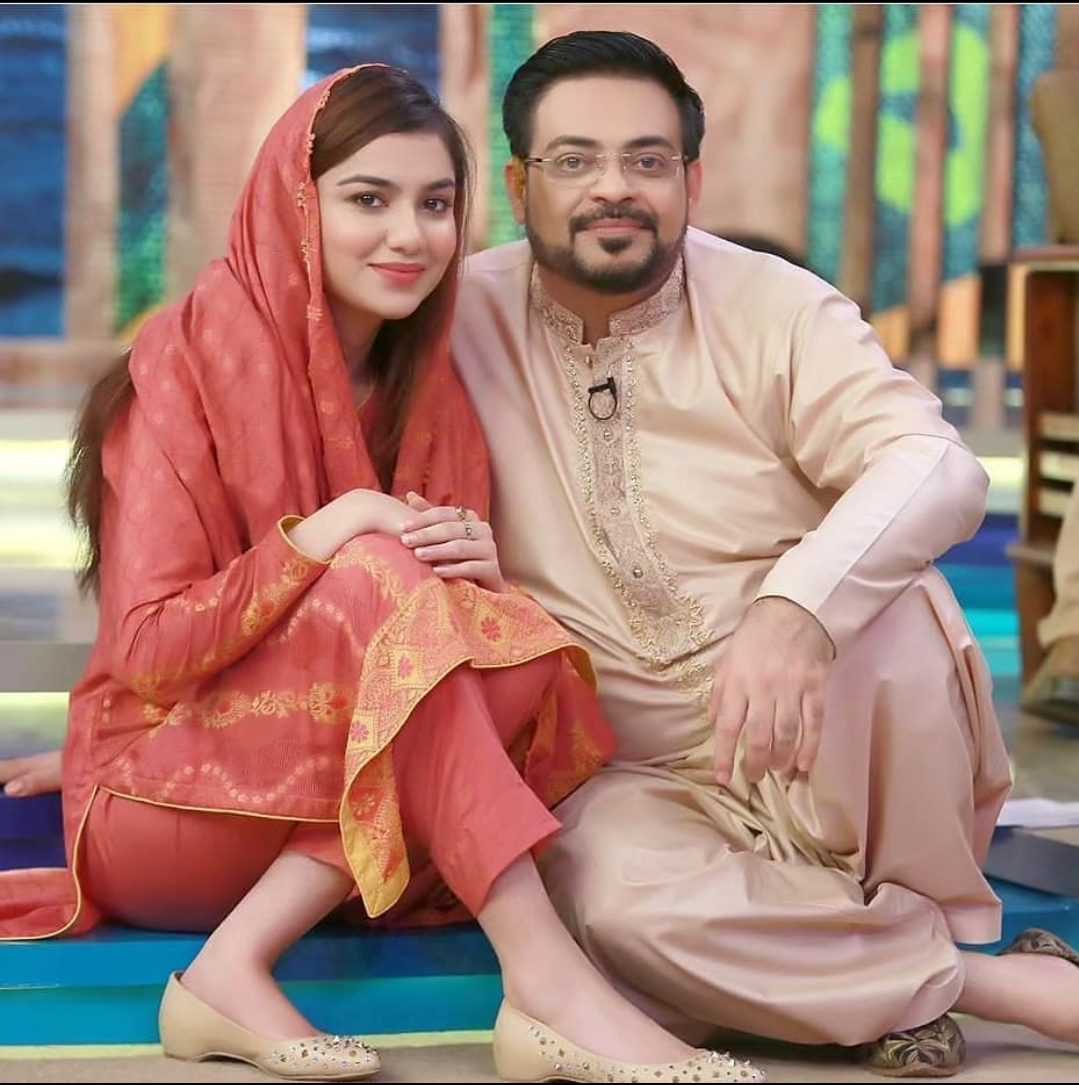 Check it out!