Pakistani Actresses Divorces is not the best topic to cover, it is truly sad when marriages break. Marriage is an institution that joins two people together. They promise to live together and share all the happiness and sorrows forever. But this does not become true always. Things get difficult and relationships do break up. It causes pain to both parties and is always a point of sadness for anyone with a heart. The involvement of children makes things even more difficult and complicated as the break up is not only of two individuals but also of two parents. The year 2018 has been a year of marital bliss for the Pakistani entertainment industry with so many celebrities saying their I dos and starting a beautiful journey of their lives. However, there have been some unfortunate incidents when the couples have broken up due to unavoidable circumstances. Fortunately, though the divorces were far less and we wish everyone whose heart has been broken finds their happiness again.
Here is a list of  Pakistani Actresses Divorces in the year 2018:
Veena Malik And Asad Khattak: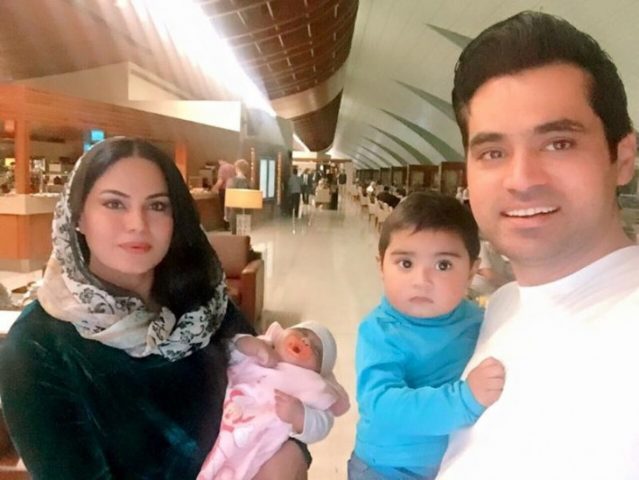 Veena Malik and Asad Khattak got married in 2013. Veena Malik has made her career both in Pakistan and India by then. She was a controversial celebrity and people were showing multiple feelings about the union of the two. The couple had a fairytale wedding and they no doubt looked great together and complimented each other. They have two children together, a boy and a girl. Veena and Asad got separated last year due to some issues but got back together. Things looked well between the two from the outside but at the end, it did not work out and the couple got divorced this year with Veena confirming the news a few months back.
Mathira Mohammad And Farran J. Mirza: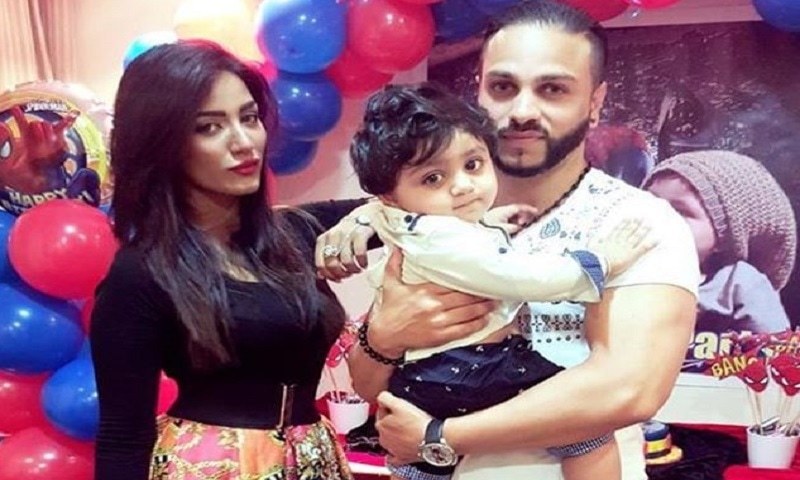 Mathira also is a celebrity who has been a part of controversies time and time again. Mathira's marriage news broke out also in a very controversial manner. She got married to then-husband Farran, a Dubai based singer in an intimate ceremony in 2012 and kept her relationship personal. Mathira was expecting her son when people like always started to make stupid speculations to which Mathira announced that she has married in a private ceremony. The couple has a son together but parted ways this year due to some unavoidable circumstances. It was tragic as the couple looked beautiful together but it had to happen so it happened.
Fiza Ali And Fawad Farooq: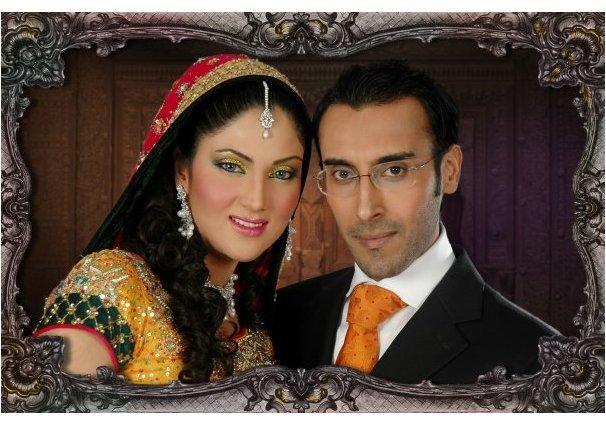 Fiza Ali got married to Fawad Farooq in 2007 and the couple looked happy together. However, people were shocked when they found out that things were not going well for the couple and they have parted ways. Fiza's divorce was very quiet and she has gotten married to Ayyaz Malik this year too which she announced on her social media. Fiza and Fawad share a beautiful daughter Faraal. We wish Fiza a lot of happiness in her new journey with Ayyaz and wish that she finds her forever.
Aisha Linnea And Shahbaz Shigri: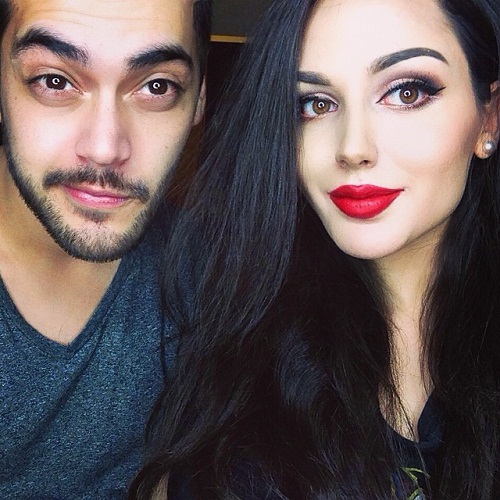 Beautiful model Aisha Linnea got married to actor/director Shahbaz Shigri in 2012. The couple was together for about a decade and was sure one of the most beautiful couples of Pakistani entertainment industry. Aisha has been avoiding social media for about 2 years now and she came back on Instagram finally a few months back when she announced that the couple is divorced and they are not together any more thus breaking out a very sad news for her fans and followers.
Sanam Baloch And Abdullah Farhatullah: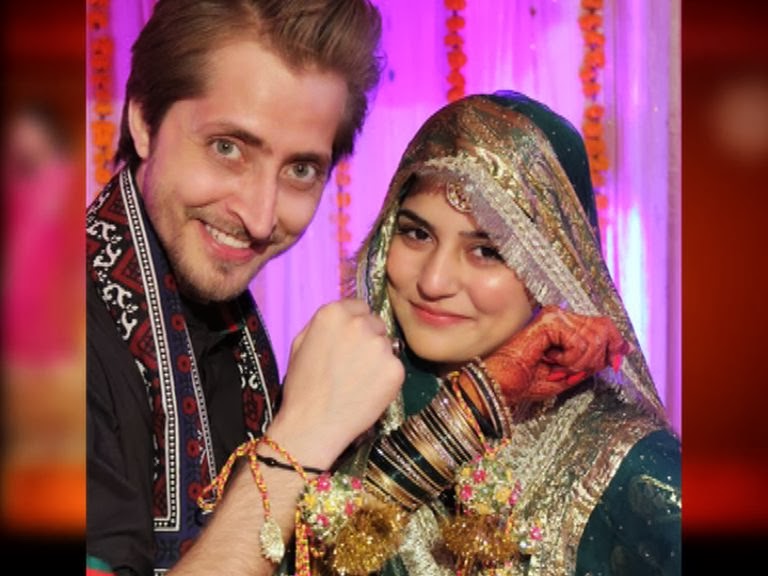 The most beautiful and bubbly couple Sanam Baloch and Abdullah Farhatullah embarked on a journey of life together in the year 2013. Both of them got married very fast after meeting at Samaa TV where they both were working at that time. Since the start of the year 2018, Sanam and Abdullah were not being seen together and people started speculating about a separation when Sanam changed her name back to her maiden name on her Instagram, Things were not confirmed back then but Sanam came on Samina Peerzada's show Speak Your Heart With Samina Peerzada where she confirmed that her and Abdullah have parted ways and are not together anymore thus putting a stop to the rumour mill.
Relationships break and people get separated. no doubt this makes a person get into a lot of heartbreak and sorrow. We wish that each one of these people find their happiness back and be more peaceful and successful in their respective lives because as they say that life must go on!