Sarwat Gillani and Fahad Mirza's love story is anything but ordinary. They are high school sweethearts whose love for each other did not change even though they were apart and in different relationships for more than 6 years. Sarwat Gillani shared her amazing love story when she was invited as a guest on Samina Peerzada's show.
Sarwat shared that these two were in love in high school and they were on the phone with each other. When Fahad failed in one of the subjects while he was doing medical and Sarwat too failed in one of her subjects, their parents put pressure on them to put this relationship aside and concentrate on their studies. That is how both of them drifted apart and got married.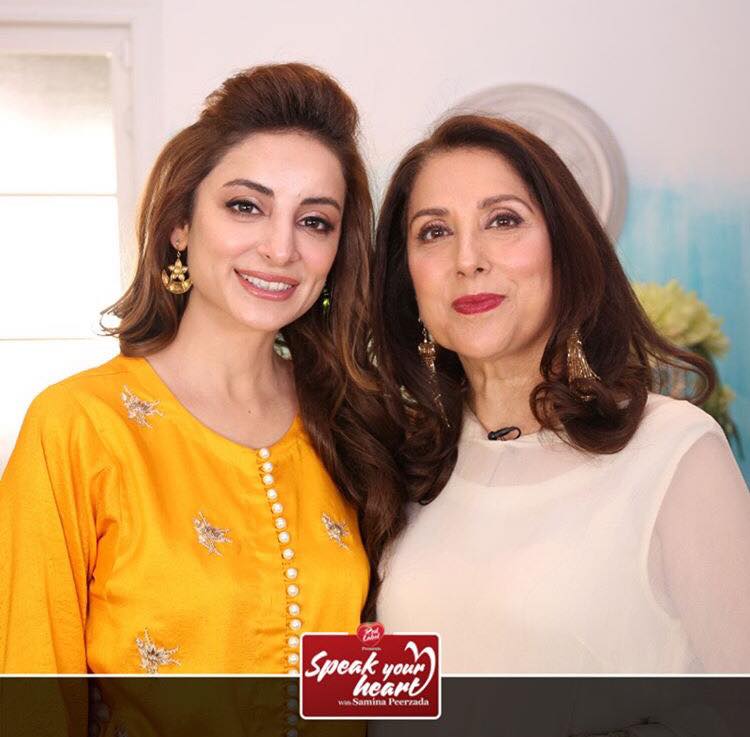 Sarwat said that she moved on but she was not happy in her first marriage and got a divorce. Sarwat said that she was going to go for Umrah and that is when she reconnected with Fahad's mother and told him that she wanted to apologize to Fahad since she felt she broke his heart. At that time Fahad did not respond to her well and was cold.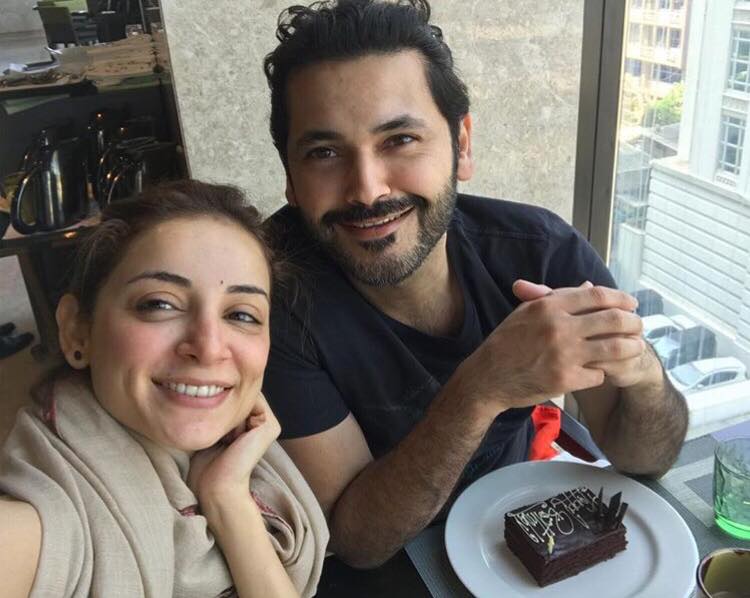 When Sarwat got back from Umrah things changed. They started meeting, the families got together and that is how they got married.