Shahroz Sabzwari and Sadaf Kanwal's wedding is all over the internet. We have already seen the public reaction. Most of the people are not happy with this wedding. They are calling Sadaf Kanwal home wrecker and Shahroz Sabzwari a disloyal husband who got involved in an extra marital affair and left his wife.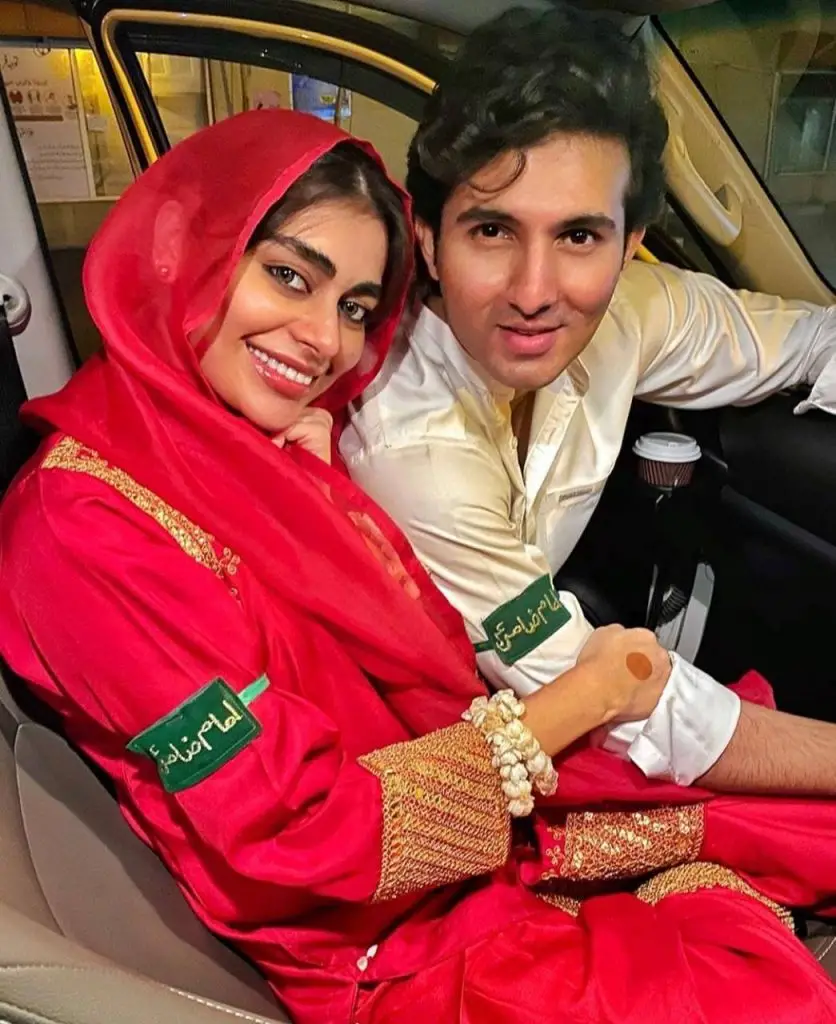 There are memes all over the internet, Sadaf kanwal is trending number 1 on twitter. People are badly criticizing both of them and they are even criticizing people who are supporting these two. Some of put celebrities came forward in support of Syra Yousuf and called her a strong and independent woman who suffered so much but didn't steep low.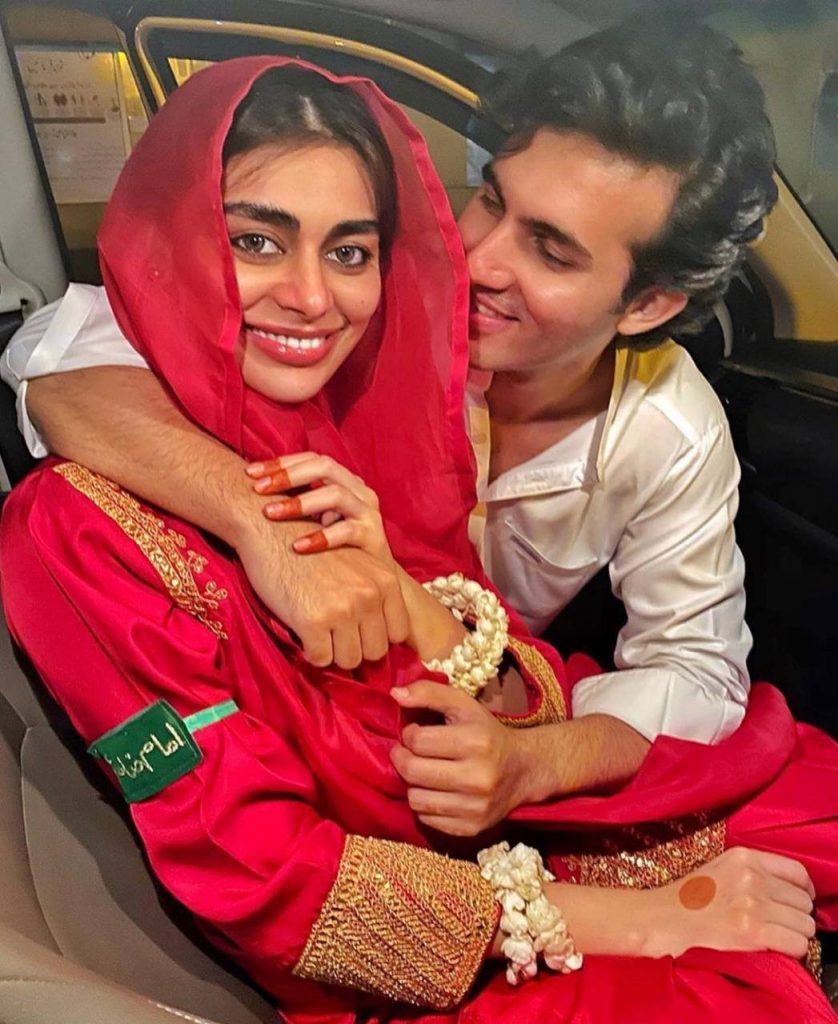 Whereas most of the people of media fraternity are supporting the wedding, they congratulated the couple on tying the knot. Celebrities including Aiman Khan,Minal Khan, Ushna Shah, Amna Ilyas, Hira Mani, Azfar Rehman, Mathira, producer Sana Shahnawaz and other people sent best wished to the couple on their big day.