The ringing of wedding bells is always an occasion to celebrate. There can be various outcomes of a marriage but while it's being celebrated, things are always bright and the outlook very rosy. Here are some of the actors and actresses who tied the knot this year and gave us some beautifully adorned pictures to enjoy. These gorgeous stars have celebrated their happy days with friends and family and their photos, bridal looks and couple matching have been talked about for weeks afterwards as their bridal pictures circulated among all and sundry.
Arij Fatyma 
After a very brief marriage with Faraz Khan in 2014, Arij Fatyma tied the knot this year with her childhood best friend. The wedding was a huge affair with festivities lasting for days include mayoon, mehndi, barat, walima and some other ones at home to celebrate her newly found happily ever after.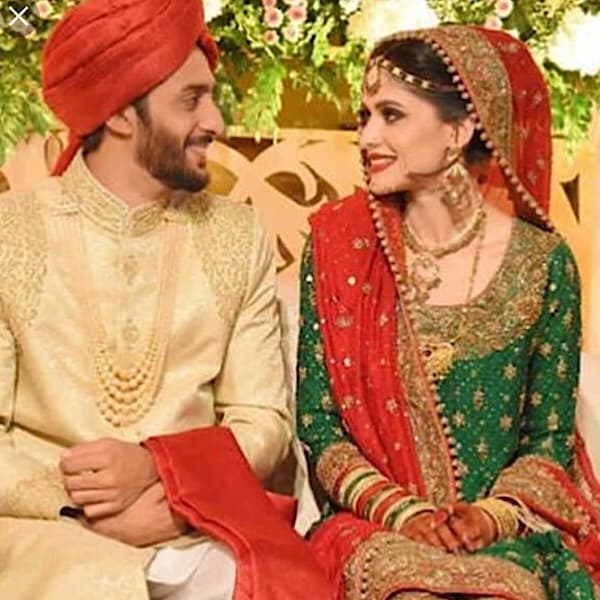 Zaid Ali
Zaid Ali has earned quite a fame for himself by the original idea of making funny videos about the desi lifestyle that Pakistanis carry with them when they settle abroad and how it effects their parenting skills and their next generation. The talented young man got married to a girl named Yumna, with whom he fell in love with when she starred in one of his YouTube videos. Zaid was super excited about his wedding and shared the countdown as well as all the functions with his fans.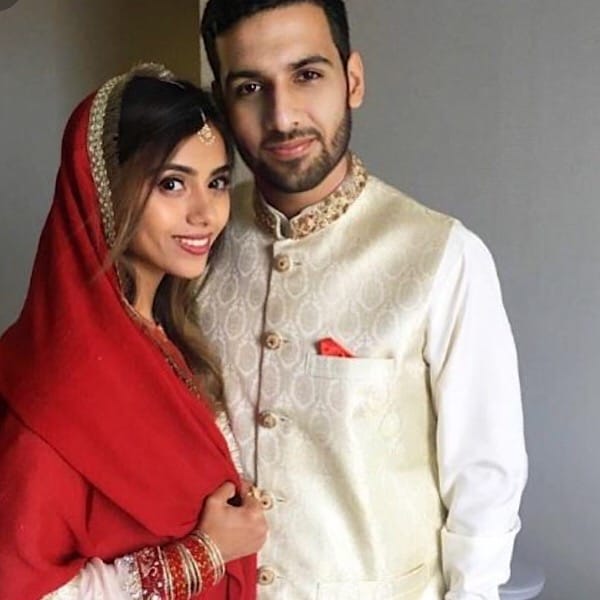 Noman Habib
Noman Habib has done some very good roles in dramas like Choti Si Zindagi and Dramaybazian. He also had a part in Humayun Saeed's "main hoon Shahid Afridi". In 2016, he got engaged to a girl Asma and the two got married with all the glam in 2017. The bride and groom both looked gorgeous on their big day.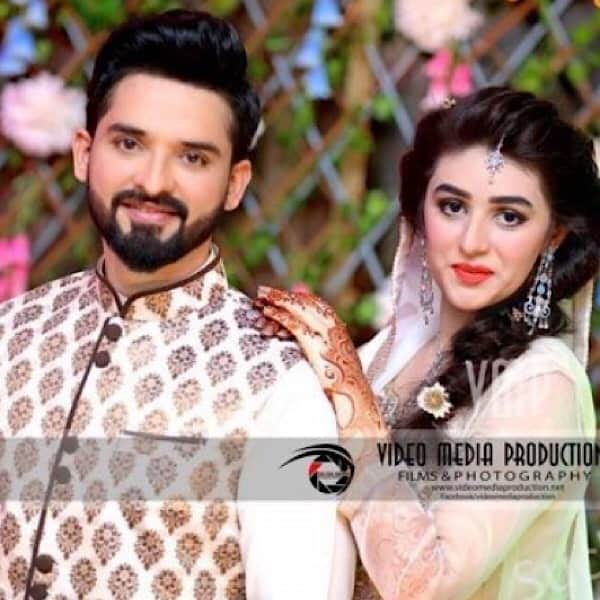 Azfar Rehman
Azfar Rehman has been dazzling audience for many years with his good looks and talent. He is one of the few evergreen models of Pakistani showbiz. He is also an amazing actor and has played roles in "Noor Pur Ki Rani", "Muhabbat Rooth Jaye Toh" and "Chand Pay Dastak" among many others. In late January of this year, the handsome man tied knot with the very beautiful Fiya Sheikh and the two looked like a match made in heaven on all their wedding events. The ceremony was attended by huge numbers of media personalities.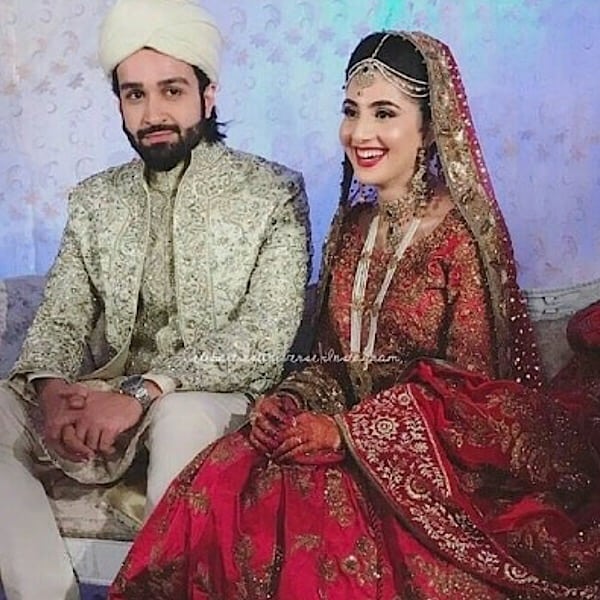 Sidra Batool 
Sidra Batool is a petite model and actress who has done roles in "Yeh Zindagi Hai", "Ishq Humari Gallion Main" and "Bin Roye". She got married this year and was looking beautiful in all of her functions, attended by a number of her showbiz friends.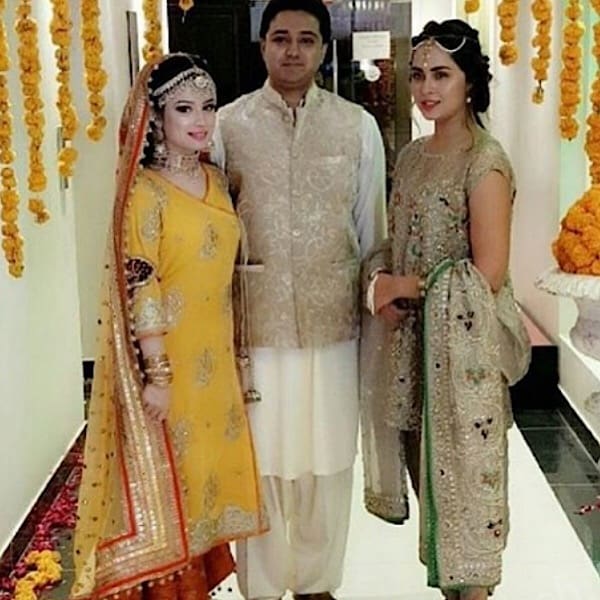 Yasra Rizvi
The very talented Yasra Rizvi has given some powerful performance in plays like "Mann Kay Moti" , "Mi Raqsam", "Diary" and "Virasat". This year she married Abdul Hadi, who is also a showbiz professional himself in a very minimalist ceremony attended mainly by close friends and family. Yasra's husband is many years her junior and for this reason, she faced criticism on a number of platforms but ultimately the fuss quietened down as the couple are very supportive of each other.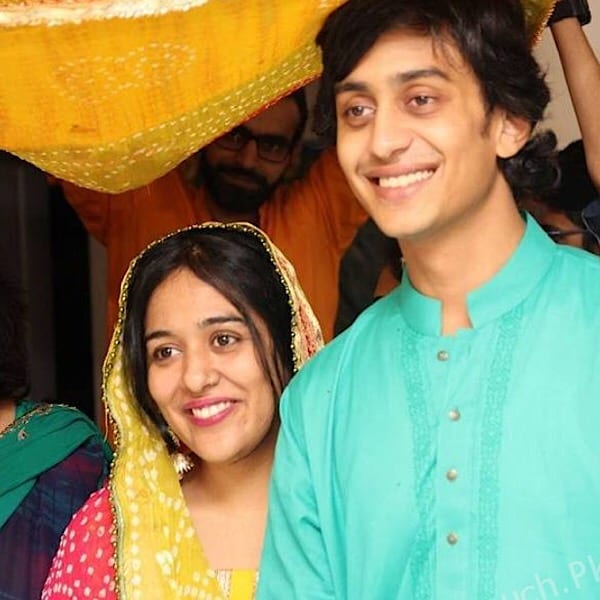 These were among the popular stars who have embarked on a brand new journey of their lives which is almost always scattered with ups and downs all along the way. May they always stand by eachother like they did this year on their big days.