Saheefa Jabbar Khattak is a rising talent in Pakistani modelling industry. She made headlines earlier this year when she got a lot of backlash on chopping down her long locks. People picked on her and she responded to every question in her own way. Saheefa has just tied the knots and she shared a post on her Facebook about her views on marriage.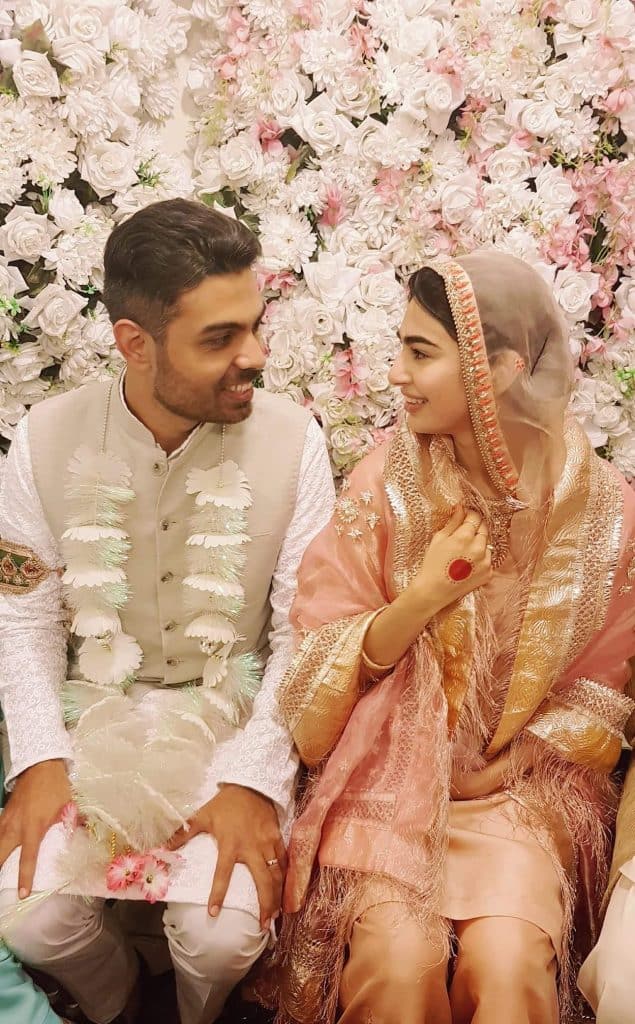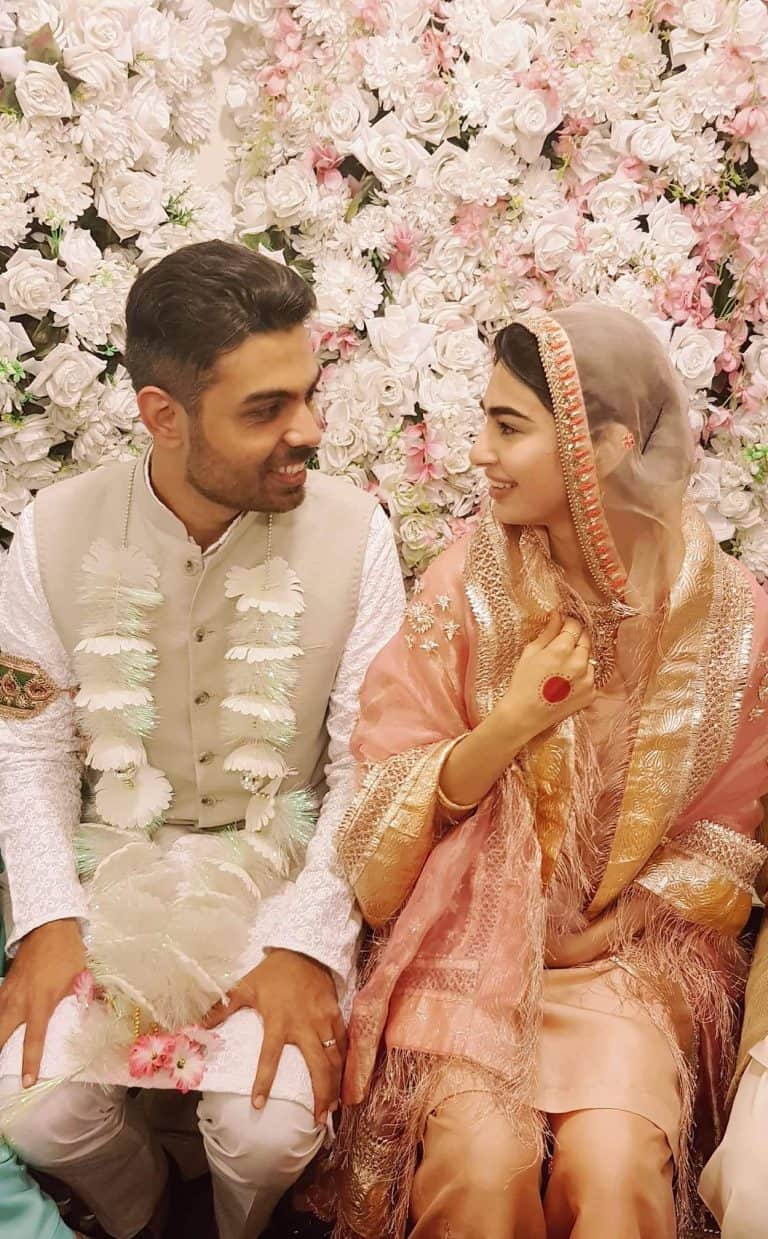 Here is what Saheefa thinks about the partnership in marriage and empowered women: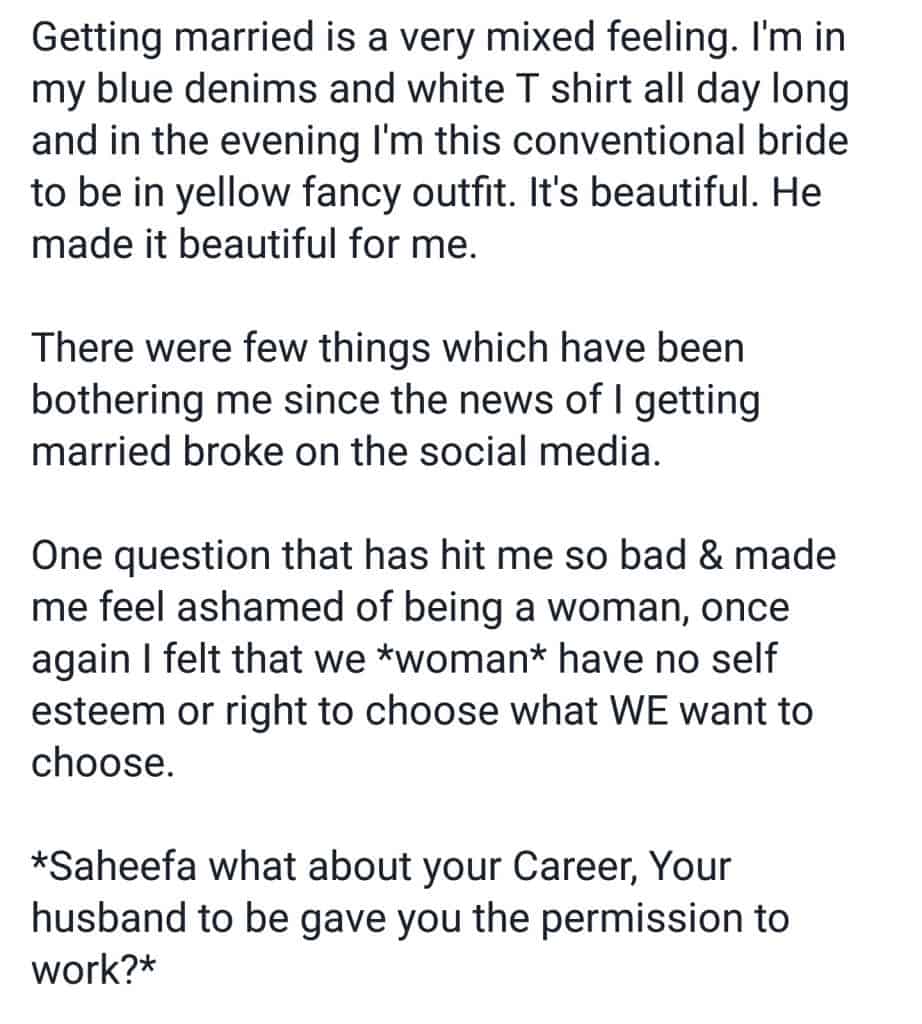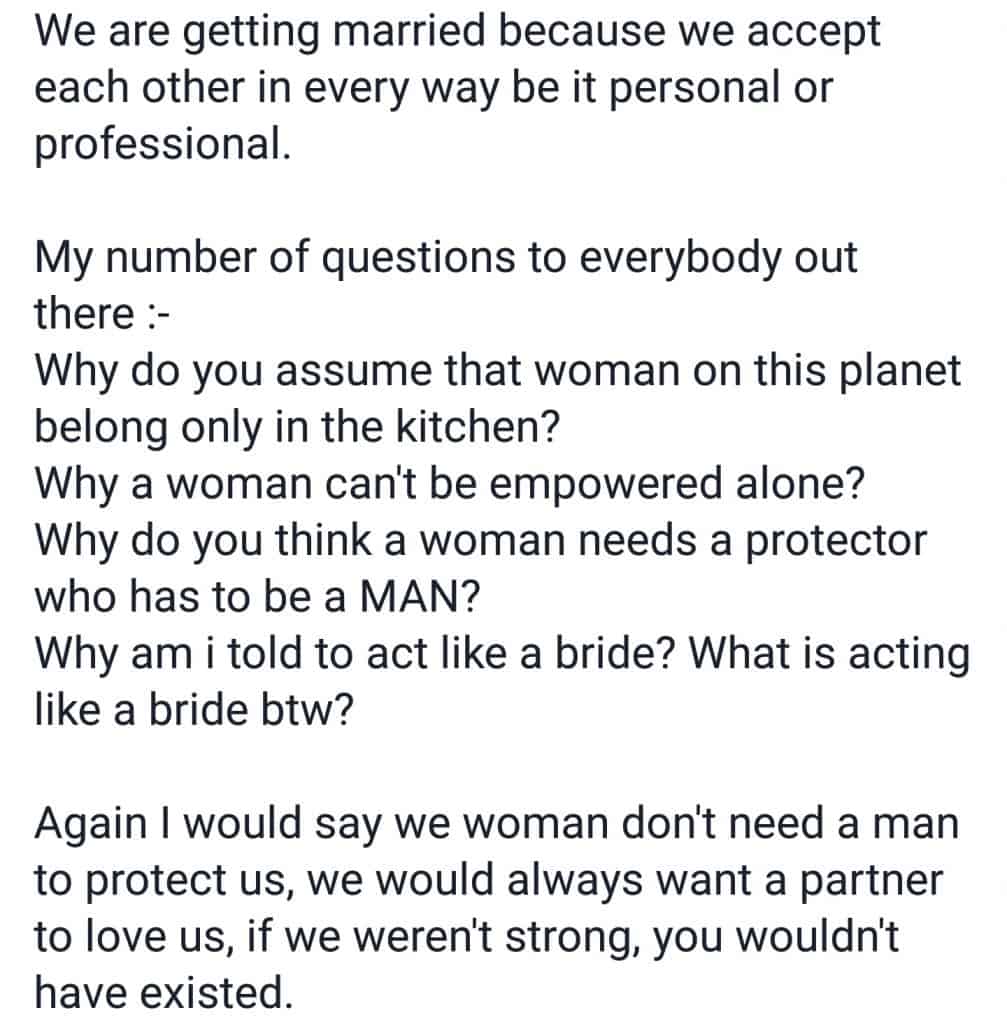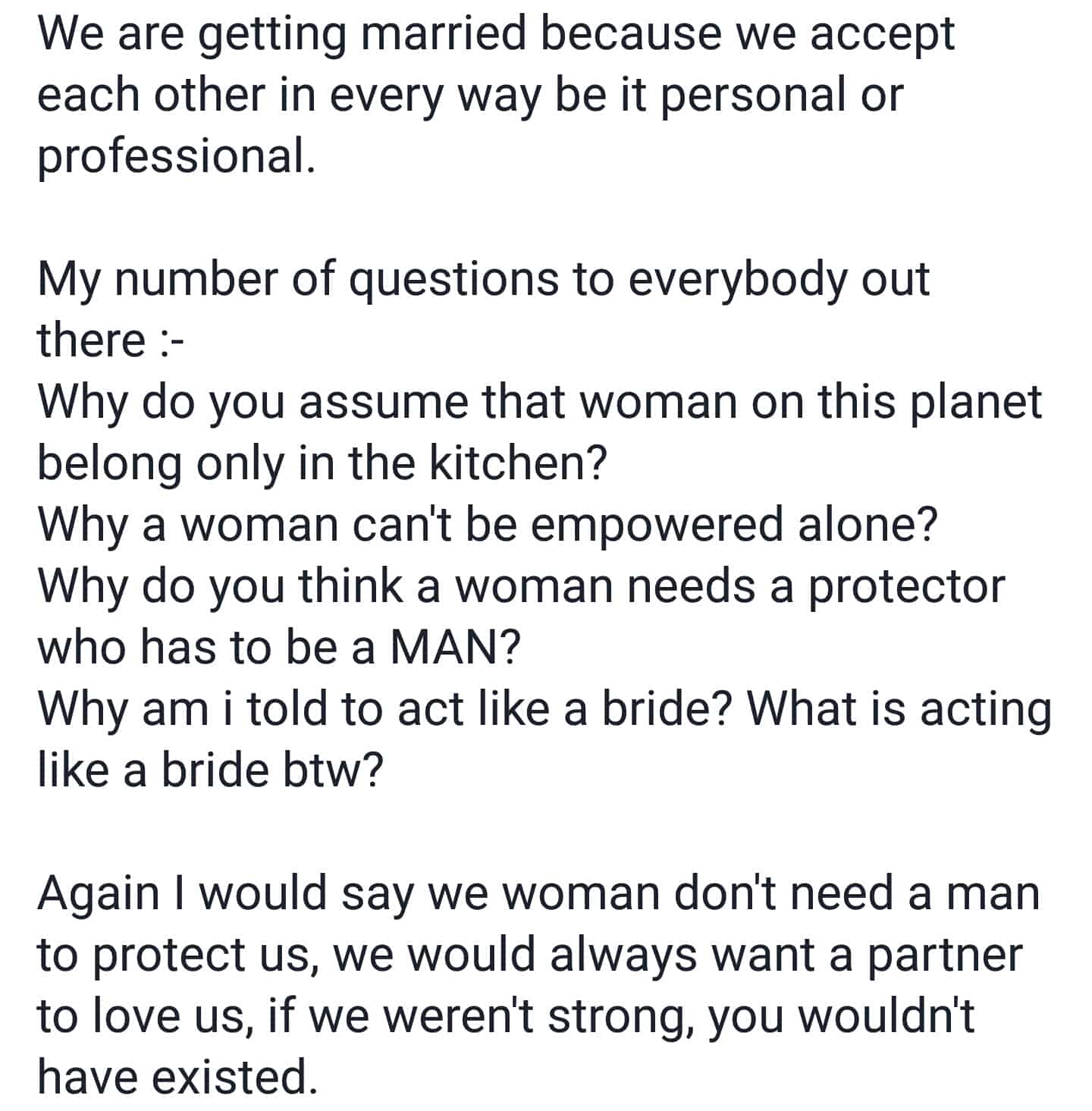 What are your thoughts on Saheefa's take on women in kitchen and specific bride behaviour people are asking her of? Share in comments below!