Last year Syra Shahroz made her film debut with Chalay Thay Saath. Chalay Thay Saath featured Syra Shahroz, Kent S Leung, Mansha Pasha as well as Zhalay Sarhadi. The film showed the beauty of northern areas of Pakistan and the storyline was quite different from the other releases of Pakistan.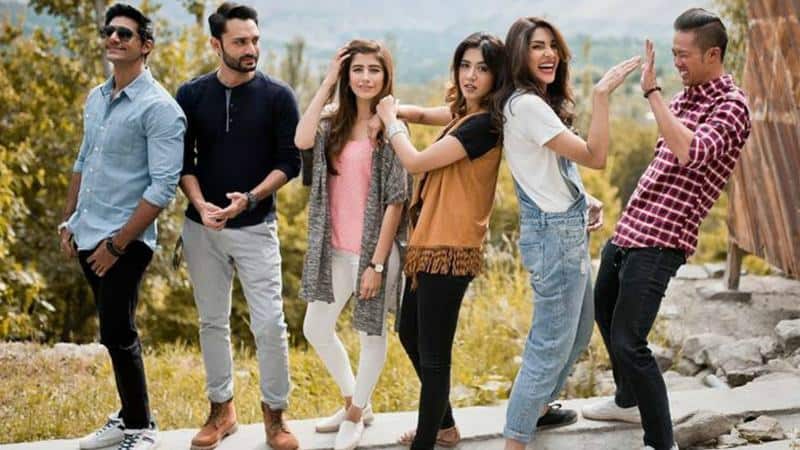 Chalay Thay Saath will now be screened at the SCO Film Festival in China which will be held from 13th June to 17th June. The Ministry of Information, Broadcasting and National Heritage has selected CTS to represent Pakistan on an International platform.
Syra is extremely excited to be representing Pakistan on an International platform. This is a good news for Pakistan and Pakistani cinema indeed!